It's Infant Safe Sleep Awareness Month and we are showcasing some of the most innovative products, along with offering helpful advice from sleep expert Kim West AKA The Sleep Lady and daily giveaways through 9/30. We are kicking off Back To Sleep with one of Gugu Guru's favorite products: DockATot. Read on to see if this product is a fit for your lifestyle and baby registry, then enter today for a chance to win a DockATot Deluxe.
DockATot is a multifunctional and ultra stylish baby lounger.  The unique shape and design allow babies to comfortably rest, play, snuggle and log in some tummy time. The idea is that your little one feels snuggled in a safe haven that feels a lot like the womb. The bumpers are made with a special air-permeable fabric that makes DockATot particularly worry-free.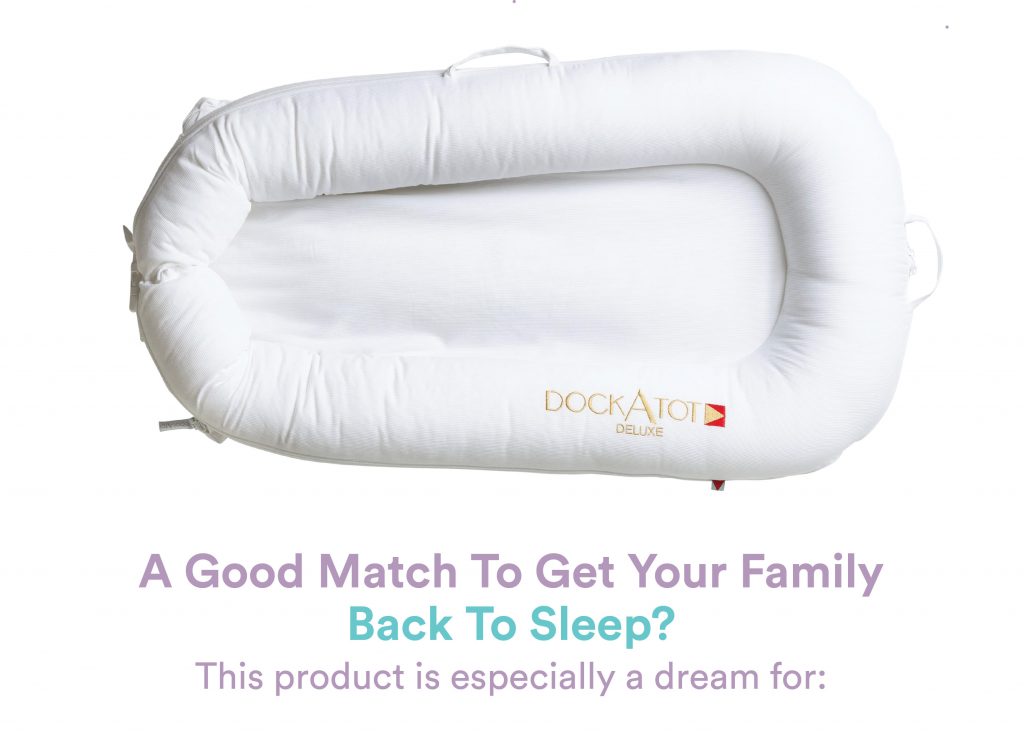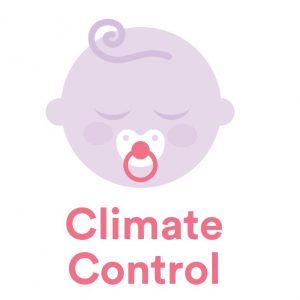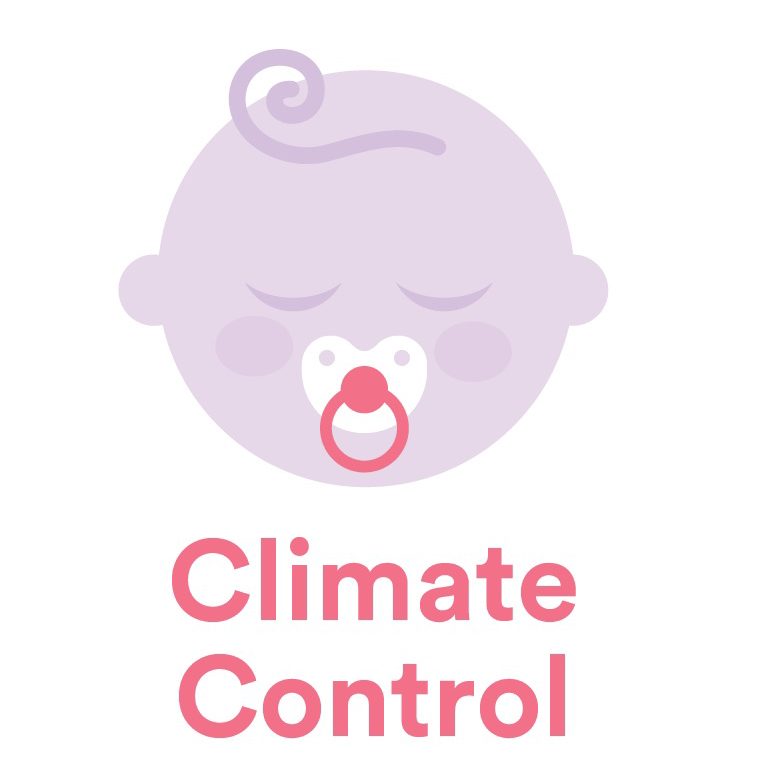 DockATot's materials are carefully chosen in order not to harbor heat. The air-permeability of all the materials in this particular combination and design is excellent, and the product does not have any waterproof layers within the pod. This is all to ensure that the micro-climate is the best possible. A child dressed correctly – according to the overall room (surrounding) climate – will not be too warm in the DockATot™, as air flows through the pod and it does not harbor heat.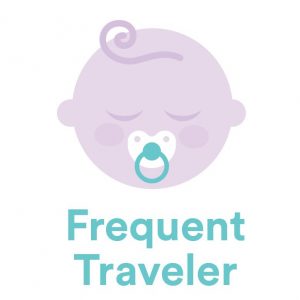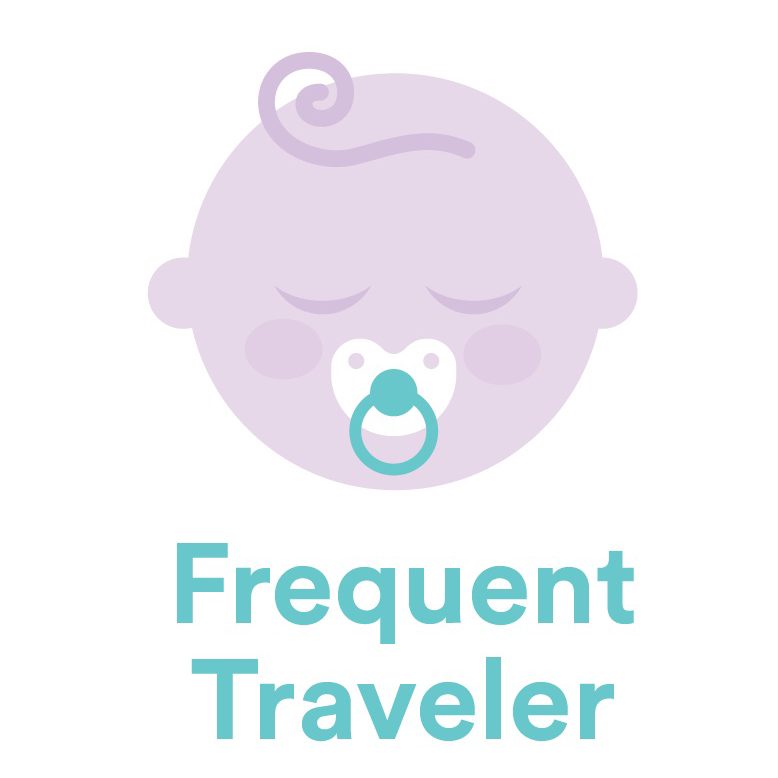 Moms love traveling with their DockATot baby lounger, which is also a portable baby bed. From hanging out at the pool to using it at the beach and on the airplane, DockATot infant lounger makes babies feel snug and comfy wherever they are. It's also perfect for co-sleeping in hotel rooms while on vacation.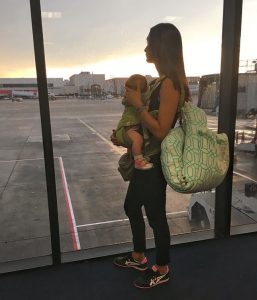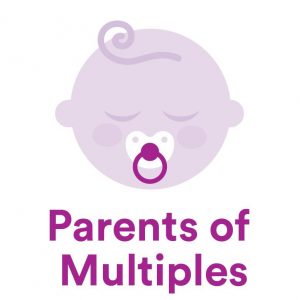 Under proper supervision, infant twins can be placed in the Deluxe size DockATot together. Since twins are typically a lower birth weight than single babies, there's enough room for them to both fit in the Deluxe, which also facilitates sibling bonding and interaction. Once the twins become bigger, it's time to separate them and purchase an additional Deluxe size. Please note that the Grand dock is for use from 9 months and up and not for infant twins.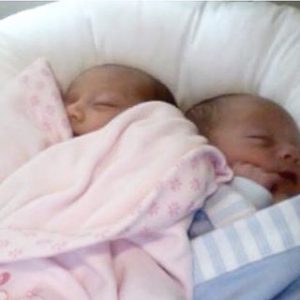 PRODUCT WIDGET – ID: 55ca62bf6336361f62b80900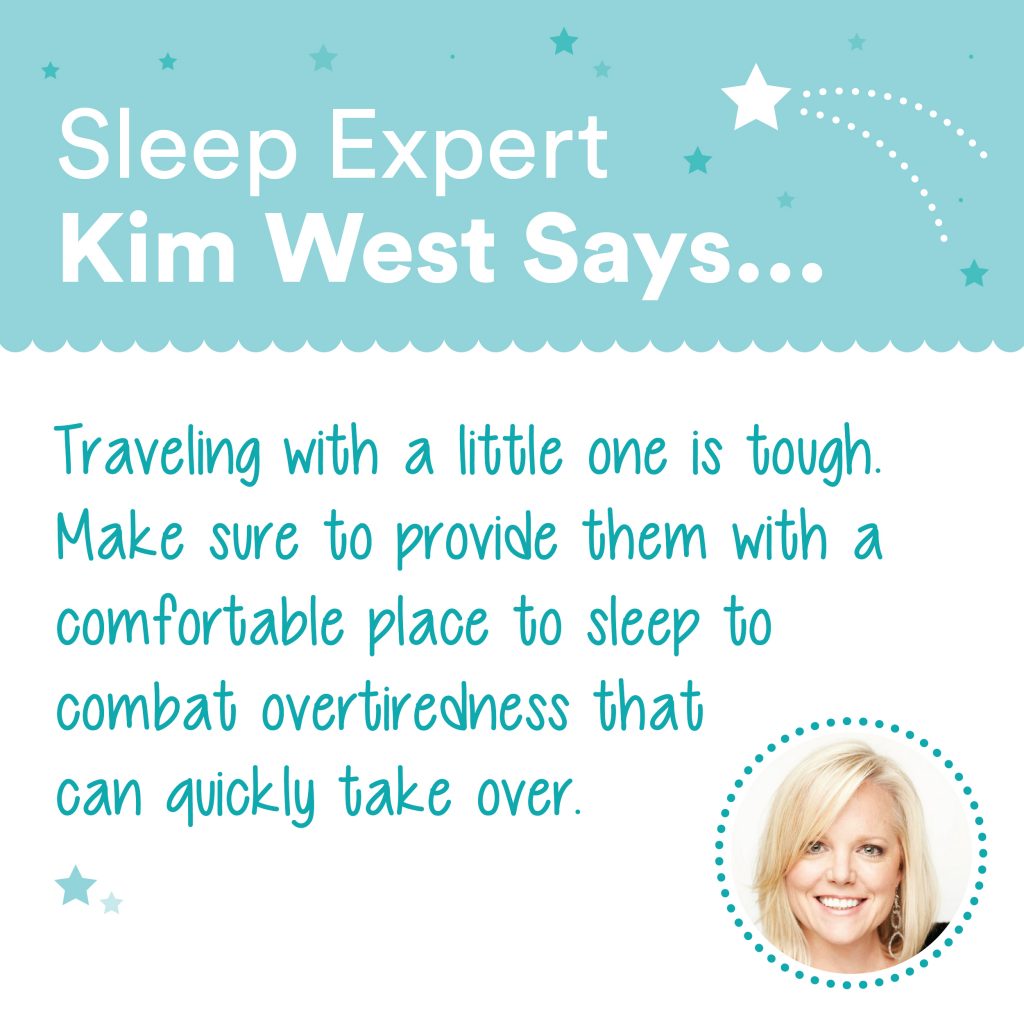 Like what you see? Enter to win a DockATot Deluxe today:
Note: all sleep tips are independent to all the products featured in Back to Sleep and Kim West is not endorsing these products unless otherwise indicated.