We're celebrating Gugu Gugu and Le Tote's collaboration by offering a chance to win these amazing mom and baby registry essentials for transitioning from pregnancy to first time motherhood and beyond (think baby #2, #3, #4…)  Here's what one lucky winner will take home: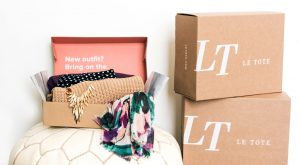 A one year subscription to Le Tote. Le Tote is a women's clothing and accessory subscription service that sends the latest fashions directly to your doorstep, where you can rent or purchase them. Access all the latest fashion, without ever stepping foot inside a store. Wear, return, repeat. Includes classic and maternity wear.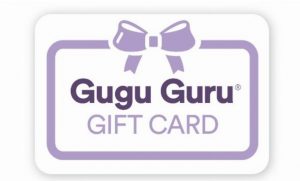 Gugu Concierge Classic Package. Personalized baby registry expertly curated just for you by designated professional baby planner. Includes and hour-long store walk through, coupons and VIP swag bag.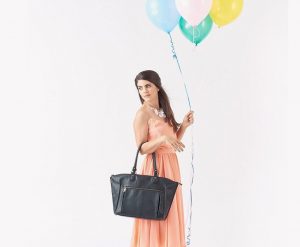 Newlie Diaper Bags aren't just for diapers; they're for the toddler years too. Our interior, insulated pocket can be used for baby bottles during the diaper years and snacks during the toddler years making it a great transitional bag.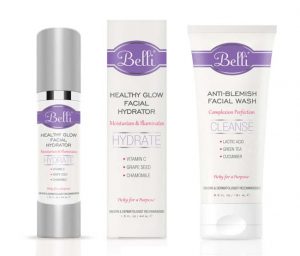 Belli skincare. Belli's goal is to support moms; future, expecting, nursing, and seasoned; by focusing on ingredient safety while providing effective and luxurious skincare solutions. Whether you want to address stretch marks, acne, effects of sun exposure, dry skin, sensitive skin, tired eyes, or chapped lips; Belli will deliver beautiful skin and peace of mind.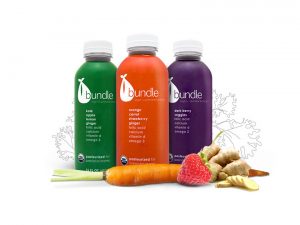 Bundle Organics. Bundle Organics juices and teas are made for expectant and breastfeeding moms. Bundle Organics line is specially designed to meet the nutritional needs of women that are trying to get pregnant, expectant, and new moms. Bundle Organics three blends of teas – nausea relief, pregnancy wellness, lactation support – are all blended in partnership with Harney & Sons.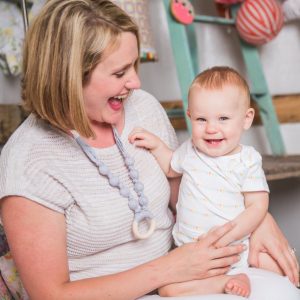 Vintage Honey Shop. Mama Rocks it, Baby Chomps it. Vintage Honey Shop offers a large selection of teething necklaces, nursing necklaces, breastfeeding necklaces and baby wearing accessories. Handmade in USA! Stylish and safe!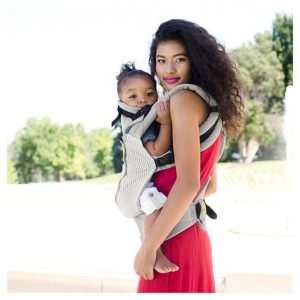 Lillebaby. Award Winning Baby Carriers and Toddler carriers. Designed specifically for comfort and ergonomics with front and back carrying options, transitioning from infant to toddler.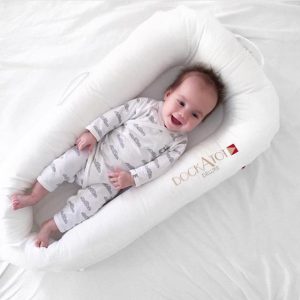 DockATot is a multi-functional lounging, playing, chilling, lounging and snuggling dock for baby and tots 0-36 months. Created with love in Sweden.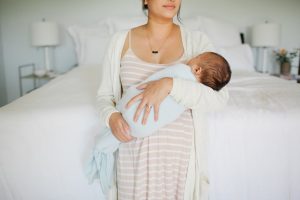 Ollie Swaddle was created with the guidance of a pediatric neuro-developmental psychologist, both the mental and physical aspects of the swaddle were addressed. Because of the gentle wrap with a comforting pressure, it eases the transition for baby from womb to real world. Because of its snug comfort, The Ollie Swaddle will help decrease irritability and fussiness and increase the ability for baby to self soothe and calm themselves down to fall back asleep.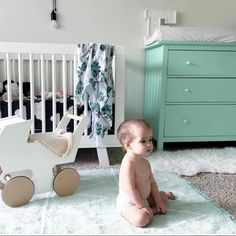 Lorena Canals offers eco-friendly machine washable rugs and pillows. The best materials for the best designs.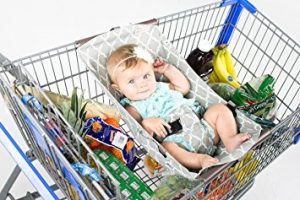 The Binxy Baby Shopping Cart Hammock provides a soft, comfy seat for your infant while you shop.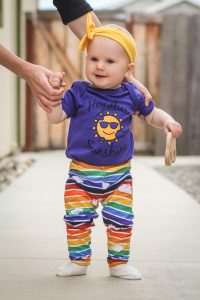 Mitz Accessories. Mitz Accessories is an online children's clothing store that refreshes your kid's wardrobe by offering latest, fancy & cute gender equality clothing at competitive prices.