This week's Product Discovery is Baby Cards by Milestone™. From pregnancy to baby to toddler years, Milestone™ makes sets of photo cards (available in various languages!) to capture and remember special moments that make you smile.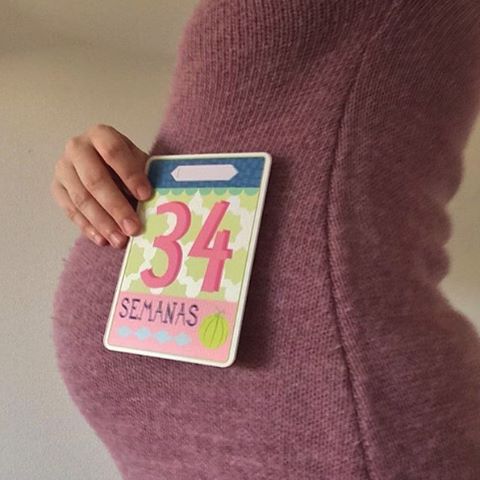 The idea came from Dutch mom Gemma Broekhuis who wanted to capture the first time her son Mikkel rolled over. She wrote a card, added the date, and took a picture of her son with it. She did the same when he slept through the night, crawled, ate his first solid food, etc.Realizing how precious those pictures were and how easy it is to forget those key moments, she decided to turn her idea into a product: Baby Cards by Milestone™.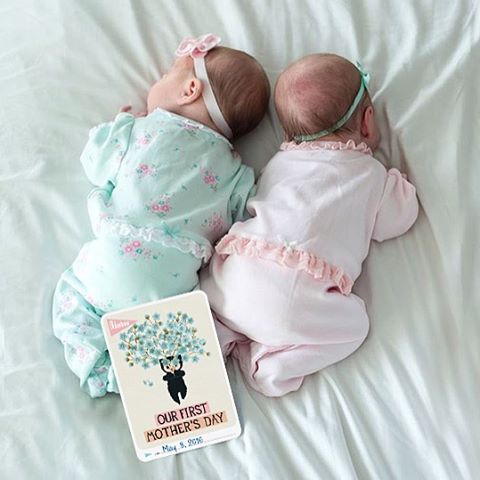 The first sets of Baby Cards by Milestone™ were ready in May 2012. Today they are sold in 12 languages in 37 countries with new parents enjoying them every day. Now there are even more products in the Milestone™ family: Pregnancy Cards, Mini Cards, the special nijntje/Miffy editions and the newest releases: Baby Cards Twins and the Toddler/Junior Cards.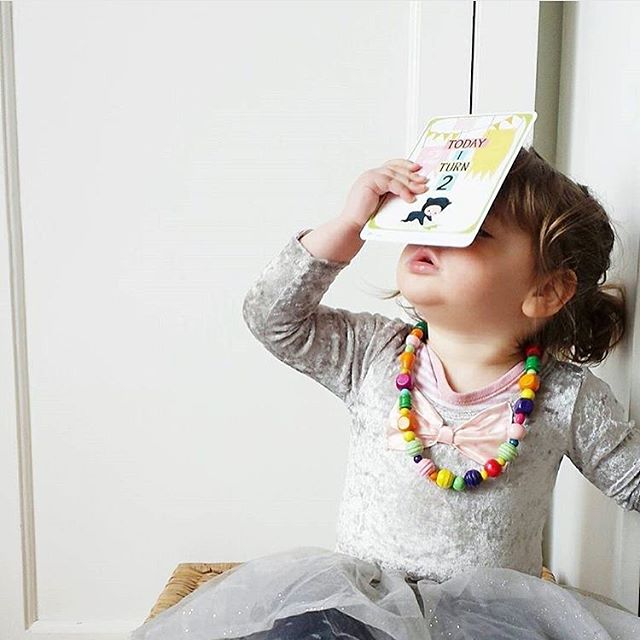 Milestone™ hopes you enjoy and capture lots of beautiful moments and they're offering THREE Gugu Guru readers a chance to win two sets of cards (valued at $50) for capturing your family memories.
a Rafflecopter giveaway