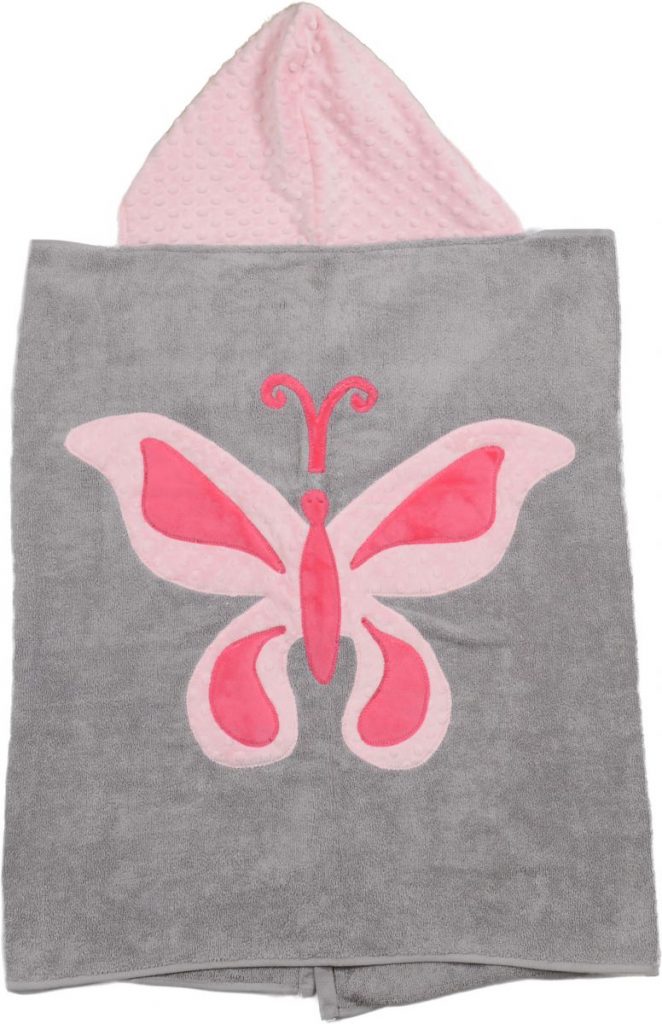 By: Shana, Gugu Guru Director of Content Marketing
The transition from infant mom to toddler mom is a special one (hello, little Miss Independent), but not without its challenges (um… hello, Little Miss Independent). Toddlers have their own unique needs and oftentimes finding the right products and gear can be just as challenging as when they were newborns. In our new Toddler Tuesday feature, we will highlight all of our great finds for your toddler.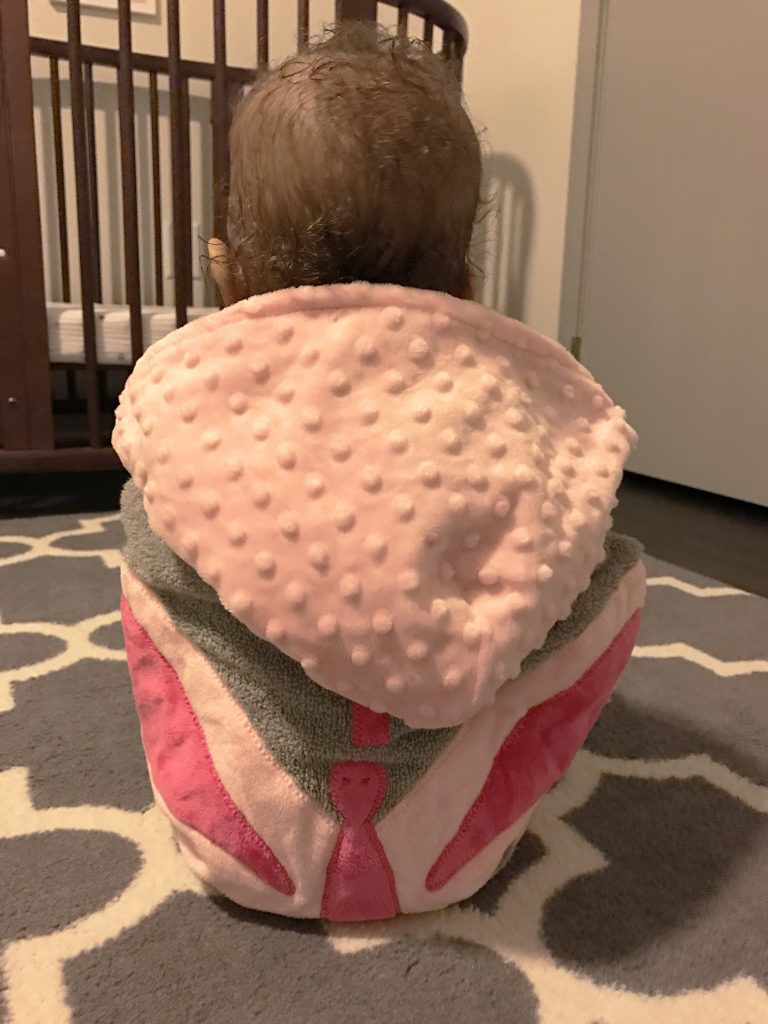 I recently discovered Boogie Baby, a line of custom, personalized, made by hand in the USA hooded towels that are available in over 75 designs. The towels are oh-so-soft and large enough that every inch of your little one will be covered up and cozy warm post-bath. In addition to having your child's name embroidered on it, you can choose from a variety of color and fabric combinations, along with almost any design you can think of – from a monkey in a tutu to an ice cream cone to a bear or even a tractor! (They also make great custom blankets.)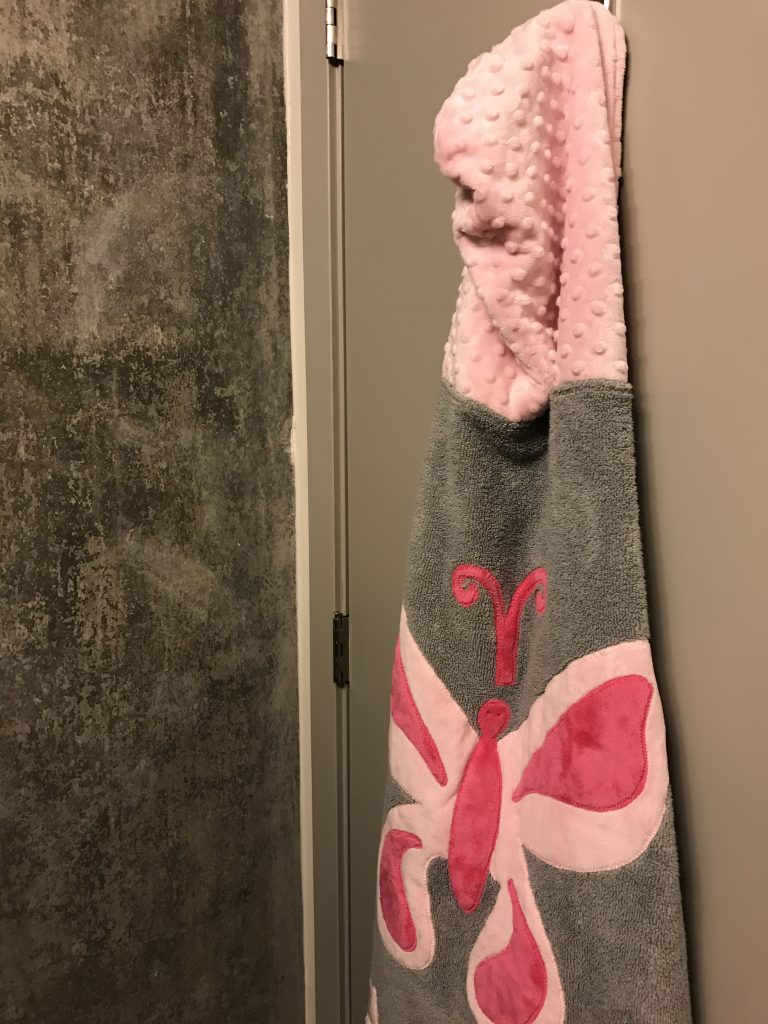 Head over to Boogie Baby to create a towel as individual as your toddler!
Enter for a chance to win your own customized towel!