This is one for the high tech / smart baby product-loving parents. UviCube is the newest and easiest way to keep the things your baby loves totally germ-free!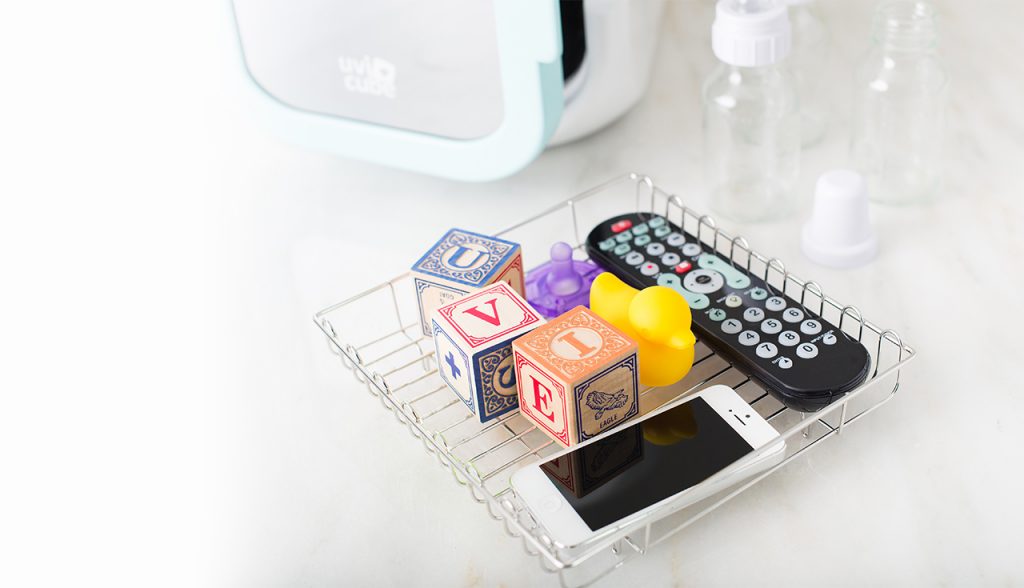 The one of a kind UviCube uses direct UV light (without moisture or heat) to eliminate 99.9% of harmful bacteria to sanitize bottles, pacifiers, mobile phones, remote controls — anything baby likes to chew on!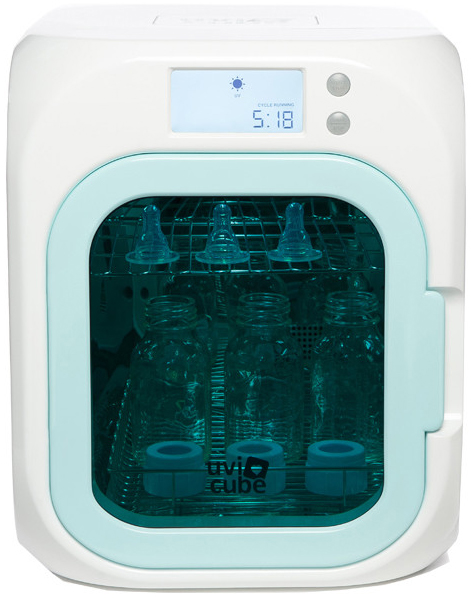 It's safe for mom and kiddos because no matter how many tasks you're juggling at once, you never have to worry about burning your fingers. UviCube uses low heat infra-red light bulb to dry and ultraviolet light to disinfect.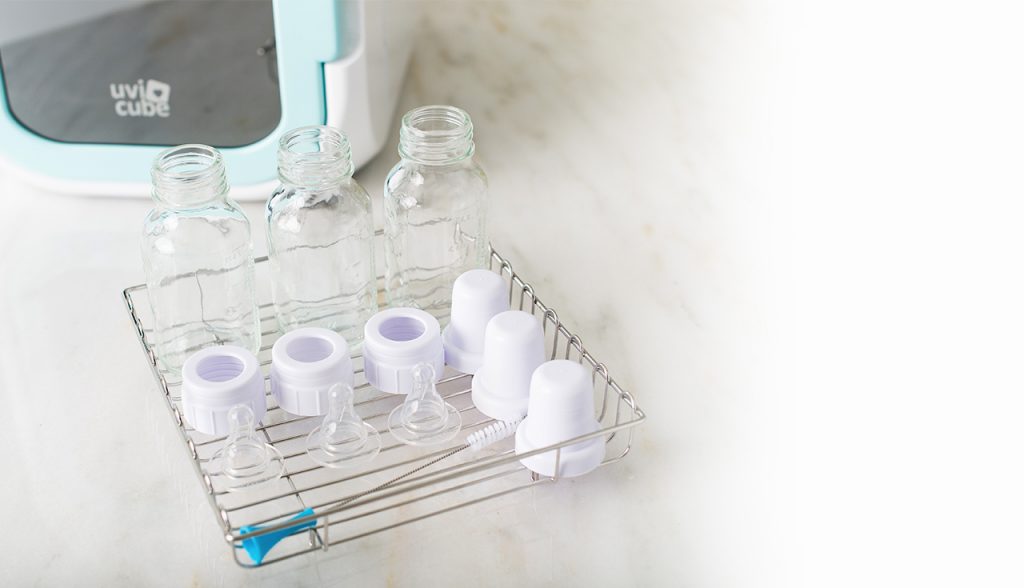 The UviCube is ideal for Spring Cleaning because not only does it sanitize, but it also keeps things tidy by making sure that bottles aren't strewn across the kitchen countertops. UviCube dries bottles before it sanitizes, eliminating the extra step of drying; allowing your counter to be clutter-free. Just store bottles in UviCube until you need one so you don't have to worry about them getting dirty again while drying. The UviCube holds up to 7 bottles and their accessories depending on the size.
Like what you see? Enter to win one of these must-have products today:
a Rafflecopter giveaway