When planning for formula feeding, it may seem like you just need formula, bottles, and baby, but there are many essential items which make formula feeding an easy event in your home, no muss, no fuss! We rounded up some of our favorite formula feeding essential items today – plus – head to the bottom of the post for a giveaway!
One of the most stressful parts of any bottle feeding is sterilizing all of those bottles! It feels like it can take forever to make sure everything is ready for the next feeding. Luckily, UviCube is here to help! UviCube the first of its kind in the U.S. market, to dry, store and eliminate 99.9% of bacteria on surfaces exposed to UV light on items such as baby bottles, bottle nipples and pacifiers, but will also sterilize breast pump parts, teething toys, and even your phone. UviCube disinfects using low heat infra-red light bulb to dry and ultraviolet light – this means there's no worry about burning your fingers taking hot bottles out to use – safe for mama and baby.
The UviCube is not only a wonderful way to make sure your baby bottles are sterilized, but a total time saver for you! Instead of spending baby's nap time sterilizing bottles, you can wash bottles, put in UviCube to sterilize and dry, and they'll be ready to go. Not only is UviCube important because it keeps the bottles clean and sanitized, but it helps keep mama's brain organized, because there won't be bottles strewn about the counters all the time! You can store the bottles in the UviCube and take when needed, keeping them ready to go at all times. [head to the bottom of this post to win a UviCube!]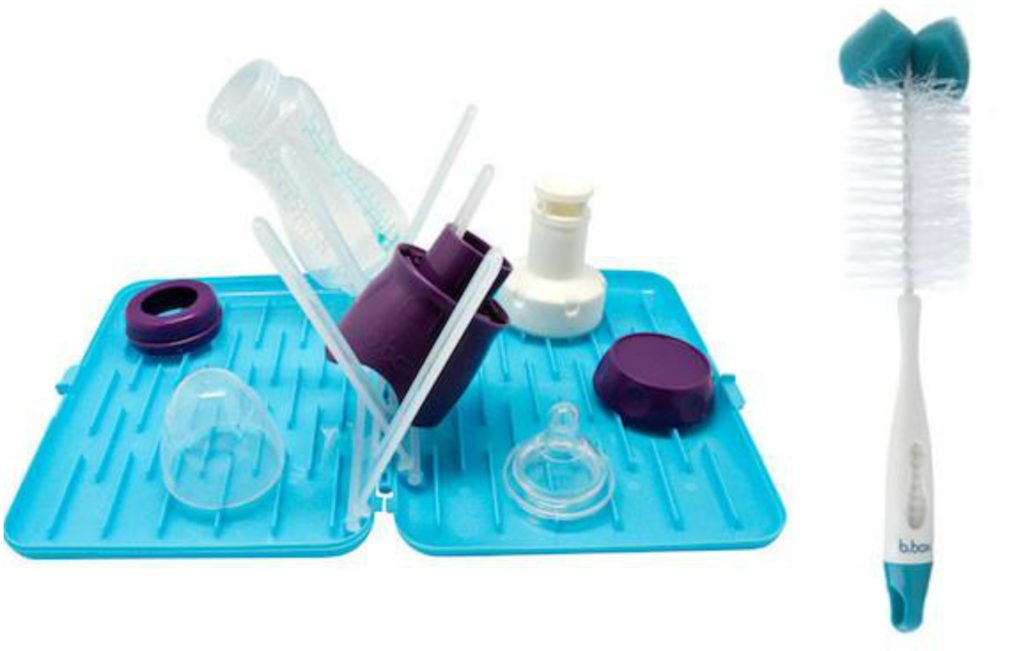 Speaking of washing bottles, looking for an efficient way to wash all the bottles, but still want something stylish since it will be out on your counter all the time? We are big fans of the b.box Two in One Bottle and Nipple Cleaner and the Travel Drying Rack. The drying rack is a compact portable rack which gives you a clean and hygienic surface to dry your bottles wherever you are. This is a new baby must have item for small space or apartment living!  The rack fits up to 6 bottles and is BPA, Phthalates and PVC free. The bottle brush has a nipple brush concealed inside, so you can't lose it! It has soft nylon bristles, and is also great for cleaning sippy cups, so it can be used for all of your little ones. [head to the bottom of this post to win a drying rack and bottle brush!]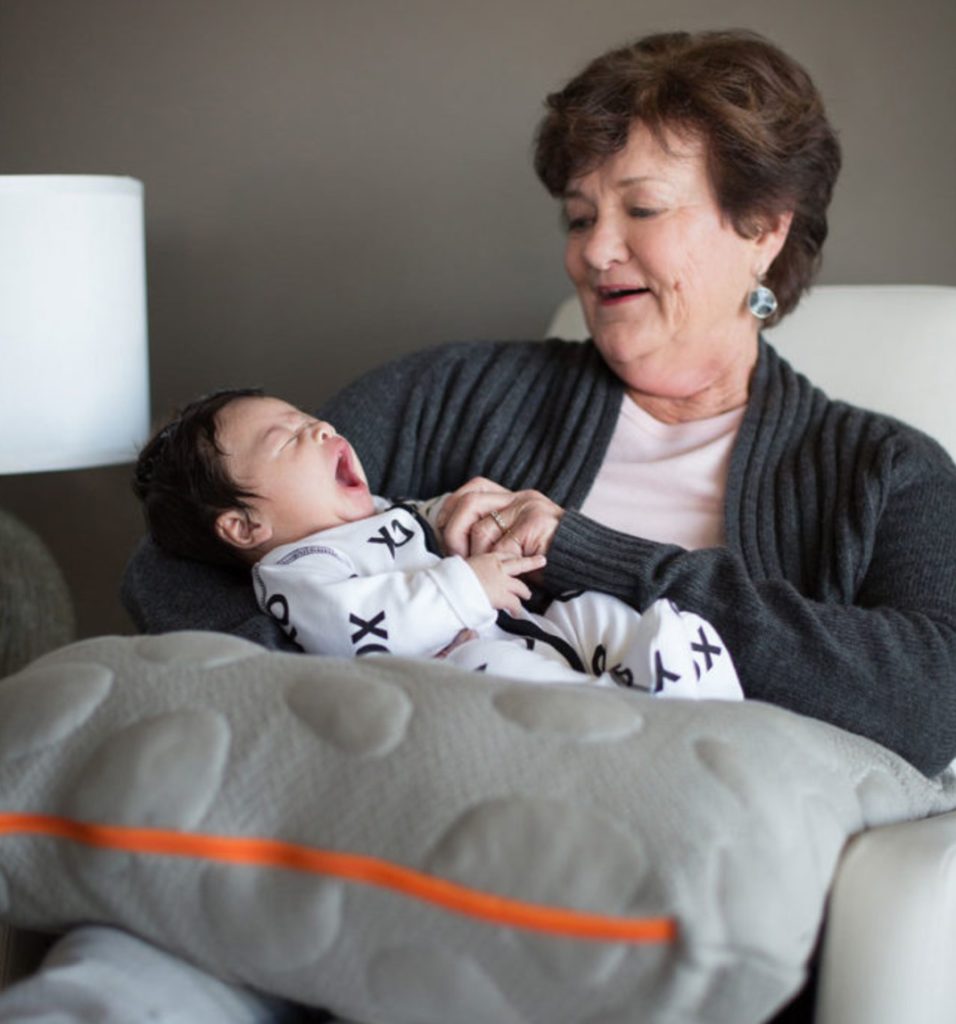 The Nook Niche Pillow is an 100% organic, super soft and breathable pillow which makes feeding time a whole lot easier! It's made from non-toxic and sustainable materials, with a liquid and stain resistant cover that is easily washable. This pillow is a wonderful investment for feeding time, as it will grow with your baby; use it to prop up your arms while bottle feeding, and provide a comfy place for baby to rest while drinking. As baby gets older, it makes a perfect prop for lying back as baby (eventually) drinks a bottle on their own. As your little one grows up, they can use the pillow as a body pillow, and when your baby is done feeding, you can even use it as a book prop or armrest for knitting/sewing and reading.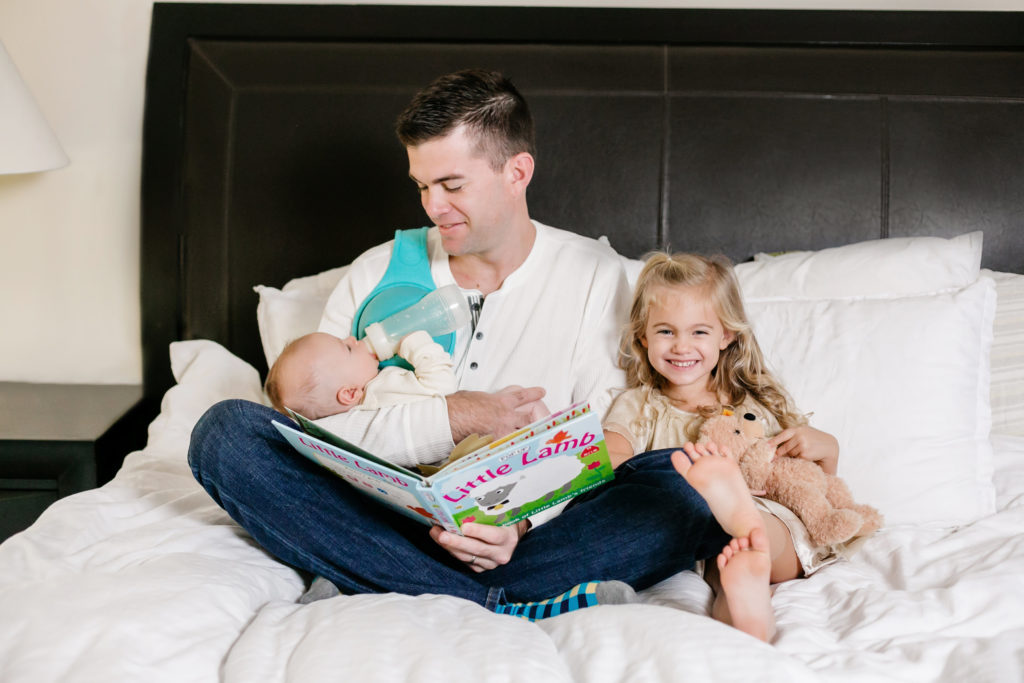 When the Gugu Guru team saw The Beebo on Shark Tank, we fell in love with the concept! The Beebo is a free hand bottle holder designed to enhance the feeding time for you, your baby and your family. The Beebo frees up a hand during these precious moments, giving you the ability to read a book to your baby, massage and caress your baby, or even enjoy family meals together. Perfect for parents who bottle feed with pumped breast milk or formula. The Beebo is a revolutionary feeding item which is sure to enhance your bottle feeding experience. It comes in three different colors and is BPA-free, lead-free, PVC-free and phthalates-free. The Beebo fits just about any baby bottle because the holder is made of squishy foam. It also travels great and can fit in any diaper bag! [head to the bottom of this post to win a Beebo!]
Like what you see here? Enter below to win a Beebo in the color of your choice, a UviCube, and a b.box drying rack and bottle brush!