Today, we are shining a spotlight on one of the newest, most cutting edge high def baby monitors on the scene from our friends at Project Nursery. There are a lot of cool features about this monitor but one of the things we love the most is that it includes the world's smallest 1.5" audio and video Mini Monitor; perfect for taking with you around the house.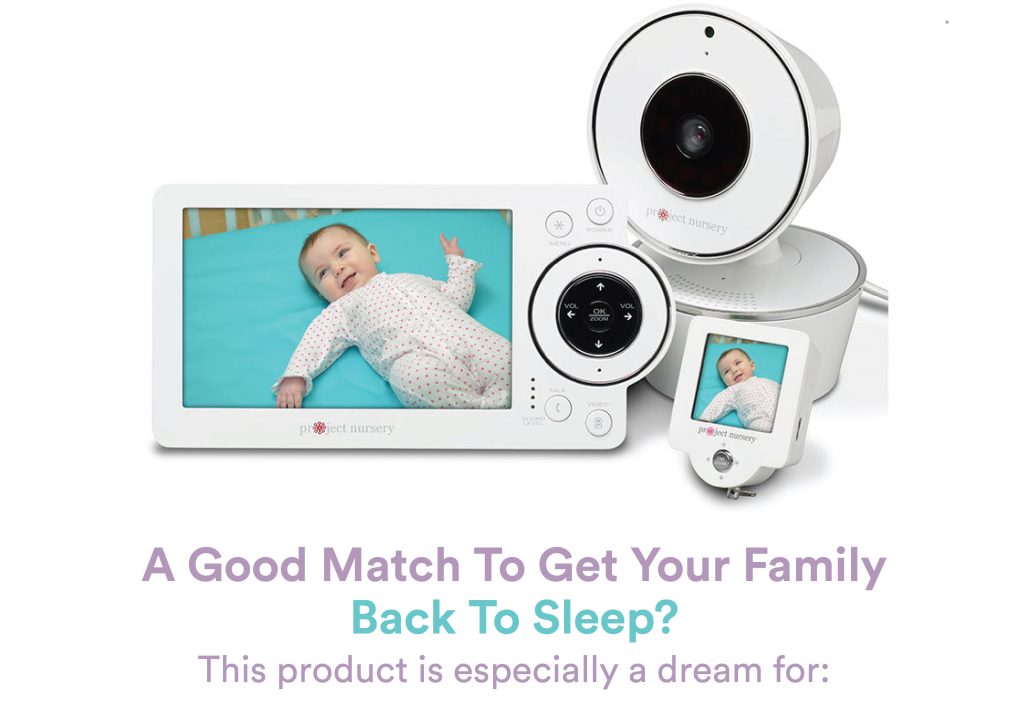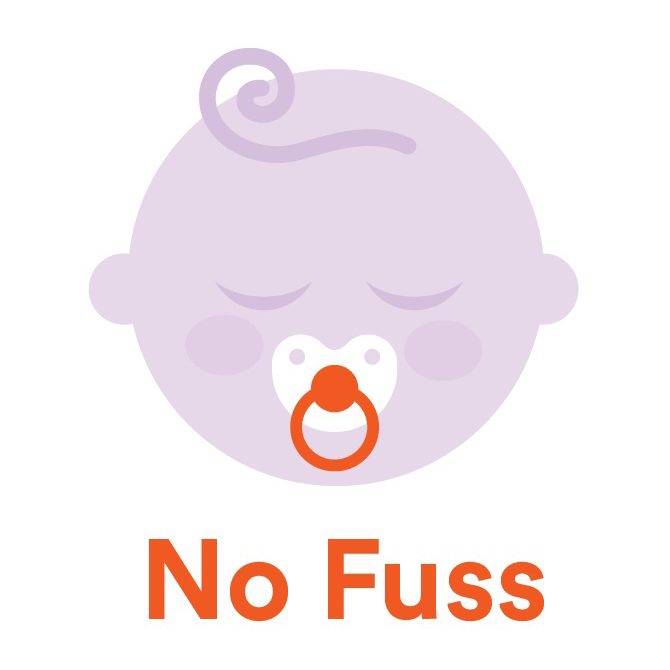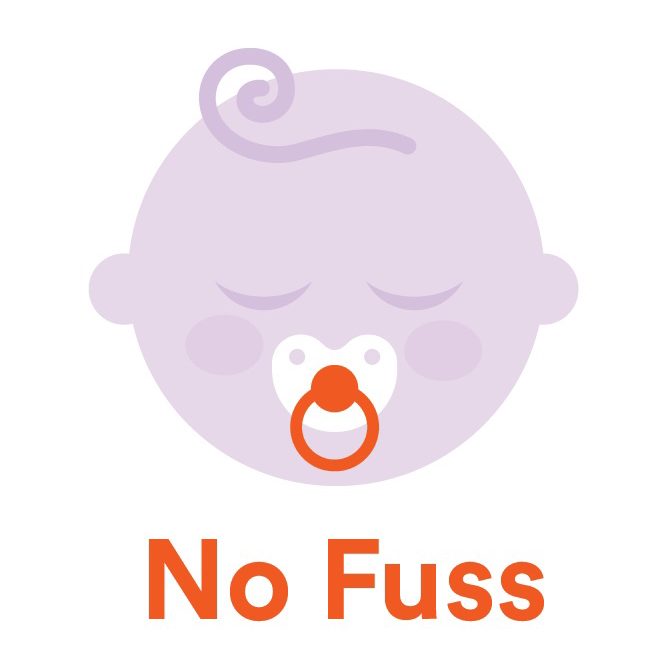 When it comes to tech and "smart nurseries", simplicity is a real bonus for first time parents who typically have a bunch of stuff to assemble in preparation for baby. And for those of us who tend to wait until the last minute, simplicity is a necessity for exhausted new parents. The Project Nursery monitor gets our No Fuss badge because it's incredibly easy to use.  The interface has a user-friendly design, which facilitates a quick set-up.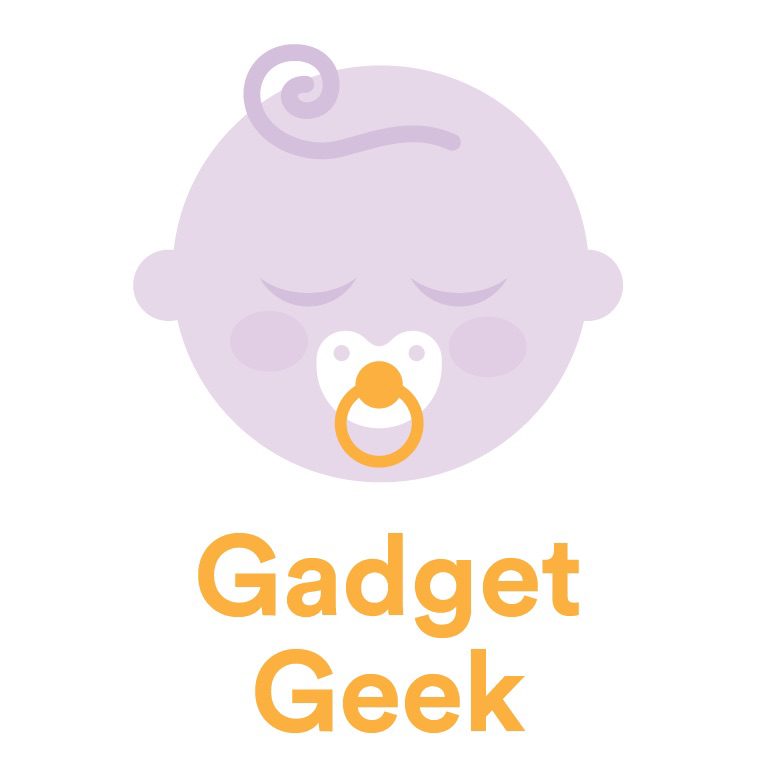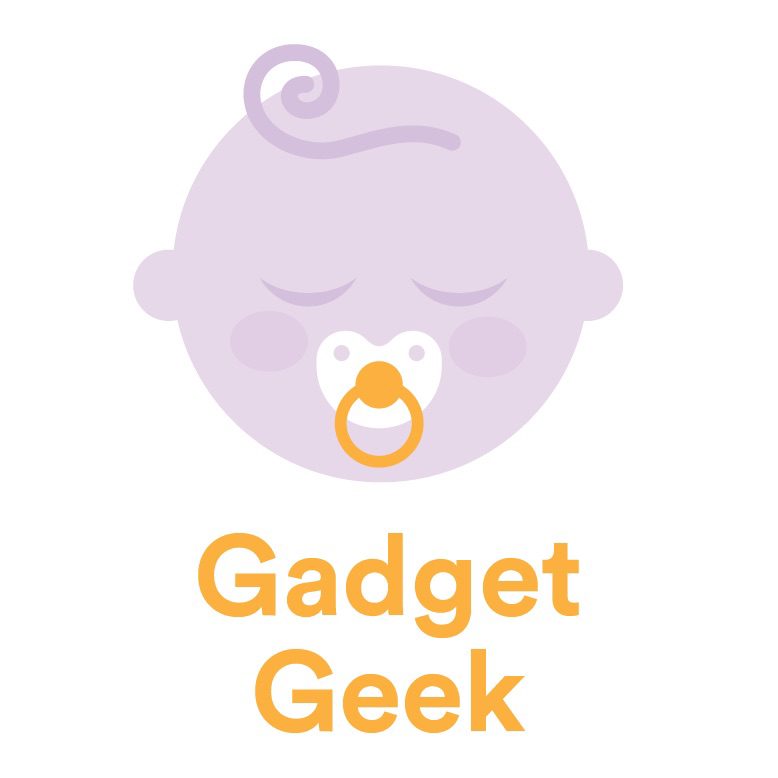 With the Project Nursery baby monitor, you can check on baby any time of day from anywhere using a safe and secure encrypted connection. The monitor includes two convenient video displays – including the world's smallest 1.5" audio and video Mini Monitor.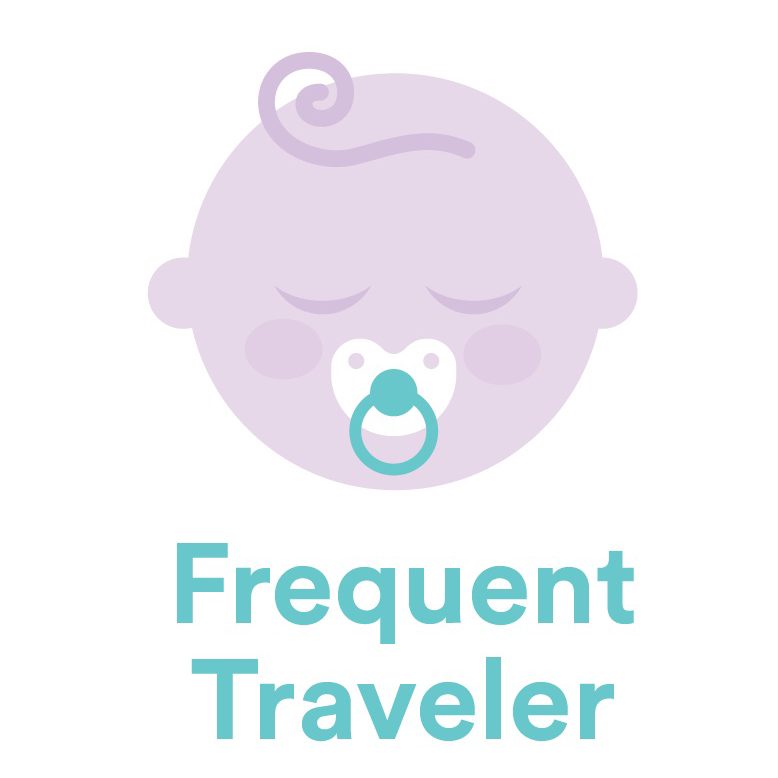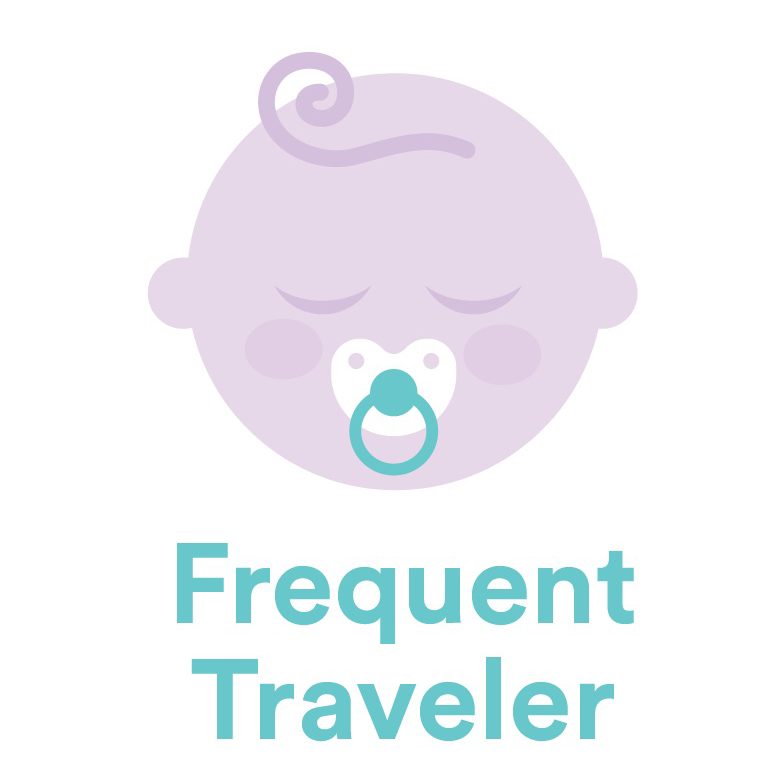 Anything that's mini gets a gold star in our book when it comes to travel.  The Project Nursery baby monitor features a one of a kind mini monitor that is truly portable.  This would have come in real handy when we stayed at other's homes with our babes, and we wound up either packing a clunky monitor or buying a cheap one that sounded like a booming white noise machine instead.
PRODUCT WIDGET – ID: 57d055ce428ba05c9d23e8e1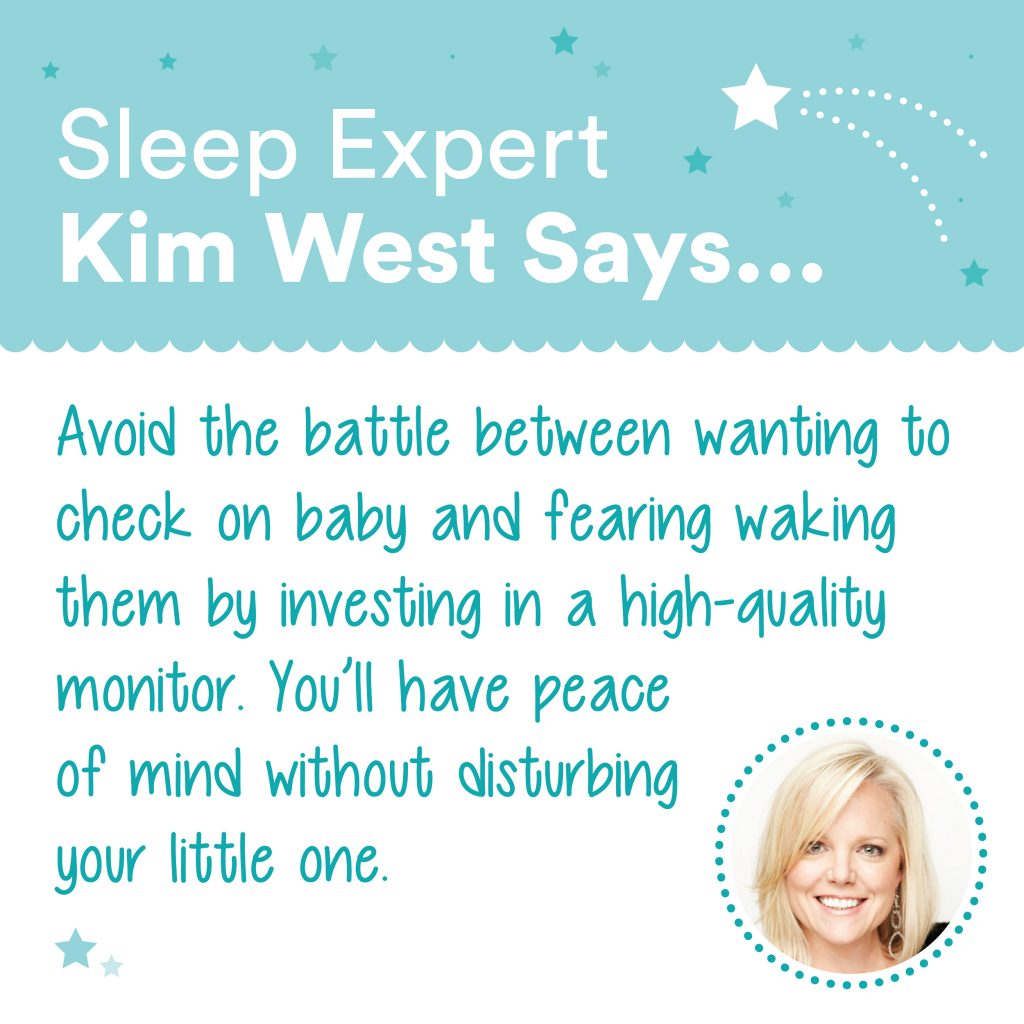 Note: all sleep tips are independent to all the products featured in Back to Sleep and Kim West is not endorsing these products unless otherwise indicated.