We're kicking off our final week of Back to Sleep with Snuza and its Hero baby monitor. Snuza mobile baby monitors allow you to monitor your child's breathing and movement for vibrations and apnea. Read more to find out about this monitor and whether it's a good fit for your lifestyle and/or baby registry and then enter to win one below.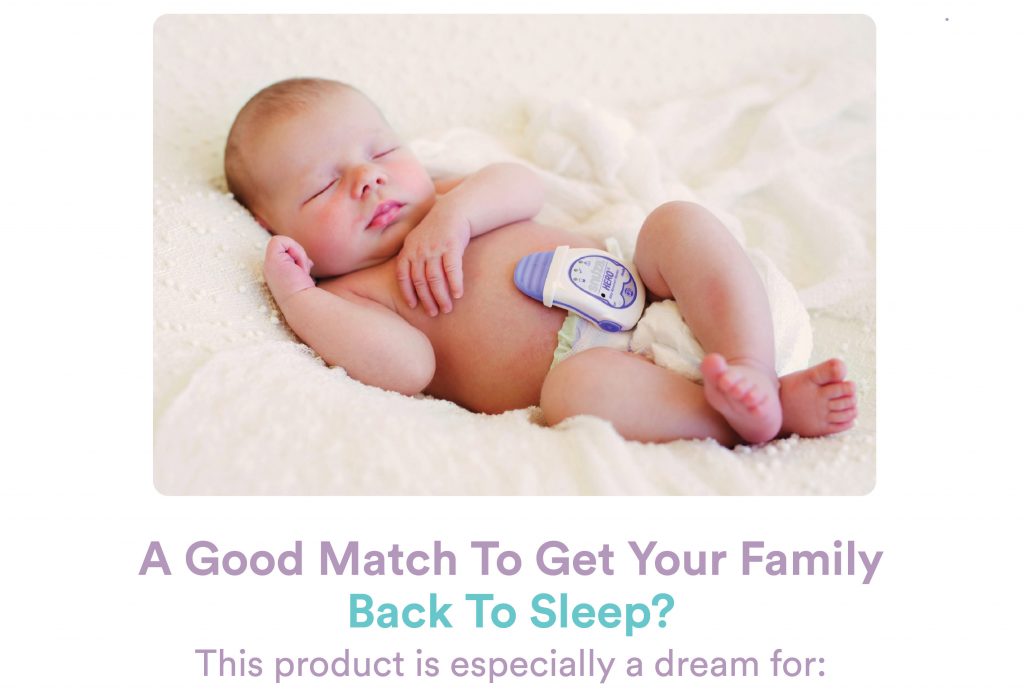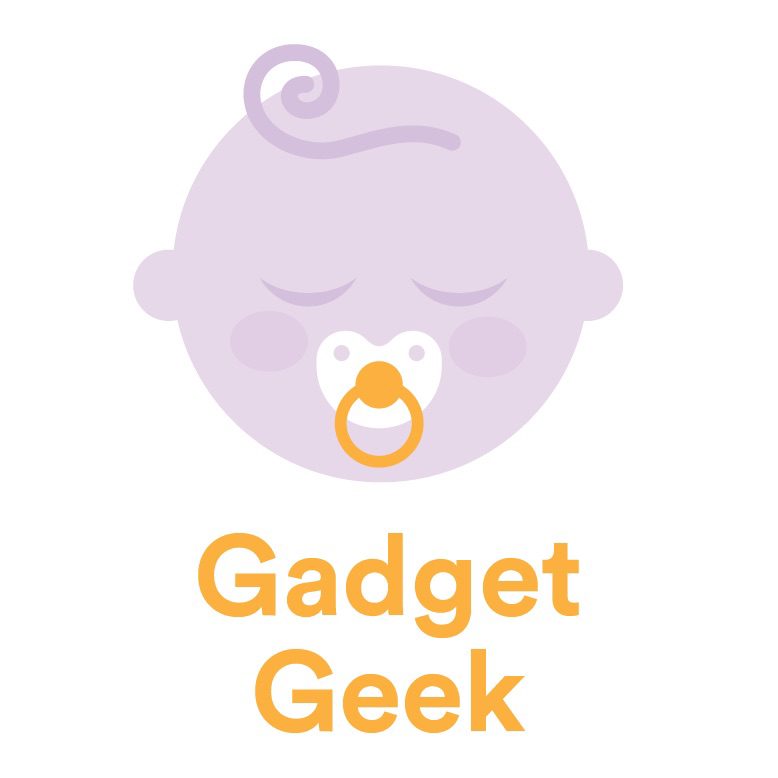 The Snuza Hero baby monitor is a wearable device which attaches to your baby's diaper and monitors your baby's abdominal movement. The Hero detects the slightest of movements and will alert you if abdominal movement is weak or less than eight movements per minute. If the Snuza Hero detects no abdominal movement for 15 seconds it will vibrate in an effort to rouse your baby to resume abdominal movement.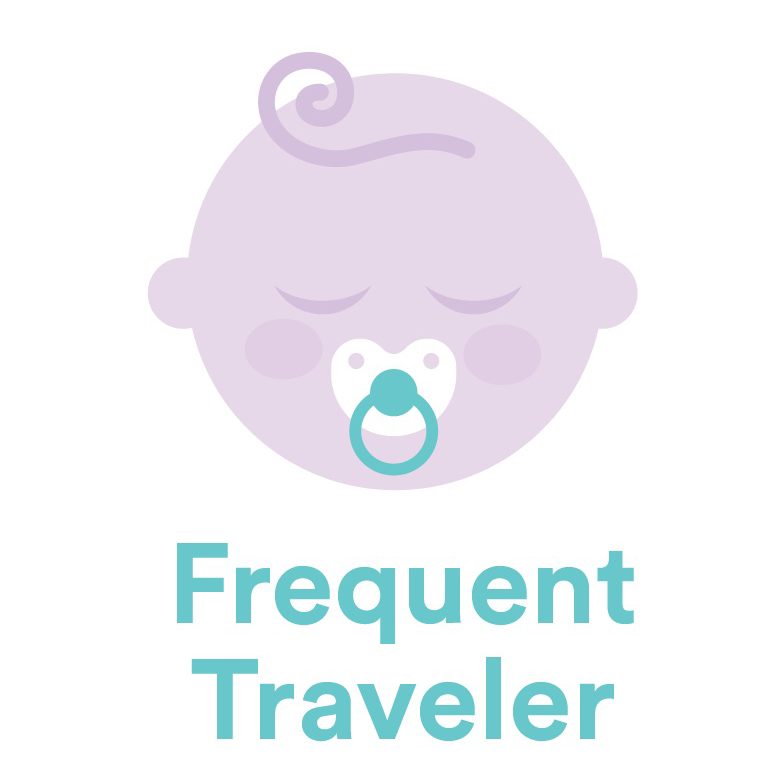 Although there are already baby movement monitors on the market that alert parents or caregivers to any cessation in movement, many do not offer mobility as they rely either on the availability of electricity, or on the baby being at home in his or her crib where something like an under-mattress monitor needs to be placed. Snuza Hero monitors are fully mobile and can be used wherever baby is.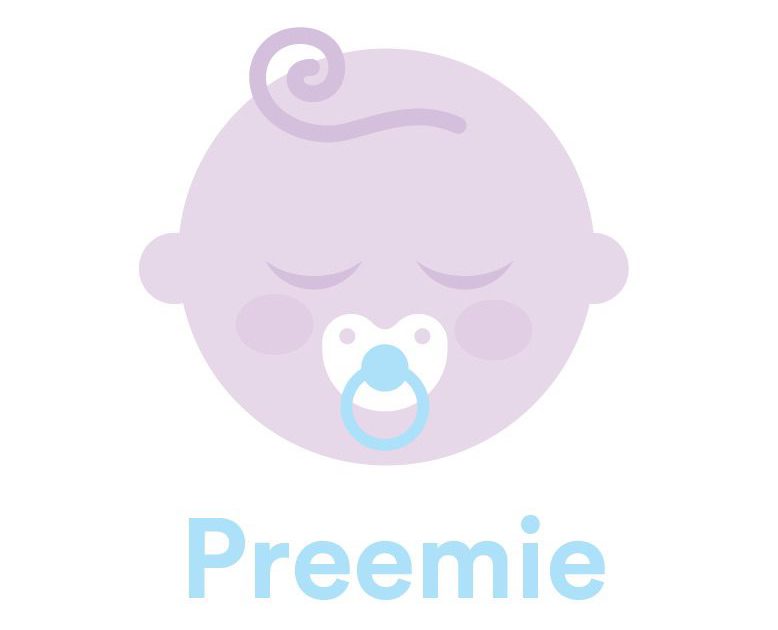 Just take a look around the web and you'll see that parents of preemies everywhere cannot say enough good things about the Snuza Hero.  Because premature babies are said to be at higher risk for SIDS than full-term babies, parents of preemies get much needed peace of mind that the Snuza allows them to keep tabs on baby's breathing.
PRODUCT WIDGET – ID: 57e580ef428ba028e2c4174c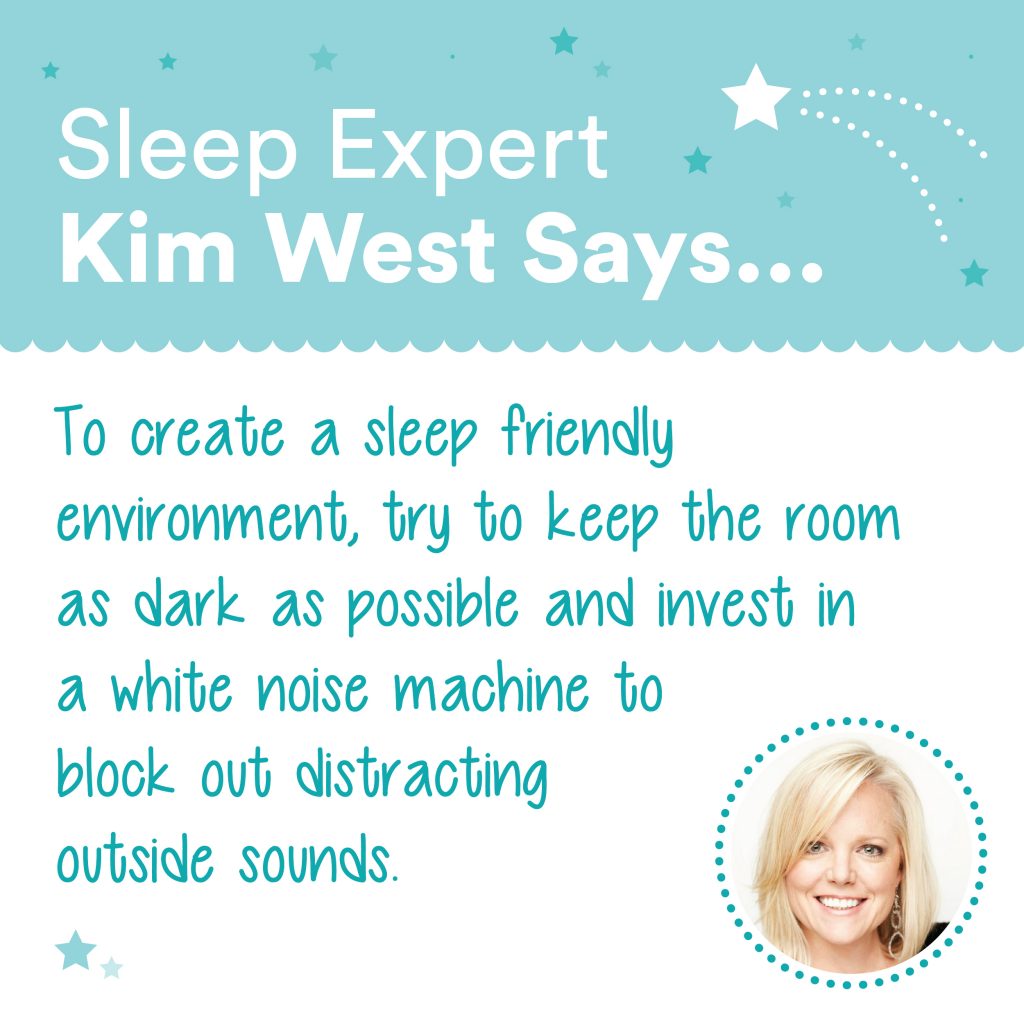 Like what you see? Enter to win a Snuza Hero today:
a Rafflecopter giveaway

Note: all sleep tips are independent to all the products featured in Back to Sleep and Kim West is not endorsing these products unless otherwise indicated.