In today's Back to Sleep, we feature a product that is great for any home, but this size is especially ideal for compact spaces—the LW15 Airwasher from Venta. Venta's Airwashers are the most compact humidifier and room air purifier on the market, containing advanced technology to remove dust, particles and allergens from the air you breathe. It also removes "unpleasant odors" – which, let's face it, a nursery can have sometimes. Read on to find out more about this multi-purpose product and whether it's a good fit for your lifestyle and nursery, then enter to win one.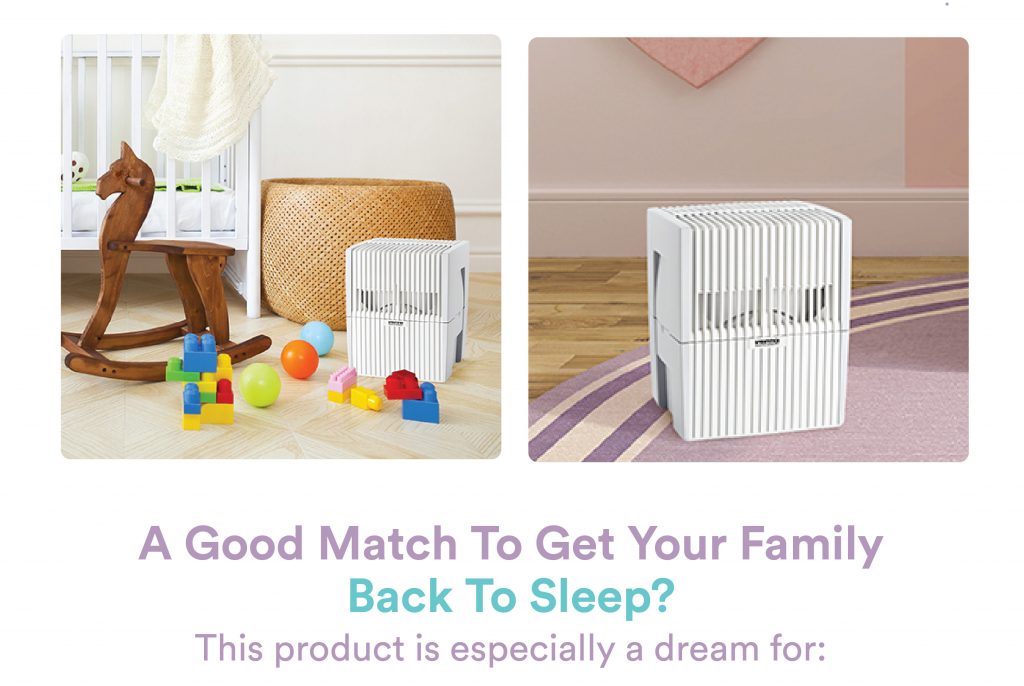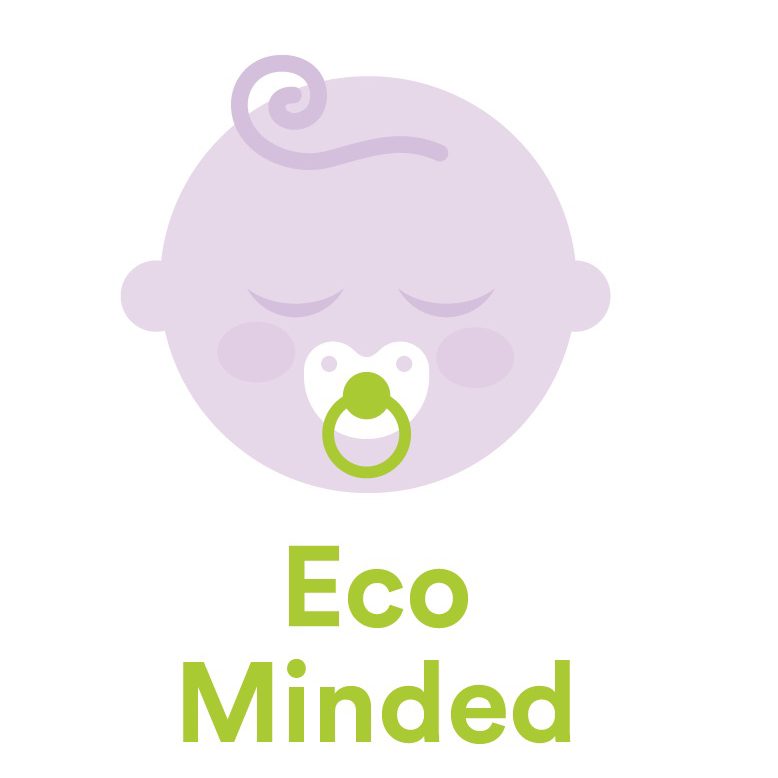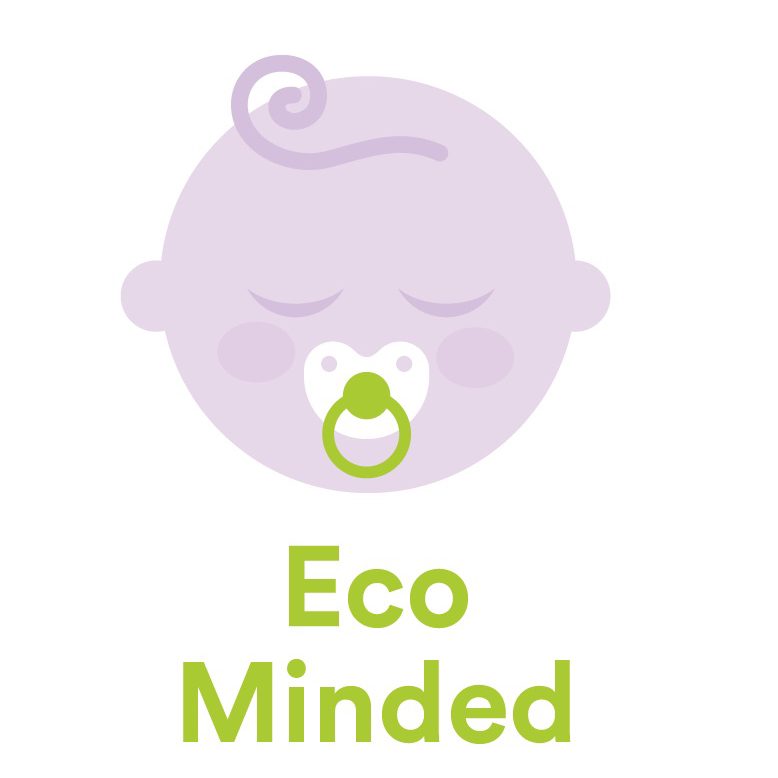 Venta's filter-less humidifiers and air purifiers bring quality of life to the next level by minding your environment while you concentrate on living.  The Airwasher is fully recyclable, with no expensive filters to throw away and replace and extremely low power consumption.  Taking every indoor air quality factor into consideration, the Venta Airwasher solves all lifestyle environmental concerns like allergies, asthma, cold, flu and dry air.  Compact sized, energy efficient and particularly economical, the LW15 is the ideal Airwasher for small rooms (<200 sq ft).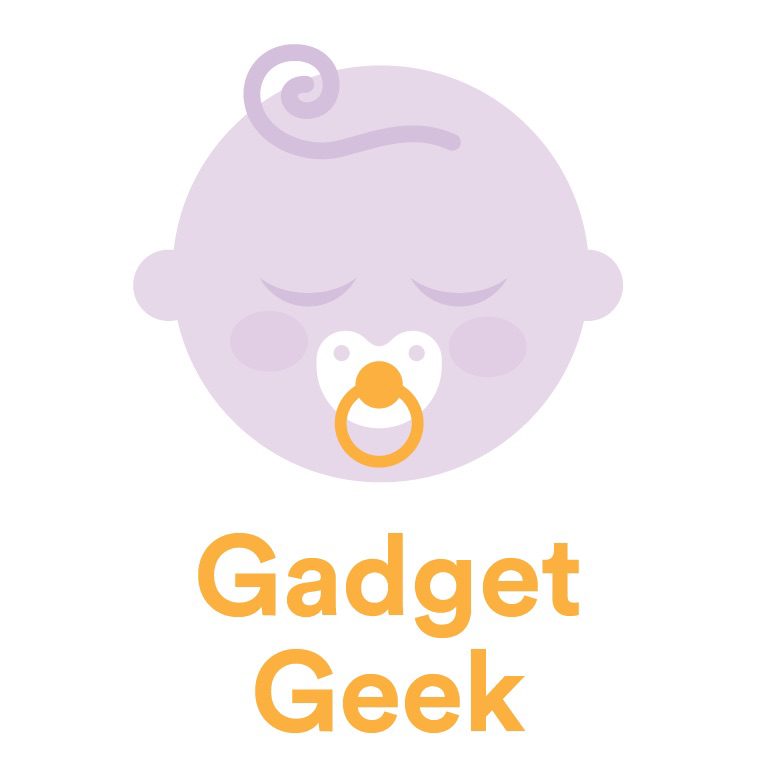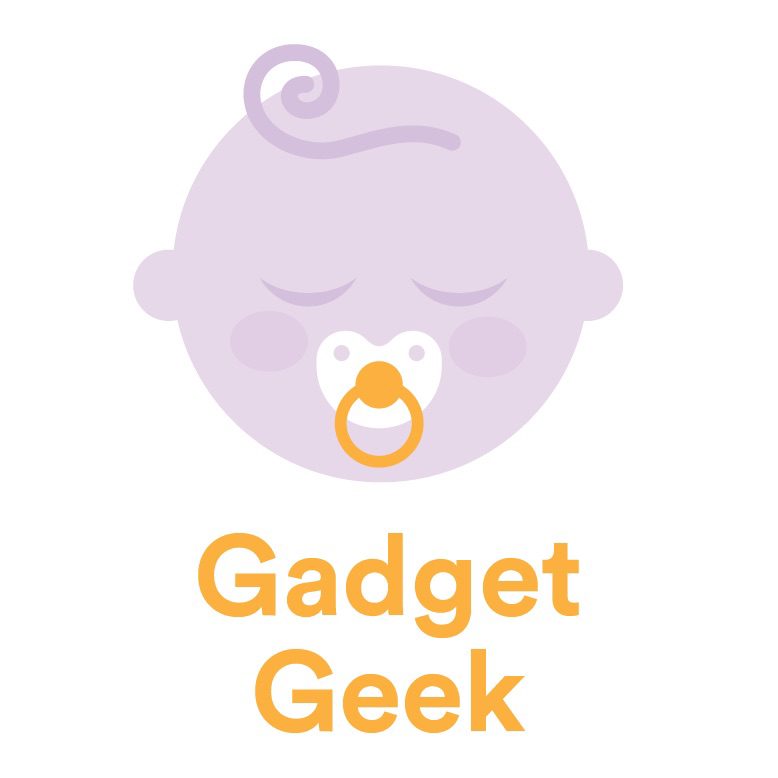 The Venta Airwasher is a 3-in-1 product.  It provides perfect indoor air quality as a humidifier and purifier, but also has an essential oils capacity, with the Venta Aromatherapy line.  The line offers six unique scents, each made with 100% all-natural essential oils and specifically formulated for use in the Airwasher.  Venta has been air-crafting since 1981 and every Airwasher features superior German engineering and manufacturing.  Gadget Geeks will also appreciate the 10-Year Warranty—the Venta Airwasher LW15 is definitely built-to-last and the brand stands behind that promise.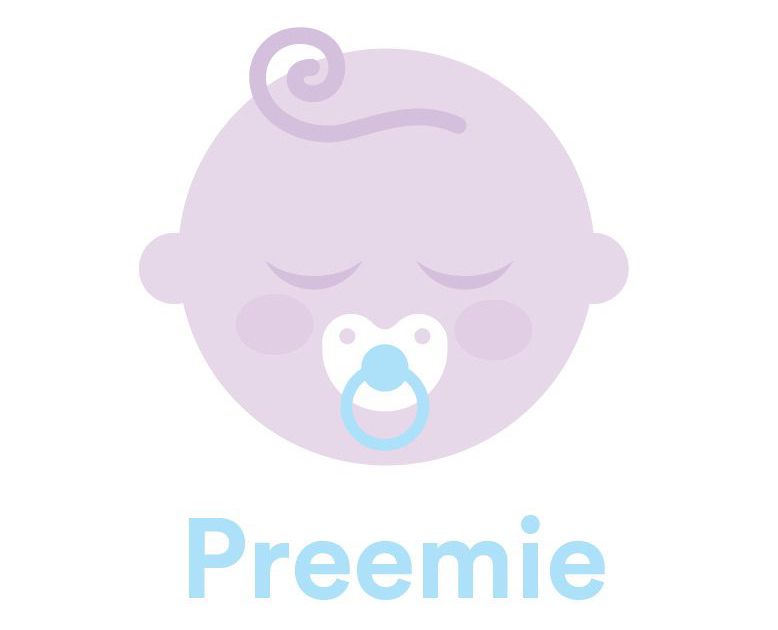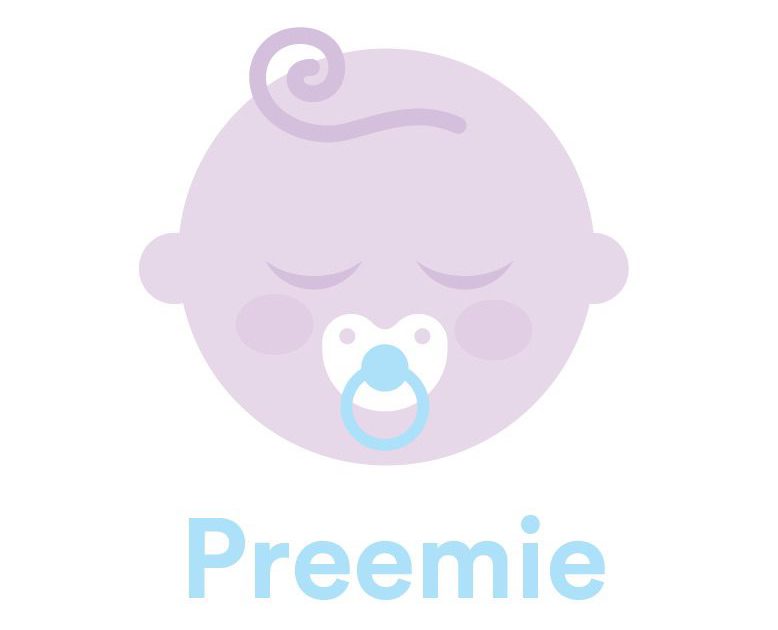 Since preemies' immune systems are less developed, it is important to keep the air as clean as possible in the nursery. The Venta Airwasher's filterless technology reduces mold and waste, along with other additional life-changing air purifier benefits. You can have peace of mind that the Venta Airwasher LW15 is working hard to remove all bacteria in the air, while allowing for proper moisture with no over-humidification.
PRODUCT WIDGET – ID: 577665c46336365b5d080d00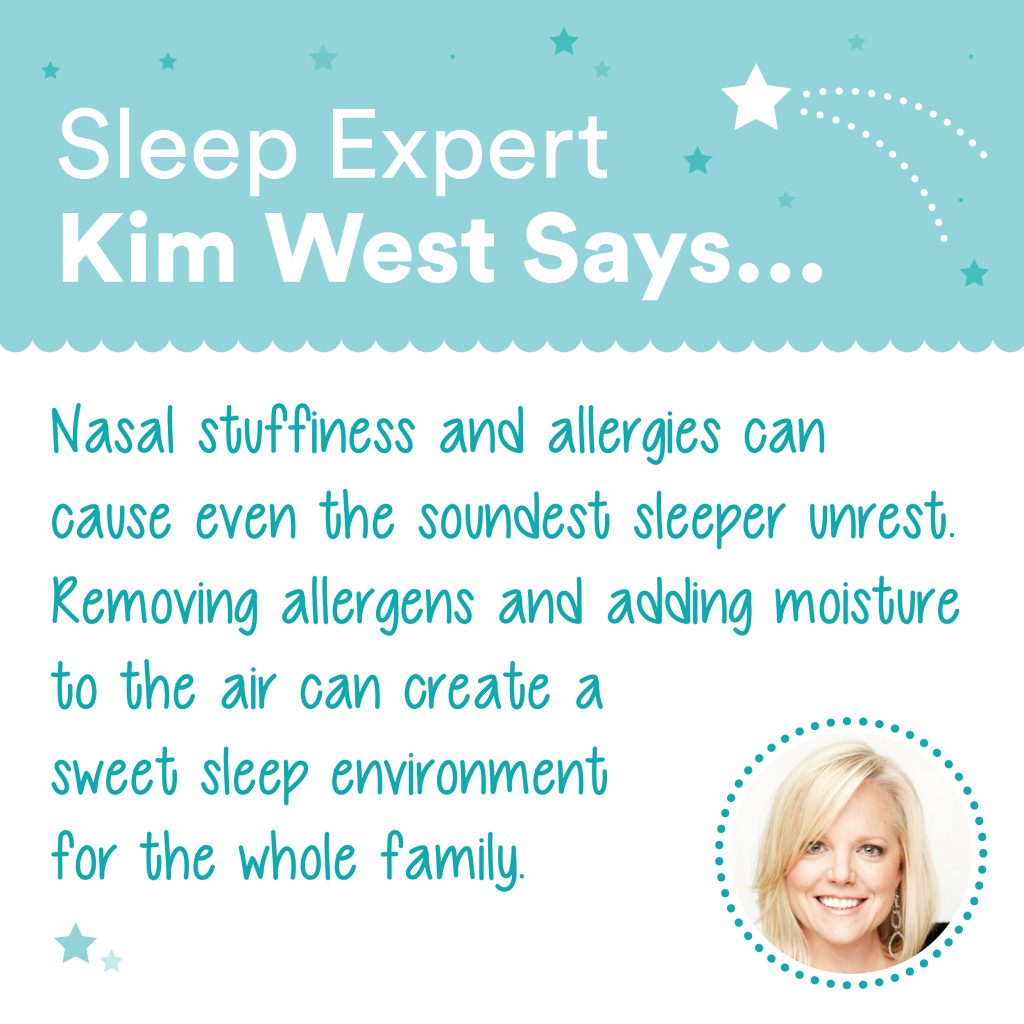 Like what you see? Enter to win a LW15 Airwasher from Venta here: a Rafflecopter giveaway Note: all sleep tips are independent to all the products featured in Back to Sleep and Kim West is not endorsing these products unless otherwise indicated.