Next up on our Cause-Driven Registry with Nicole Ryan and the last product we are showcasing on this extraordinary registry, we feature Babies4Babies.  Babies4Babies creates swaddle blankets with fashion forward prints and colors, made in America. Babies4Babies works with Saving Mothers to help prevent infant deaths in developing countries.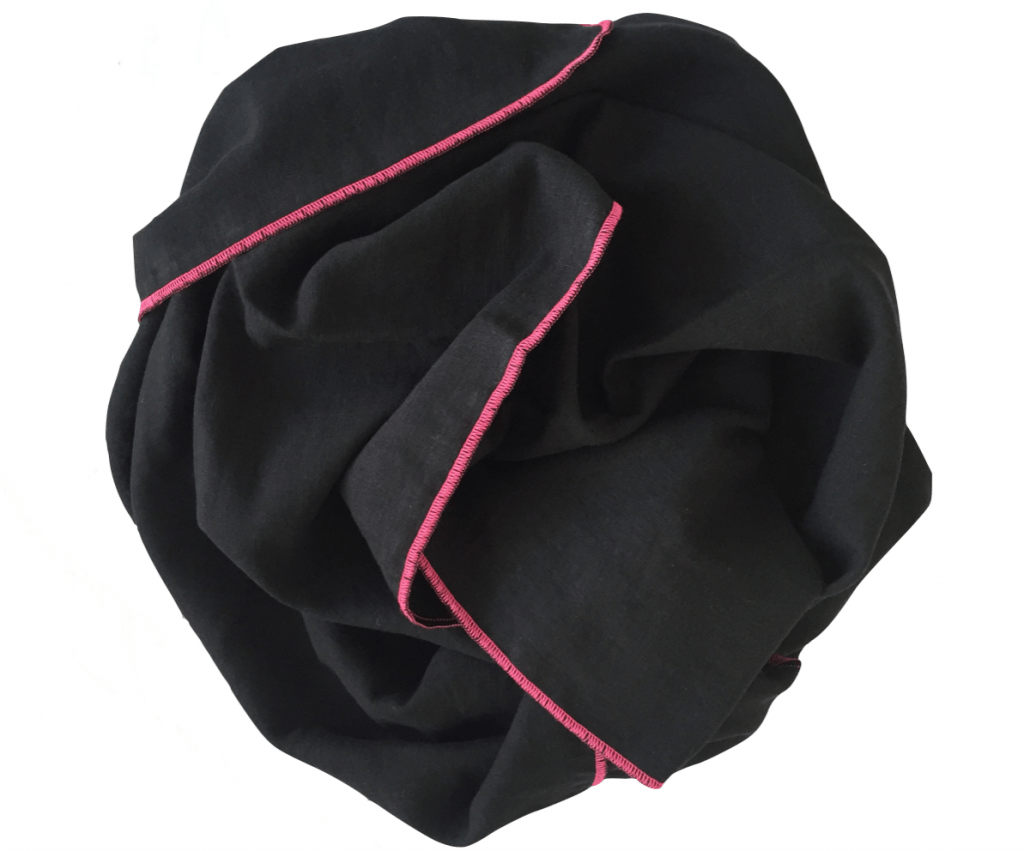 Babies4Babies creates fashion forward prints and bold colors, because motherhood is sexy and the blankets you use and wear most should be, too. All Babies4Babies products are made ethically and environmentally responsibly in America. Plus, every blanket sold gives back to save 4 newborn lives.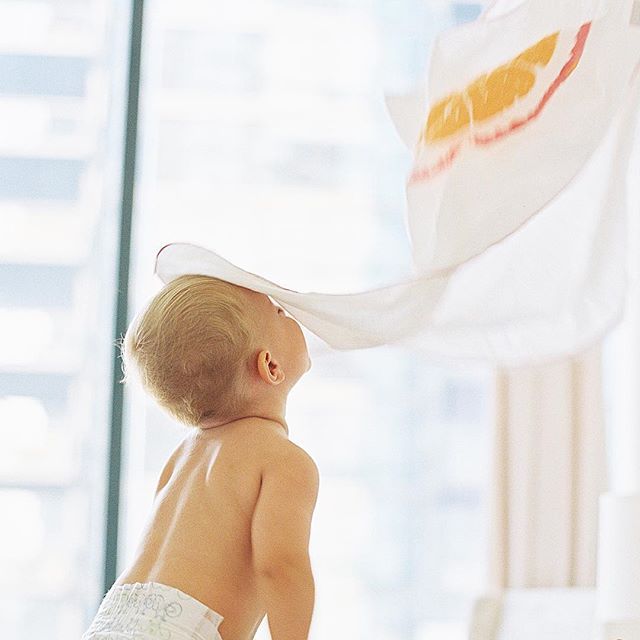 Babies4Babies' mission is to save one million newborn lives. This is because most babies are not born in sterile environments like hospitals and 75% of neonatal deaths around the world are completely preventable through low-tech, high impact medical interventions like Chlorhexidine, a topical antiseptic solution applied to the umbilical cord before it is cut with a sterile razor or scissors. When you buy one blanket, you give a mother and her newborn an entire safe birth kit in the developing world, which is where 99% of all child morality occurs. Babies4Babies will begin delivering these lifesaving kits into refugee camps in 2017.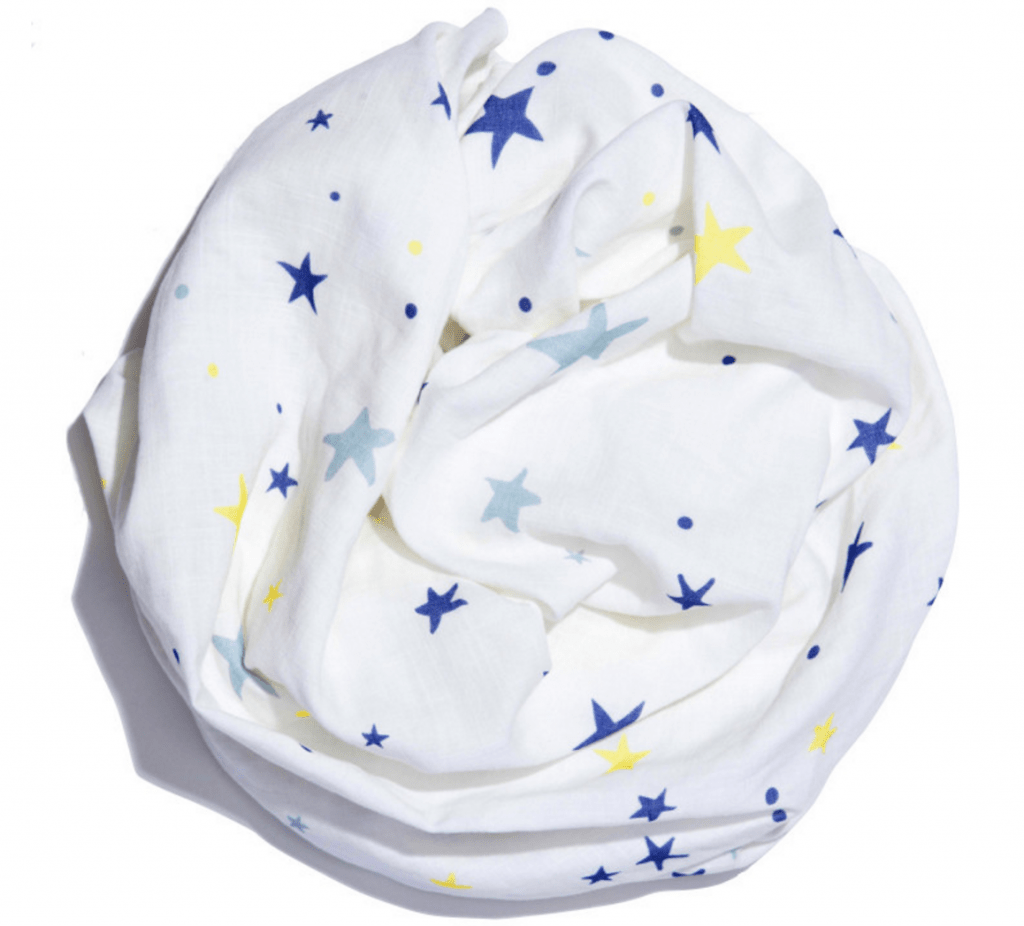 Saving Mothers is the official Babies4Babies NGO partner. An organization founded and led by doctors who are also mothers, Saving Mothers is doing high impact work and we are honored to support their mission through your purchases.
Like what you see here? Enter to win a set of Babies4Babies swaddles below!