Each month, the famously on-trend editors at Cool Mom Picks curate a list of Baby Registry essentials from Gugu Guru for new parents based on a theme.  This month the theme is 8 of the coolest high tech baby gifts that new parents will actually use and includes some of our top picks for the tech products you can add to your baby registry that are so smart, they definitely won't wind up collecting dust somewhere.
When you create your personalized registry on Gugu Guru, you'll know the Cool Mom Pick must-haves in our product recommendations when you see this button: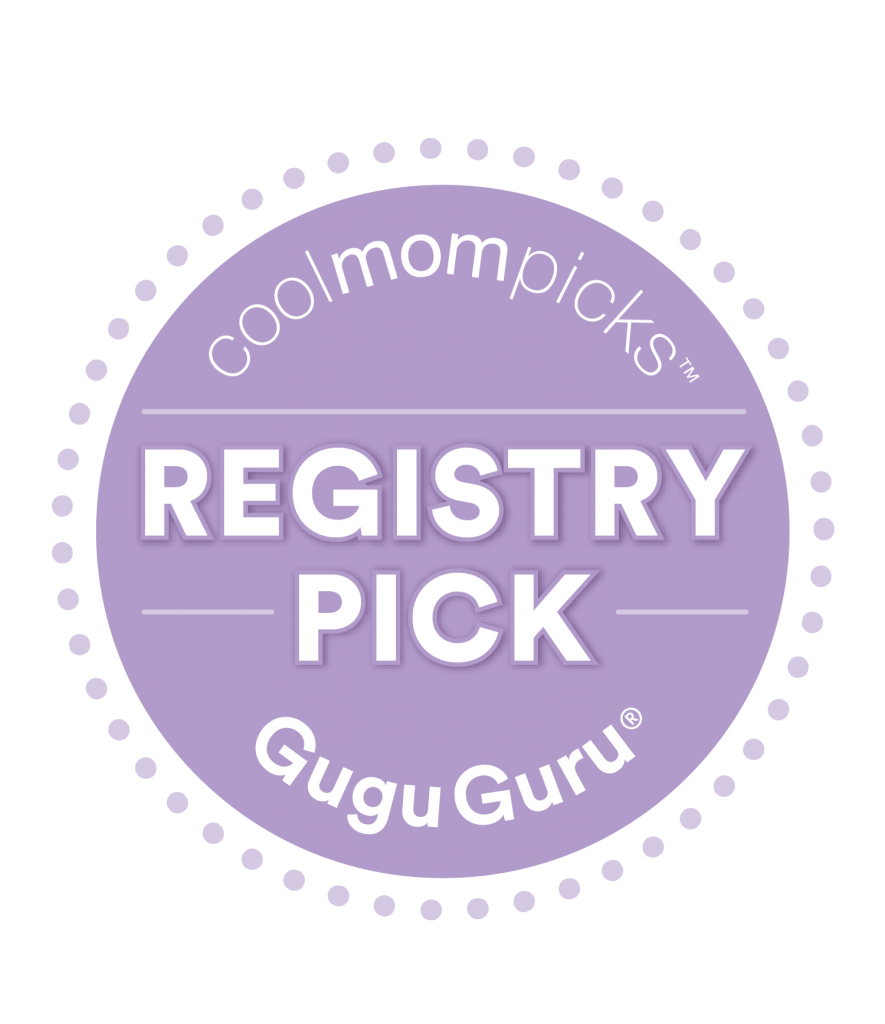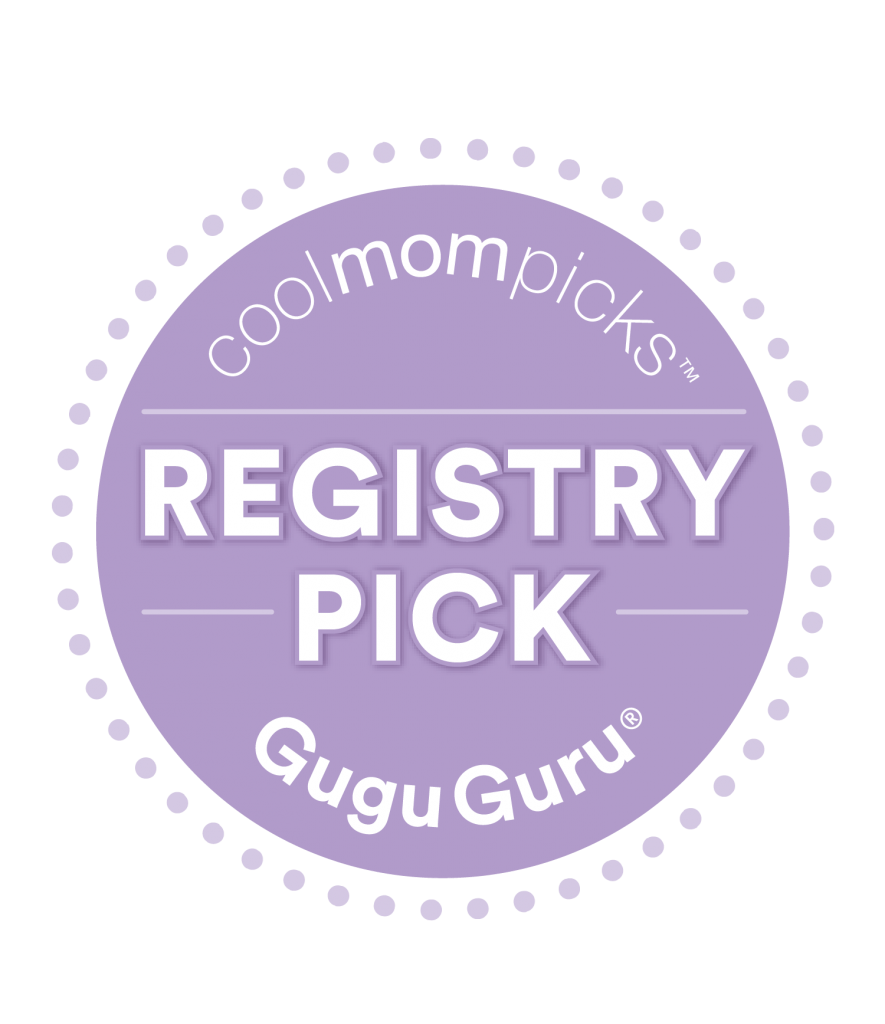 Add them all to your registry here then enter to win an amazing self-installing car seat from 4moms! 
PRODUCT WIDGET – ID: 5508cc033532380003c30800
PRODUCT WIDGET – ID: 584715bbf3e69121c4ce7d9a
PRODUCT WIDGET – ID: 58471691f3e691226ace7d35
PRODUCT WIDGET – ID: 5847174459841f22be45d70b
PRODUCT WIDGET – ID: 58471801af09b17b0ec32019
PRODUCT WIDGET – ID: 5847190bf3e69121c4ce7de1
PRODUCT WIDGET – ID: 58471c2159841f22ff45d62e
PRODUCT WIDGET – ID: 58471d49af09b17b0ec32060
Like what you see? Enter to win a 4moms self-installing car seat in our giveaway:
a Rafflecopter giveaway