To conclude our Celebration of Feeding week, we're sharing some fun feeding baby onesies! Plus, head to the bottom of the post for a giveaway.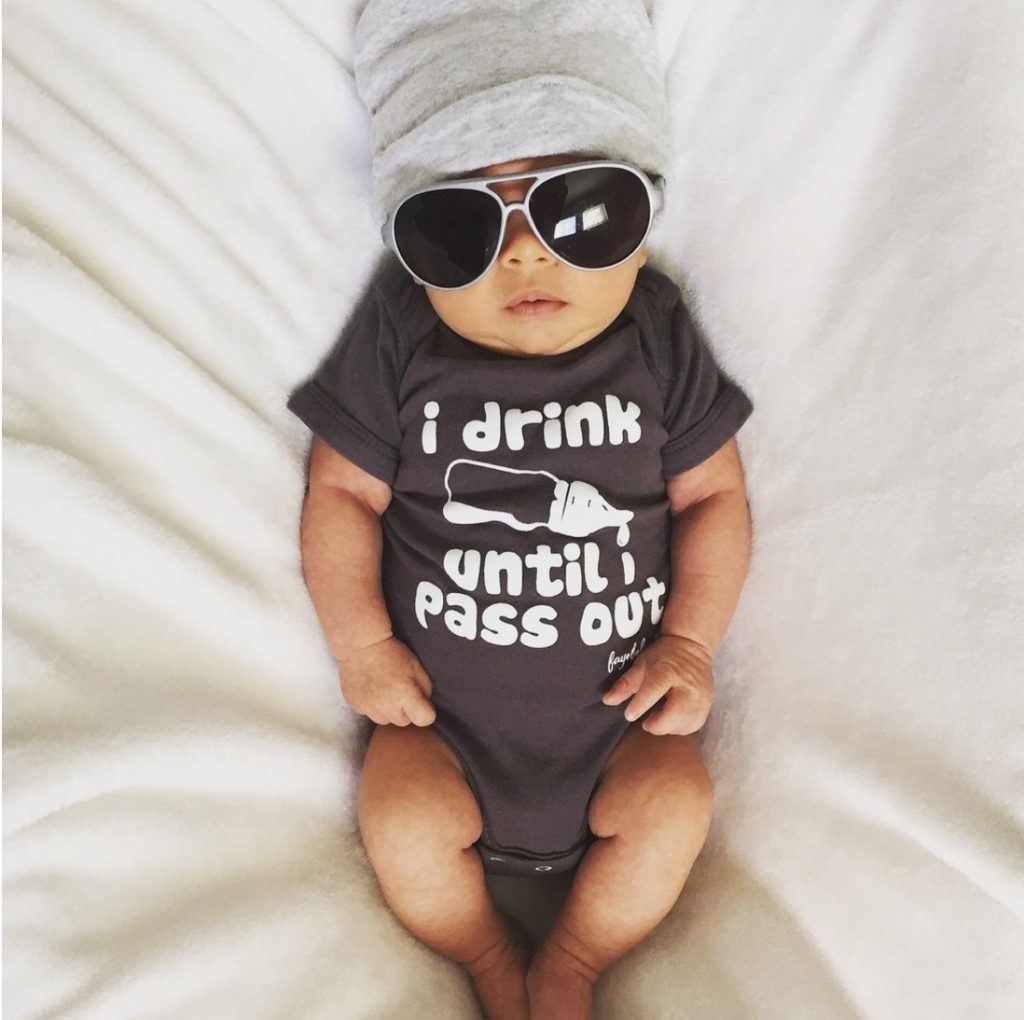 Here's hoping your little one drinks and falls asleep, right? This onesie from Fayfaire would make a perfect baby shower gift! [head to the bottom of the post to win one!]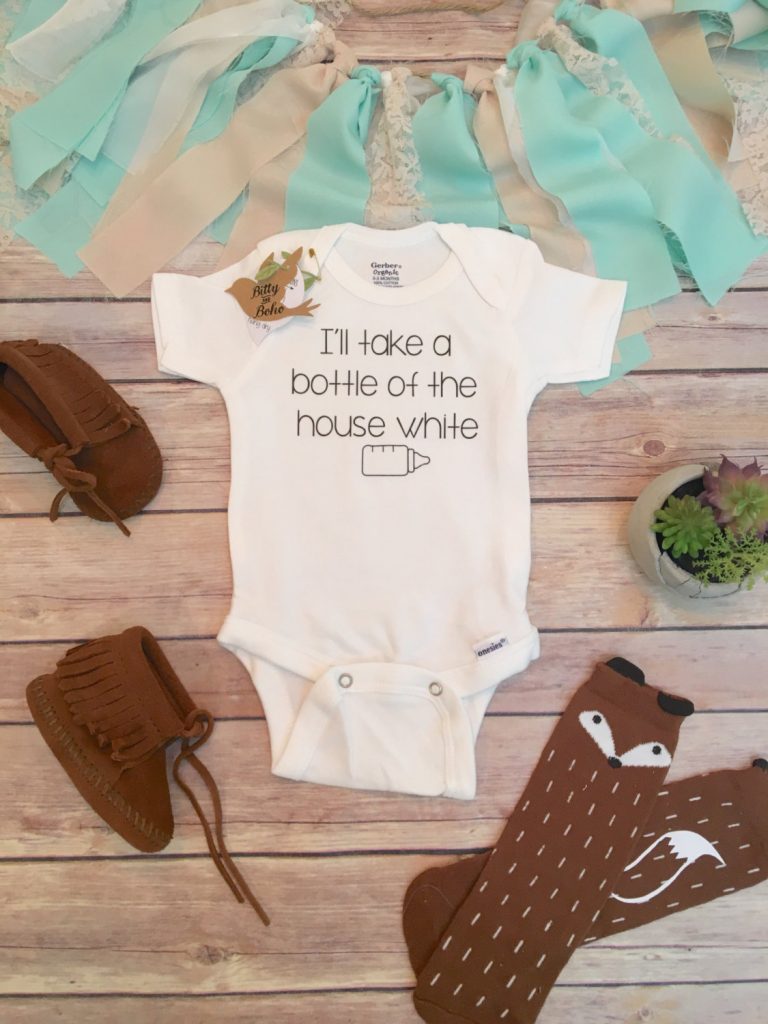 We're big fans of Bitty + Boho and this "bottle of the house white" onesie is no exception!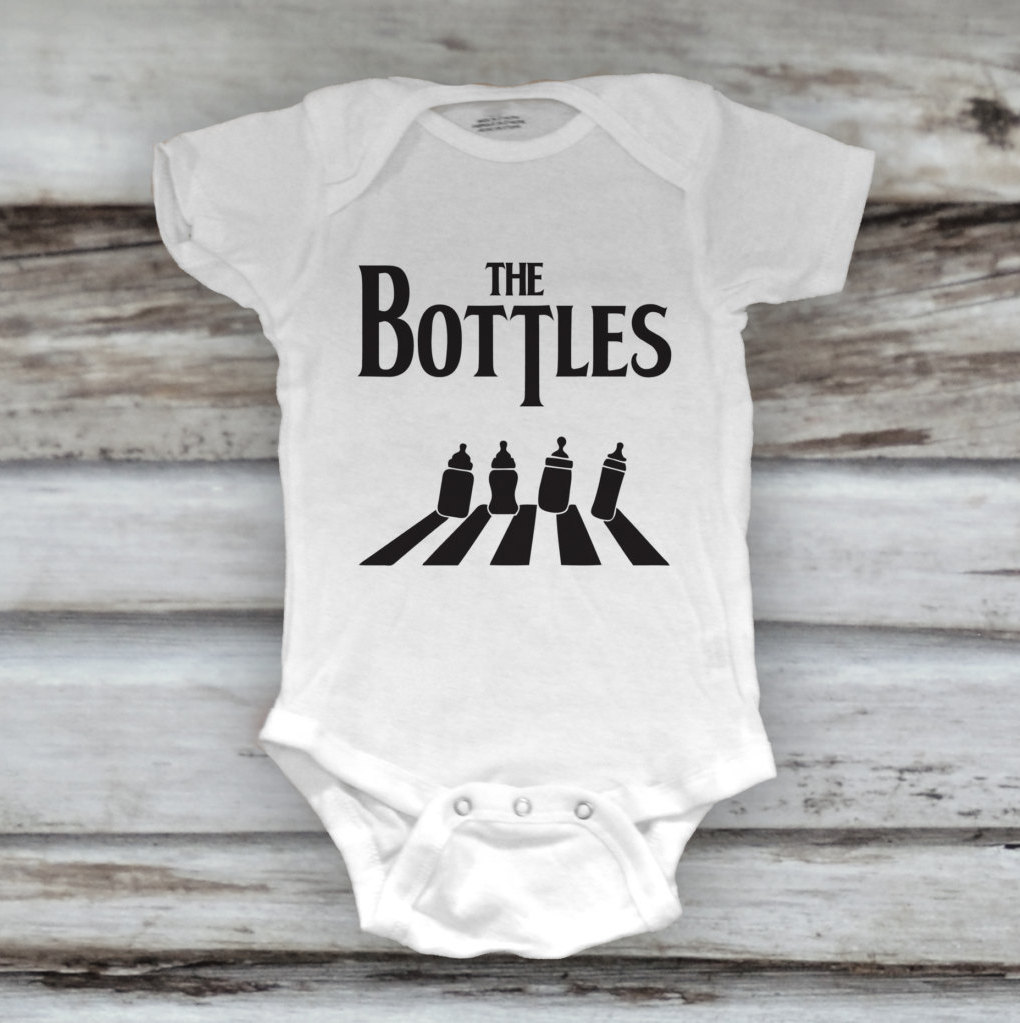 This onesie is great for a music loving mama!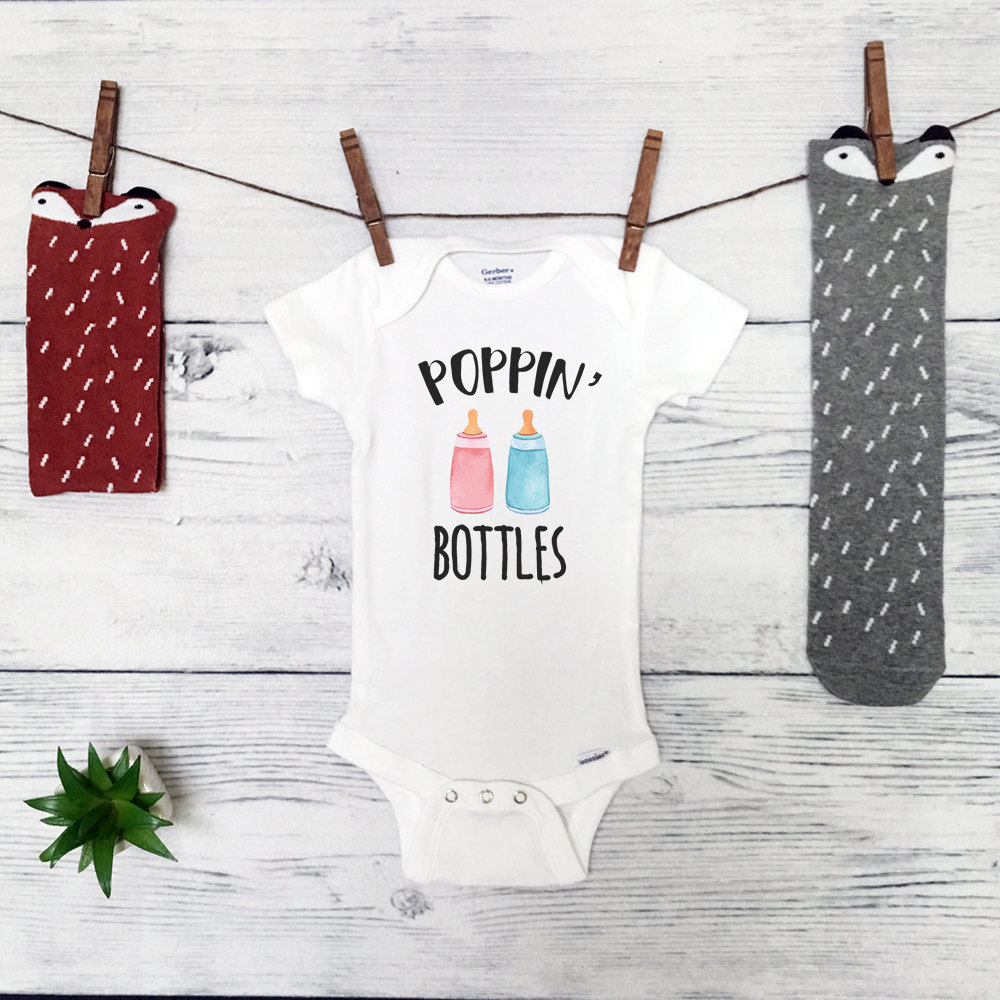 Poppin' Bottles all night…every night…did we mention all night?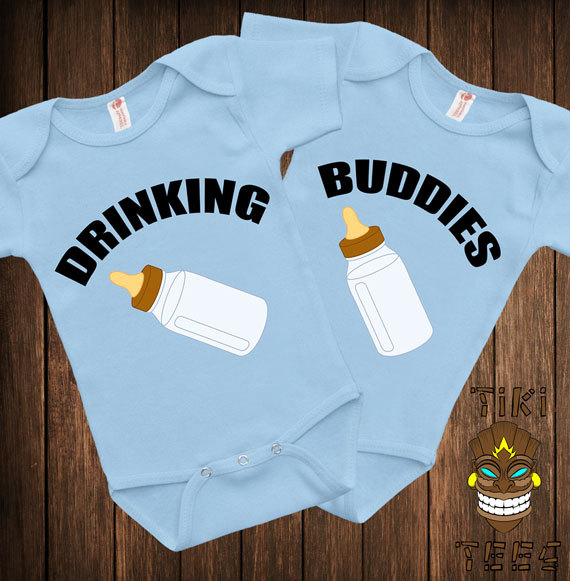 A perfect gift for a twin mama – Drinking Buddies!
Enter below to win a "I Drink Until I Pass Out" onesie from Fayfaire: