When it comes to baby style, one of the smartest things a new parent can do is gather as many gender neutral clothing styles as possible; this way, if subsequent babies are a different sex, you won't have to buy new clothes! Plus, a lot of women don't find out what sex the baby will be until it's born, so gender neutral clothing makes a wonderful baby shower gift. Today we're highlighting baby and toddler clothing from two very fun clothing stores, Ice Cream Castles and Mitz Accessories.
Ice Cream Castles is a line of children's clothing inspired by vintage designs, music, magic and travels into the unknown! Founded and created by two moms, all of the clothing is super soft 100% cotton and perfect for daycare, hanging at home, traveling, playground adventures and more! Check out the adorable vintage inspired leggings and t-shirts from Ice Cream Castles below.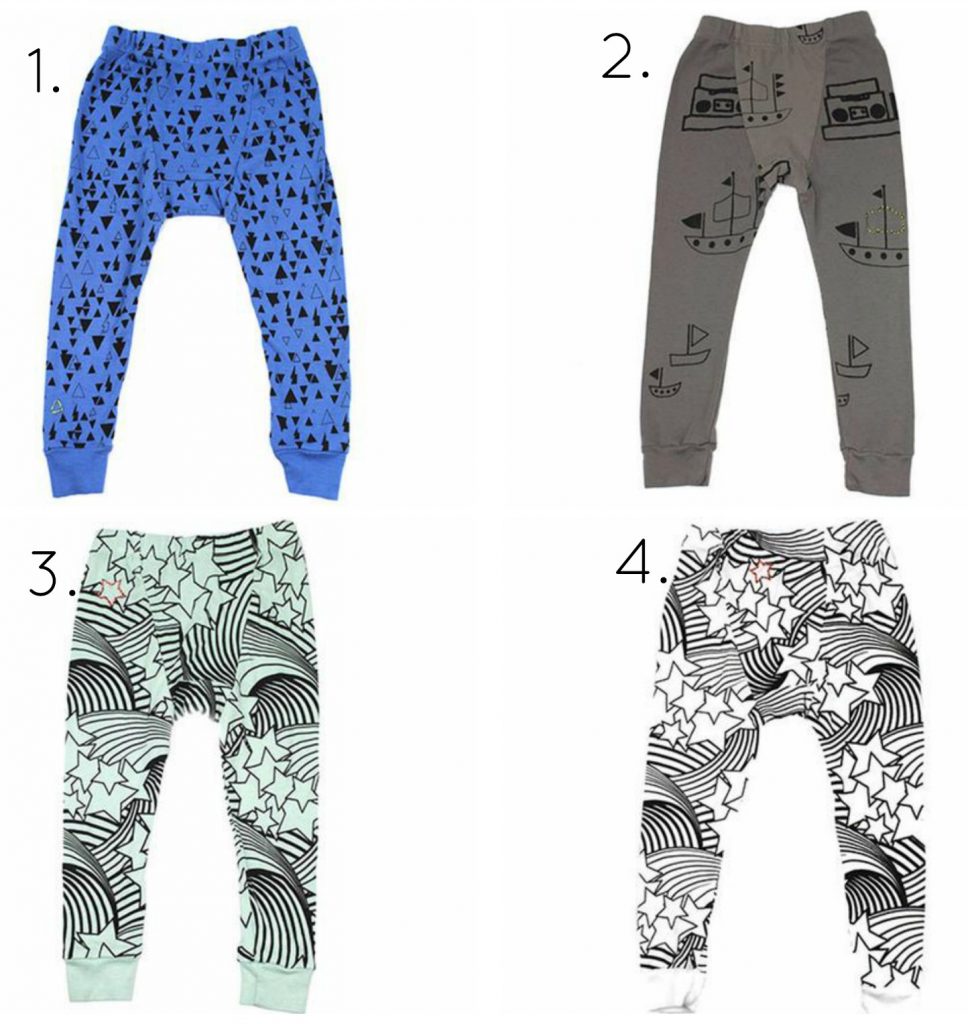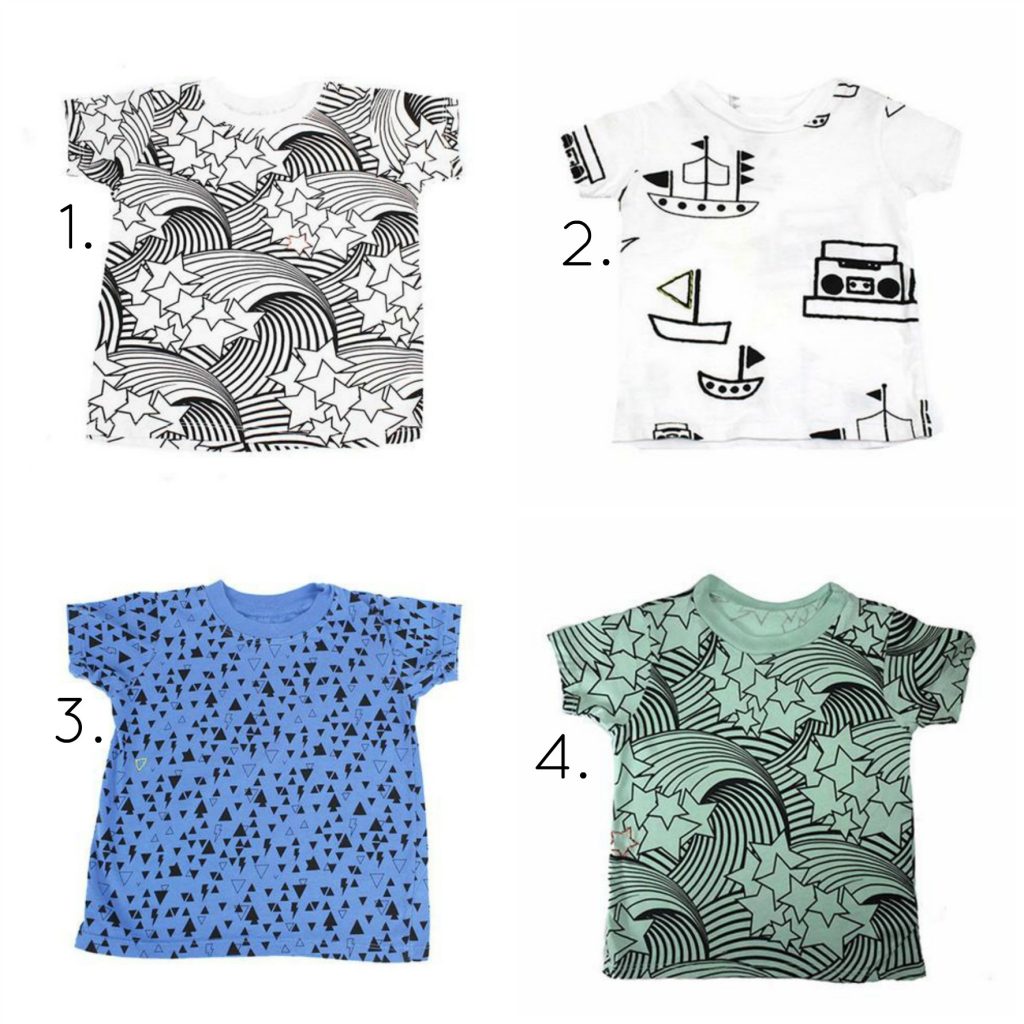 Mitz Accessories recently launched their new baby and kid's clothing line after a very successful Kickstarter to raise money to create extremely fun gender neutral clothing. Based on topics which are popular for all kids: trucks, cats, baking, trains, dinosaurs, superheroes – they decided to create clothing which boys or girls could happily wear with their favorite icons. Check out some of their leggings and t-shirts below (they also offer dresses and tank tops on their website).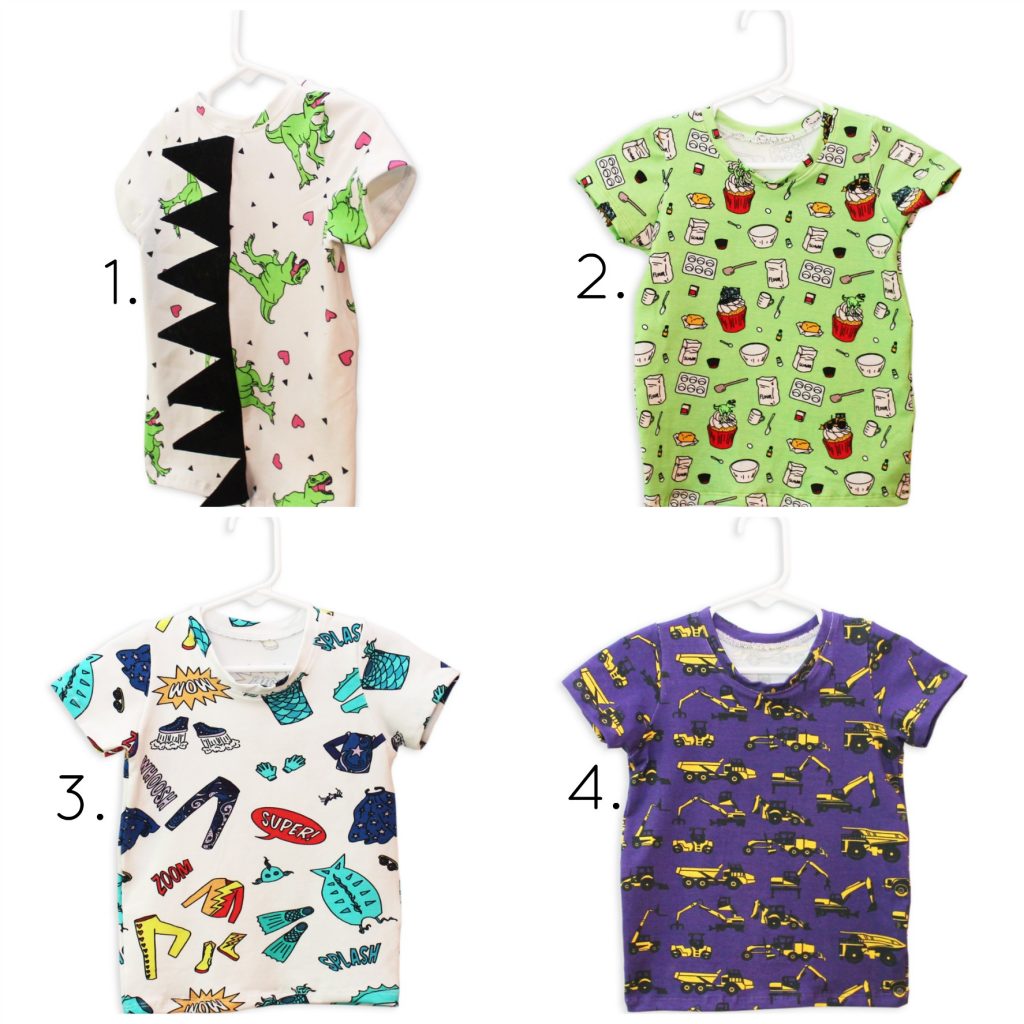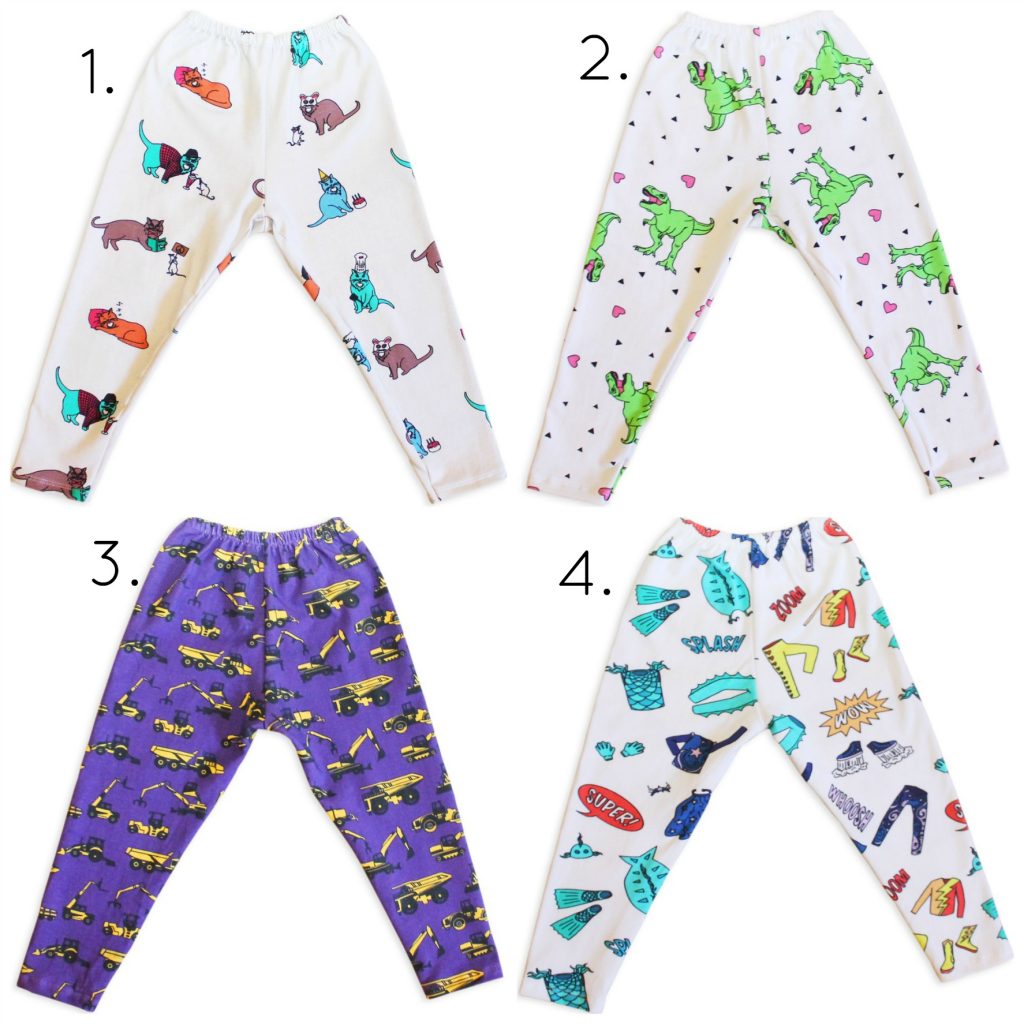 Top photo from Pics and Paws Photography