We're excited to introduce Gabri Isle – an online boutique of curated baby clothes from European female designers. Read on about this empowering, unique boutique.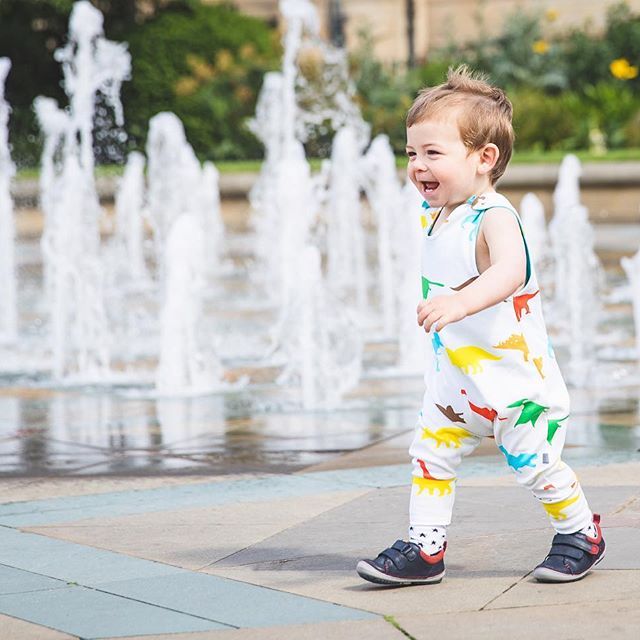 Gabri Isle brings original baby clothes from female-driven brands across Europe to the US. The online boutique makes buying unique, high-quality European designer clothes a reality. Gabri Isle presents a wide range of brands that they have partnered with; we tell you their stories, curate their designs to bring you the best of their work, and support them as they expand to the US market.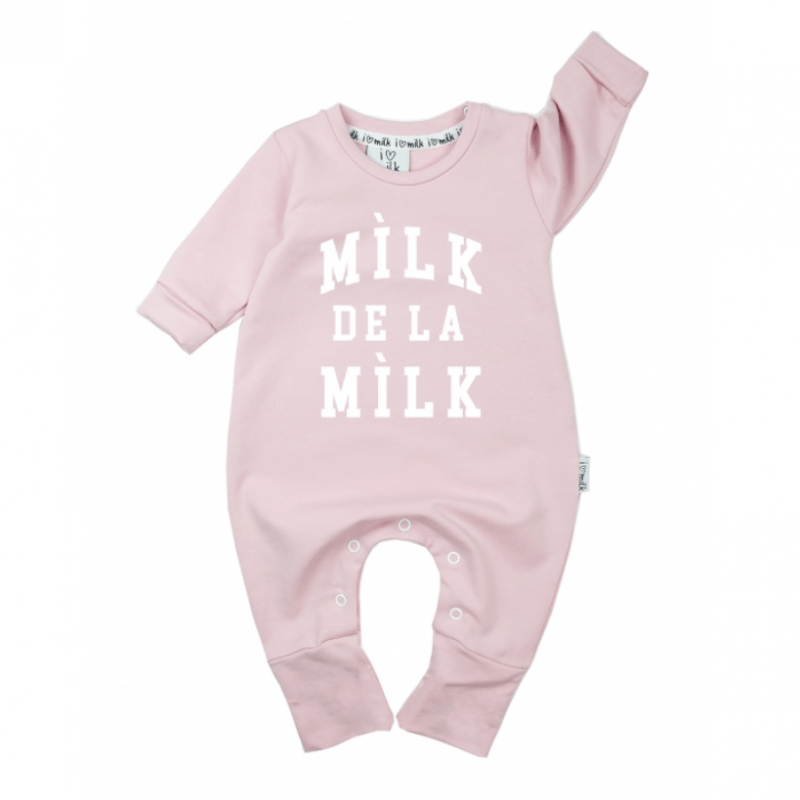 The boutique partners with brands from all over Europe: England, Latvia, Denmark, Ukraine, Poland, France and more. They are always exploring, and the Gabri Isle family is constantly growing with new designers and brands that fit the criteria of quality, originality, and accessibility! Gabri Isle wants you to always get something as special as you know your little babe to be.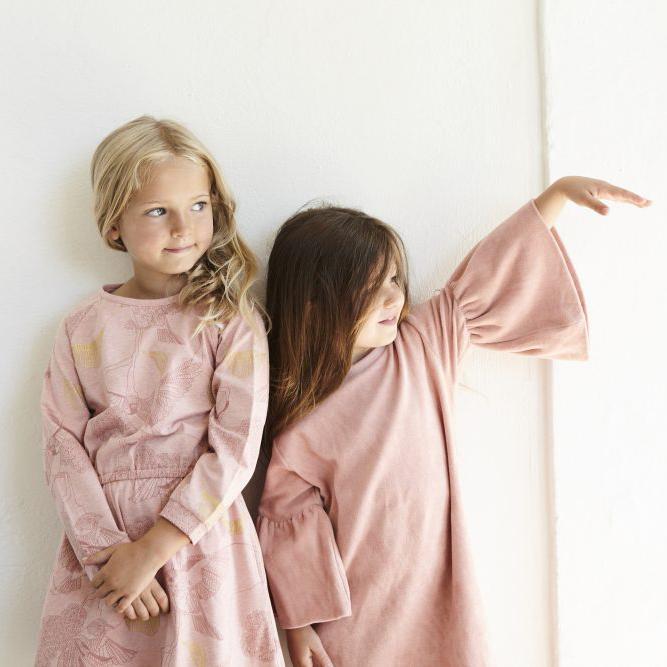 In order to find Gabri Isle's designers, the boutique performs a great deal of research, identifying designers that are on trend with a gorgeous aesthetic. The Gabri Isle team then takes the time to establish relationships, often traveling overseas to meet face to face. The connections fuel the brand. The boutique curates their collections and sometimes even help make design decisions! The boutique samples all of the items before purchasing and it also tries everything it sells. The clothes are worn, washed, and worn again to make sure everything is as durable, parent-friendly, and top quality as Gabri Isle wants it to be. They want to make sure you're getting the best.
About the Founder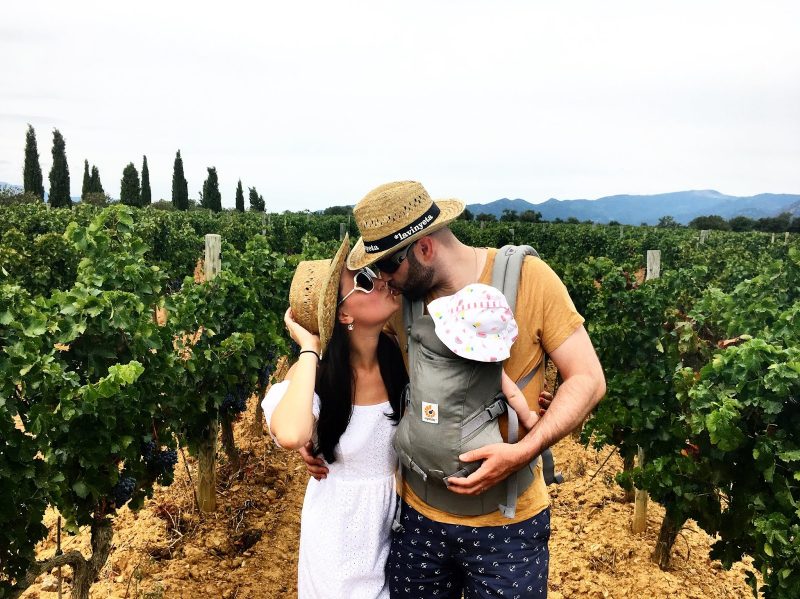 Born in Europe, the founder of Gabri Isle is a mother of a beautiful one-year-old and an experienced professional in the financial and consulting industries. Building on a successful run in corporate America, she is now channeling her skills and her keen eye for design to offer a new shopping option to American parents and their babies.
In doing so, Gabri Isle is also supporting European female entrepreneurs by helping them access the US market. Gabri Isle is driven by the ethos of its founder and her family, who live life to its fullest, consider making connections with kindred souls to be the secret to happiness, and love to experience new cultures. After a beautiful trip to Costa Brava, Spain with their then 4-month-old daughter, the Gabri Isle idea and inspiration was born.