We are not only obsessed with Majka's mission to fill the nutritional gaps of nursing mamas but also with the brand's wholesome, natural formulations and beautiful packaging. Majka is non-GMO and dairy- and soy-free and also doesn't have synthetics, whey protein, or artificial sweeteners. Built for moms by moms with the highest quality natural ingredients, the team at Majka doesn't want moms to be scared of labels!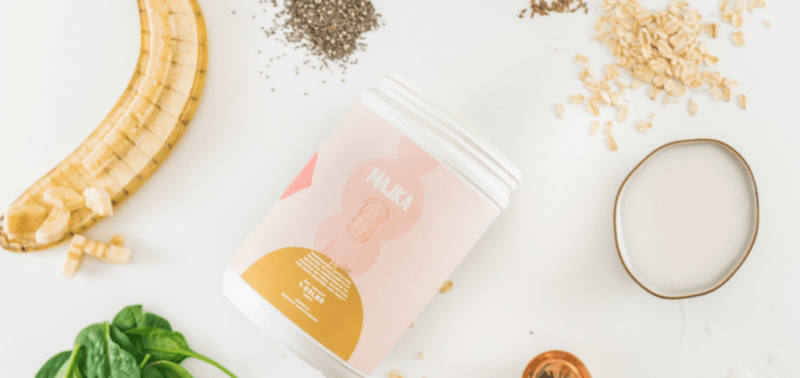 Majka's Nourish Lactation Powder is not just a protein powder; it helps new moms cover their nutritional needs in this really important period. It's full of wholefood based vitamins and minerals that moms need during this important stage. You can think about it as your all-in-one nourishment, lactation, and digestive support for you and your baby. It can be taken as a snack or as meal. It not just helps with lactation support but also energy and other symptoms associated with postpartum depletion.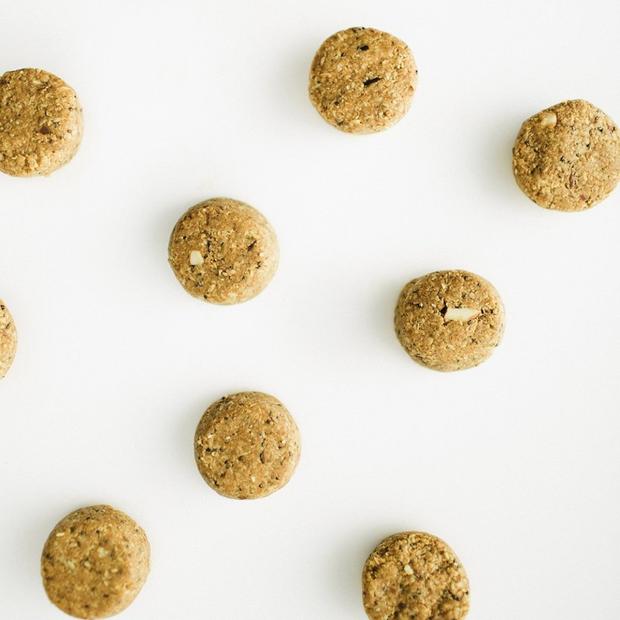 Majka Lactation Bites are a healthy, convenient snack for nursing moms on the go. Each Bite is packed with superior ingredients that supplement your daily nutrition and support healthy lactation production.
Can't wait to try Majka? We get it. Head over to https://lovemajka.com and use discount code guguguru code for 20% off your first purchase.