Interested in banking more than cord blood? LifebankUSA offers the most comprehensive newborn stem cell banking options in the industry that range from traditional cord blood banking  to entire placental cryo-preservation.
LifebankUSA offers parents the ability to store more of the critical stem cells used in life-saving treatments today. The supportive and caring staff at LifebankUSA will be there for you after your baby is born to answer any questions you may have about use of these cells and tissues.  When you preserve your newborn's stem cells with LifebankUSA you truly gain a team of advocates.
Use code GUGU2018 for a $200 discount.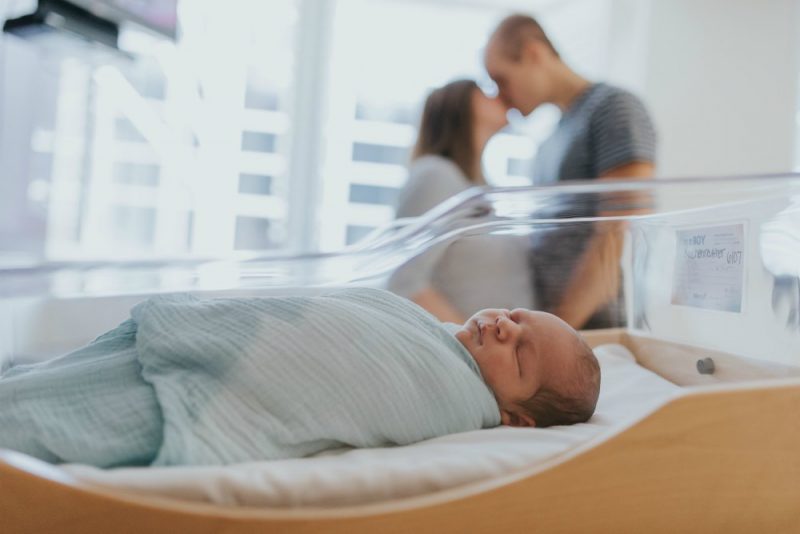 Have questions about whether cord blood banking is right for you? Check out these FAQs.
LifebankUSA is powered by Celularity, a company whose main focus is to take the material available at the birth of your baby that has the potential to augment our immunity and longevity by amplifying the body's ability to fight disease, heal and regenerate itself.