If you're a mom on the move, and really what mom isn't, you'll need the essentials to keep you organized and looking good from the minute that you enter the labor & delivery ward all the way through the toddler years.
After a long day with your kiddo, traveling, a kick-ass workout or a grueling day at the office there was no quick and easy way to freshen up. That changed when we recently discovered SPACK.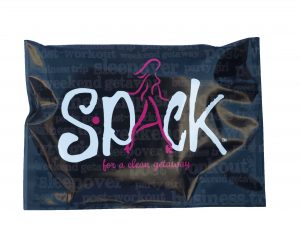 It's small enough to fit in even a diaper clutch and contains a mini-toothbrush, toothpaste, a makeup removing cleanser wipe, a deodorant cloth and a hair-tie–all the essentials for any woman on the move.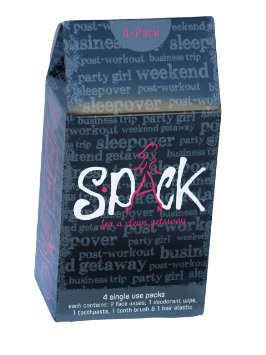 The SPACK is also a great addition to your hospital bag. Just pack a few and don't stress about forgetting your toothbrush or any other toiletries you may need during your stay.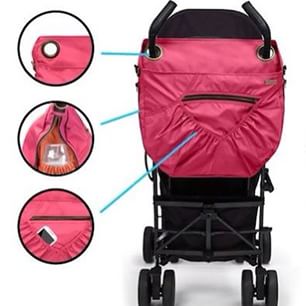 And the perfect mate to the SPACK for a mom on the move? The Baby Cargo Georgi bag, of course.  We absolutely love how versatile this bag is – just like the SPACK, the Georgi is great for so many occasions. The roomy Georgi is perfect for your hospital stay, a day out with baby, absolutely ideal for travel and stylish enough to bring to the office while doubling as a gym bag.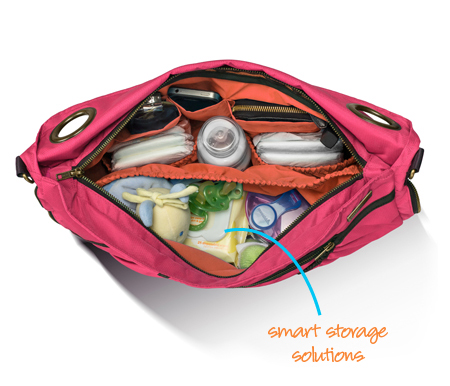 We love all the pockets that keep us organized but most of all, we love the divider down the middle of the bag that can help us keep our "mom stuff" (cell phone, keys, wallet and a SPACK) separate from "baby stuff".
The Georgi comes in five on-trend color ways.

Like what you see? Enter to win a 4-pack of SPACKs and a Georgi Bag here: