If you're a pregnant or new mom who doesn't want to lose her sense of style and doesn't think she has to just because of the new label of "Mother", then you will want to check out Mothers in Protest.  We have been following this brand since long before Gugu Guru launched because their Instagram feed is THE source for all things pregnancy-style and mom-fashion related and it all ties back to the genius and sometimes edgy clothing that sold on the site. (We're going to highlight some of our favorites in this post.)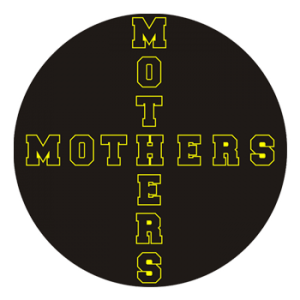 What is Mothers In Protest? To take the words from the website "Mothers in Protest is a movement dedicated to showing the world that fashionistas exist in all shapes and sizes. We are a movement dedicated to inspiring and uplifting moms to be. We showcase mothers that aren't afraid to take a risk when it comes to their bumps. Our mothers have a voice and they are saying, "We ARE glamourous, we ARE fashionable and we ARE taking over the world one fashionable bump at a time"."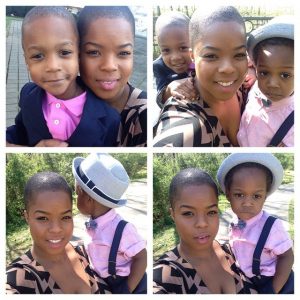 The brains behind Mothers in Protest is the super stylish and creative Faith Carlisle-Smith, gorgeous mother of two amazing boys. To quote her, "It is hard to go through such a drastic physical change, with the added stress of dressing well, and making a statement. The journey only last a few months, so why not make it fun and memorable?"
We feel very aligned with this brand over at Gugu Guru because we feel that your baby registry should reflect your personal style and not just be comprised of the things that your sister or best friend told you that you need.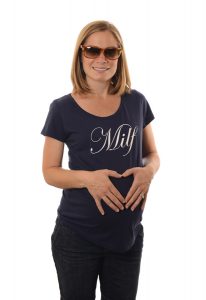 #SorryNotSorry This MILF t-shirt ($28.00) is perfect for that confident mommy that isn't afraid to have a little fun.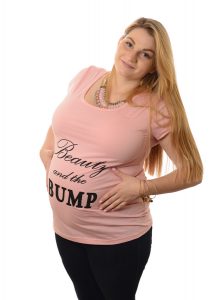 Appropriately named "Belle", this 'Beauty and the Bump' T ($28.00) is the perfect combo of fun and flirty.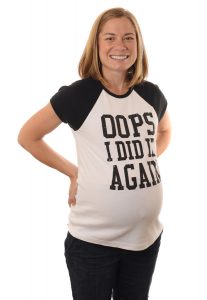 'Oops I did it again' ($28.00) is a playful T for that mommy who has been pregnant before, and is now expecting another bundle of joy.
Like what you see? Enter to win a Mothers in Protest t-shirt here: