When it comes to Nesting, the struggle is real.  Pregnant mamas can have an uncontrollable urge to clean and get organized for baby. But this can be classified as a #PregnancyProblem for two reasons: 1. whether expecting or not, we all should be very careful of the chemicals we come in contact with day-to-day (but especially when pregnant) and 2. nesting typically kicks in around 20 weeks and that's right about when your belly starts to get bigger. The nesting instinct only gets stronger as the pregnancy goes on, but lifting heavy things and bending over repeatedly just isn't in the cards for you and your bump.
So what to do? Meet your Nesting solution: Casabella.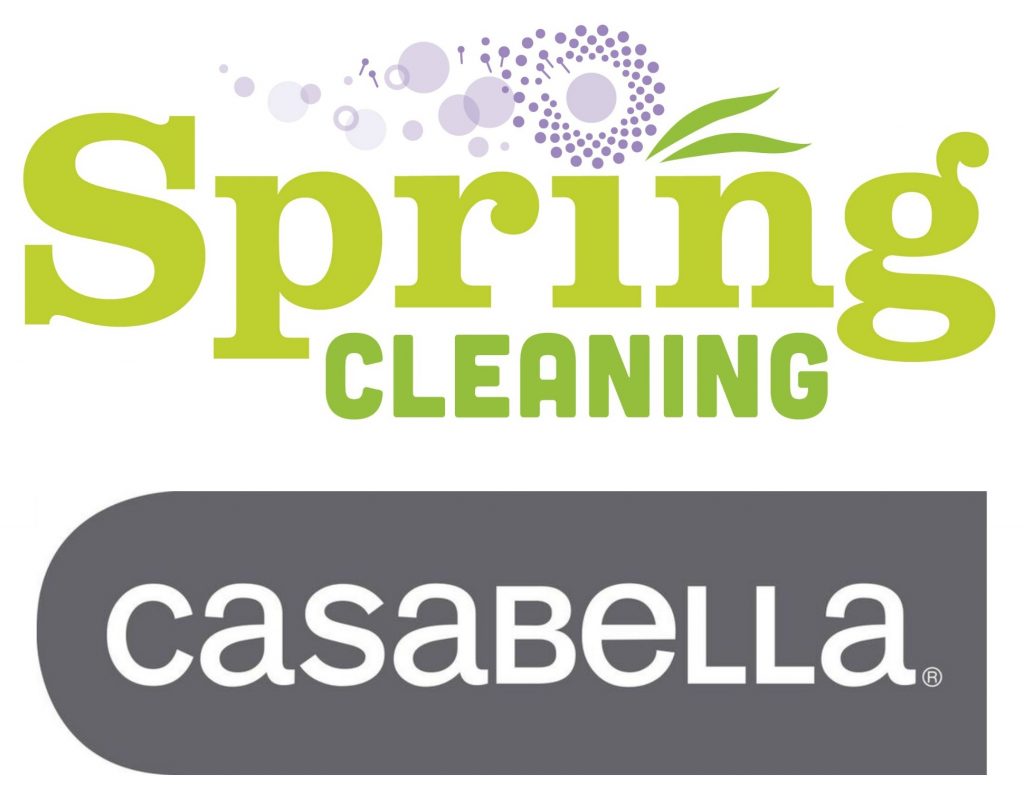 Casabella was created with the novel idea that housewares and cleaning products could be great looking, fun and functional all at the same time. Casabella also champions microfiber cleaning which eliminates the use of harsh chemicals, making cleaning safer for your family.
So here are Casabella's perfect products and tips for all you nesting, expecting mamas. (You're welcome!)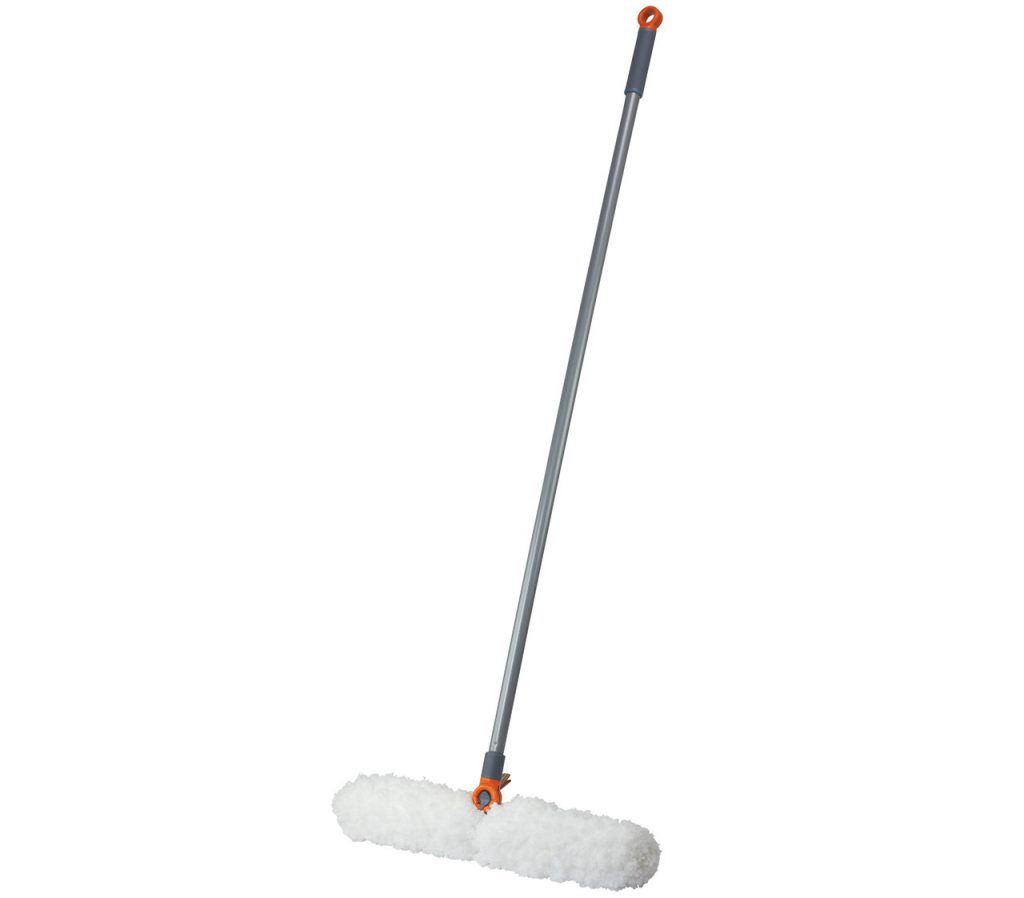 The Everywhere Duster
Casabella's Everywhere Duster allows you to dust under furniture, crown molding, base boards and ceiling fans without having to climb or bend over -hallelujah on behalf of our bumps and backs! Plus, microfiber attracts dust without the need for any spray or cleaning solution. So it's all natural, chemical free cleaning.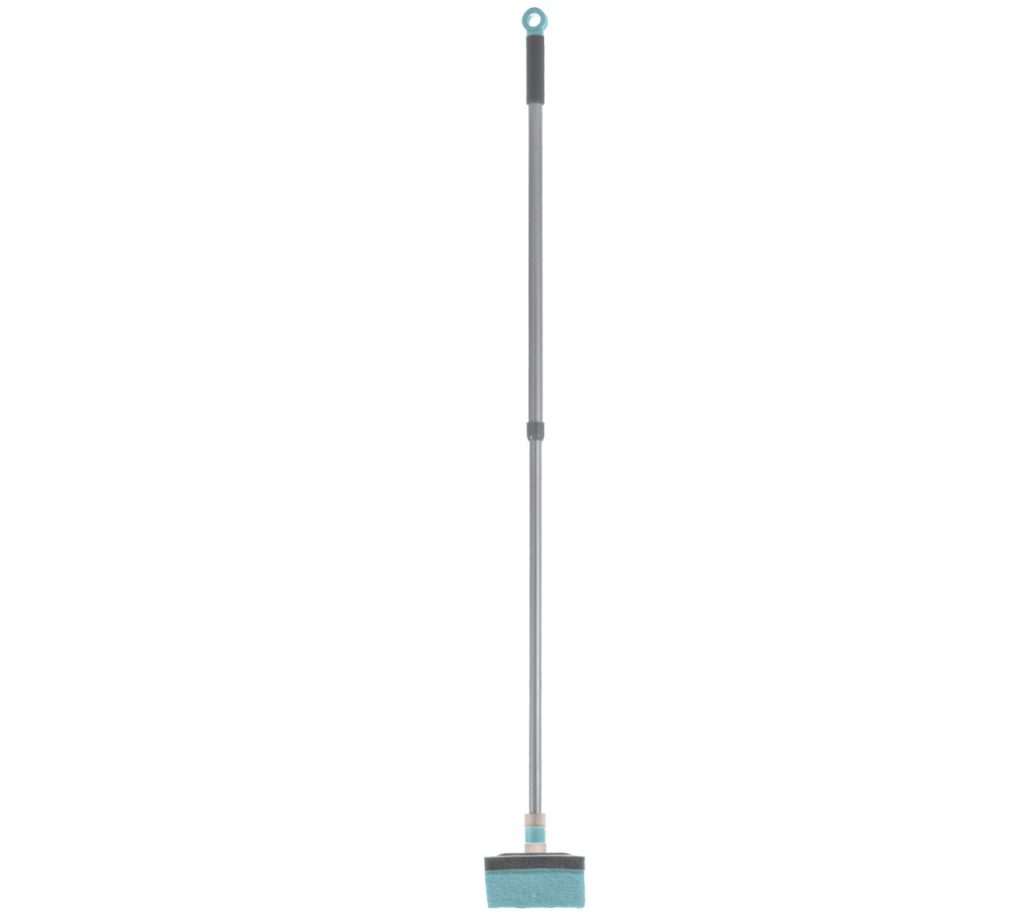 The Flex Neck Bath Scrubber
This is perfect for giving your shower or tub a really good scrub without bending over or having to reach too high! Especially perfect if you're prepping your tub for some at-home labor relief.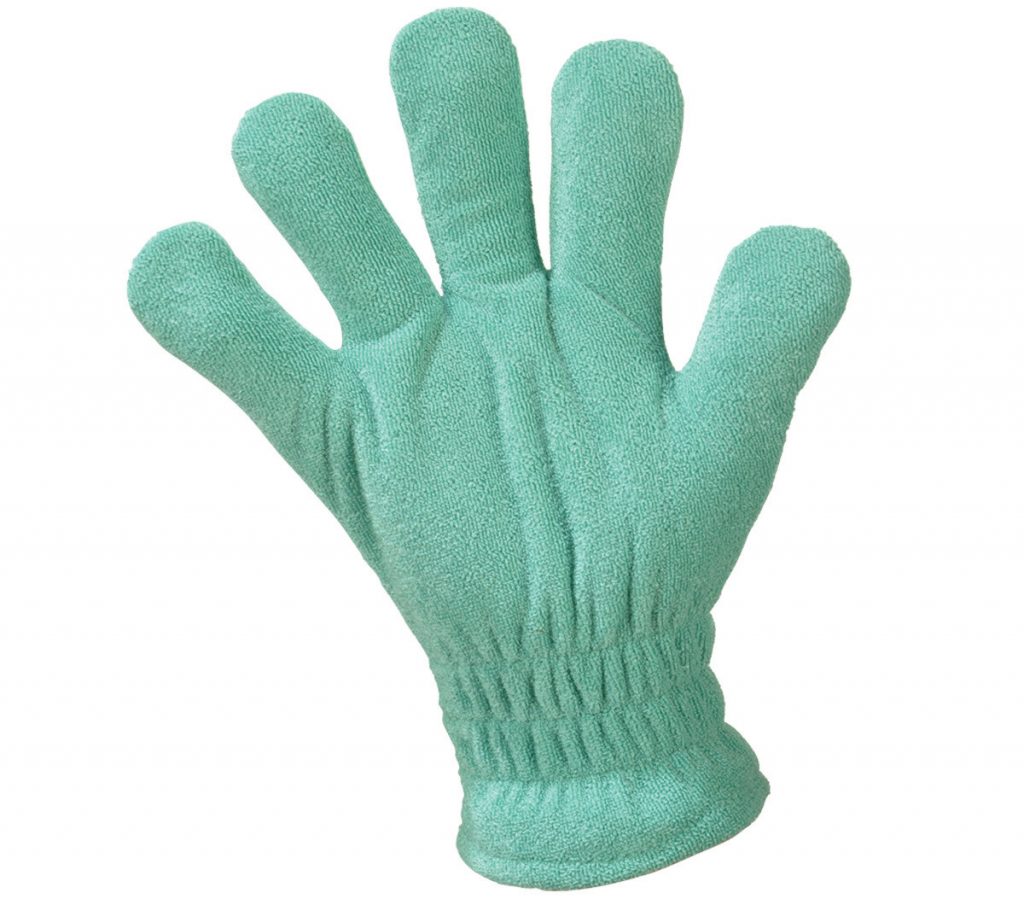 Microfiber Gloves 
Microfiber Cloth Gloves are great for chemical-free cleaning all around! The Glove attracts, holds, and cleans dust, dirt, fingerprints, and grime. Use dry or with just a little water.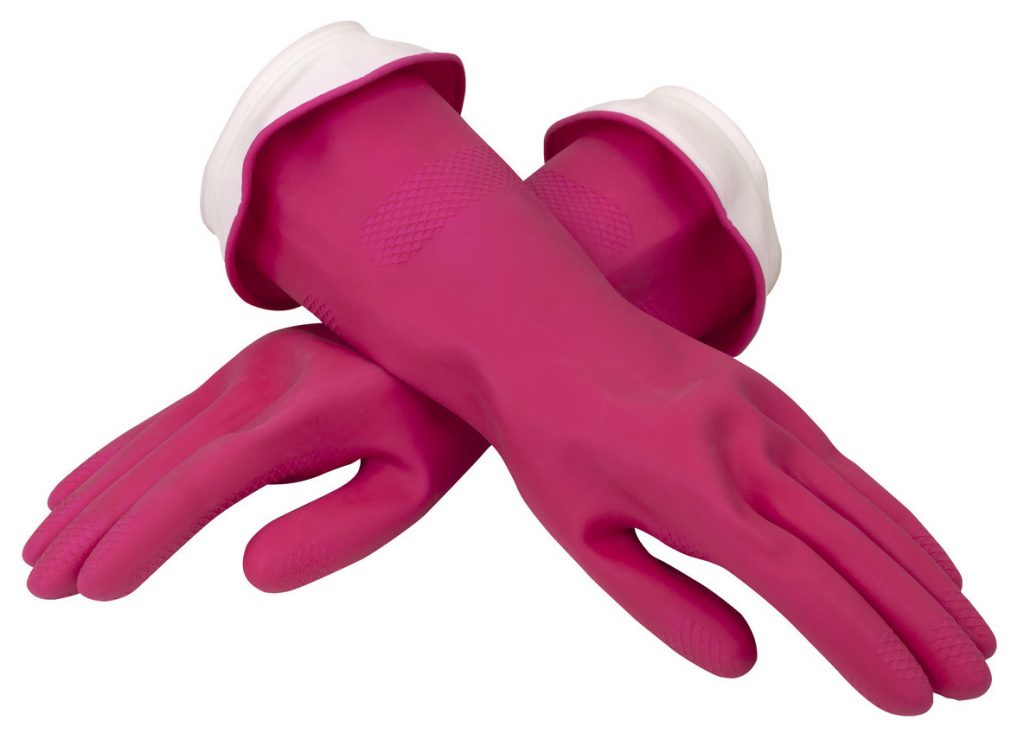 Pink Waterblock Gloves
The premium gloves are tapered for a perfect fit, and the new Double Cuff catches water to prevent sleeves or arms from getting wet. Queasy from smells during your pregnancy? No worries! These gloves have a pleasant fragrance and no lingering latex smell.
Like what you see? Enter to win a package of all these Casabella cleaning goodies here:
a Rafflecopter giveaway