What if you found a mattress that makes you feel as if you were sleeping on air? And on top of this, said mattress is totally breathable, washable and 100% recyclable. Too good to be true, right? Luckily not so for infants and toddlers.  Newton is a new entry to the crib mattress category and the talk of the town due to the features that make it one of the safest, cleanest and eco-friendliest options for a crib mattress available.
Giving your baby the most comfortable surface to sleep on is a no brainer investment in our opinion.  A well-rested baby means well-rested parents. If you're new to the parent scene, you'll understand that a good night's sleep is as good or better than gold.
The Newton mattress is so safe because it's completely breathable; shown in studies to significantly decrease the chance of suffocation in the crib when compared to other leading organic and self-described "breathable" mattresses in the category.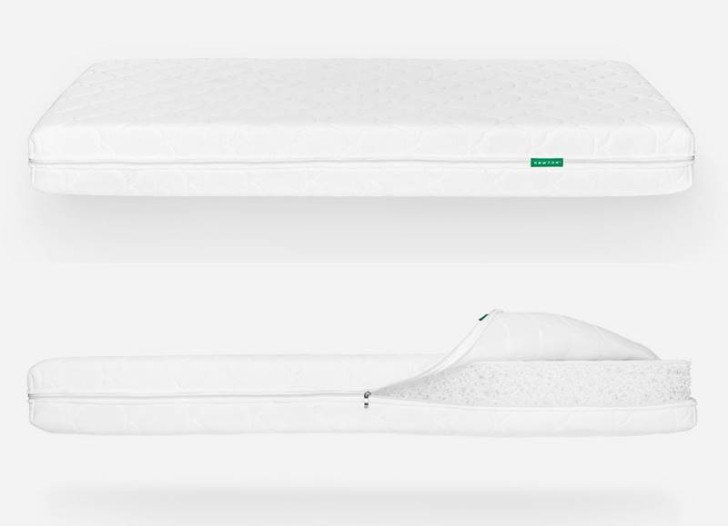 It's clean because (as seen above) the cover is removable. This means that you are able to completely wash away mold and bacteria for a fresher, more hygienic crib.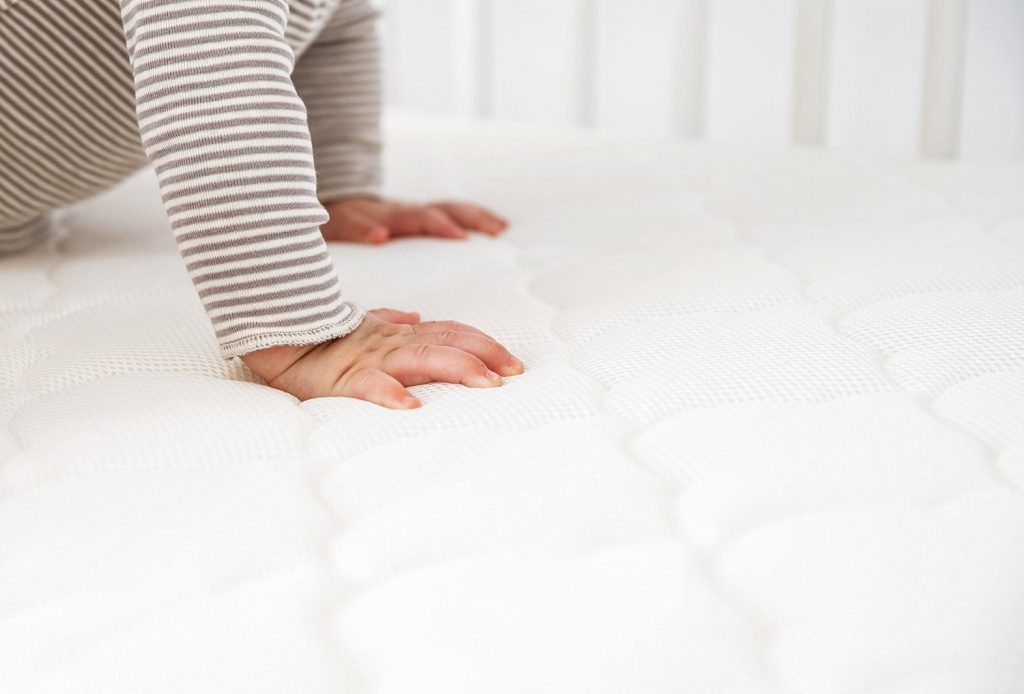 Furthermore, Newton invested the time to research and develop what would ultimately be the most comfortable mattress for your child. What they say is a perfect combination of "cushy firmness".
The team at Newton is so convinced that you will love this mattress that they provide a 100 day money back guarantee on their website, "Once your Newton arrives, you will have 100 nights to decide if it is right for you and your baby. If either of you aren't happy just return at our expense for a full refund."
You have nothing to lose (except potentially a good night of sleep for your baby, if you don't give Newton a try.)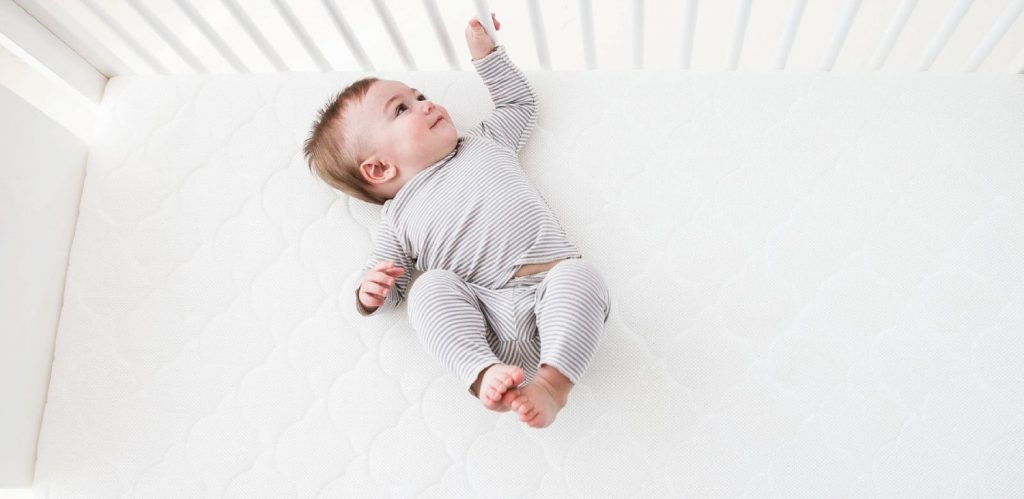 Like what you see? Enter to win a Newton mattress here:
Note: Although Newton generously provided a mattress to give away to one lucky Gugu Guru reader, Gugu Guru was in no way compensated for this post and all opinions are our own.