–Sponsored Post–
As we know, and as most parents hope, babies sleep a lot of the time. Sleep is critical for a baby's growth and development, both physically and mentally. Since parents are told to put their babies on their back to sleep, sometimes parents worry that lying on a flat crib mattress for so many hours will cause head flattening. However, the Lifenest Mattress, invented and created by Dr. Jose Bensoussan, is revolutionary in preventing babies from head flattening.
According to a Canadian study, 46.7% of babies are affected by Flat Head Syndrome. Unlike firm mattresses, which can apply damaging pressure, the Lifenest innovative mattress gently cradles a newborn's malleable skull. On a Lifenest, the contact surface for a baby's head is up to four times larger compared to a normal baby bed mattress and redistributes pressure away from soft spots; Lifenest helps relieve critical pressure on a baby's head.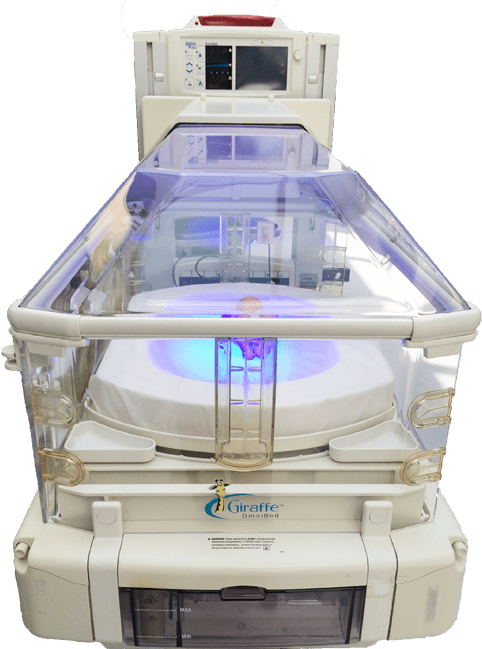 Many NICUs in hospitals are using Lifenest mattresses, as the innovative design makes unprecedented improvements in healthcare for premature and critically ill infants. Dr. Jose Bensoussan, a pediatric ear, nose, and throat specialist created the mattress, with the help of many pediatric nurses to address some of the most pressing issues surrounding premature babies, such as flat head and pressure ulcers.  Lifenest is very breathable, as well. Lifenest's  design provides crucial airflow and breathability to a newborn's sleeping area. Soft mesh technology allows babies to breathe easily through the netting if he or she rolls over. Liquids and secretions pass right through the netting to help avoid any potentially dangerous airflow blockages. Lifenest and Lifenest fitted sheets are Greenguard Gold certified, as well as BPA-free, phthalate-free and lead-free. Lifenest is fire-protected without the addition of harmful chemicals.
Like what you see here? Enter to win a Lifenest SPM006 full size crib mattress and one (1) white Lifenest Breathable Fitted sheet.
a Rafflecopter giveaway