While breastfeeding a baby is known to have amazing benefits and be a wonderful bonding time for baby and mom, sometimes breastfeeding can become frustrating when it is unknown exactly how much breast milk a new baby is swallowing. Without an exact way to measure how much milk is being consumed, parents are left to wonder if their baby is getting enough nutrients and calories. However, there's a new product just released which is sure to ease all of a new parent's stress. Momsense is the Smart Breastfeeding Meter – a one of a kind, revolutionary product!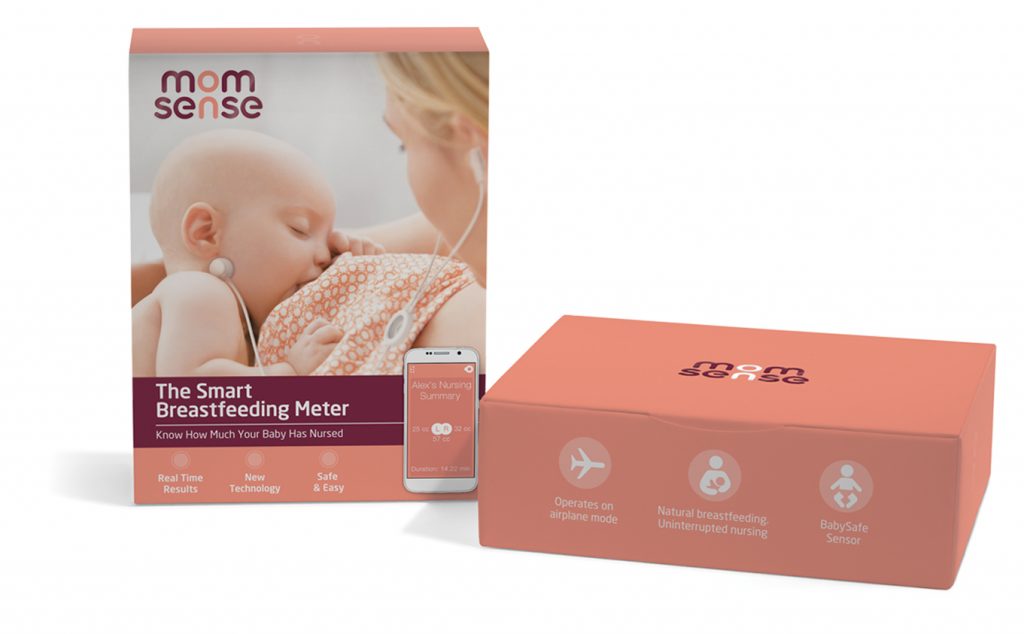 Momsense is an easy to wear device and mobile app which is designed to measure the volume of breast milk consumed during nursing. All a mom needs to get started is her smartphone and the Momsense kit, which includes the special earphones. Once your kit arrives, you simply scan the barcode on your box to the Momsense app, and begin breastfeeding. Attached to each set of Momsense earphones is a microphone embedded baby safe sensor; simply attach the sensor under your baby's ear, put in your earphones, and you will be able to hear, in real-time, your baby swallowing breast milk! Momsense tracks the acoustic signals from the baby's swallows and converts them into trackable feeding patterns. Interestingly enough, lactation consultants recognize a baby's swallowing as a substantial method to know if baby is latching on and feeding correctly.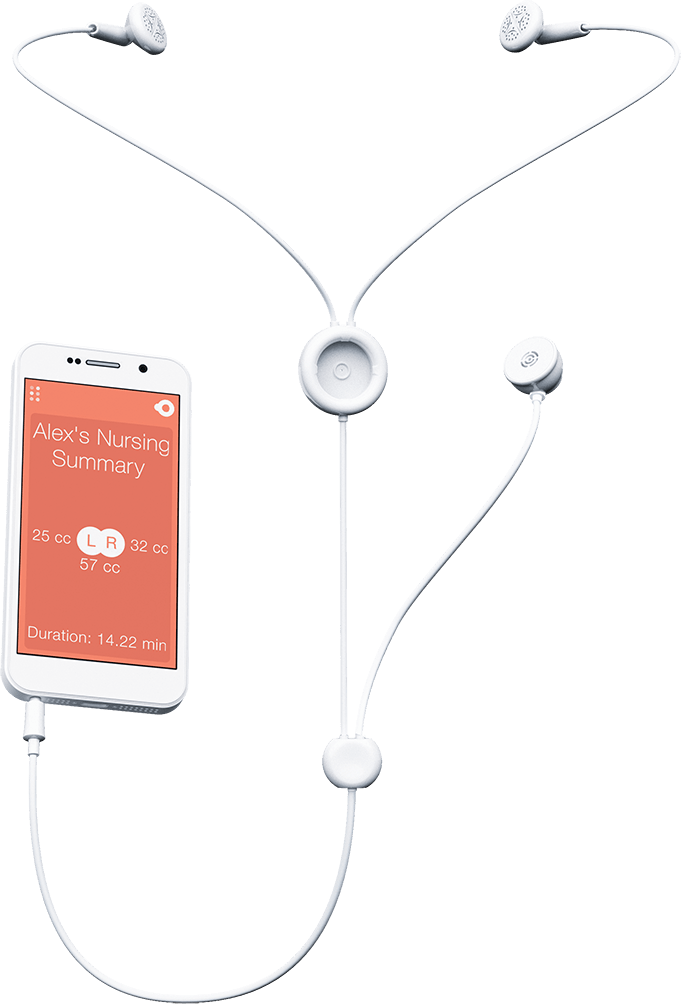 Not only can a mom sit and listen to her baby happily eating, but she can see her baby's swallowing patterns in real-time on her smartphone screen (can be used in airplane mode!). Using the Momsense app, a mom can track her baby's eating patterns over time, allowing you to better understand your baby's hunger and daily timeline of activities. After each nursing session, you will receive a detailed report, including the quantities of milk drunk from each side and the duration of each breastfeeding session. Moms can also browse the Momsense app for breastfeeding tips from lactation consultants.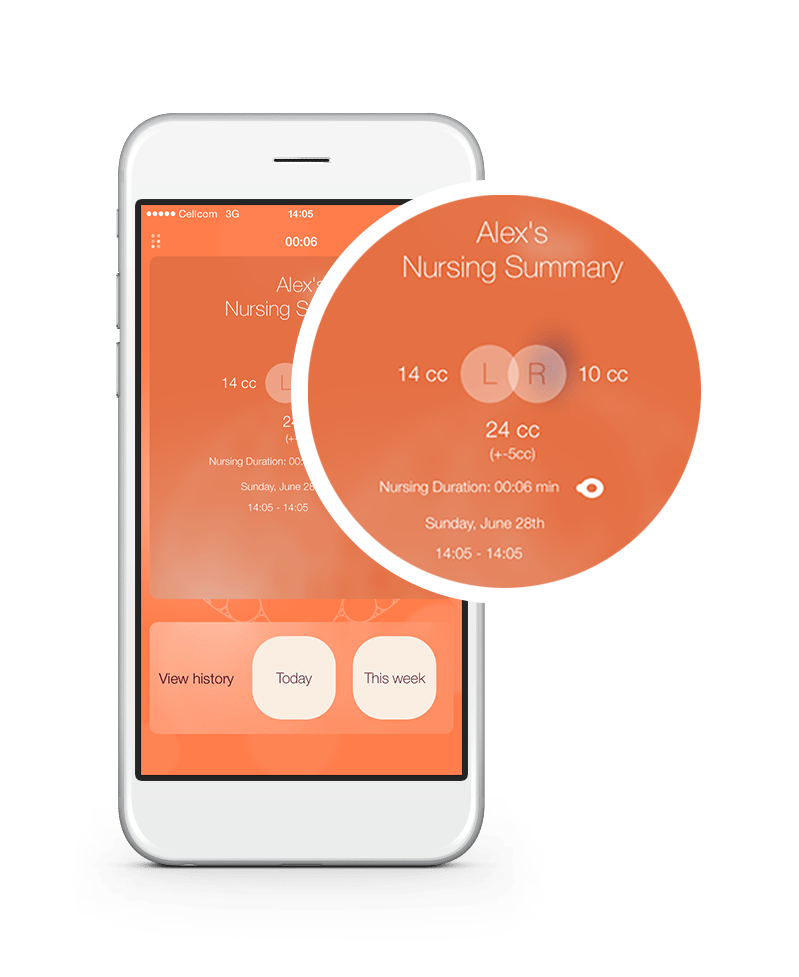 Momsense is revolutionizing the breastfeeding experience and not only taking the stress out of wondering how much your baby is eating, but allowing dads, grandparents and loved ones to also listen to the delightful sounds of your baby eating and growing. You can even save clips of your baby's feeding sounds and listen to them anytime you want! What a lovely way to capture such a fleeting time in your baby's life. Momsense aims to make it easy for all moms to monitor, listen, and experience breastfeeding in a new way – no longer do you have to simply wonder about your baby's nutritional intake, but you'll know for sure that your baby is getting everything they need!
Like what you see? Enter to win a Momsense breastfeeding monitor for yourself here:
a Rafflecopter giveaway