You could say the word "obsessed" is overused these days but when the shoe fits… Smitten is how we were feeling about the Purl Lamb clothing line initially and now that the brand just launched its new organic skincare line, well, obsessed is the only way to describe our feelings. From super cozy hoodie sets to yummy skincare for baby and mama, Purl Lamb's collection is something you should run to discover if you haven't discovered them already.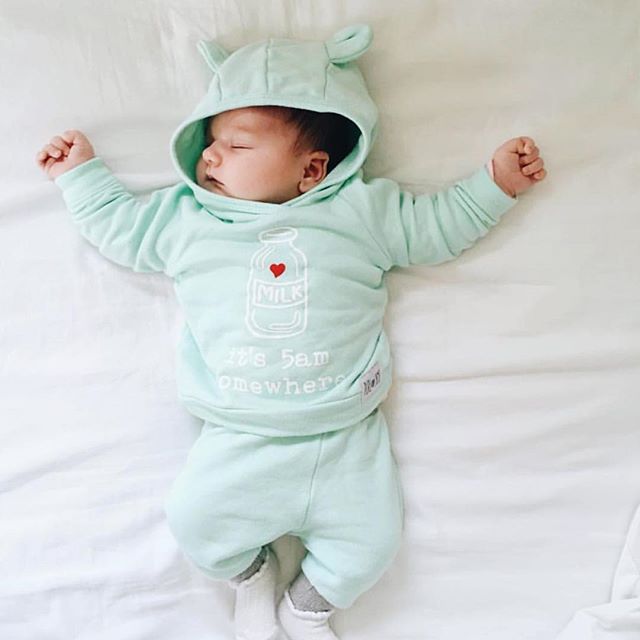 So, let's start with the iconic clothing line: Purl Lamb proves that you don't have to sacrifice fashion for convenience; all of their adorable pieces can be mixed and matched. This makes dressing baby fun and, more importantly, easy. Plus the line is just super comfy almost like loungewear for baby that is so darn snuggle-worthy.  Swoon. While there is definitely some pink here and there in the line's color palette, many of Purl Lamb's items are unisex – making these an awesome gift idea for any expecting parents, even if the baby's gender will be a surprise.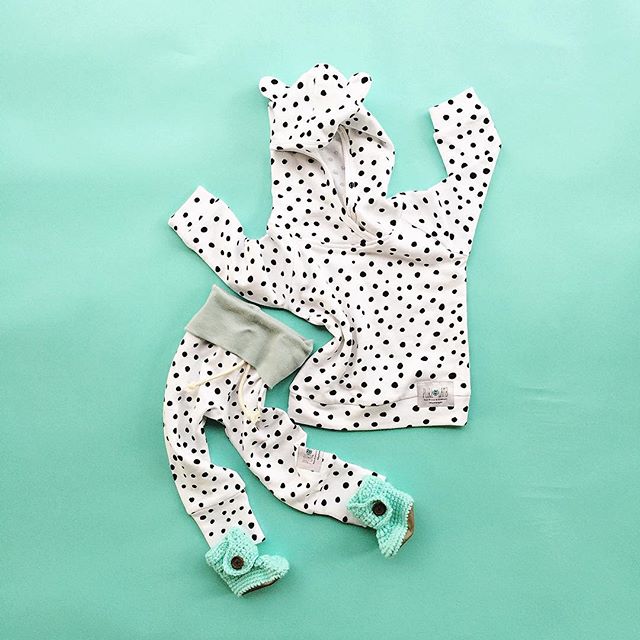 Next up?  Their new skincare line – carefully crafted and safe for mama and babe.  Plus, we just love the fun packaging design oh so much.  Each the Baby Box and Mama Box make especially great gifts – plus both gift boxes offer you $20 in combined savings (score!)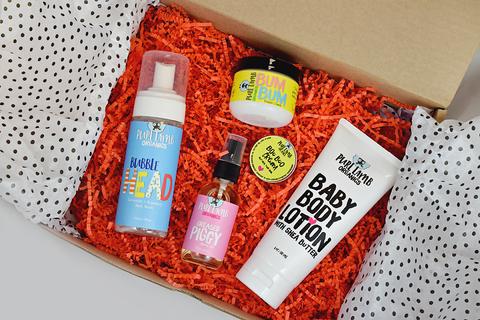 The Baby Box includes Bubble Head foaming bath wash, Greased Piggy baby oil, Baby Body Lotion, Boo Boo Cream and Bum Bum Diaper Cream.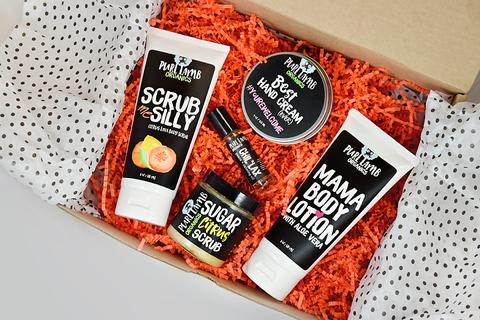 The Mama Box includes the Best Hand Cream (Ever), Scrub Me Silly, Chil*Lax, Mama Body Lotion and Sugar Citrus Scrub.

Lastly, when we put our savvy shopper hats on, we love all the customer service perks Purl Lamb offers to their customers. The brand extends a "Love It Guarantee", and that quite simply means that if you don't love your Purl Lamb products (which we highly doubt will be the case), they will refund you your money. No questions asked.  Add the fact that they offer free shipping on domestic minimum orders of $49+ or international orders of $150+, it's easy to become hooked on this line. Like what you see?  Enter to win a mama box, baby box -OR- a hoodie + pants set!