One of the questions many second time parents have is what special gifts to get the older sibling when the new baby comes along! Bringing a new baby into a family is exciting for sure, but is a huge life change for older siblings, especially when they're on the younger side. We're so excited to share some gift ideas today, as well as a fantastic resource for parents to use when a new baby is due to arrive.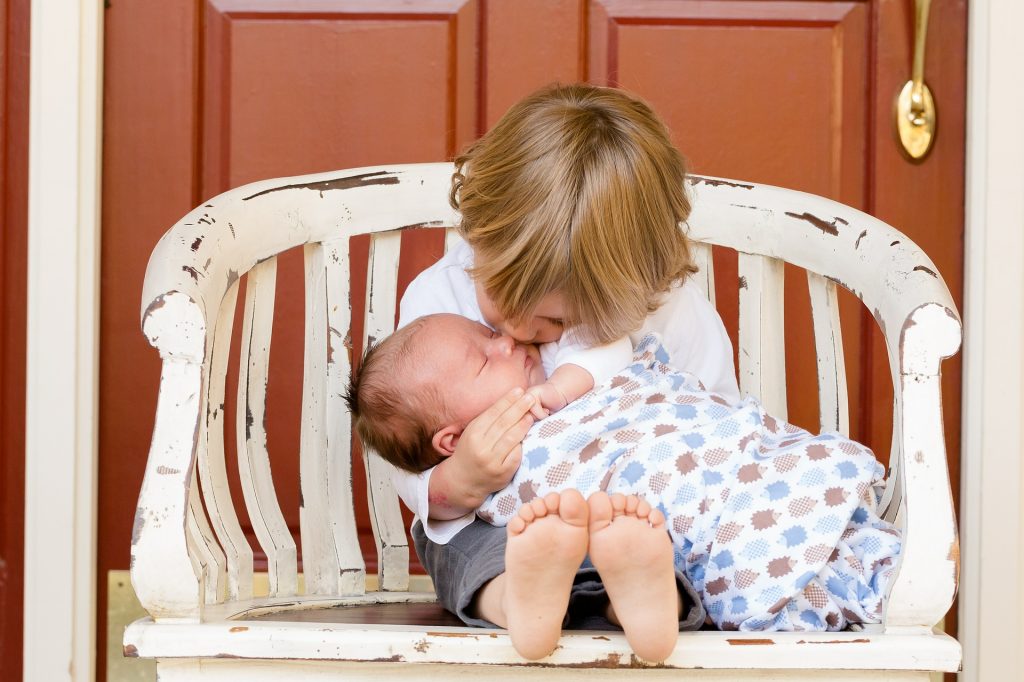 Ruby's Studio is a product of The Mother Company, a multimedia company guided by the mission to "Help Parents Raise Good People." Netflix has just launched all four award-winning 30-minute episodes, which boost essential social and emotional learning in a new generation. The episodes address all sorts of important childhood issues, one of which is dealing with siblings – being a sibling, having a sibling, and how to express love for your sibling. The Sibling Episode, which is aimed for ages 2-7 is a perfect way to introduce the idea of a new baby to your child, and a fantastic learning tool for both your child and yourself. Check out our gift guide picks for siblings and head to the bottom of the post for a special giveaway from Ruby's Studio!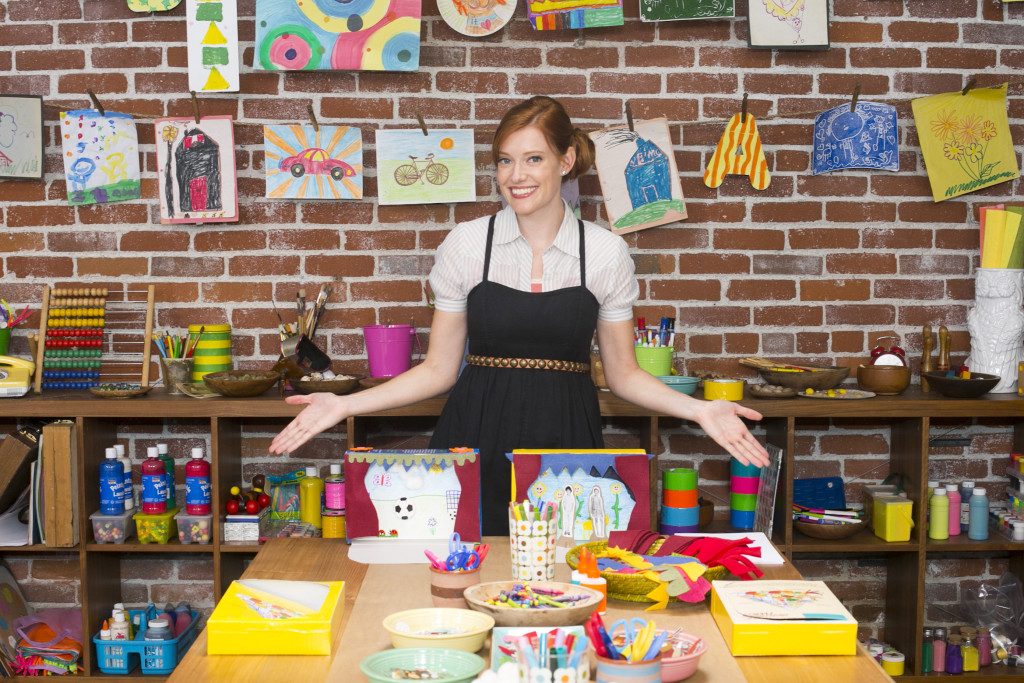 Ruby's Studio: The Feelings Show: Adorable host Ruby guides kids on a magical journey of learning through a feelings themed art project, original music videos, gorgeous animated sequences, and puppetry. The Feelings Show helps young kids identify, appropriately express and move through their big feelings.
Gift Ideas for Siblings based on The Feelings Show: Let your child express how they are feeling about having a new baby with adorable puppets, fun bathtime paint, and a microphone to make up songs about how they feel.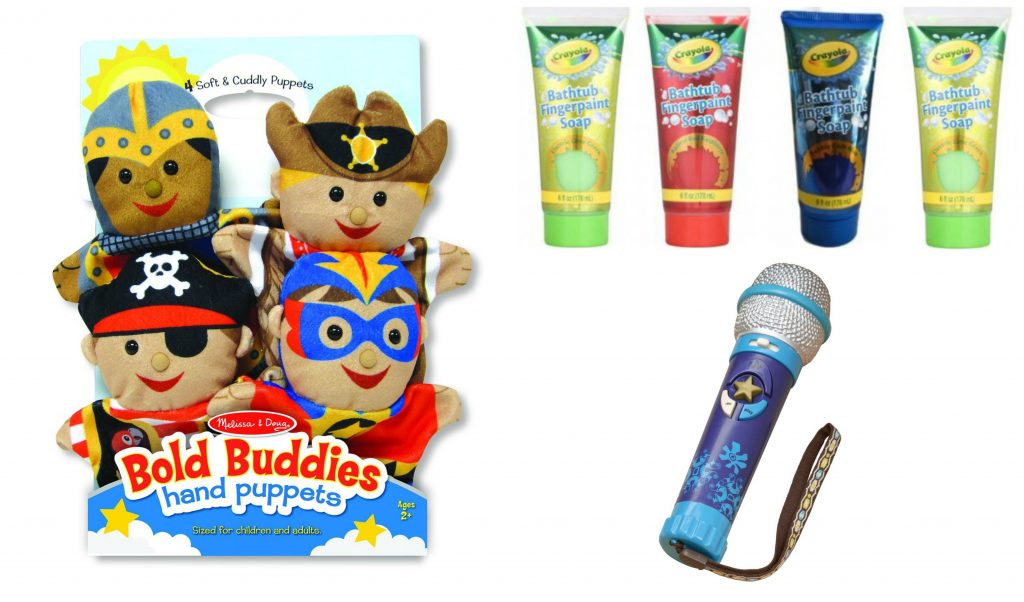 Melissa & Doug Bold Buddies Hand Puppets; Children's Crayola Bathtub Fingerpaint Soap; B. Okideoke Microphone
Ruby's Studio: The Friendship Show: Emphasizing "The Golden Rule" (treat others how you want to be treated), Ruby's Studio: The Friendship Show explores ways to foster empathy, confront bullying, and hone problem-solving skills with the goal of growing and maintaining one of the most valuable things in life: great friendships.
Gift Ideas for Siblings based on The Friendship Show: Having a new sibling is all about learning to be a good friend and sharing! Check out these gift picks which encourage cooperative playing for kids of all ages. The Haba Game is a wonderful way for a parent to spend one-on-one time with the older sibling when the baby comes home, too!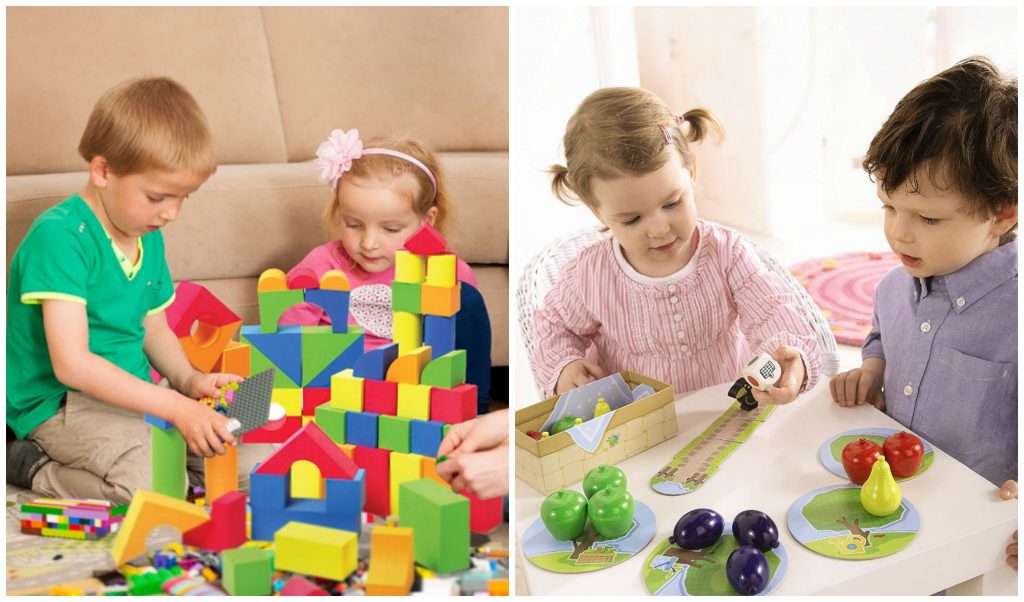 Non-Toxic Foam Building Blocks; First Orchard Game from Haba
Ruby's Studio: The Siblings Show: Sibling relationships are often the deepest, strongest relationships in life – but they can also be the most challenging! Ruby's Studio: The Siblings Show offers kids useful tips to resolve conflict, tame jealousy and prepare for a new baby, while also playfully exploring why the connection and love between siblings is so special and important.
Gift Ideas for Siblings based on The Siblings Show: Let the older sibling be part of the process! The more involved they are with the new baby, the less jealous feelings they will have.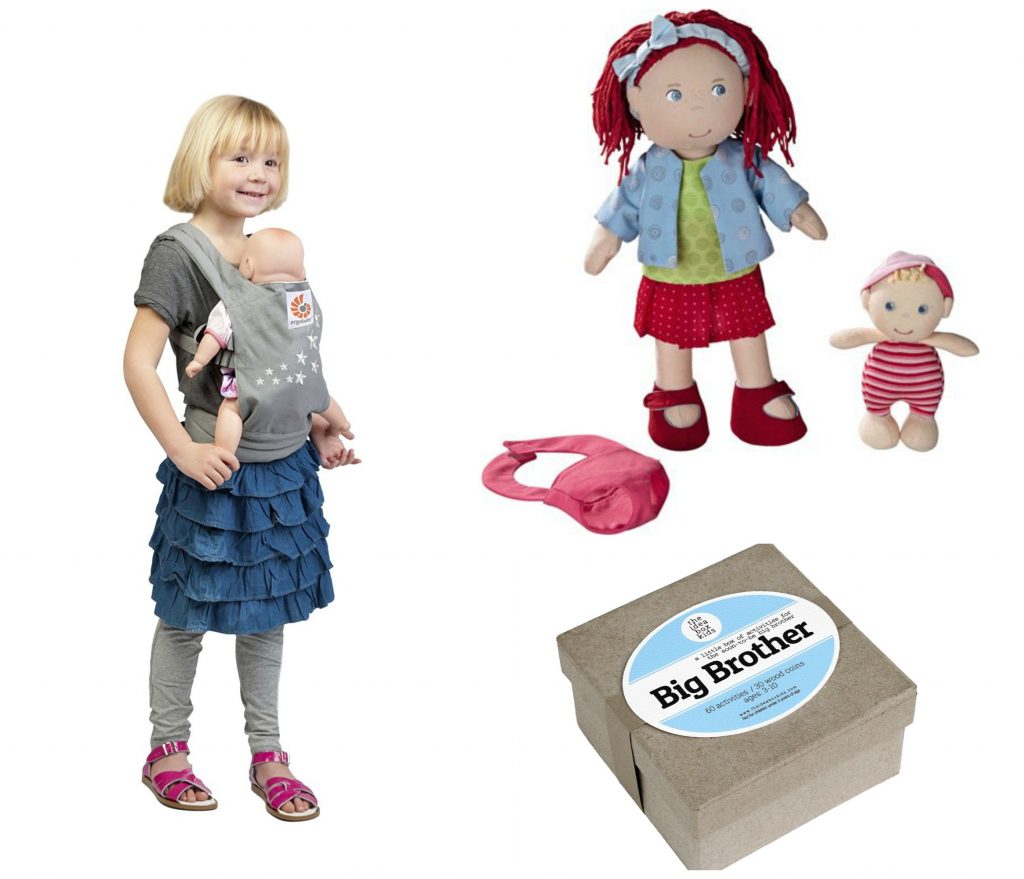 Ergobaby Doll Carrier; Haba Big Sister and Baby Doll; The Idea Box Kids Big Brother: Activities for the Soon-to-be Big Brother
Ruby's Studio: The Safety Show: In answer to the #1 concern of parents and caregivers of young children, Ruby's Studio: The Safety Show empowers kids around their personal safety by offering helpful language and tools in an entertaining, age-appropriate, and gentle way.
Gift Ideas for Siblings based on The Safety Show: It's important to teach young kids about personal safety, especially when they seem to sometimes get lost in the shuffle of a new baby in the house! The Thinkfun Roll and Play Board Game helps your child learn their body parts as well as different emotions.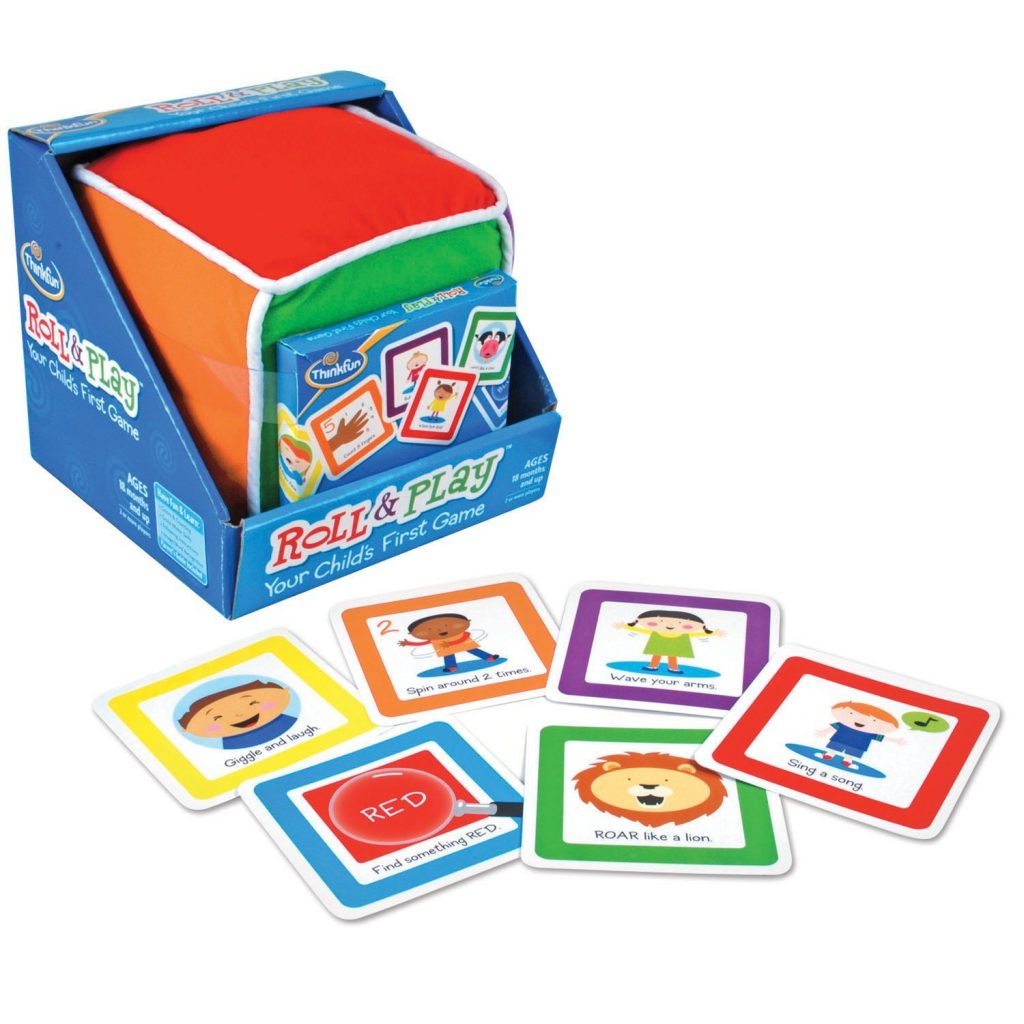 Interested in Ruby's Studio? Check out all 4 episodes on Netflix – like what you see? Enter below to win the 4 Episode DVD Gift Set as well as the Sibling Gift Set from The Mother Company!