It's no surprise we are huge fans of mom-owned businesses, so when we came across the ultra-relevant Wire and Honey, we knew we wanted to share it with you all. Plus, we're psyched that Wire and Honey is a Lil' Mama approved store – keep on reading to see why we think Wire and Honey rocks, and enter below to win a t-shirt of your choosing!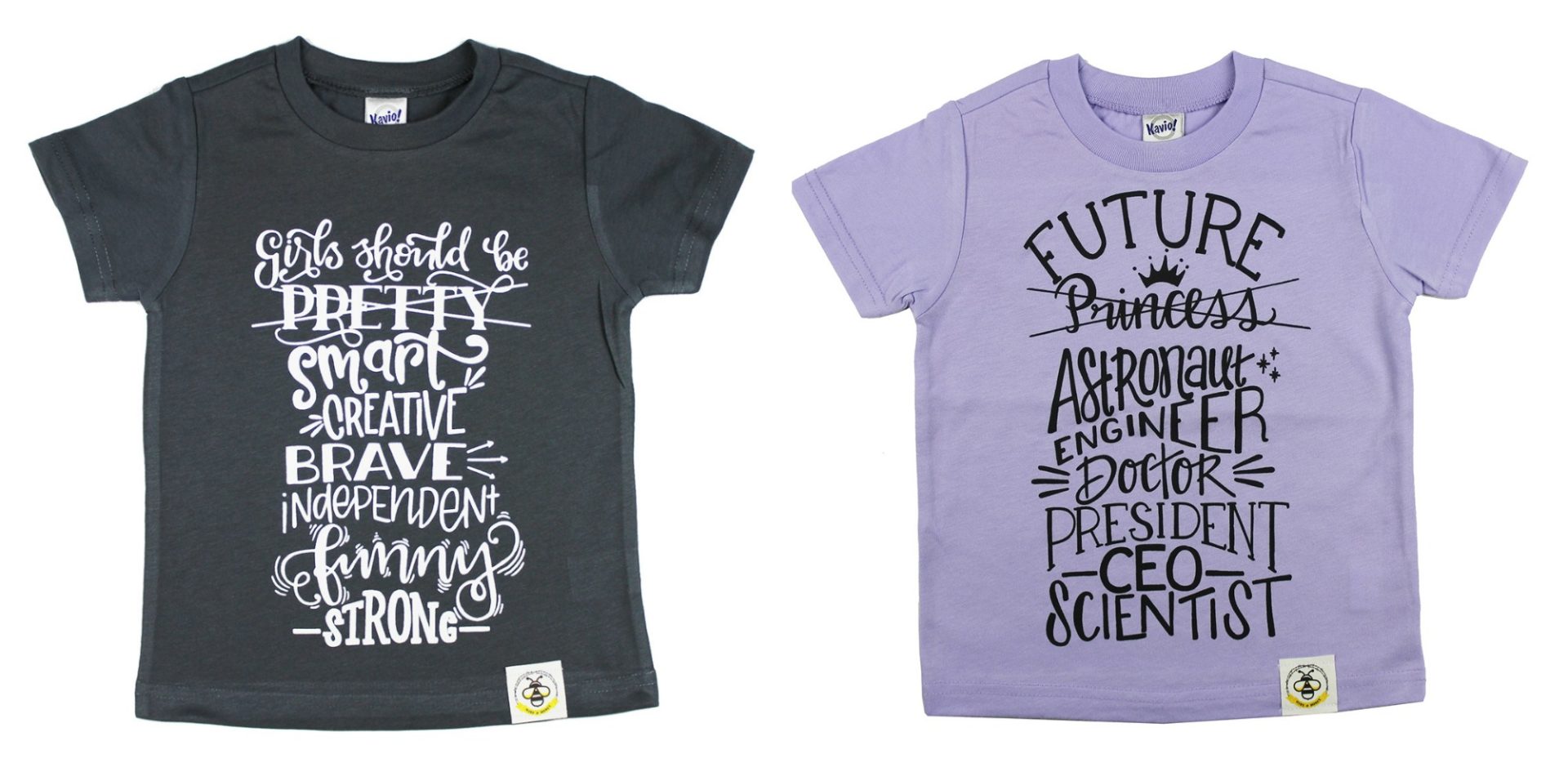 Wire and Honey, founded by mama Sarah Adams was created in order to make children's clothing which was hip, urban and relevant. Sarah draws inspiration from music, culture, and local Baltimore flair while endorsing and promoting love, tolerance, and global health awareness. Gugu Guru is a huge fan of cause-driven companies, and each month, Wire and Honey gives back to a different company (A portion off all proceeds for the month of February will be donated to the International Rescue Committee.). Wire and Honey is on a mission to break barriers, change mindsets, and help children develop their individuality!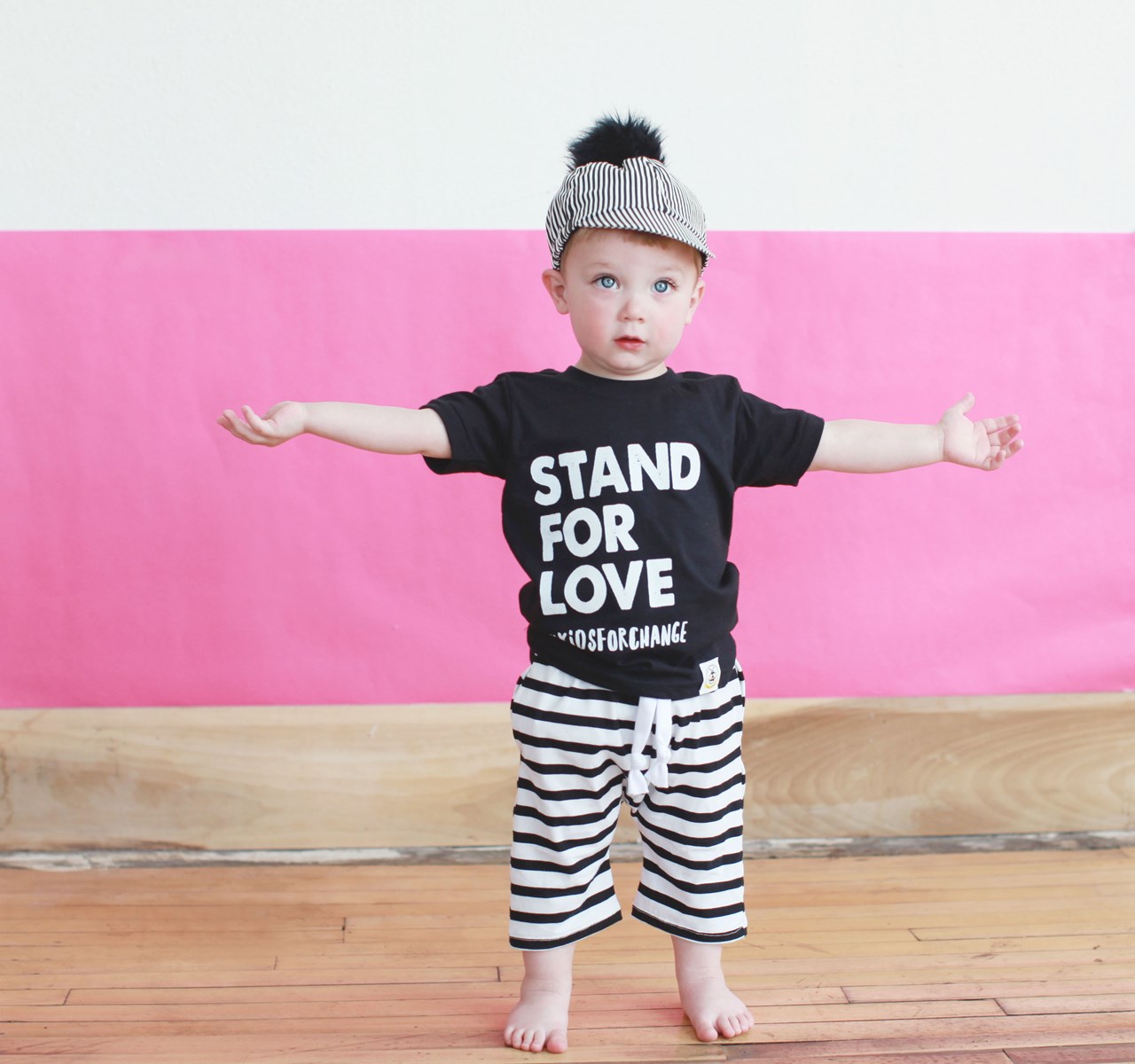 Wire and Honey believes that children can be whatever they want to be; their shirts bash stereotypes in a creative way and let children be whomever they want to be! Wire and Honey believe it is never too early to teach your children the values of love, compassion, diversity, and acceptance. Their #kidsforchange line provides plenty of opportunities for teachable moments and allows you to encourage your child to have a voice against injustice. If we teach our children these core values early then there is hope that their generation will be more loving and accepting than our own.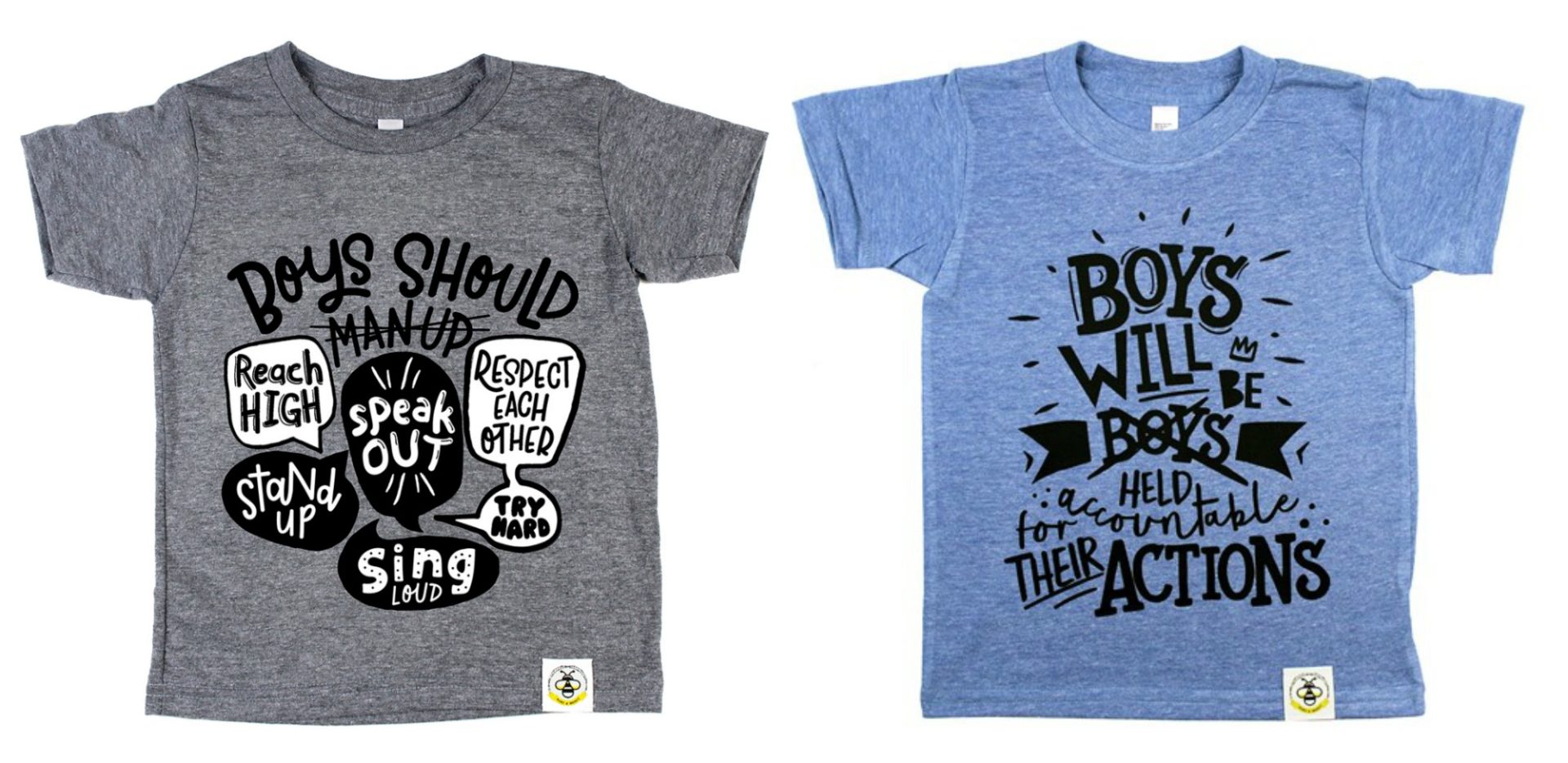 Enter below to win a t-shirt of your choice!