Note: While BabyLegs generously offered leg warmers for this giveaway, we were not compensated in any way for this post. Gugu Guru genuinely just loves this adorable line!
The team at Gugu Guru has been earmarking brands that we love and that new mommies might not know about.  Every girl knows that one of the easiest ways to change up a look is accessories. BabyLegs
 offers a wide variety of adorable leg warmers and socks for baby, that can take any outfit from cute to super cute.  They also have onesie and leg warmer sets that make adorable gifts for any expectant or new mom.
Here, our round up of some fun looks using BabyLegs'
leg warmers.
Everyday Basics
All moms are going to need to pick up easy to mix-and-match staple separates for their babies. Everyday basics pieces include solid colored onesies, pants, kimonos, etc., that you can put on your baby and know s/he will be comfortable.  We paired up the Lil' Fresca leg warmers
with a white onesie and instantly transformed baby's look from simple to super.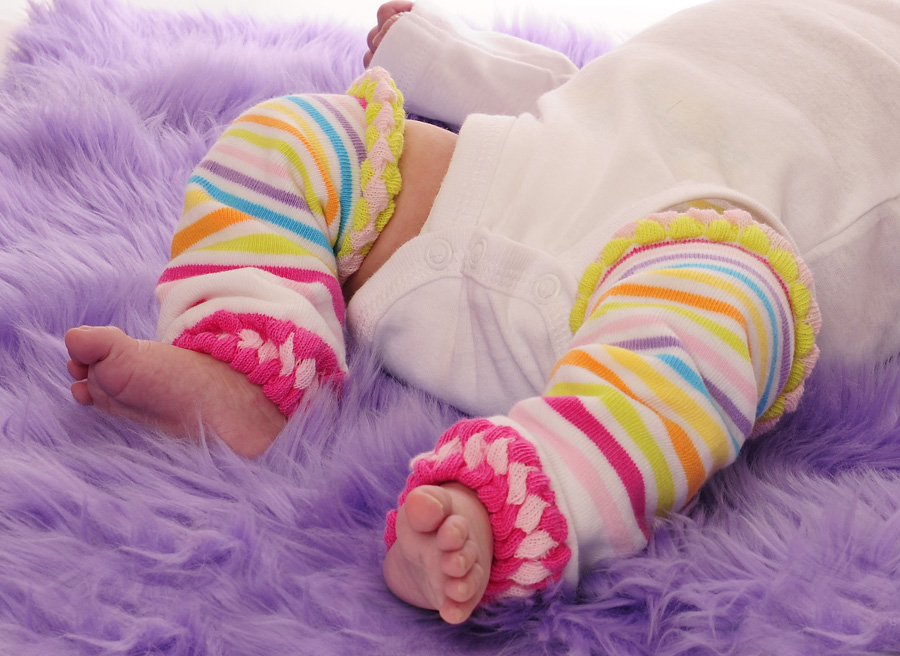 Modern
Graphic designs using bold colors and patterns are an easy way to bring baby's style to a more contemporary place. We love the neon and chevron/stripe print of these Newborn Sand Dunes Legwarmers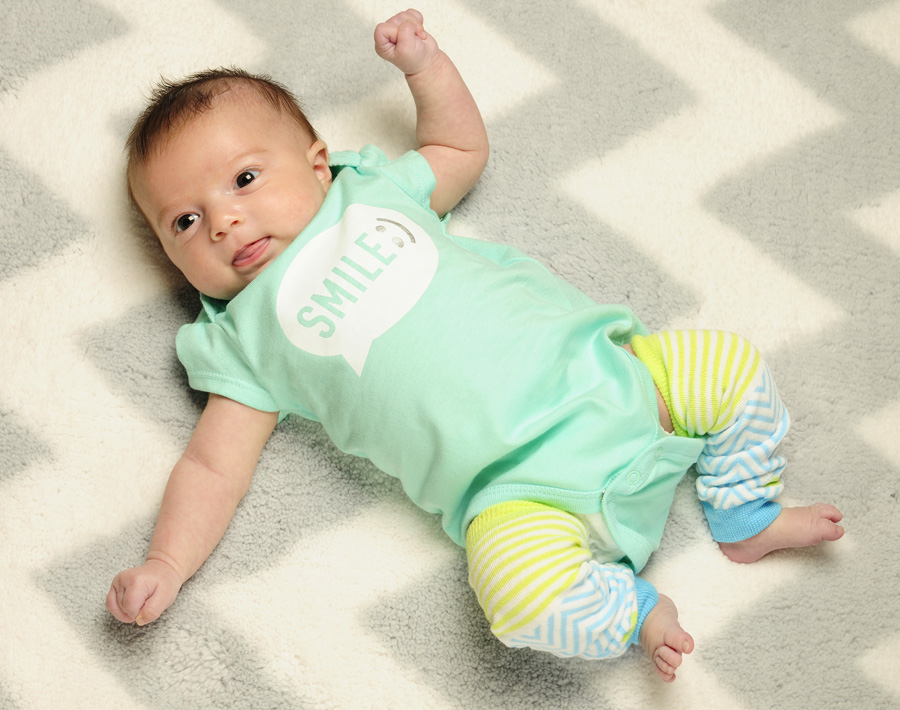 And, in the words of BabyLegs
, "Neon blue and green are always the right choice for summer."
Boho
One of our favorite trends right now is absolutely the free spirited style of the bohemian baby.  This look is easier to achieve than one might think. We grabbed a comfortable, stretchy headband, butterfly "wild & free" onesie and BabyLegs Ms. Lilly Legwarmers
 to create this hippy style.
Prepster
A preppy style is so easy to achieve with classic patterns like argyle or the whale print seen here.  (Boys look especially adorable when you pair these pieces with a collared shirt and/or suspenders.)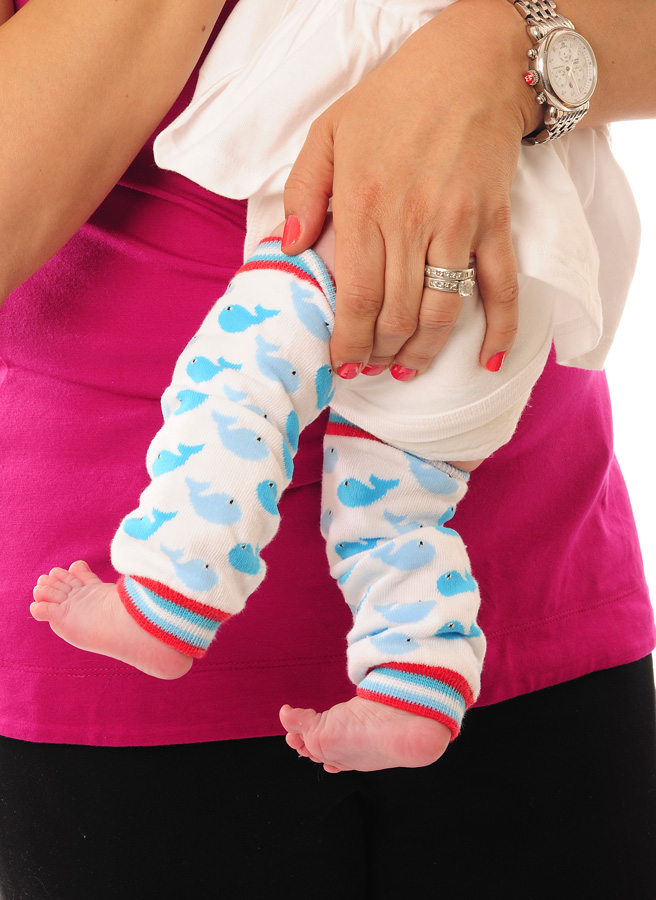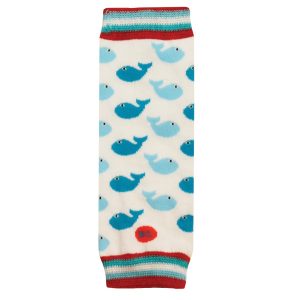 Like what you see? Enter to win these four BabyLegs
leg warmers here. (Please note: these are sized for babies 0-3 months.)