We are so excited to launch our Gugu Gift Guide, which we will be updating regularly to showcase our latest and greatest gift picks for that expecting or new mama in your life.
To kick things off, we are giving you a chance to win some of these awesome gifts. Hop on over to our Gugu Guru Instagram page to get all of the details. Here, an overview of our Gift Guide in this month's holiday theme:
Featured Category: Silent Night
Parents can have peace of mind and, yes, a good night's sleep with the gifts from our featured Silent Night category.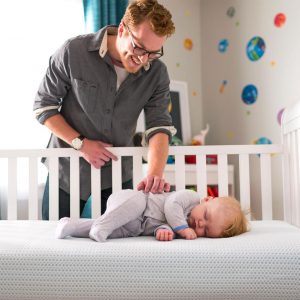 Lullaby Earth Breeze Crib Mattress
This totally breathable, hygienic crib mattress is top notch and it also comes in fun colors. The cover is machine washable and we love the dual-side (firm for infants, soft for tots) mattress's waterproof core, making it a very practical must-have gift for new parents.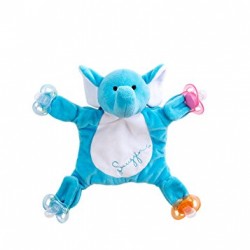 Snuggin'
Developed by millennial parents, the on-trend elephant-astic Snuggin' is a super soft toy for baby that keeps pacifiers and teethers close by – so both parents and baby can sleep easy at night.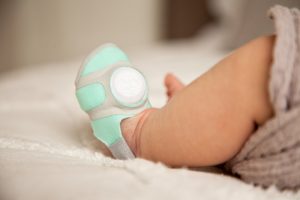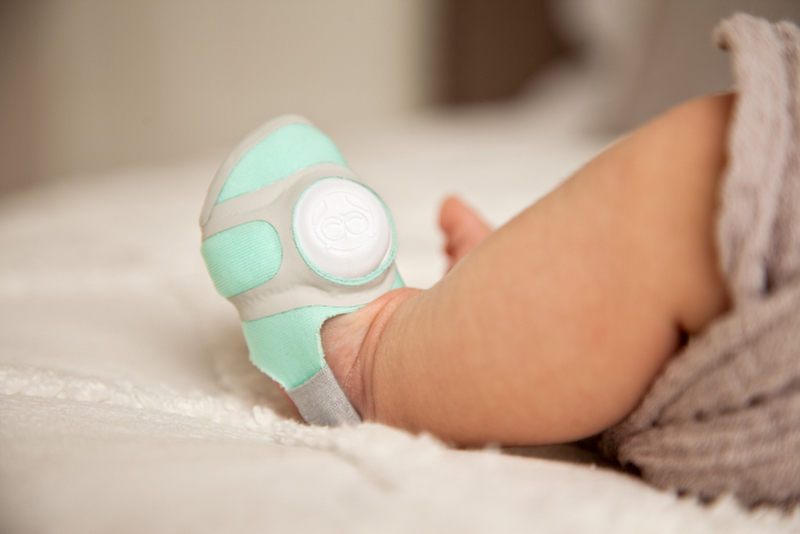 Owlet Baby Monitor
Taking home your new baby can be scary for a first time parent. Now you can rest easy (and stand a chance of actually sleeping during the night without constantly checking on your little one) with the Owlet Care baby monitor. It will monitor your baby's heart rate and oxygen levels and is designed to alert you when those vitals are outside normal range.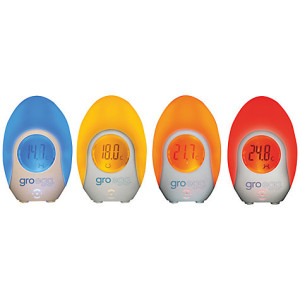 Gro-Egg Thermometer
No need for guesswork about a suitable temperature in baby's nursery. The innovative Gro-Egg thermometer changes colors to indicate whether baby's room temperature is too low, too warm or just right.  (We also like the decorative additions like the owl cover.)
Festive Fashion
We've teamed up with the awesome online boutique Nicky & Stella to present you with some of their favorite holiday ensembles. Shop the look and buy the entire outfit or just one piece.
Winter Slumberland
We confess – we love the chillier days because we love to sleep in and snuggle with our babes. Here are some great products for extra shut eye and also keeping baby toasty warm.


Just Born Sweater Knit Blankets
These super-soft textured fabric blankets from Just Born make for amazing and stylish gifts. The sweater knit blankets are the perfect snuggling accessory for any baby, keeping them comfy and cozy all winter long.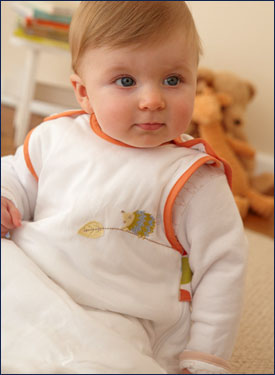 Gro-Bag
Gro-Bag has been leading the baby sleeping bag revolution from the start.  The award-winning Gro Company's mission is safe baby sleep and The Gro-Bag delivers this in adorable designs.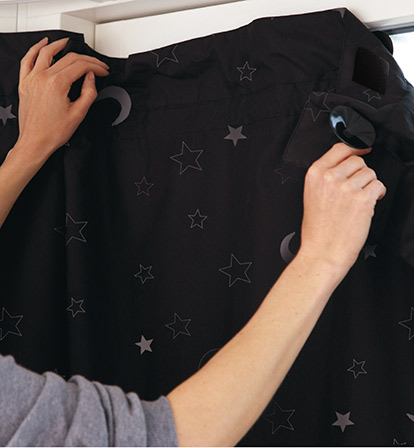 Gro Anywhere Blinds
The Gro Anywhere Blinds easily provide darkness and a serene setting to create a make shift baby sleep haven wherever you are. (These are especially handy for on-the-go parents who want to keep baby on a set nap schedule!)
Holiday Travel
First trip with baby? Don't panic! From discreet nursing covers to carriers and more, these products will help you smoothly get from point A to point B with your little one in tow.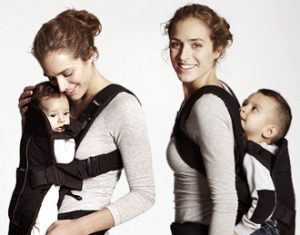 BabyBjorn Carrier One
A carrier is ESSENTIAL to travel and what's not to love about the top of the line, super ergonomic soft structured carrier from one of the brands who started it all – BabyBjorn?  We are most appreciative of its extra padded shoulder straps, hip healthy design and that you can use it from newborn up (no infant insert required!)


BabyBjorn Sofo Bag
Have you seen the amazing new unisex Sofo diaper bag from BabyBjorn?? If not, be prepared to be amazed because it's out this week.  The Sofo can be worn as a shoulder bag, messenger bag or backpack. Plus it has 13(!!) pockets keeping you extra organized, a changing pad and so much more.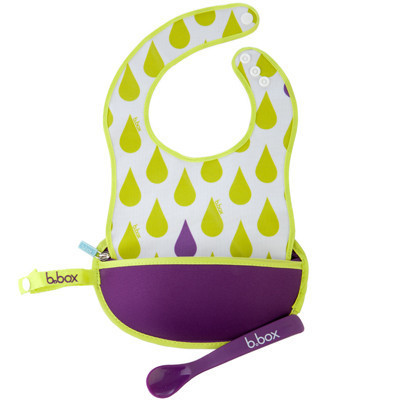 b.box Travel Bib+Spoon
We couldn't leave out our favorite travel bib and spoon from the mom innovators over at b.box.  The adorable feeding duo zip up into an easy, portable pouch which takes away the stress when you have a mess!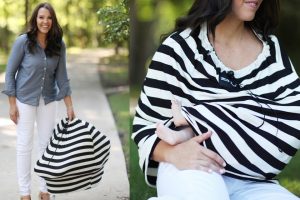 Milk Snob Multi-Functional Nursing Cover
The Milk Snob nursing cover was awarded our Gugu Pick for Travel for a reason. This chic and versatile fashion accessory allows to you nurse discreetly wherever you may rome. Plus it doubles as a car seat cover.
The Holiday Gift Guide giveaway ends on December 16. Check out Gugu Guru on Instagram for all of the details on how to enter.