April is Earth Month and we're celebrating it in style with our ultimate Woman Crush Wednesday giveaway "Eco Edition"! Find out what eco-friendly products top the list of four of Gugu Guru's favorite mamas and then enter to win them all in our giveaway below.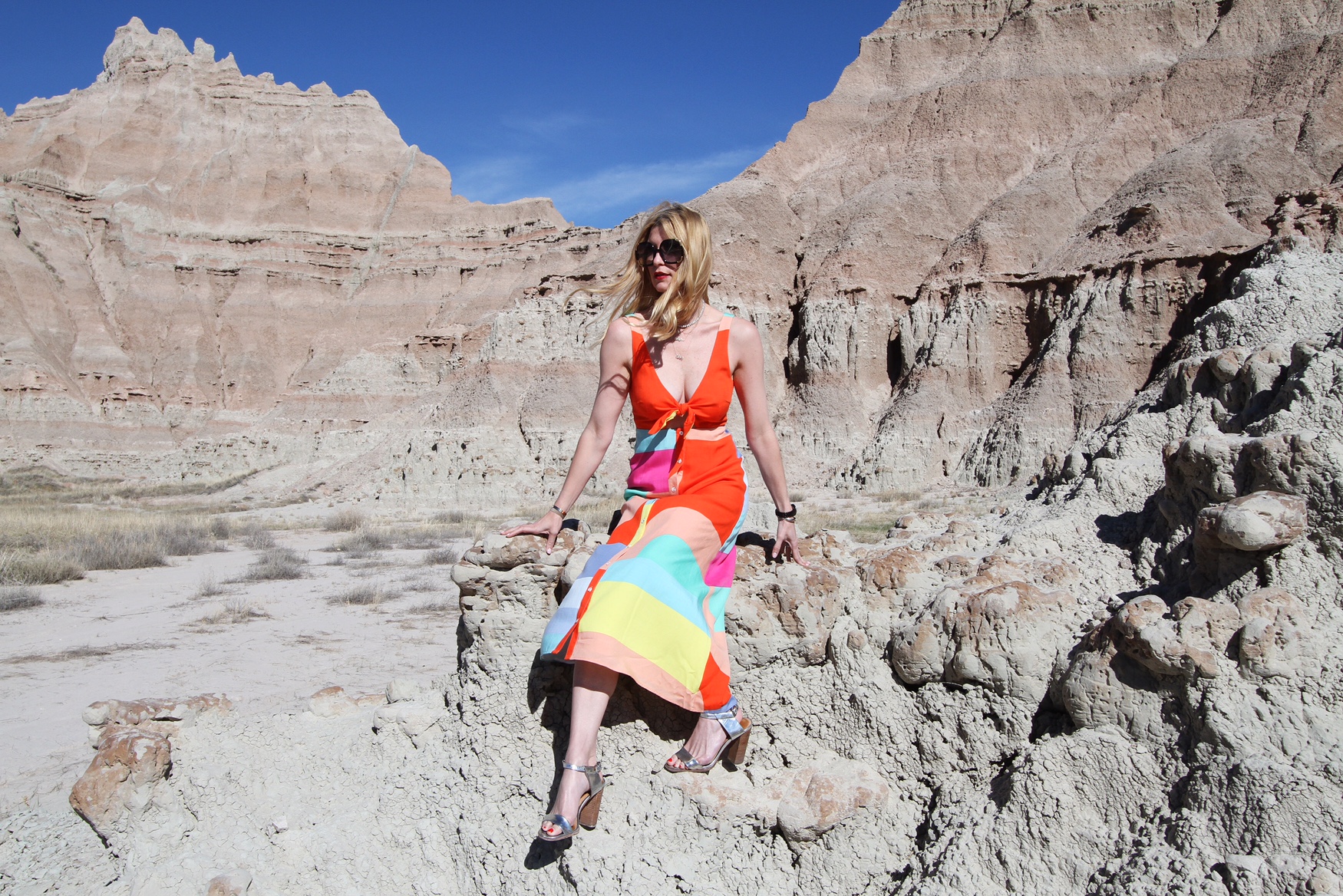 Morgan Hutchinson of shopBURU
"My pick is one of the new Mara Hoffman piece as her line is all sustainable now."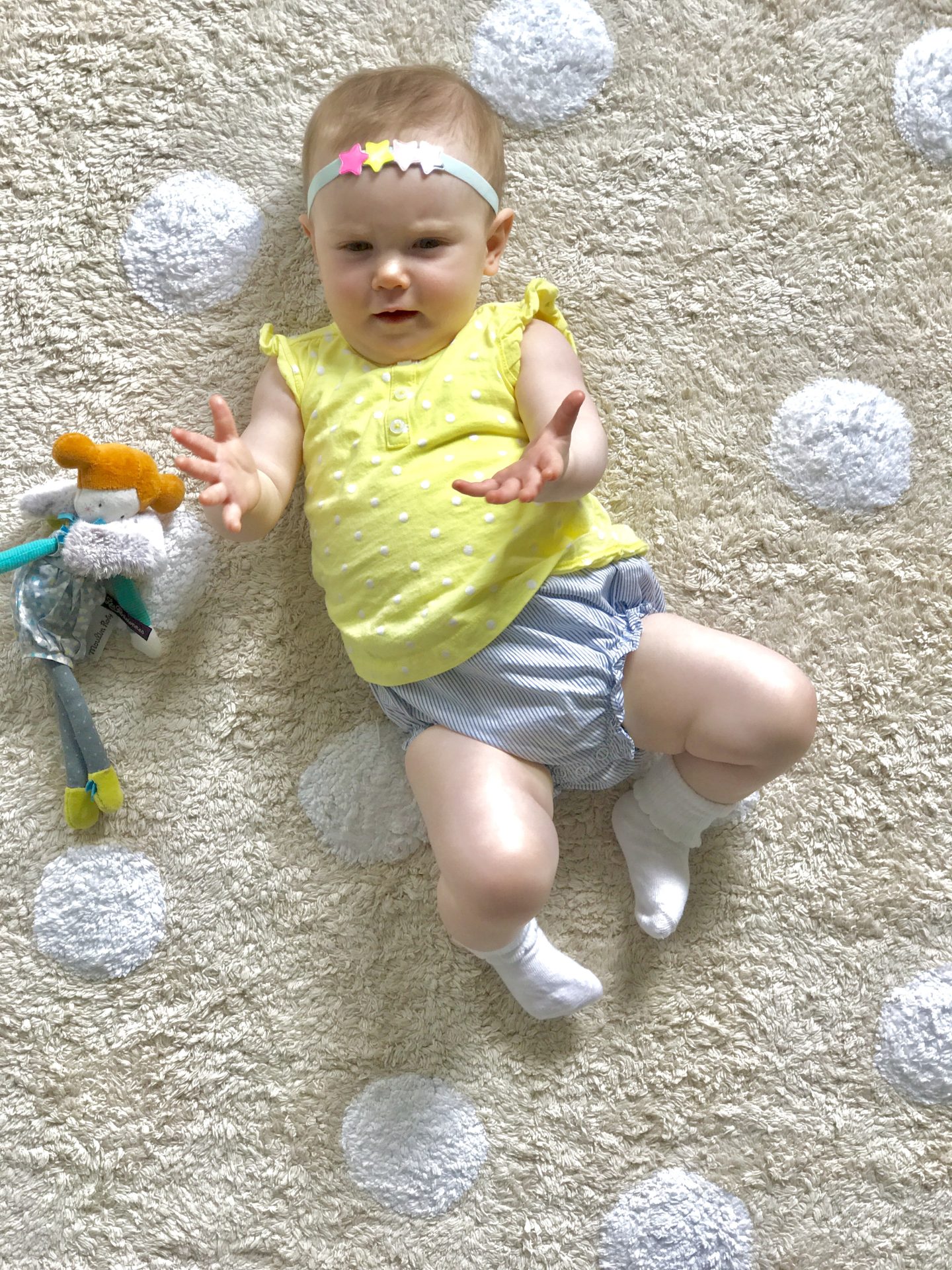 Kate Brennan of The Chic Series
"I love the chic, non-toxic and machine washable(!) Lorena Canals rug…I move it into my office when I'm working since my daughter is rolling around now. It gives her more space to move around than your average playmat."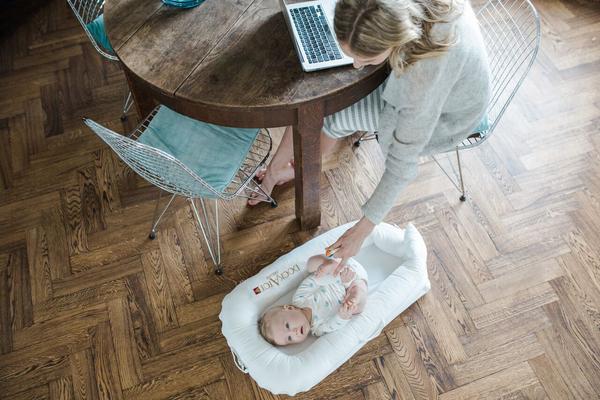 Lindsey Regan Thorne of Be Pretty
"My fave – hands down is the DockATot… girlfriend has slept 6+ straight hours in that thing!!!"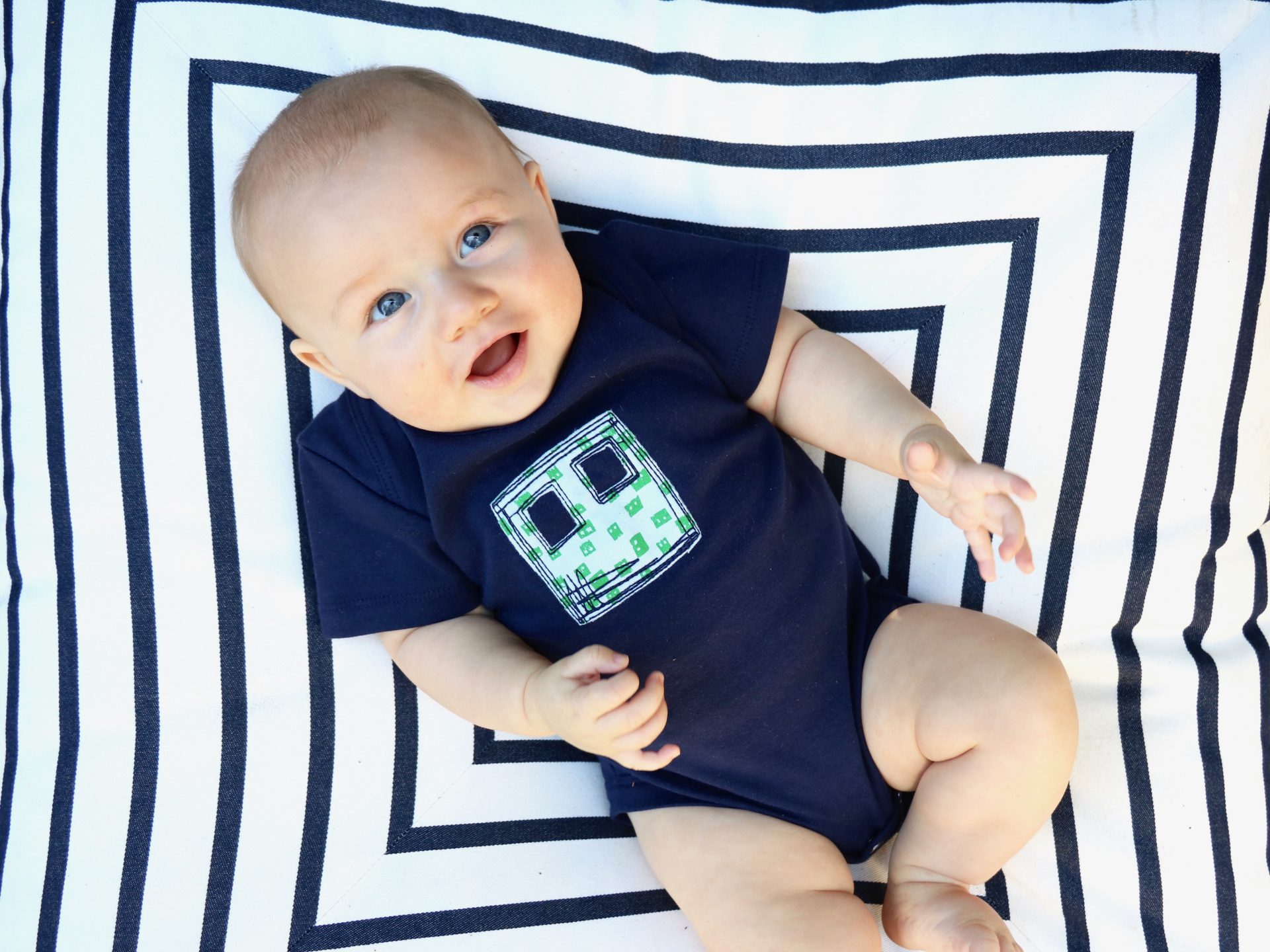 Lyndsey Zorich of L. Avenue Blog
"I love the Finn+Emma clothing line. It's 100% organic and the designs are adorable."
Like what you see here? Enter to win a Mara Hoffman piece, a Lorena Canals rug, a DockATot and a $150 gift card to Finn+Emma.