A resource for creative and entrepreneurial moms.

Are you dreading traveling with your kids over the holidays? We asked our Mom Creator Facebook group about their best tips and tricks for traveling...
read more

Trying to make your home "merry and bright", and safe for tiny hands? We've got you covered. Check out these great holiday decor...
read more

Last week in our Facebook community, we chatted with our Mom Creators about what gifts they have their eyes on this season. With Black Friday sales...
read more

At Gugu Guru we love toddlerhood! Toddlers are little sponges with big emotions and tons of fun! Celebrate your toddler's toddlerness with...
read more
Join our community of parents making & sharing content about the brands they love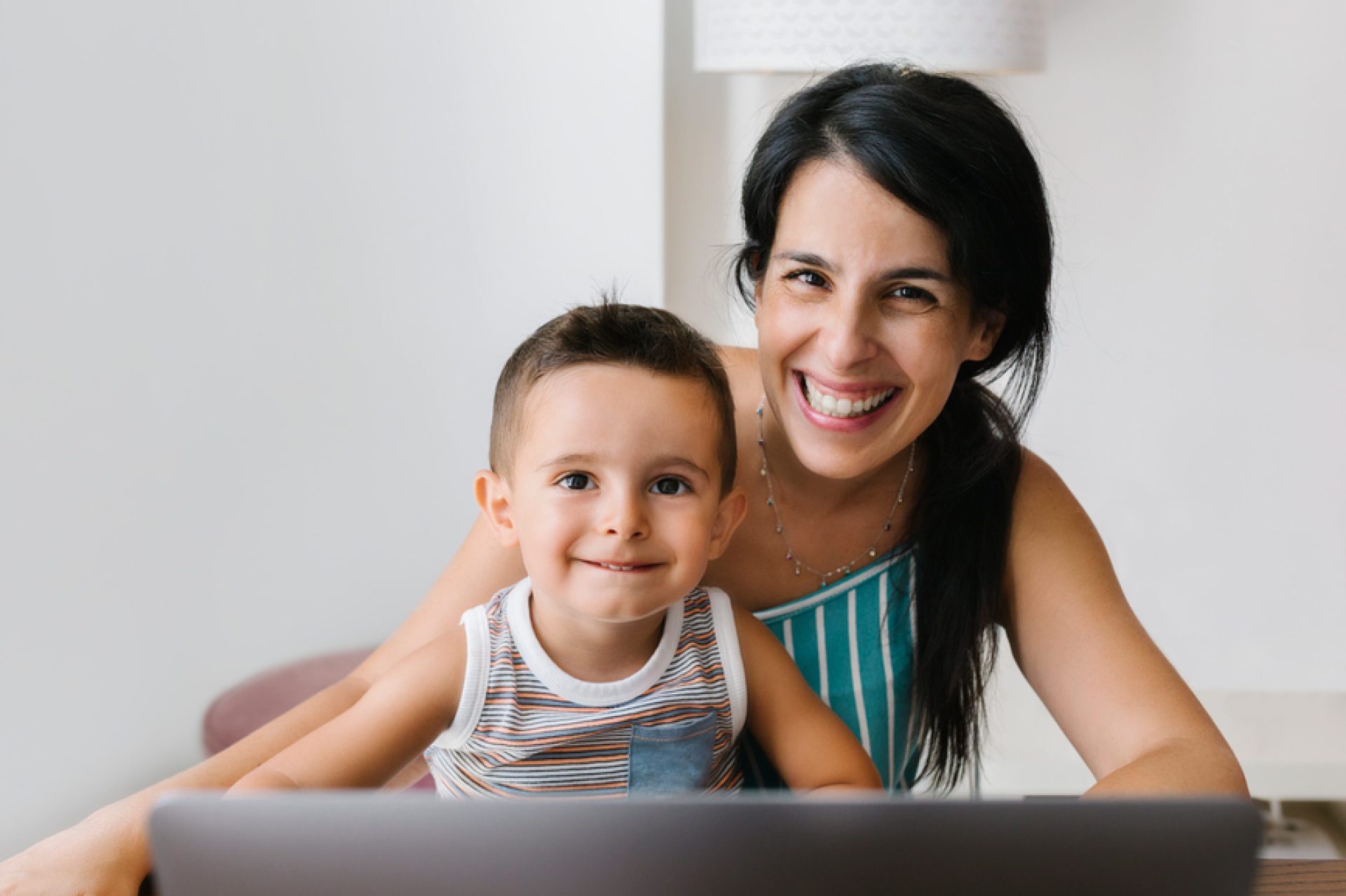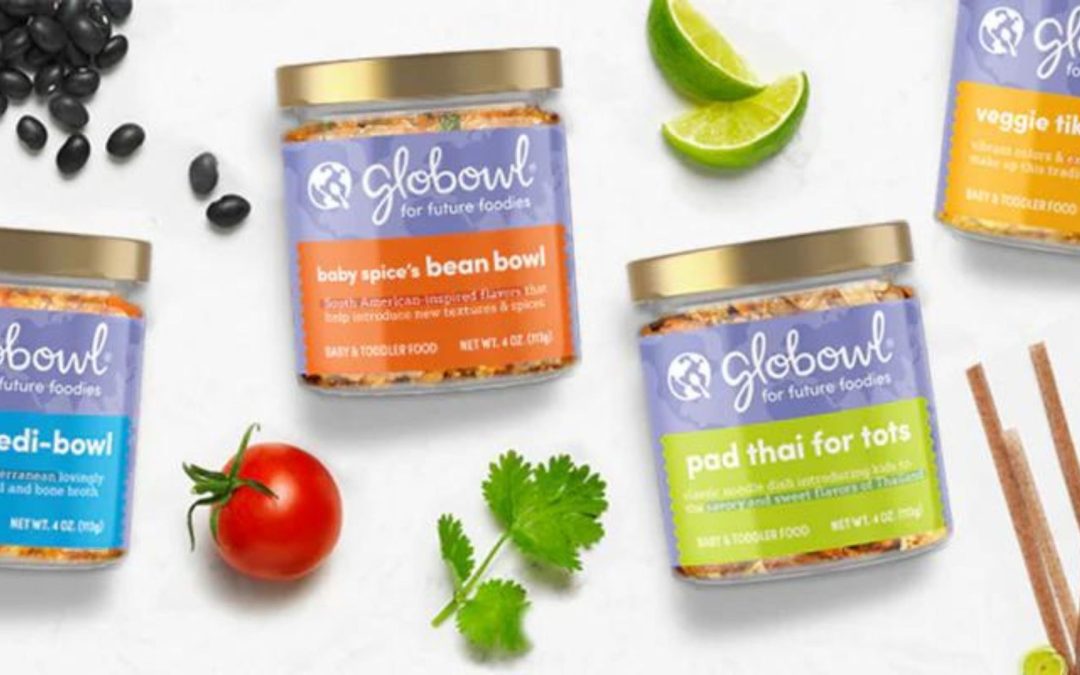 Globowl is a meal service for little ones! With the help of Globowl, you can provide your baby with chef-curated, internationally-inspired baby food...
read more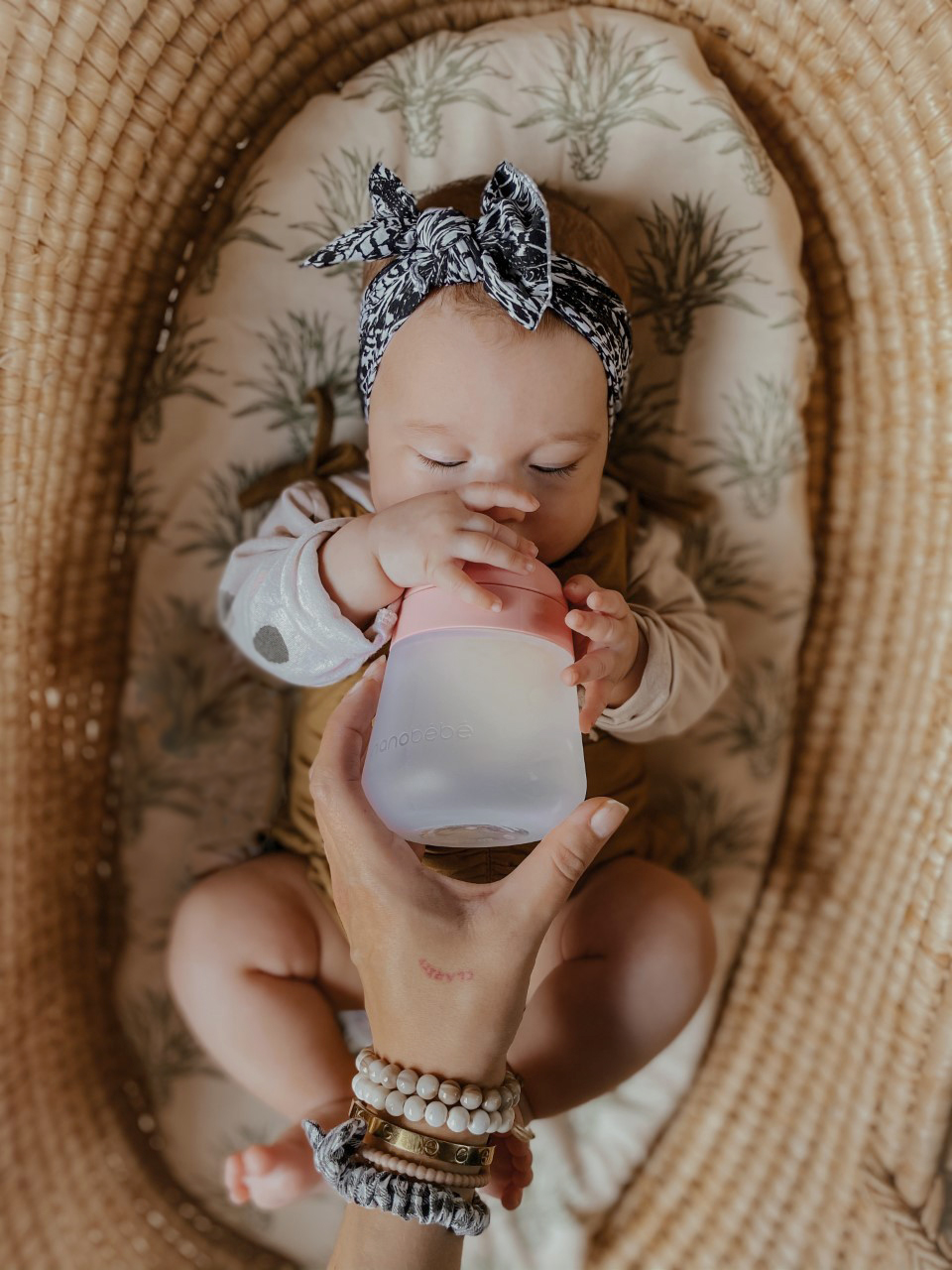 It is natural for expectant and new parents to be worried about the feeding experience. Breastfeeding? Bottle-feeding? Pumping? Add in the potential...
read more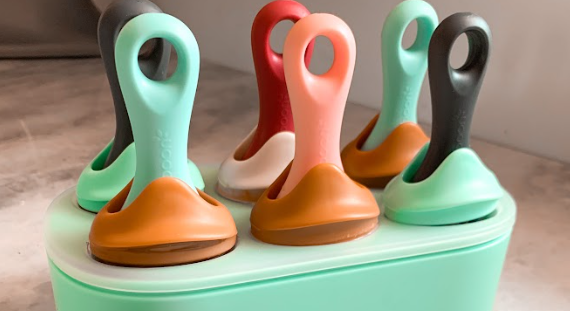 Teething and solids and baby led weaning oh my! It can be rough, and sometimes scary for baby and parents. But Boon is making it easier with a...
read more