Your answers show that you're cosmopolitan and savvy and the products on your baby registry should certainly reflect those same values. You'll benefit from baby gear that is sophisticated in its simplicity, as well as products that are as smart as you.
Here are five products and brands that you should definitely consider for your baby registry: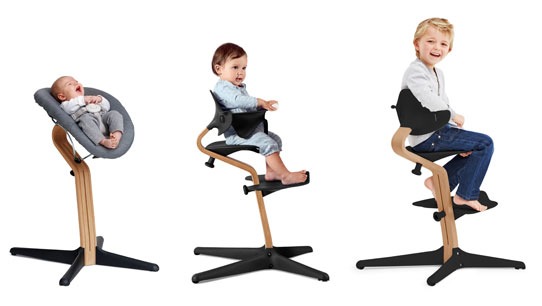 Nomi chair – Unlike most high chairs, the life of the Nomi High Chair surpasses all expectations—as it transforms and grows with your child. You can start using this amazing high chair right away from birth. There is no need to wait for your babe to sit up on his/her own with the addition of the Nomi Baby raised bouncer attachment, that comfortably coddles your newborn at the table. So, you can enjoy your special meal time moments with every member of the fam.

Luna breast pump – Pumping moms will appreciate this extremely smart pump from Motif Medical. This hospital strength, ultra-quiet, closed system pump produces more milk in less time.

Evoz Monitor – We love this monitor because you can watch your child virtually from anywhere. Benefit from continuous HD video streaming without any interruptions from anywhere, anytime with the Evoz Baby App. The Evoz Vision baby monitor with camera software is completely secure and can be viewed by more than one person at a time. Bonus!


Baby K'tan wrap style carrier –  Keep your newborn infant close while you go about your day. The Baby K'tan baby wrap is quick and easy to wear – no rings, belts, buckles or excess fabric. This infant carrier is the no-wrap wrap! Just slip the sling over your head like a t-shirt.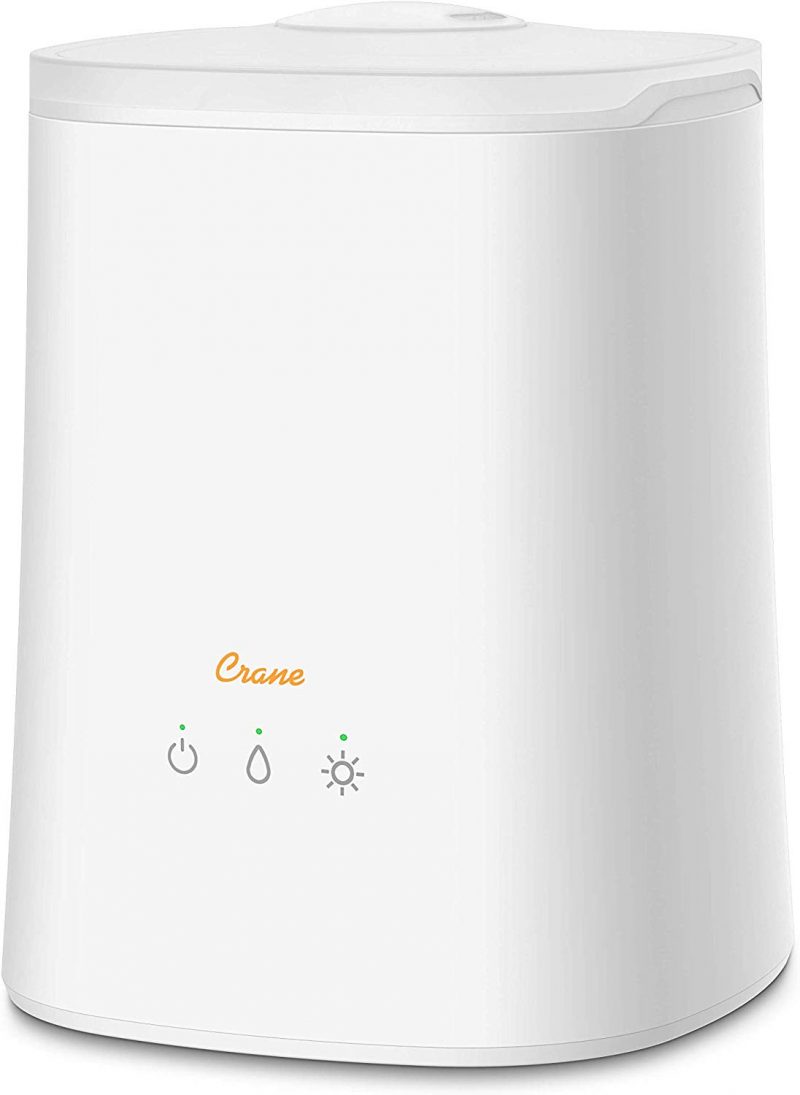 Crane Cool Mist Humidifier, Filter Free, Top Fill – When people ask us the ONE thing Gugu Guru recommends to pretty much every parent regardless of their parenting style or lifestyle, we always mention humidifiers. Our absolute favorite is Crane. We especially love that this humidifier is easy fill and easy clean (dishwasher safe!) Plus it doubles as a diffuser. Bonus!


This post may contain affiliate links, which means Gugu Guru may receive a small commission if you make a purchase.