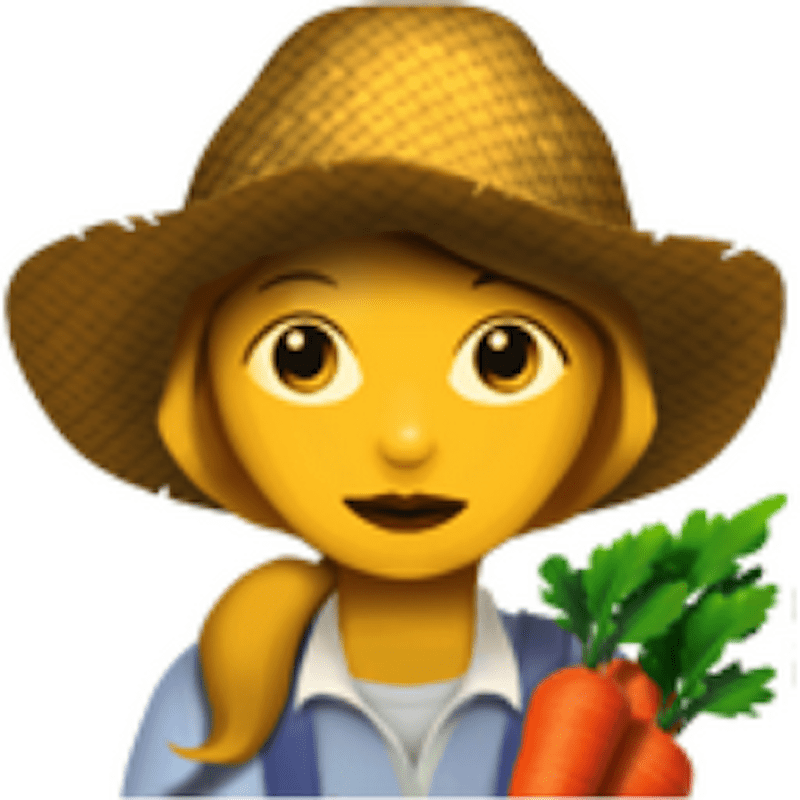 Your answers paint you as a really down to earth person and someone that recognizes the value in not overcomplicating things. Your baby registry should be the same and contain straightforward products that are durable, safe and high-quality.
Here are five products and brands that you should definitely consider for your baby registry:

Love to Dream Swaddle UP – The patented wings on the Swaddle UP allow a baby to both sleep with their arms in the preferred arms up position and gives enough movement so baby can self-soothe, all while calming down the startle reflex. The dual zipper makes diaper changing a breeze and eliminates the need to remove the swaddle and having to completely re-swaddle the baby.


NoJo Crib Bedding – From ballerinas to woodland animals to safaris and more, no matter what your nursery theme, we love that NoJo is a one stop shop for all of your crib bedding and nursery design needs. They also partner with brands like Disney, so if you're dreaming of a Little Mermaid nursery – you can easily manifest that vision or anything else imaginable with NoJo's catalog.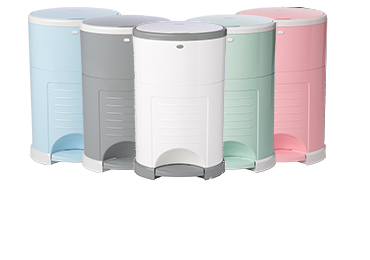 Dékor Diaper Pails – This hands-free diaper pail is hands-down the easiest to use. Just 1. step 2. drop the diaper in and 3. you're done. Most importantly, the pail doesn't absorb odors but it's also the most economical system out there and is also great for cloth diapers!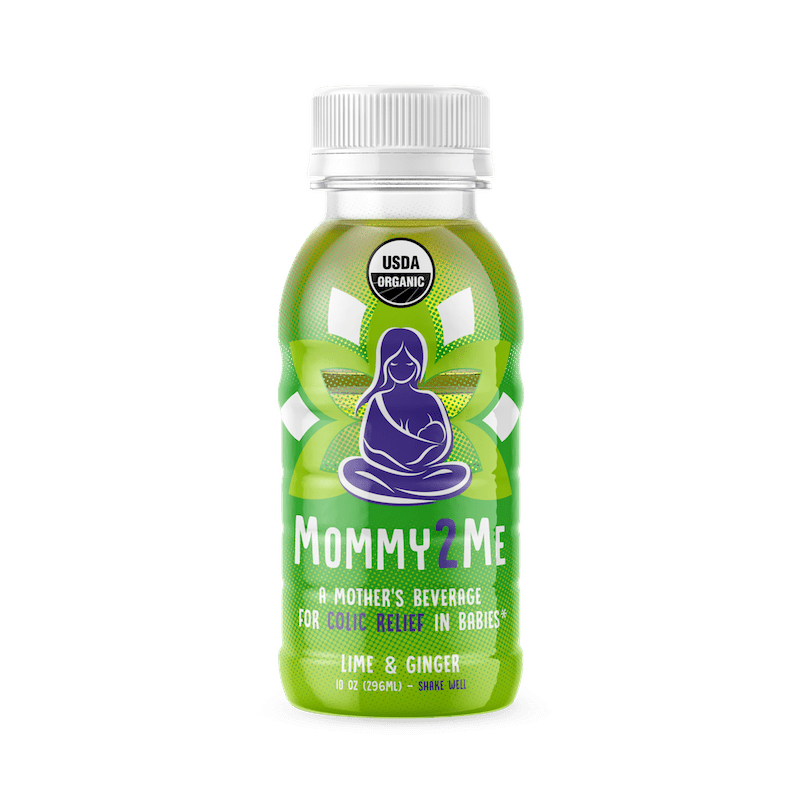 Mommy2Me – Breastfeeding moms or moms planning to breastfeed should consider stocking up on this mommy beverage for colic relief in babies. Mommy2Me naturally supports colic relief through your breast milk to help calm and soothe your precious baby with plant-based, organic ingredients thoughtfully designed with love for both of you.

Baby K'tan wrap style carrier – For any parent, the ability to go hands-free is pretty much a must. Keep your newborn infant close while you go about your day. The Baby K'tan baby wrap is quick and easy to wear – no rings, belts, buckles or excess fabric. This infant carrier is the no-wrap wrap! Just slip the sling over your head like a t-shirt. (Seen here is the Baby K'tan organic.)
This post may contain affiliate links, which means Gugu Guru may receive a small commission if you make a purchase.