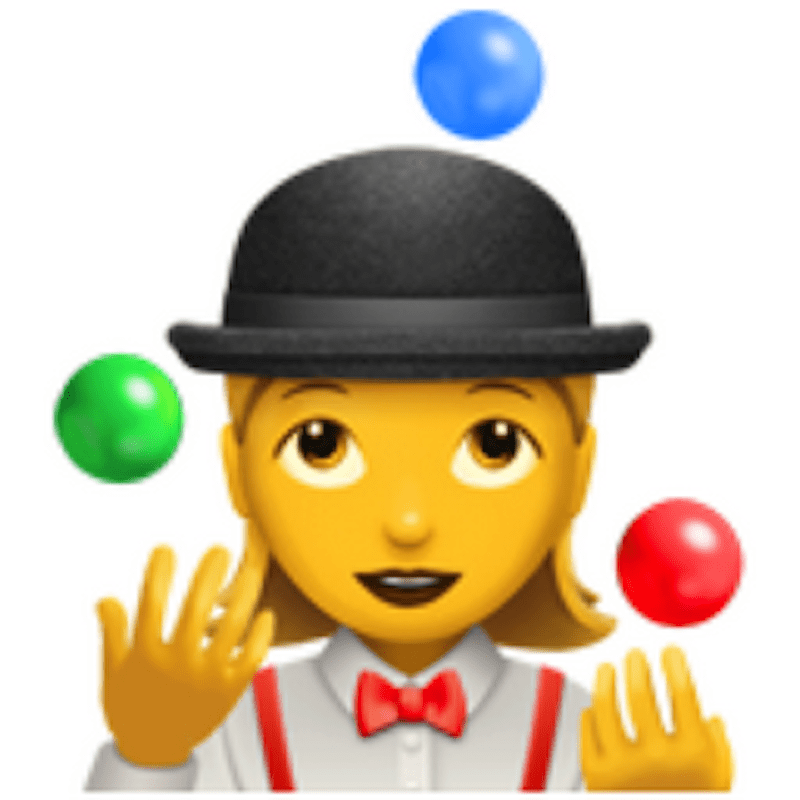 If multi-tasking were a super power, you friend, would be a member of the Avengers. You're not afraid of a full plate and handle it all with finesse. Just like you, you're going to need products that do double duty as well.
Here are five products and brands that you should definitely consider for your baby registry:

Baby K'tan wrap style carrier – For the juggler AKA the multi-tasking maestro, the ability to go hands-free is pretty much a must. Keep your newborn infant close while you go about your day. The Baby K'tan baby wrap is quick and easy to wear – no rings, belts, buckles or excess fabric. This infant carrier is the no-wrap wrap! Just slip the sling over your head like a t-shirt.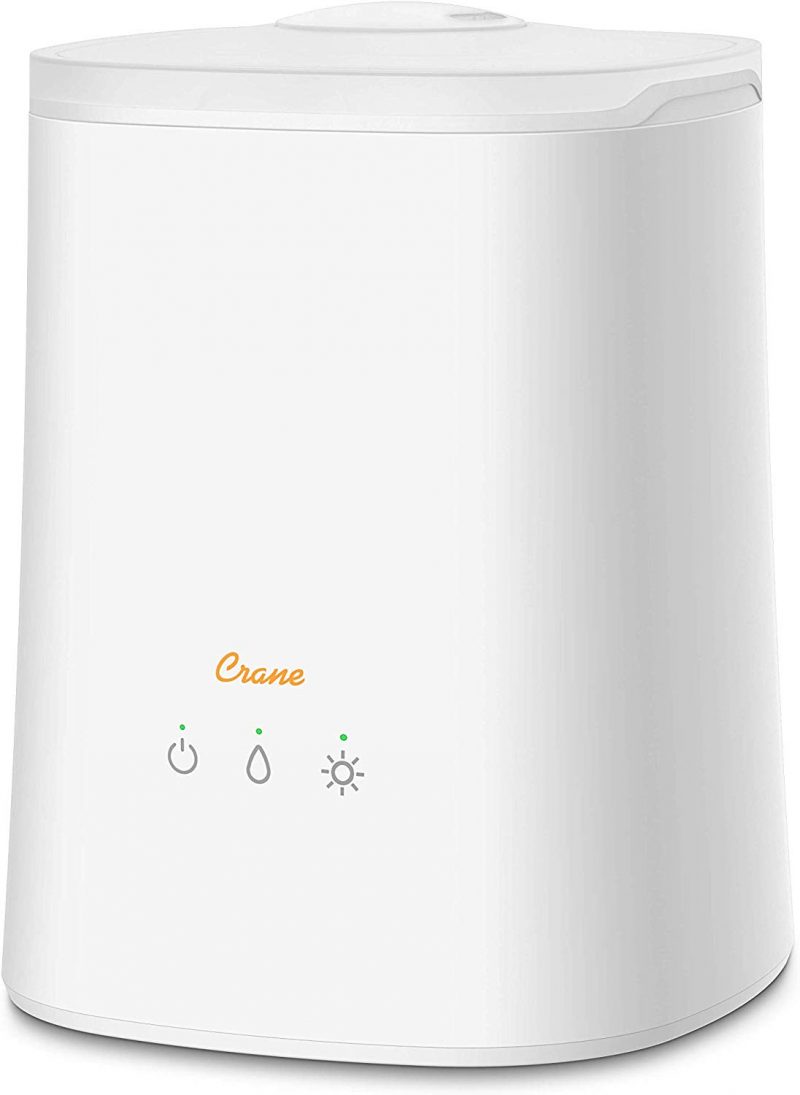 Crane Cool Mist Humidifier, Filter Free, Top Fill – When people ask us the ONE thing Gugu Guru recommends to pretty much every parent regardless of their parenting style or lifestyle, we always mention humidifiers. Our absolute favorite is Crane and for the juggler – you'll love that this humidifier is easy fill and easy clean (dishwasher safe!) Plus it doubles as a diffuser. Bonus!


The Larktale Coast Stroller – For running errands or simply getting stuff done outside of the home, you'll want a lightweight, compact folding full-size stroller.  A super smooth ride that's equipped with patented Compac3 Technology, we absolutely love the Larktale Coast stroller. As juggling parents ourselves, we especially appreciate the MASSIVE basket that will allow you to store a large diaper bag, toys and other essentials – with room to spare.

Nanobébé bottles – breastfeeding moms will appreciate this award-winning and innovative bottle that cools breastmilk two times faster to reduce bacterial growth. Busy moms will appreciate that one can pump directly into the bottle, seal for perfect breast milk storage, warm, and feed all from one baby bottle. Plus it's easy to clean and assemble.
This post may contain affiliate links, which means Gugu Guru may receive a small commission if you make a purchase.