Check out the latest from Sage a product recommendation resource for parents – powered by Gugu Guru's community of Mom Creators.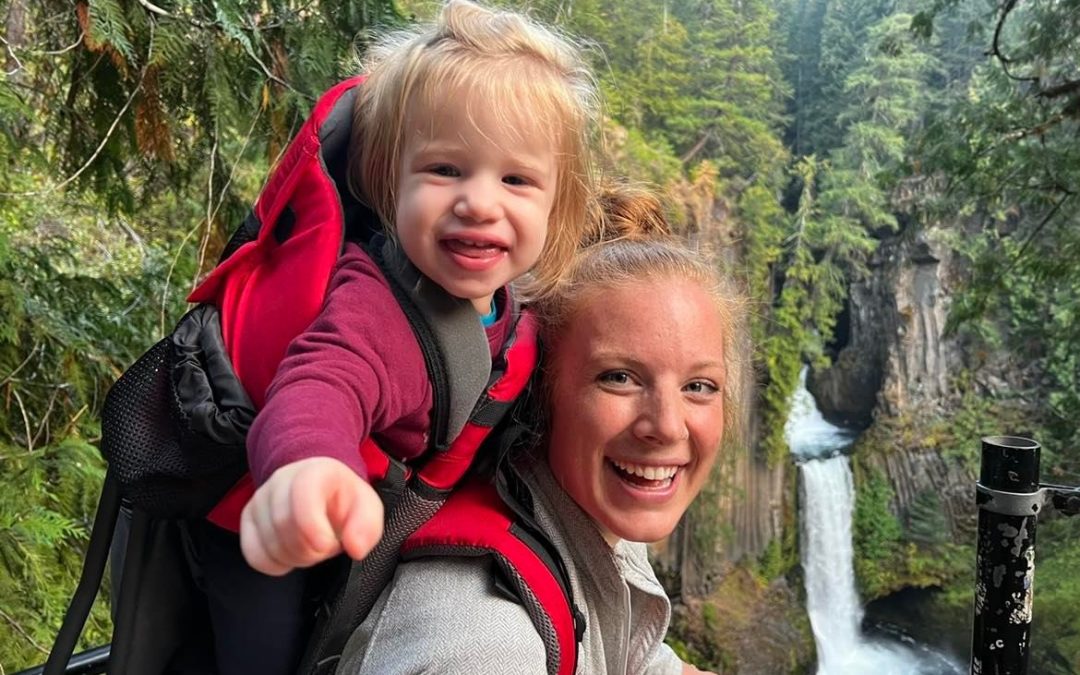 Meet Shannon Busque, a mom creator living in Southern New Hampshire with her husband, 2.5-year-old daughter, and dog. In her free time, she likes to...
read more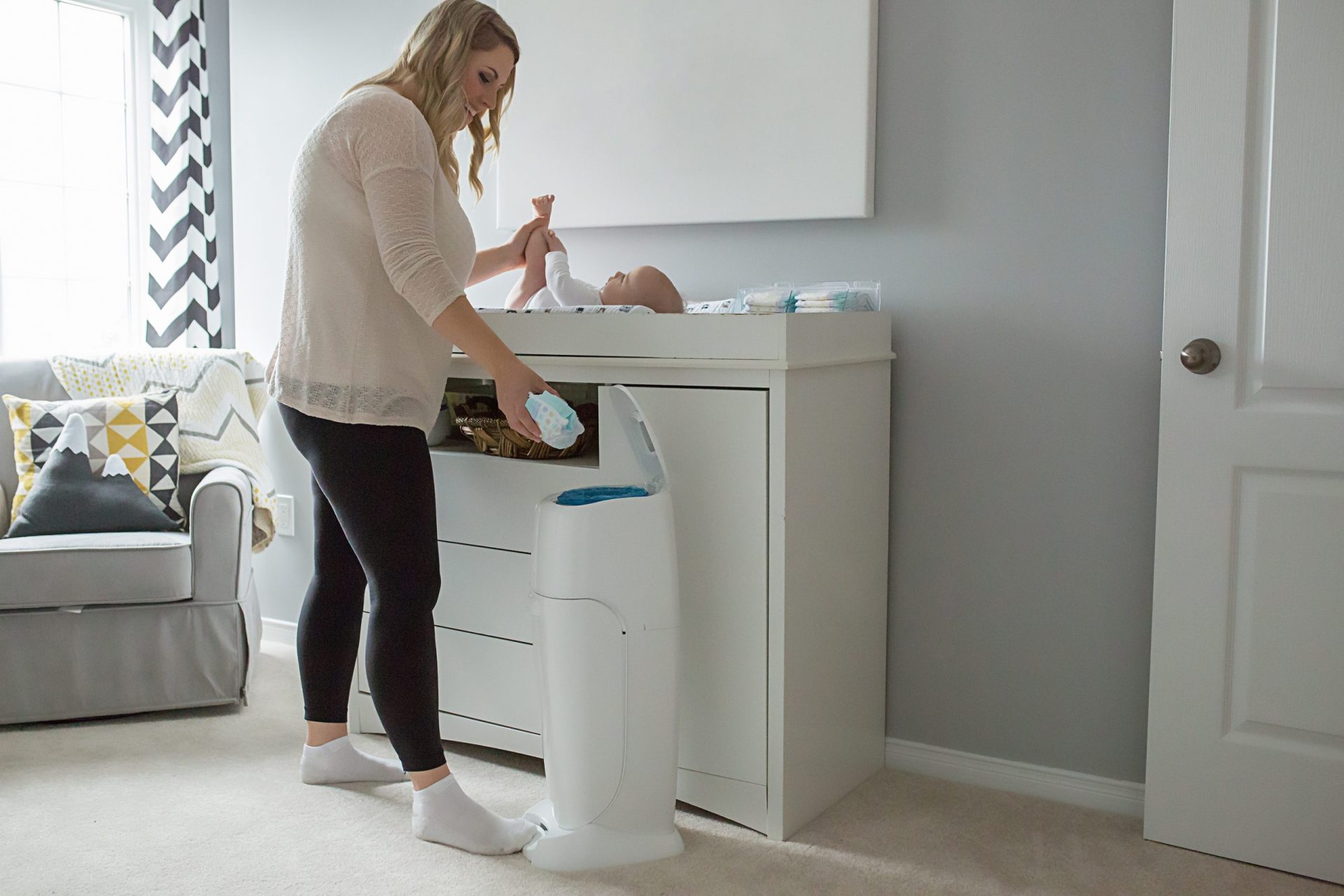 Playtex Baby is all about making parents' lives easier – providing them with the highest-quality baby products that give mom and baby exactly...
read more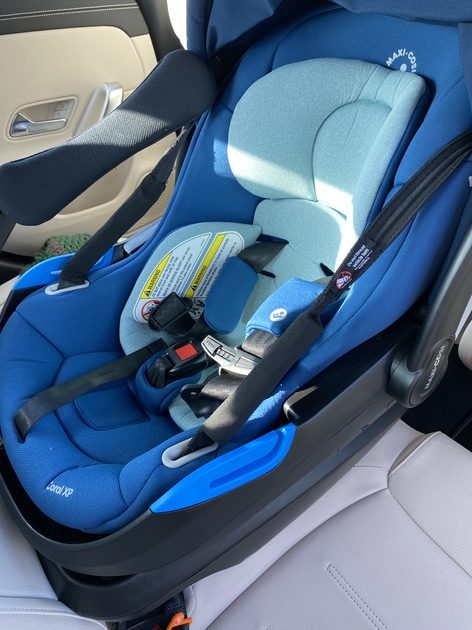 A special thank you to Minnelle K for reviewing this car seat. I've been using the new Coral XP infant car seat from Maxi-Cosi. In my opinion,...
read more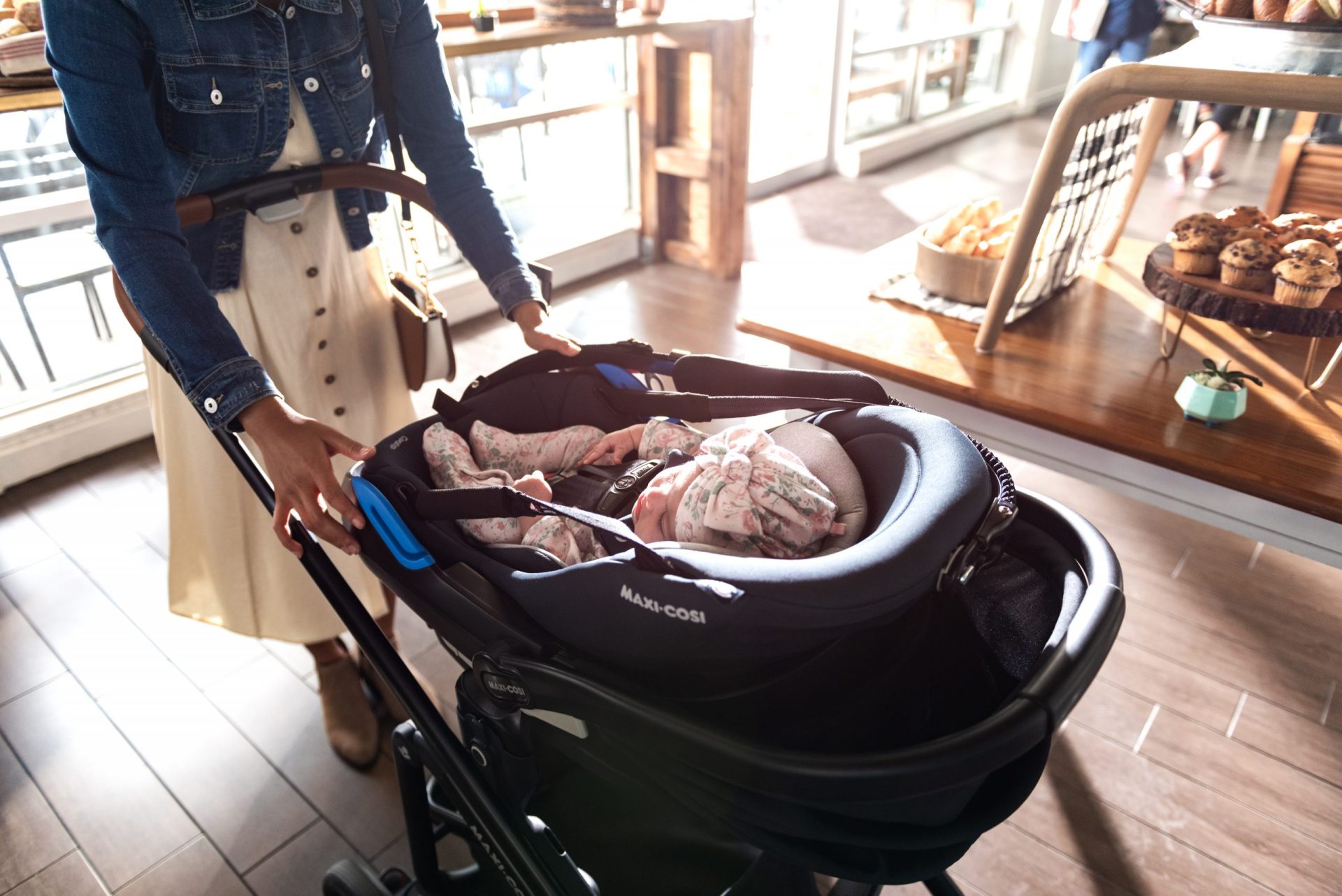 "I'm so happy we upgraded our car seat to the Maxi-Cosi Coral XP – I feel so much more coordinated when I'm carrying Wren! Honestly, felt so...
read more
Join our community of parents making & sharing content about the brands they love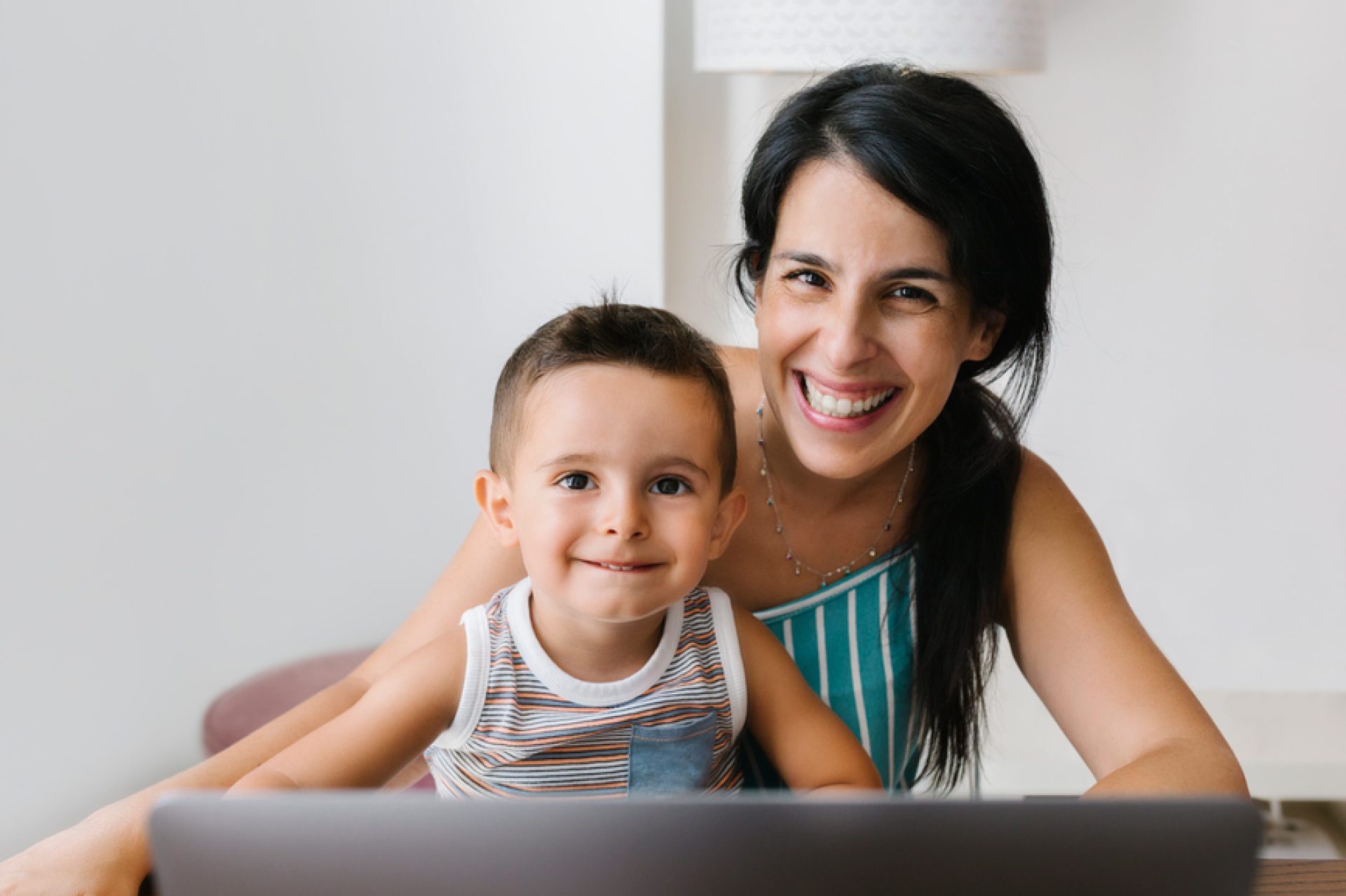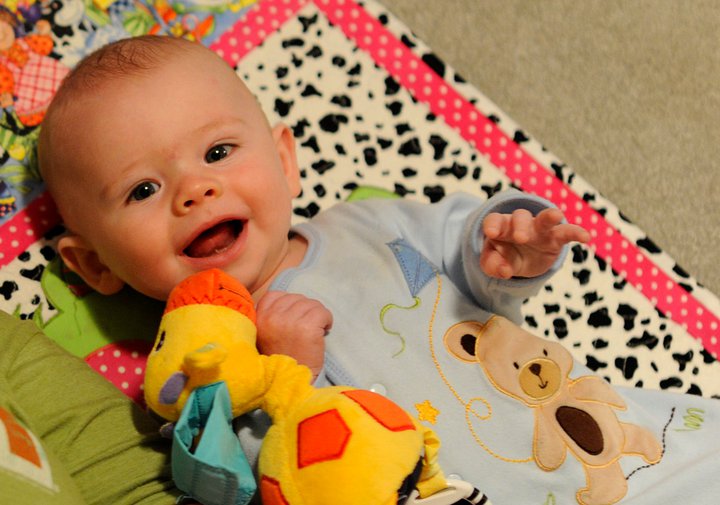 Is a Budget Baby Registry really possible? There's no question that having a baby is going to take a little funding.  The good news is that,...
read more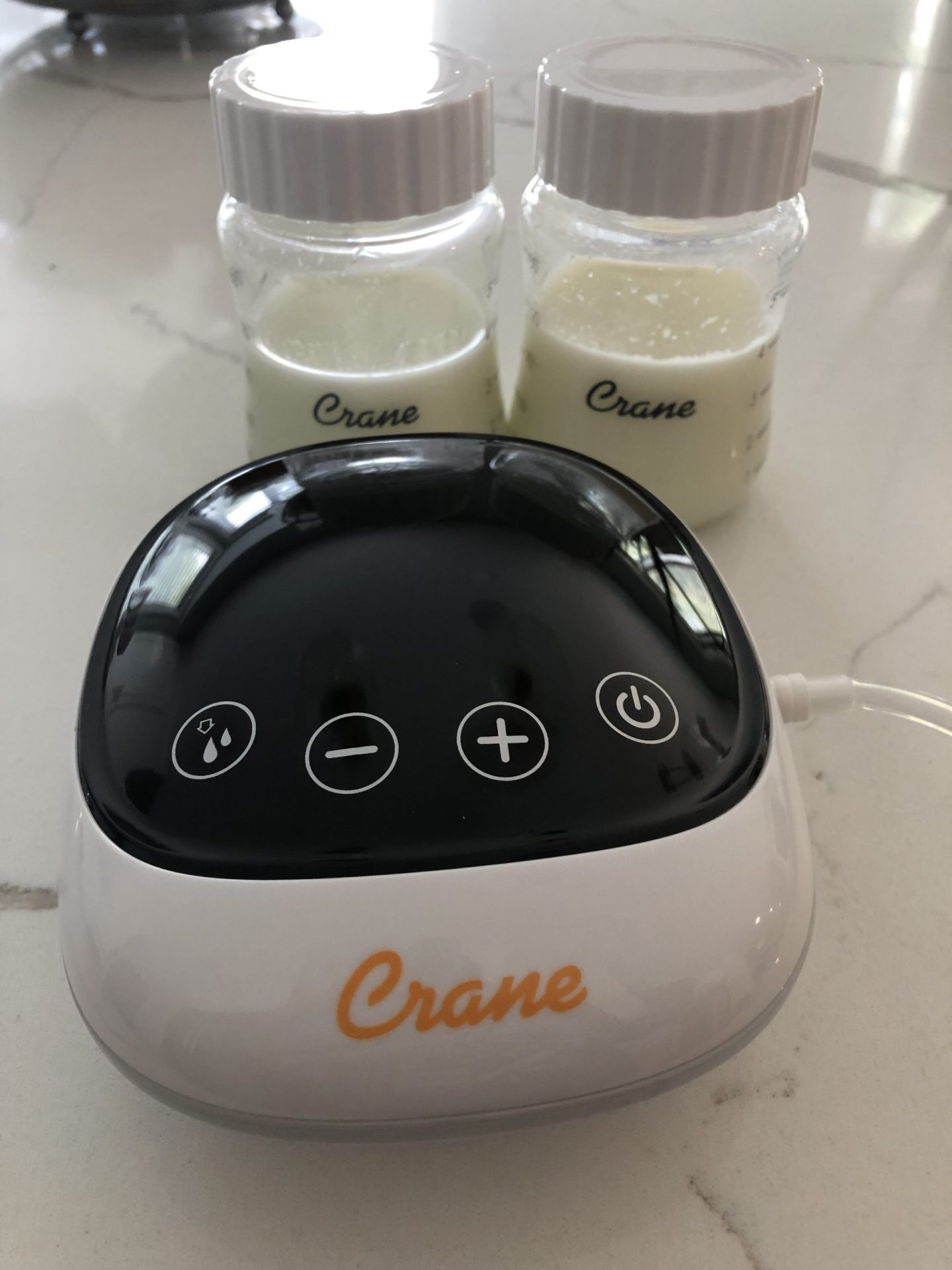 The company behind our go-to humidifiers and air purifiers has allowed members from our Gugu Village to test their Select Cordless Electric Breast...
read more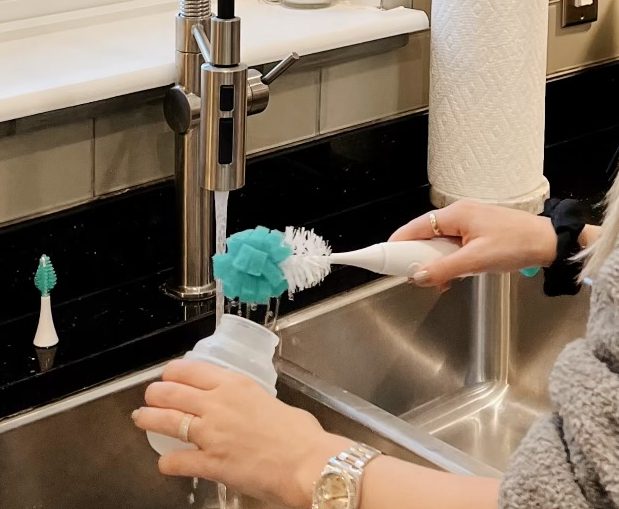 Is baby eating enough? Is baby sleeping enough? Do we have enough diapers and wipes to get us through the next week? New parents have so much to...
read more