Happy October! We've rounded up a variety of fall finds for baby and mom that will add to the joy of the autumn season. From gear to get out and see the fall colors to clothing to keep you both stylish and warm, we know you'll love them all.
Fall Clothing for Baby
Any Baby Crew Top + Jogger Pant Bundle – $60.00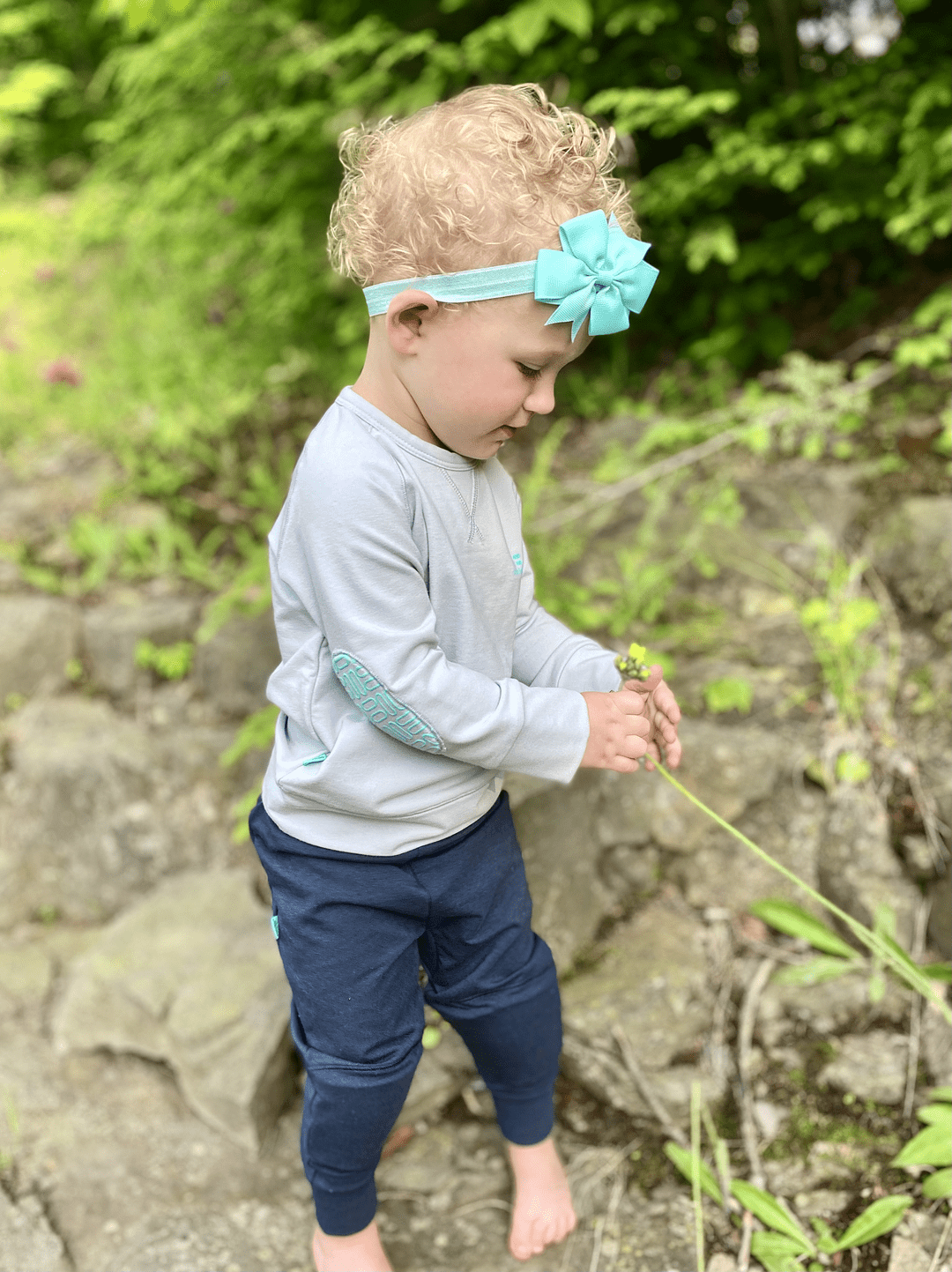 What's your go-to chilly morning outfit? Is it a comfy pair of joggers and a roomy crewneck sweatshirt? We thought so. Why not twin with your mini-me this fall? They'll be comfortable in these black joggers and light grey sweatshirt. You'll love the cushioned knees and elbows in both pieces as well. They're perfect for those who are newly on the move.
Gabri Isle Mustard Muslin Romper -$45.00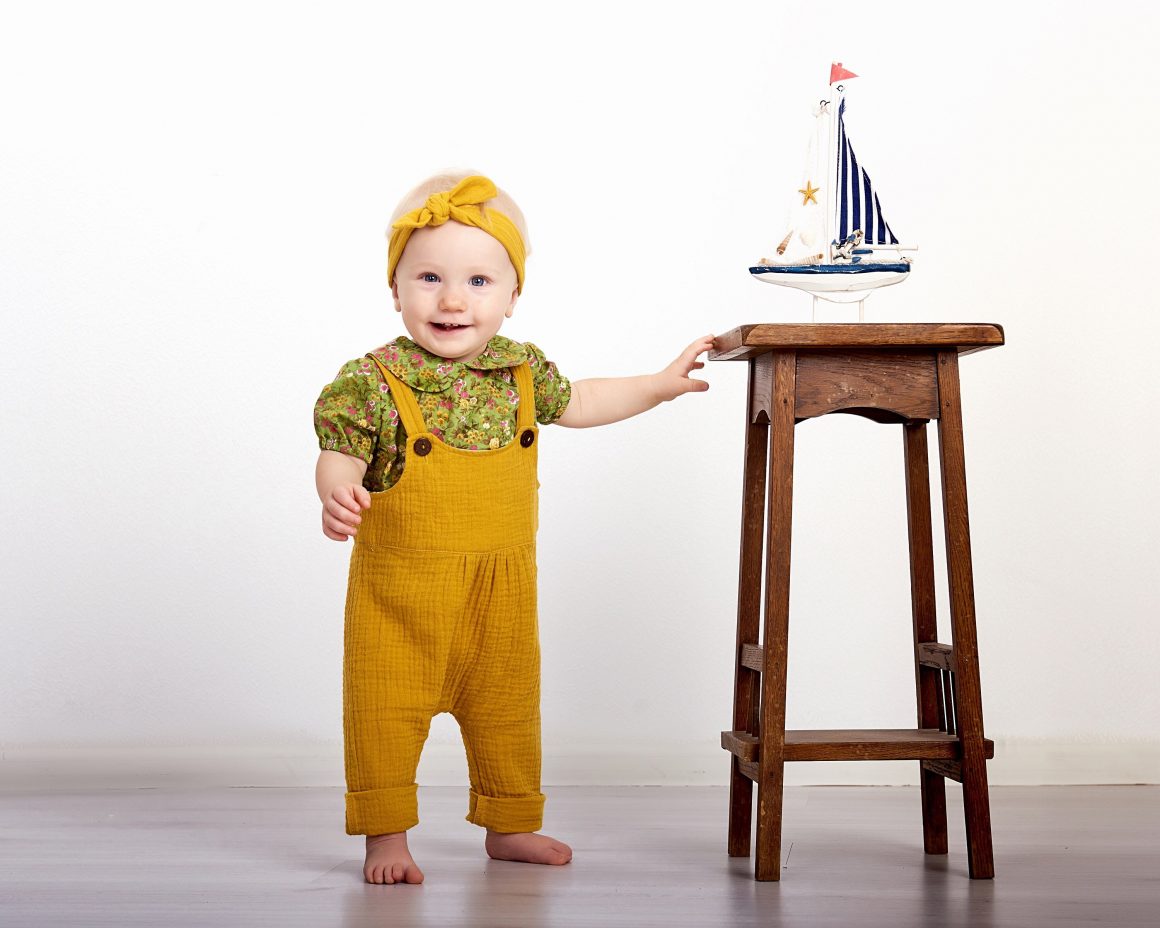 Fall and mustard go together like peas and carrots. Pair this romper with a cute floral blouse, black and white striped shirt, or a solid brown mock turtleneck for a super cute fall look that would be perfect for anything from apple picking to family photos.
Gabri Isle Little Bunny Sweatshirt – $35.00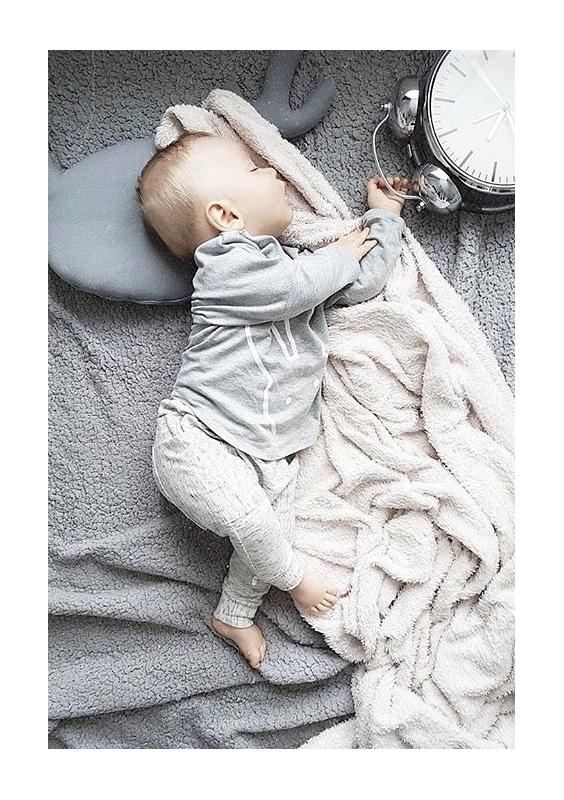 This bunny sweatshirt is super cute and soft, perfect for fall days at home or playing out in the leaves. We love how your youngest can wear this sweatshirt while your toddler can sport the one with bunny ears for a complementary but not matchy-matchy look. 
ergoPouch Jersey Sleeping Bag – $59.99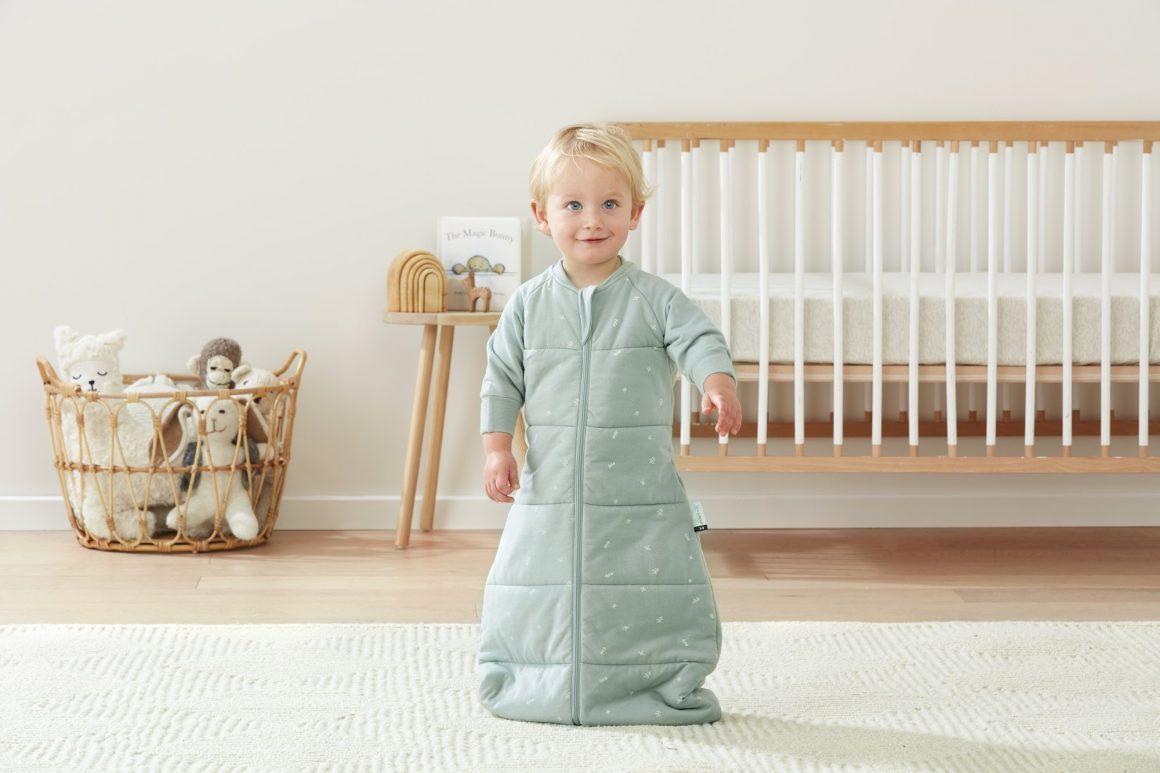 As the temperatures begin to dip, you'll want to keep your little one warm and safe come bedtime. The ergoPouch Jersey Sleeping Bag offers a fit that's slim and similar to that of a swaddle but allows your baby to sleep with their arms out. The organic cotton is non-toxic and gentle on your little one's skin. We love that the warmth rating on these sleeping bags means you don't have to add any additional blankets to your baby's crib. Safe, comfortable, and warm for a good night's rest.
Fall Gear for Baby
JP Outdoor Co. Co-Pilot Day Pack – $189.00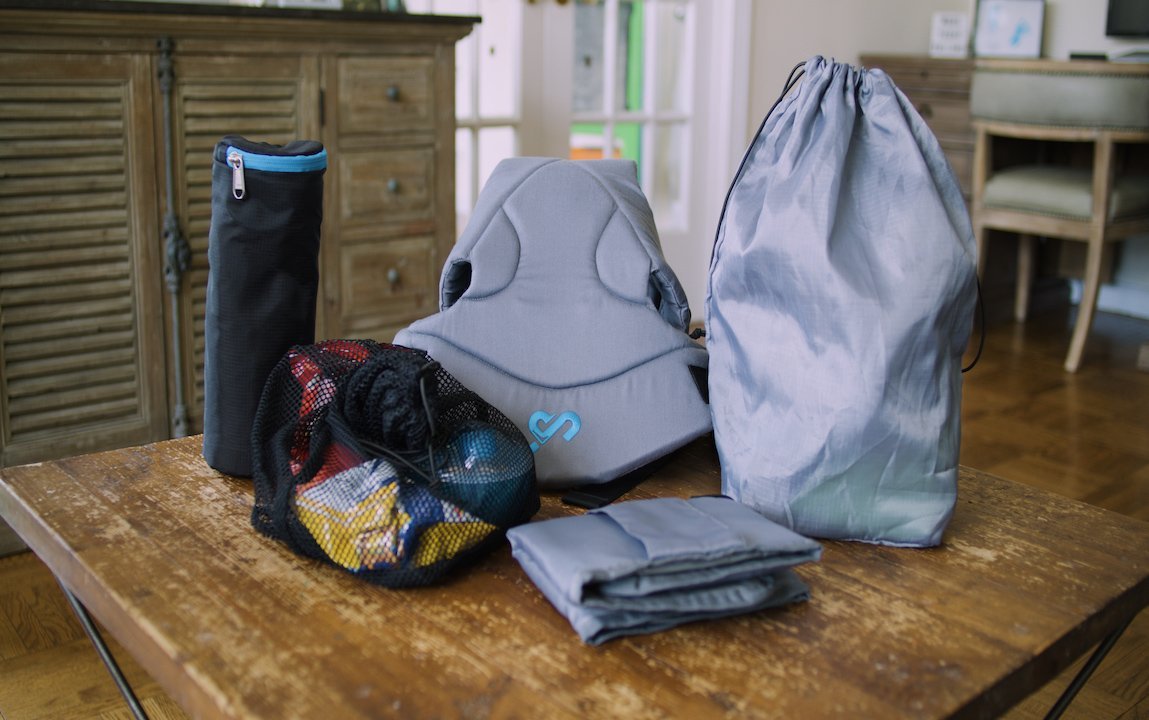 There's nothing more gloriously beautiful than a fall hike, and with the Co-Pilot Day Pack, you and your baby can enjoy it together. This baby carrier and day pack combo cover all of your bases. Your little one can ride in the carrier facing you or out, to either feel close and secure or check out the trail for themselves. It is water-resistant in case you get caught in the rain, and even comes with a removable changing station. 
Bumbleride Speed – Jogging Stroller – $629.00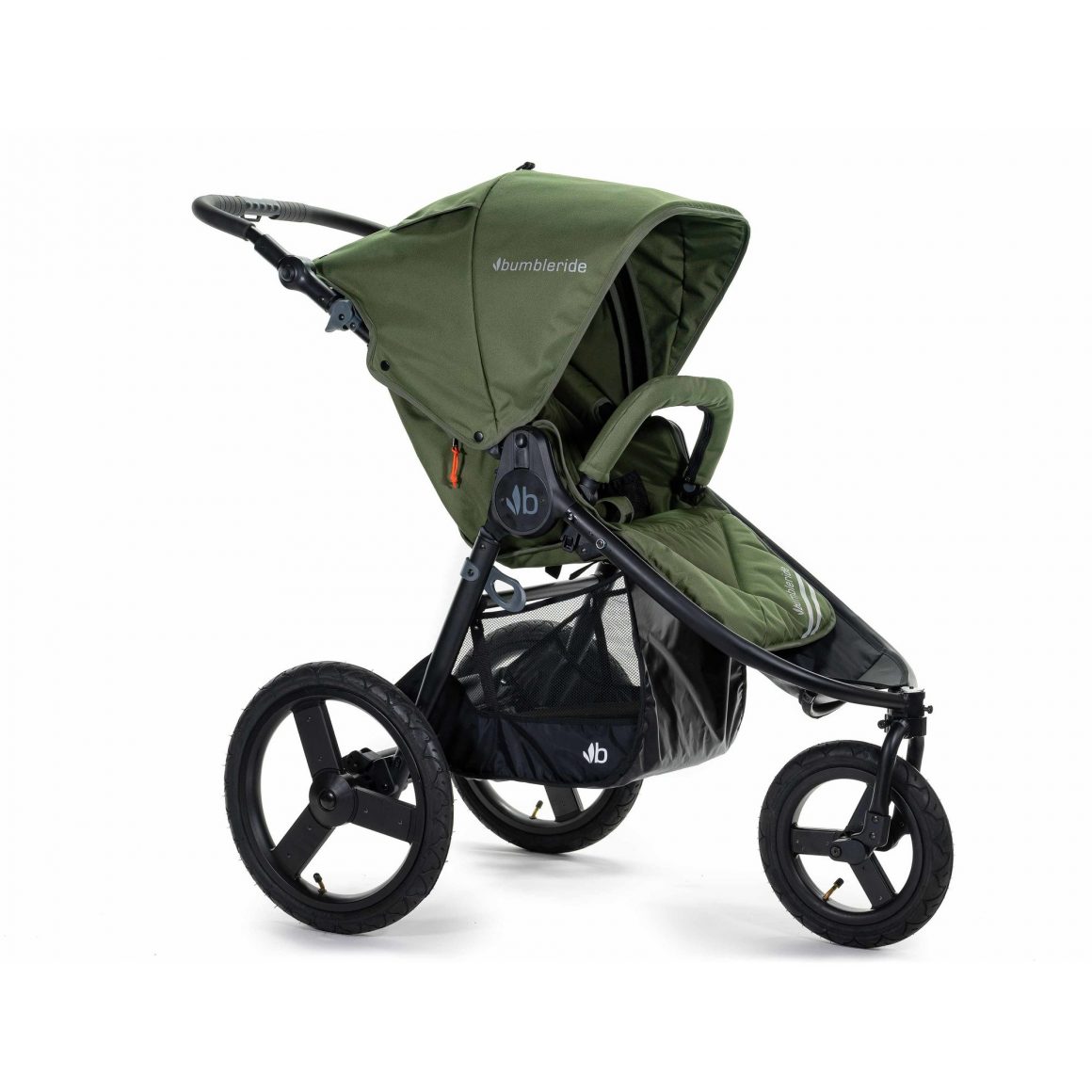 If strollers are more your baby's speed, the Bumbleride Speed needs to be their next ride this fall. It comes in four colors, and we think the olive definitely brings that autumn vibe. This stroller comes with three modes—run, walk, and jog—to match your morning workout as you both check out the fall foliage. Lastly, with one-step folding, you can easily store this stroller for your next walk or run.
Fall Trends for Mom
Kibou Bag – $89.00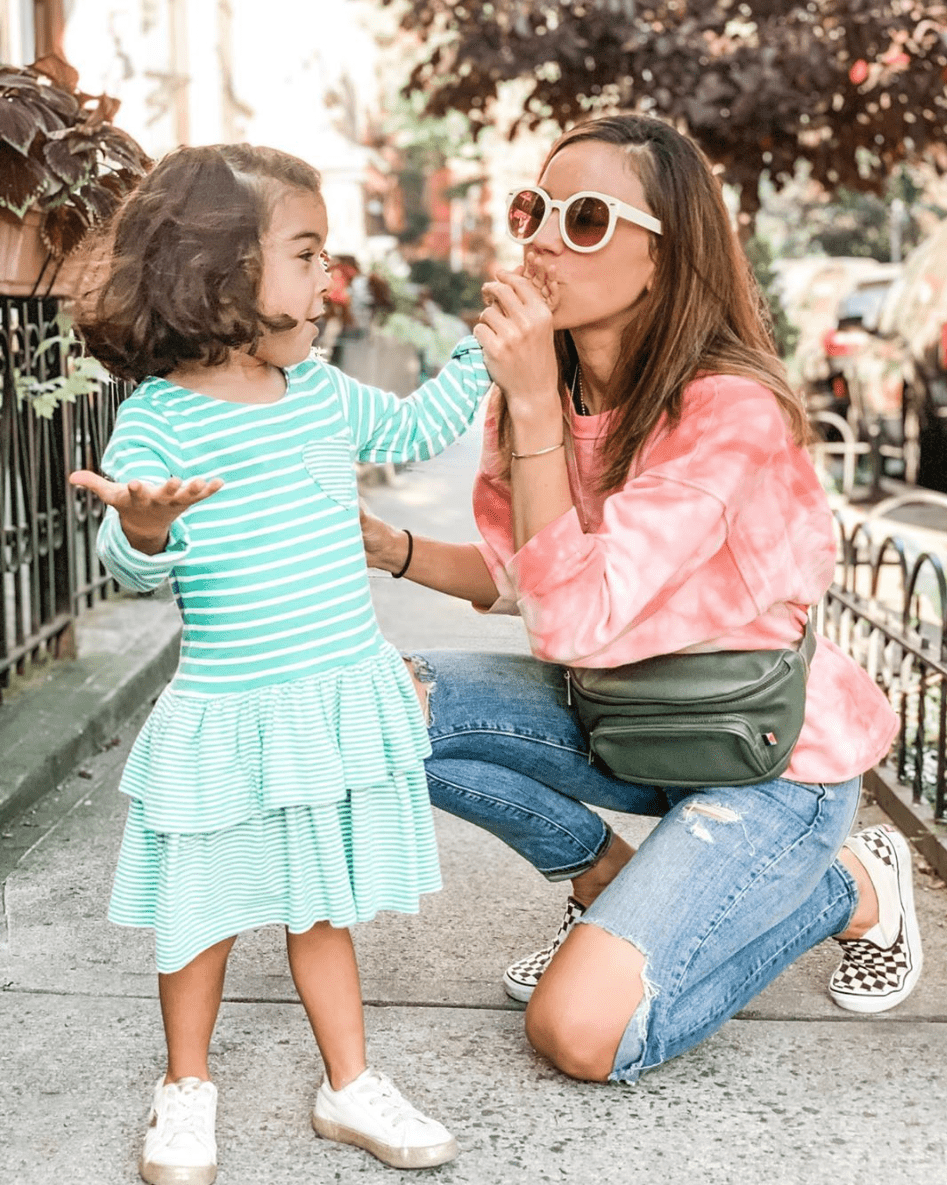 Speaking of the color olive, you'll want to grab this cute Kibou Bag in that color before your trip to the apple orchard or pumpkin patch. Instead of lugging around a big diaper bag, this deliberately minimal version is both cute and functional. It has everything you need in a compact size: a built-in waterproof pocket, a detachable changing pad, card slots, key or pacifier hook, and more. And did we mention how cute this thing is? You'll want to use it even when you head out without your kids!
Stowaway Collection Over Under Maternity Skirt – $80.00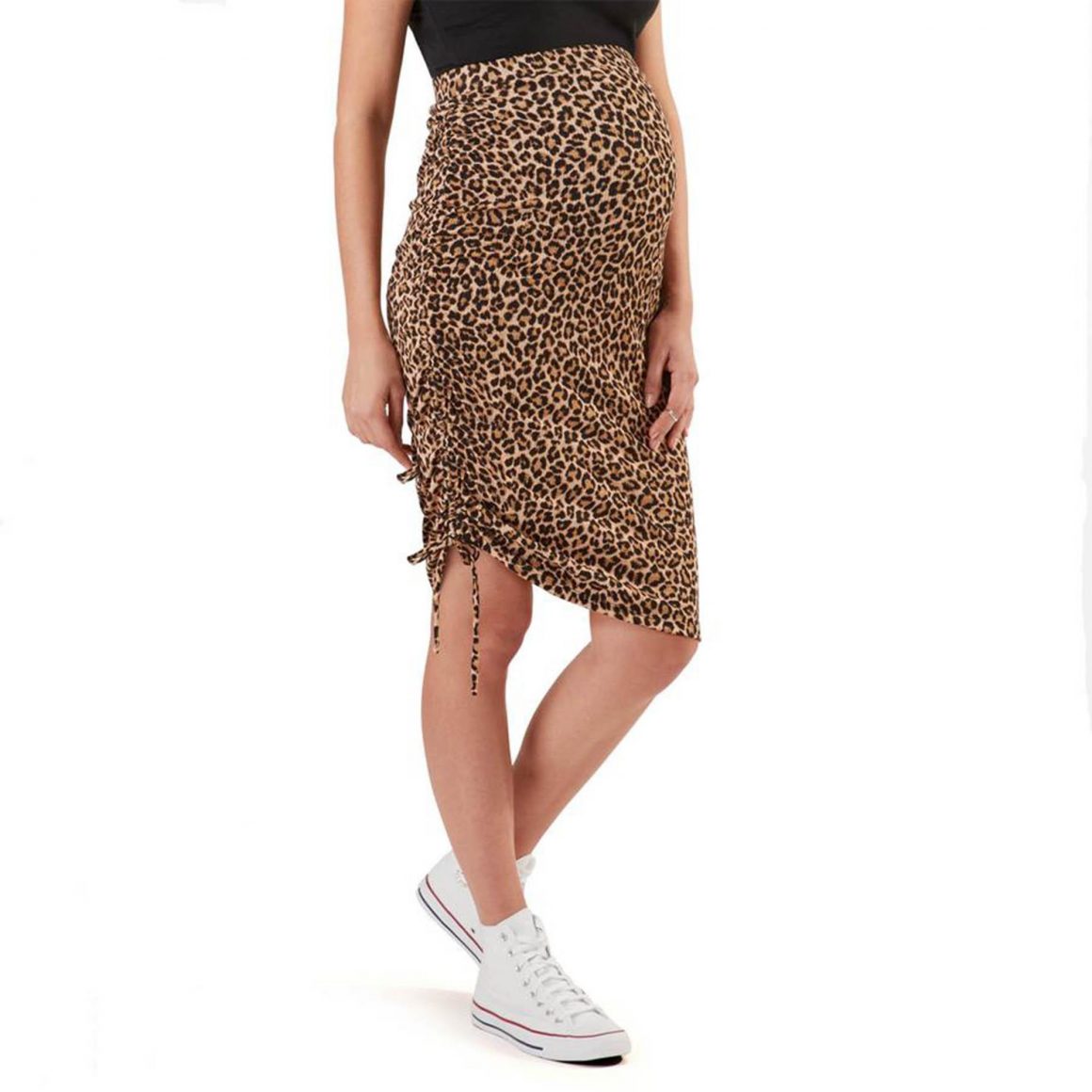 This comfortable maternity skirt will become a staple in your fall wardrobe. Pair it with a black t-shirt and a denim jacket for a casual, layered look that allows you to ditch the jacket when the temps rise during the day. Dress it up with a cute flow blouse and some comfortable flats for an evening look. The on-trend animal print looks great worn over or under your belly. You'll also appreciate the drawstring side that lets you adjust the hem length for your height.
What fall finds for baby and mom are you loving this year?