Transitioning from breastfeeding to bottle-feeding sometimes comes with the challenge of nipple confusion or bottle rejection. The reason for this is that babies sometimes get confused by the different shapes of bottles and nipple textures. This can result in moms completely giving up on their breastfeeding journey, but comotomo is here to help resolve that problem.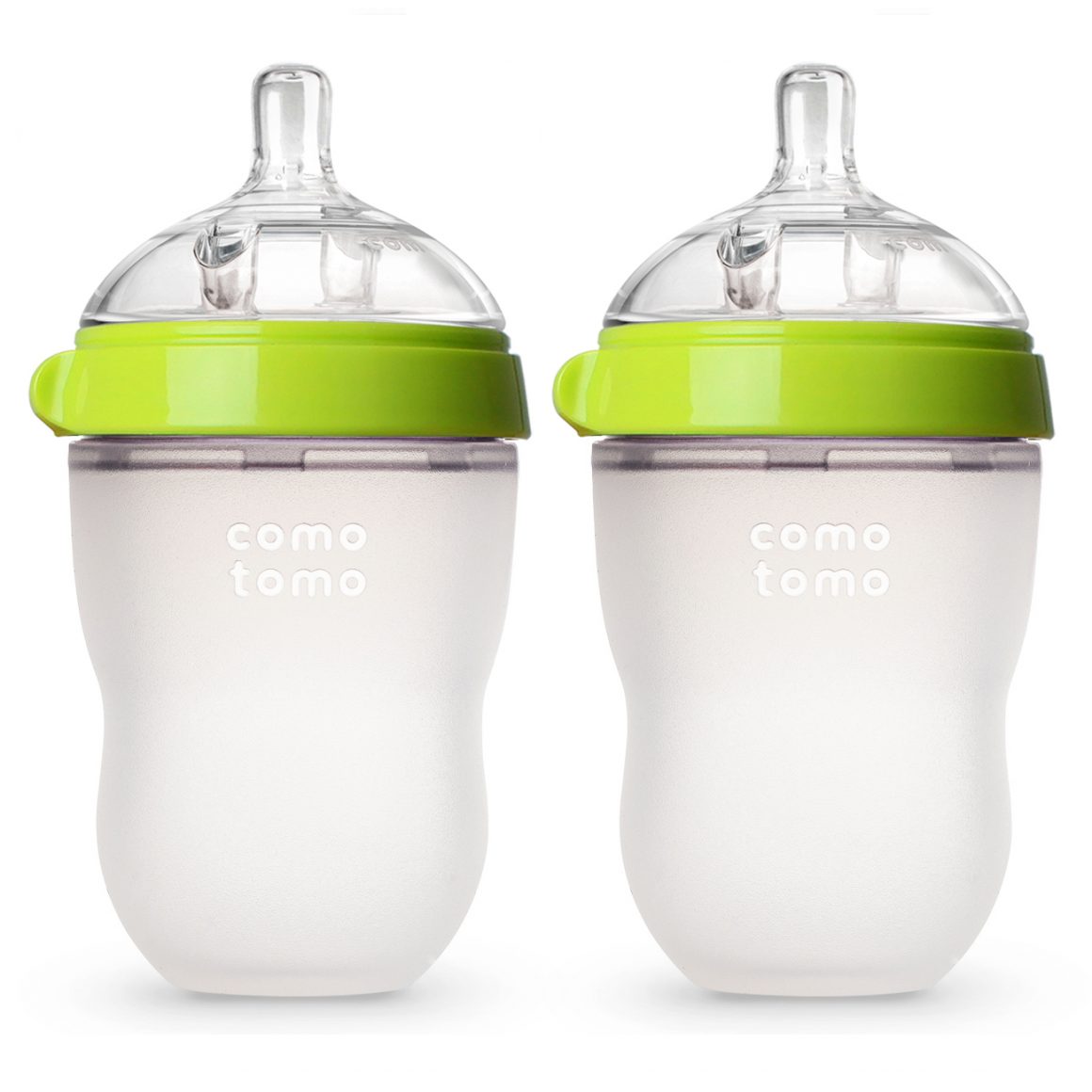 The comotomo baby bottle has transformed bottle-feeding with its revolutionary design, creating a bottle that mimics a mom's breast. This helps to reduce nipple confusion and eliminate bottle rejection. The soft silicone material used for the body of the bottle allows your little one to grip it, much as they would the breast while feeding. The wide base and the nipple of the bottle are both shaped to remind your baby of mom's breast.
One of the remarkable features of the comotomo bottle is that it's made from material that's considered safe for your baby on so many levels. It's BPA-, PVC-, and Phthalate-free. The comotomo bottle is designed to have fewer pieces to make cleaning much easier. It has a wide mouth, so you can skip the bottle brush altogether if you'd like. The silicone is heat-resistant so your bottle is dishwasher and microwave safe, and can be sterilized in a steam sterilizer or with boiling water.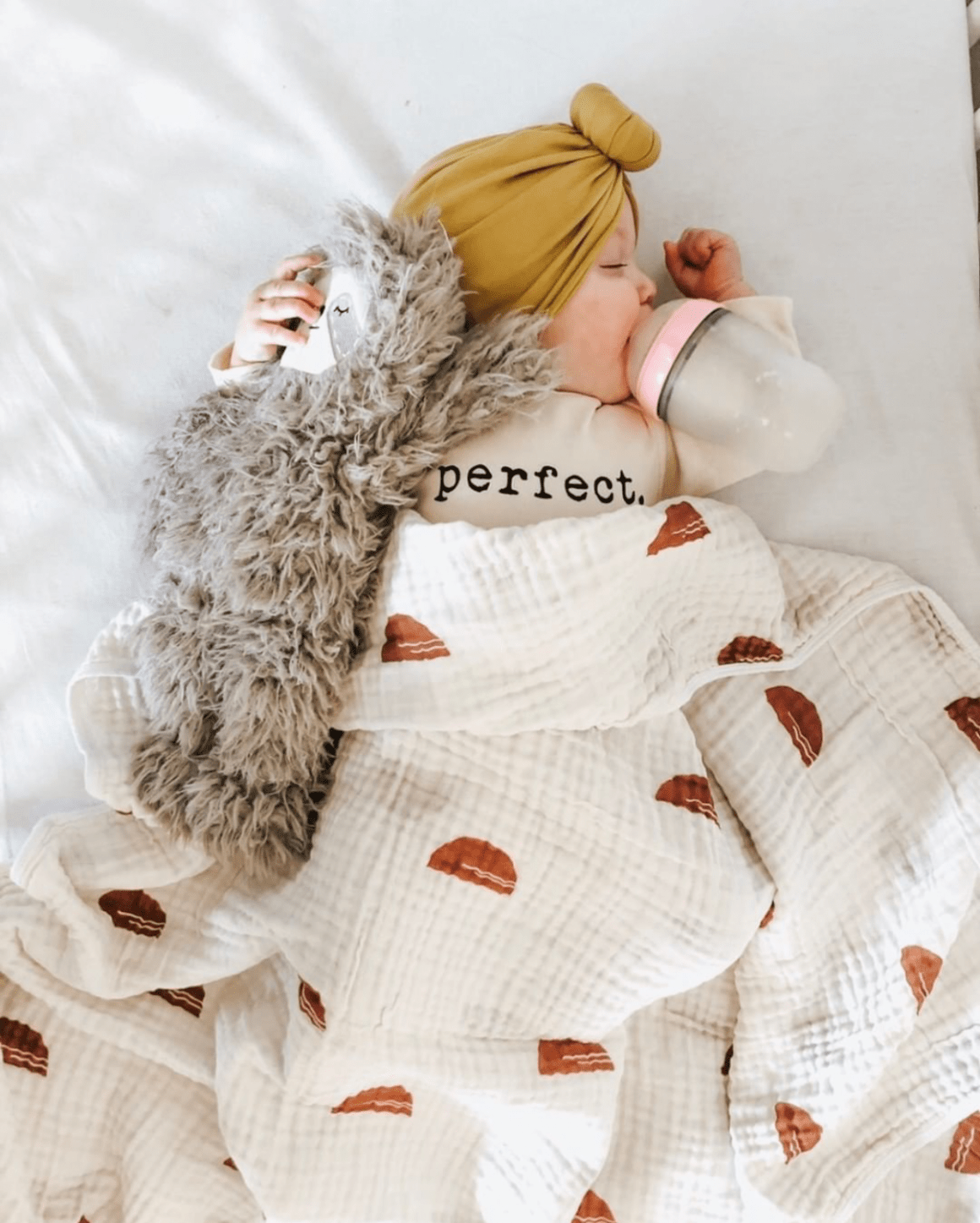 There are two comotomo baby bottle sizes, 5oz and 8oz, that are available in green and pink. The 5oz bottle has a slow-flow nipple, making it ideal for newborns up to 3 months old. The 8oz bottle includes a medium-flow nipple which can be used for 3- to 6-month-olds. Faster flow nipples are also available to grow with baby. The bottle is fitted with dual vents to promote airflow and reduce colic, gas, or spit-up. It's also leak-proof to allow for a mess-free feeding.
Whether feeding by breast, bottle, or both, it shouldn't be a hassle. Comotomo has taken steps to ensure that feeding baby is one less hassle for parents.
Thank you to comotomo for making this sponsored post possible.