Winter has arrived in much of the country, and while snowmen are cute, the seasonal sicknesses are not. Colds, Flu, COVID, and even a simple case of sniffles can disrupt every parent's dream of regular routine activities. We polled our huge network of Mom Creators to see what products they have on hand to help battle the winter bugs.
For the Nose
We had SO much feedback about different nasal aspirators. NoseFrida continues to be a top recommendation from so many moms. We also have a number of moms who have switched to electric aspirators (Thanks, Alex R. for being the first rec here!). Pair the aspirators with some boogie wipes and/or saline spray to help your littles keep those noses clear. They also LOVE what Frida has to offer! See what our Mom Creators had to say: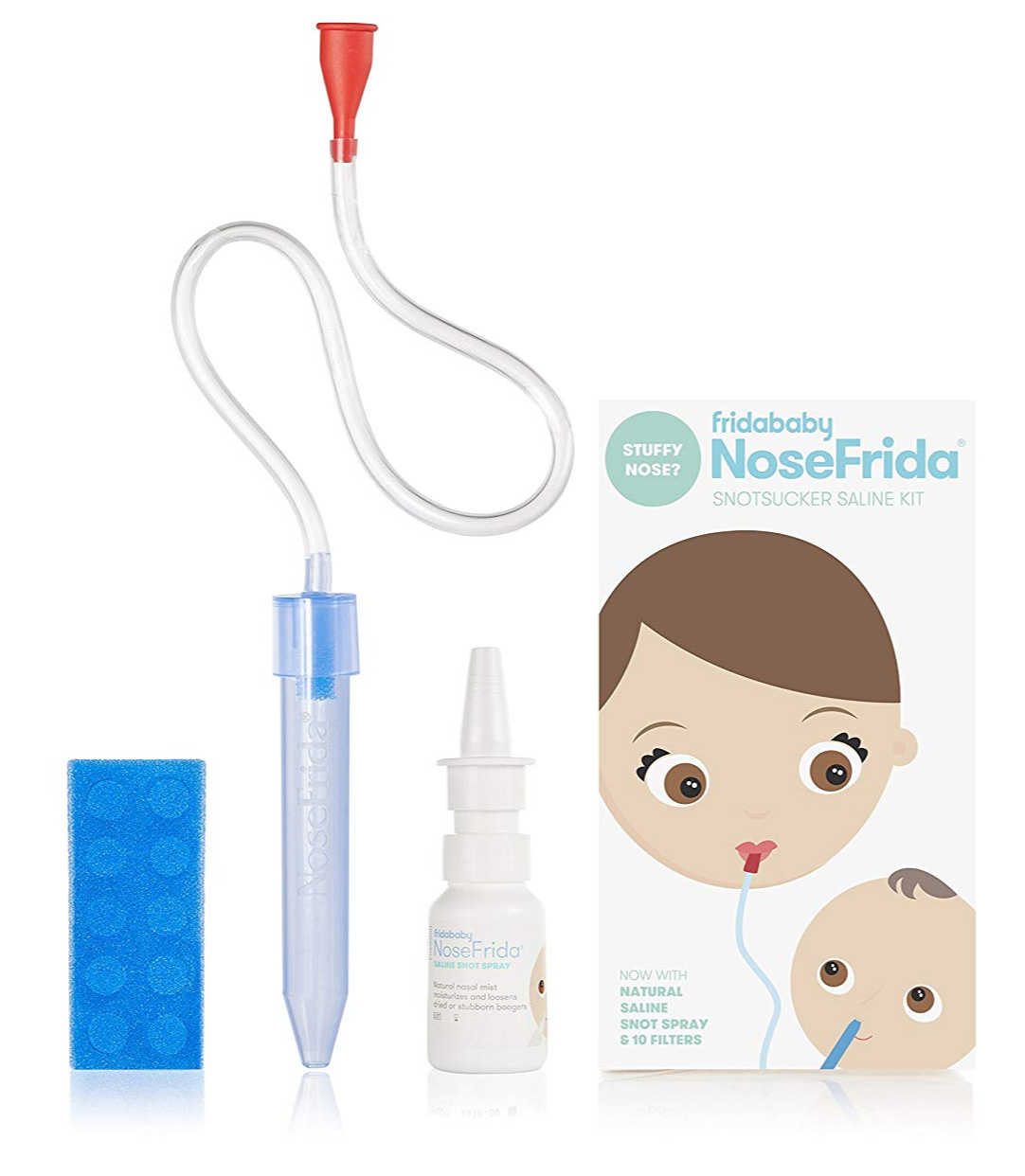 "NoseFrida and saline for babies and toddlers
I'm a nurse practitioner and that has always been our go-to for colds and other upper respiratory illnesses." – Kari Z. Follow on IG and TikTok
"Definitely the NoseFrida!" – Sarah H. – Follow on IG
"The NoseFrida and basic saline spray works wonders for stuffy noses! It looks gross, but it's the best parenting hack out there!" – Kaitlyn T. – Follow on IG and TikTok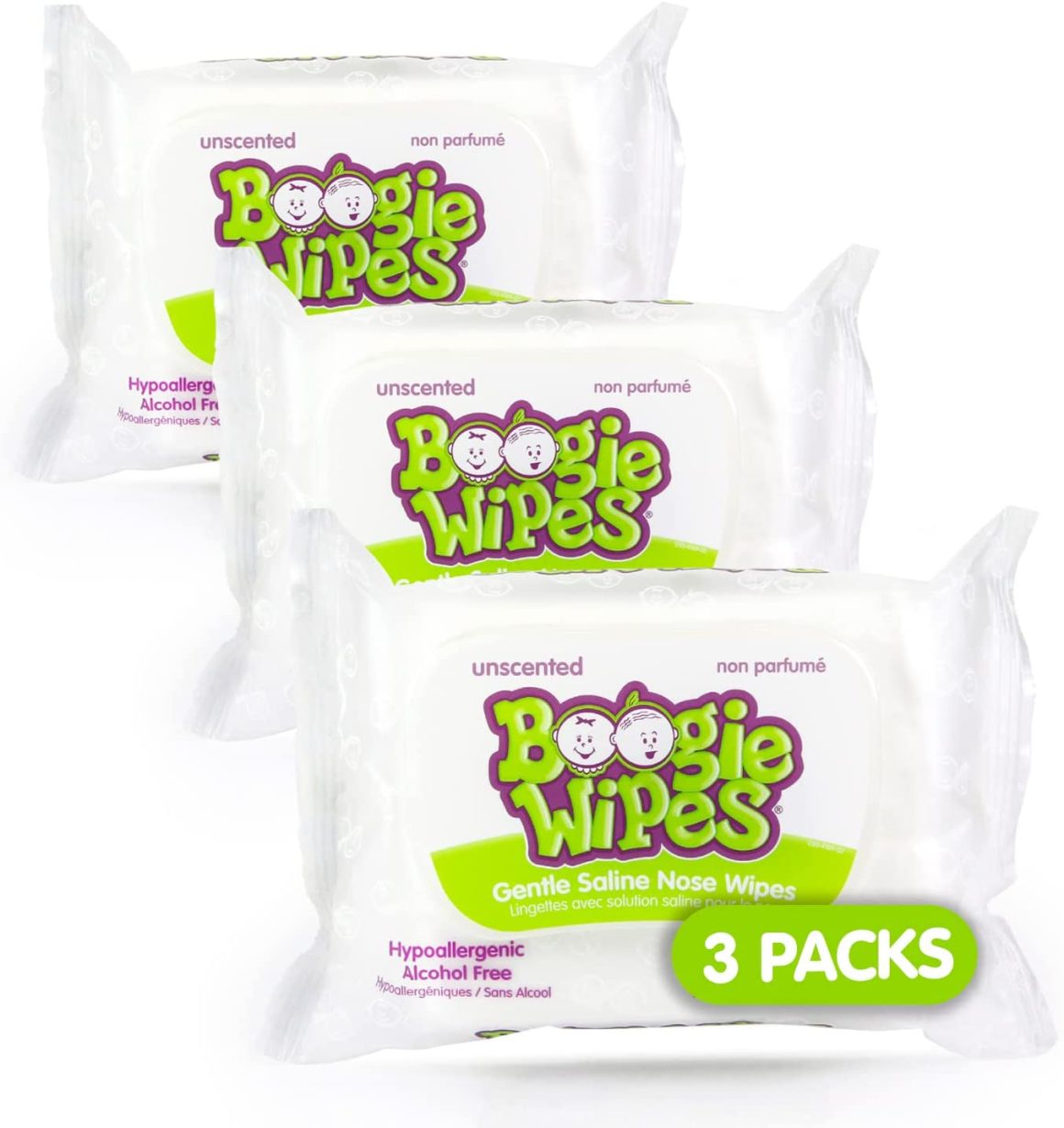 "Boogie Wipes have always been helpful when fighting those winter stuffy noses. They may be located in the baby section of the stores, but my kids (ages 8 & 11) still use them!" – Elizabeth D. – Follow on IG and TikTok
For the Congestion
There were a number of products that our Mom Creators mentioned as the "first thing they grab" when their little one starts to cough. Below are some recommendations from our mom. If your little one is sick, be sure to check with your pediatrician before introducing something new.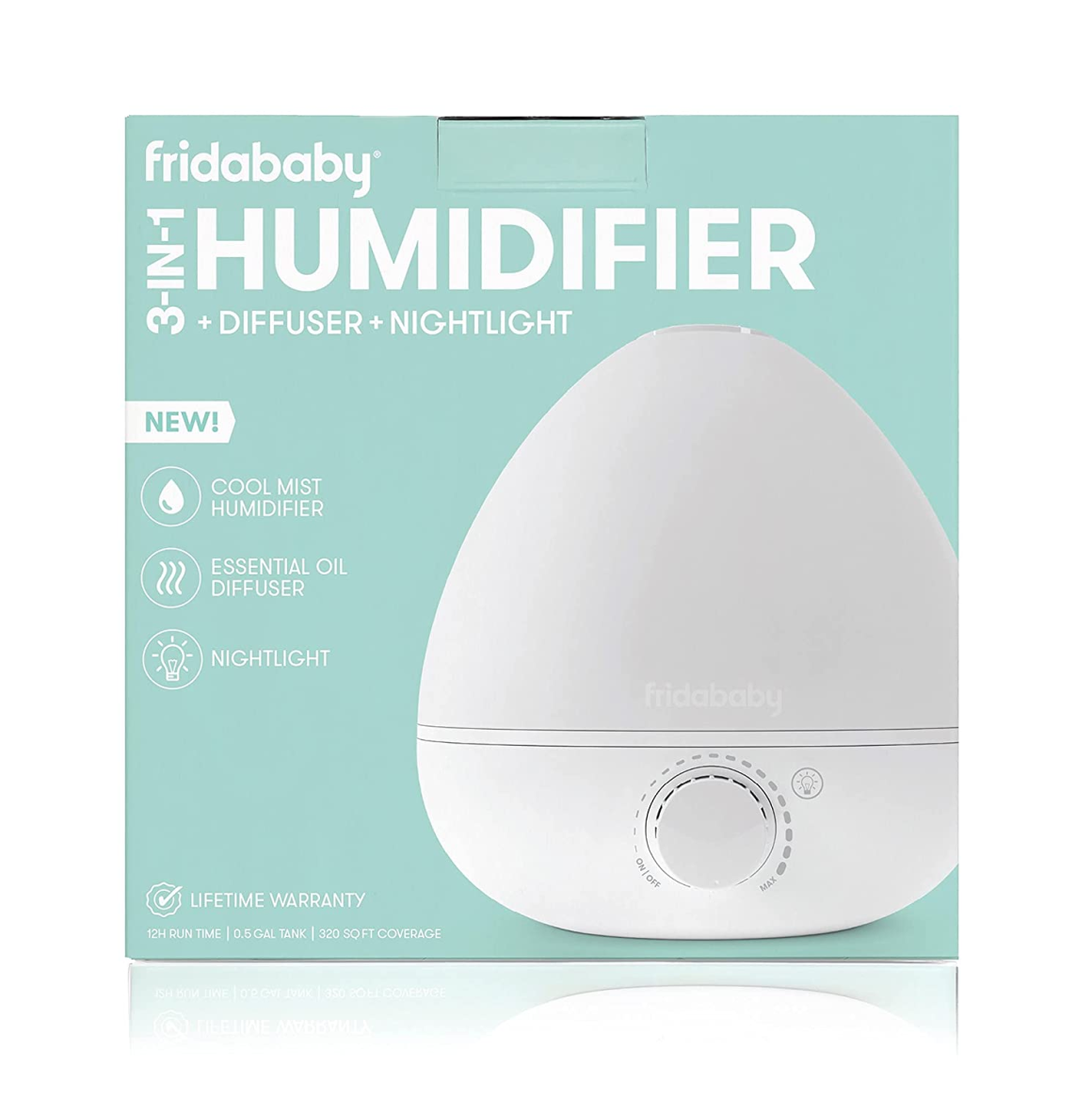 "The FridaBaby Humidifier is so important in my house, I have one for each bedroom! This one doubles as an essential oil diffuser and a nightlight too!" – Abbey S.
"For me when it came to the winter season or when my baby had a cold or even sick I would always give her Hylands Baby Mucus + Cold Relief. It works like a charm for her." – Qwadajai Brown – Follow on IG and TikTok
"Zarbees Chest Rub. Ya'll!!! It's like Vicks but clean and safe for little ones and the smell is amazing. My little one loves it on his chest after bathtime and before bed cause it opens up his airways to help him breathe better." – Hannah P. Follow on IG and TikTok
For the Skin
Winter wreaks havoc for our sinuses, but also our skin! The consistent dry and cold weather leads to eczema outbreaks, rashes, and discomfort. Many of our Moms immediately jumped to the lotions and creams that keep their littles (and themselves!) comfortable.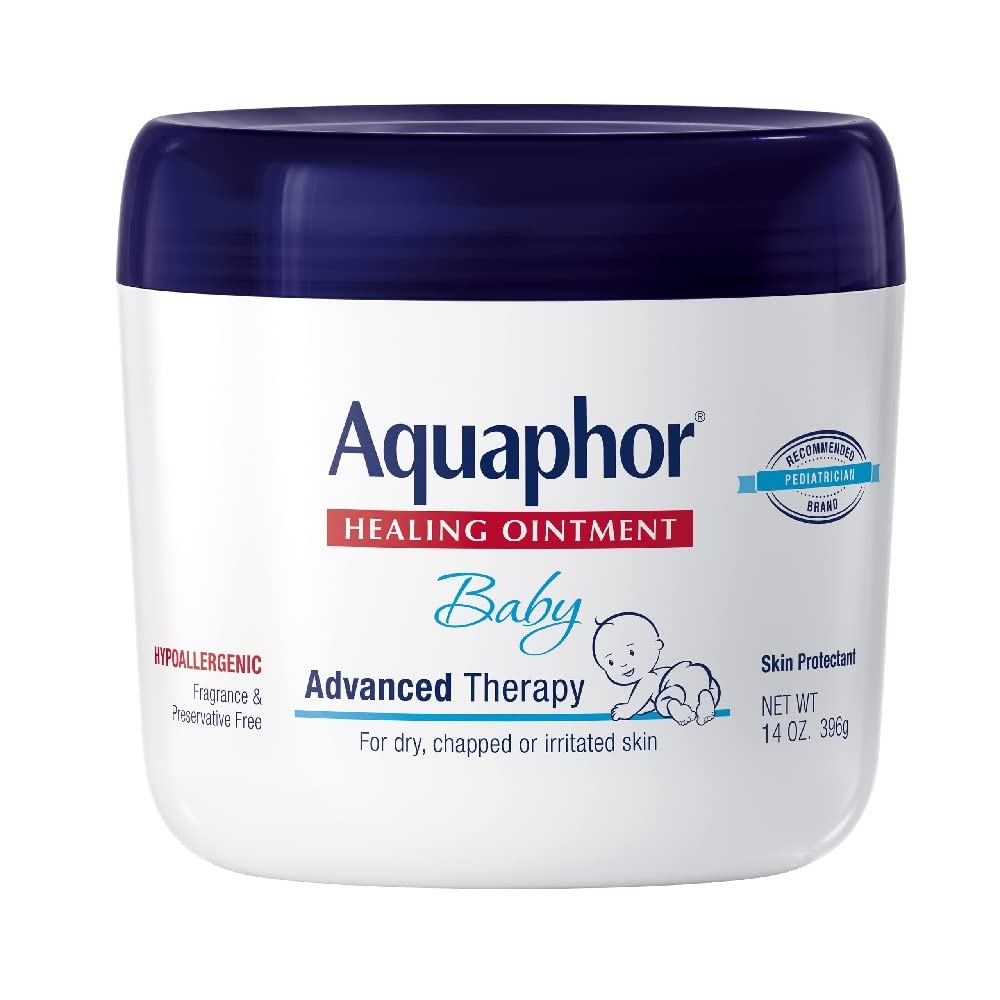 "We love our Aquaphor baby for baby's skin- he has SUPER sensitive skin and it helped a lot, same with Tubby Todd which saved him from eczema and baby acne. Has been awesome this winter when he had dry patches." – Jennifer Y. – Follow on IG and TikTok
"Tubby Todd! Definitely helpful during the cold dry months." – Audrey M. – Follow on IG
"Tubby todd all over ointment! my boy has eczema and it gets awful during the winter. that clears it right up! I have 3 tubs.. in the diaper bag, bathroom, and in my car!" – Alicia M. – Follow on TikTok
"Cetaphil helps with my youngest's dry winter (or summer) skin!!! She has sensitive skin and the winter weather really irritates her skin!!" – Nus B. – Follow on IG and TikTok
Looking to join Mom Creators?
Join our Mom Creator community by signing up for our email list and receive paid and gifted opportunities with your favorite baby and kid brands in your inbox weekly!
Interested in becoming a mom content creator or influencer but don't know where to start? Join our monthly coaching membership specifically designed for mom creators.