Looking for the best of 2020 baby products? As a new or soon-to-be parent, you're likely searching for the very best baby products. We've got the newest releases of 2020 from trusted brands that are changing the game when it comes to infant safety, sleeping and feeding.
Featured 2020 Baby Products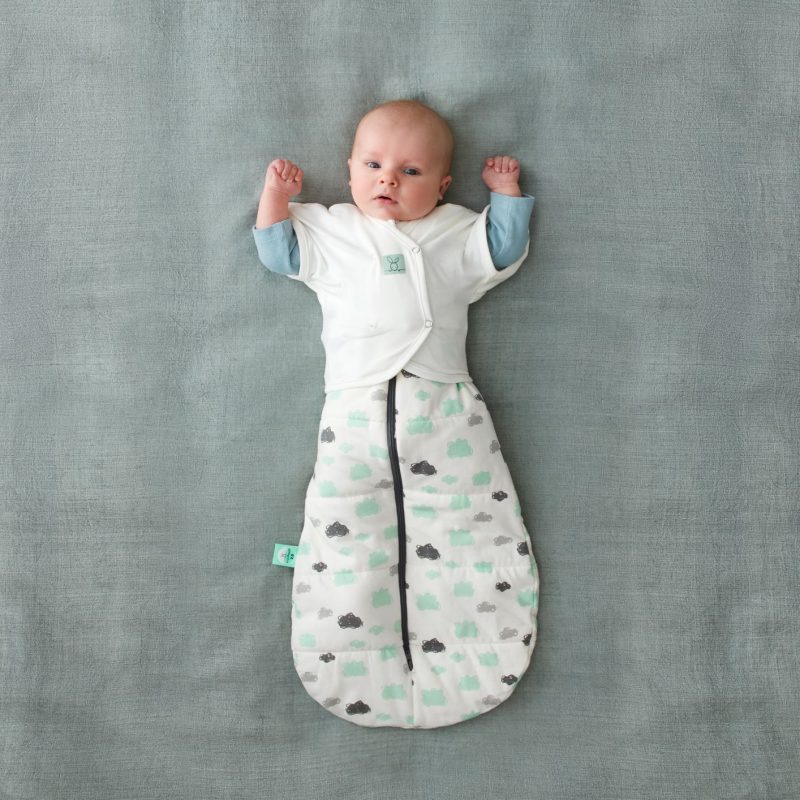 1.  ergoPouch Organic Butterfly Cardi: Designed to be an aid word over your baby's swaddle or sleeping bag to help them transition to arms-out with minimal sleep interruptions and maximum sleep comfort. Save 25% off with code ggxergopouch25.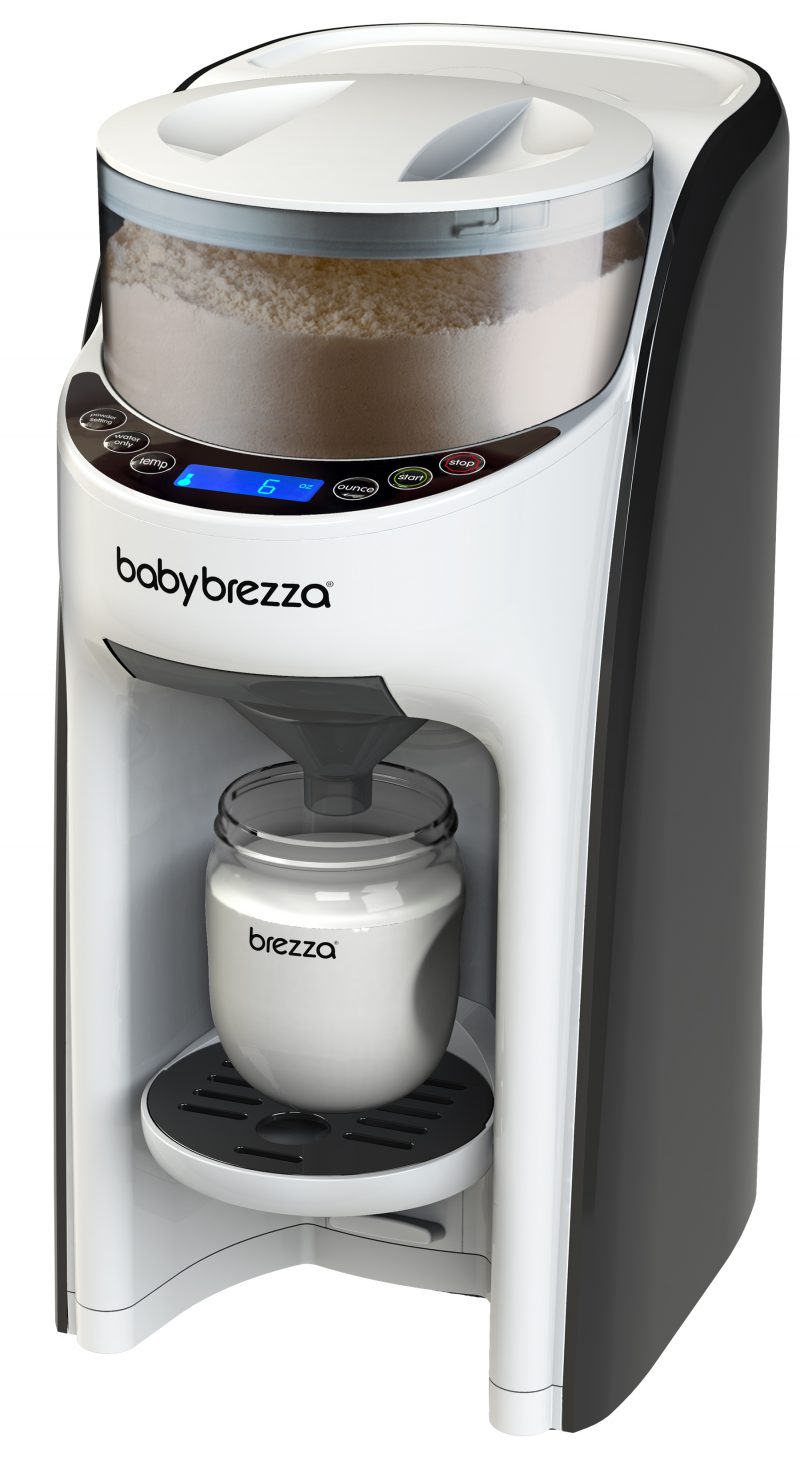 2.  Baby Brezza Formula Pro Advanced: Automatically makes a warm, formula bottle instantly for your baby. Customize the perfect bottle with 3 temperature settings. Save 20% off with code FPA20.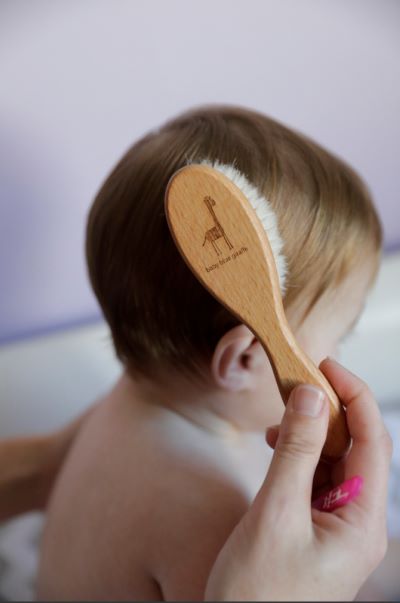 3.  Baby Blue Giraffe Super Soft Hairbrush: A natural newborn baby brush made in Germany from ethically sourced beech wood and goat hair. Save 15% off with code 15GUGU2020.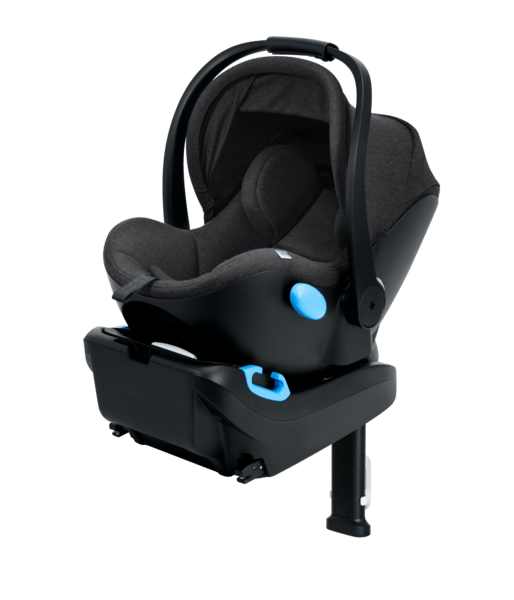 4. One of the most anticipated 2020 Baby Products, the  Clek Liing Infant Seat: Designed with best-in-class safety features like a metal load leg, a secure rigid-LATCH installation and 7 different recline positions, the Liing sets the new standard in safety for infant seats.
5.  Baby K'tan Original Wrap Carrier: Patented double-loop design slips on like a t-shirt – no hardware! Ergonomic positioning for healthy infant development. Save 10% off with code gugu102020.
Thank you to Baby Blue Giraffe, Baby Brezza, Baby K'tan, Clek and ergoPouch for making this 2020 Baby Products sponsored post possible – we are so appreciative! 
Love new products? Check out some of the previous years' in this JPMA show recap.