Sleek. Simple. Modern. Minimal. All that and more can be found in the Clek Foonf car seat. One of our Gugu Guru team members tried this car seat with her 16-month-old-daughter and quickly fell in love. Read what she has to say about it below.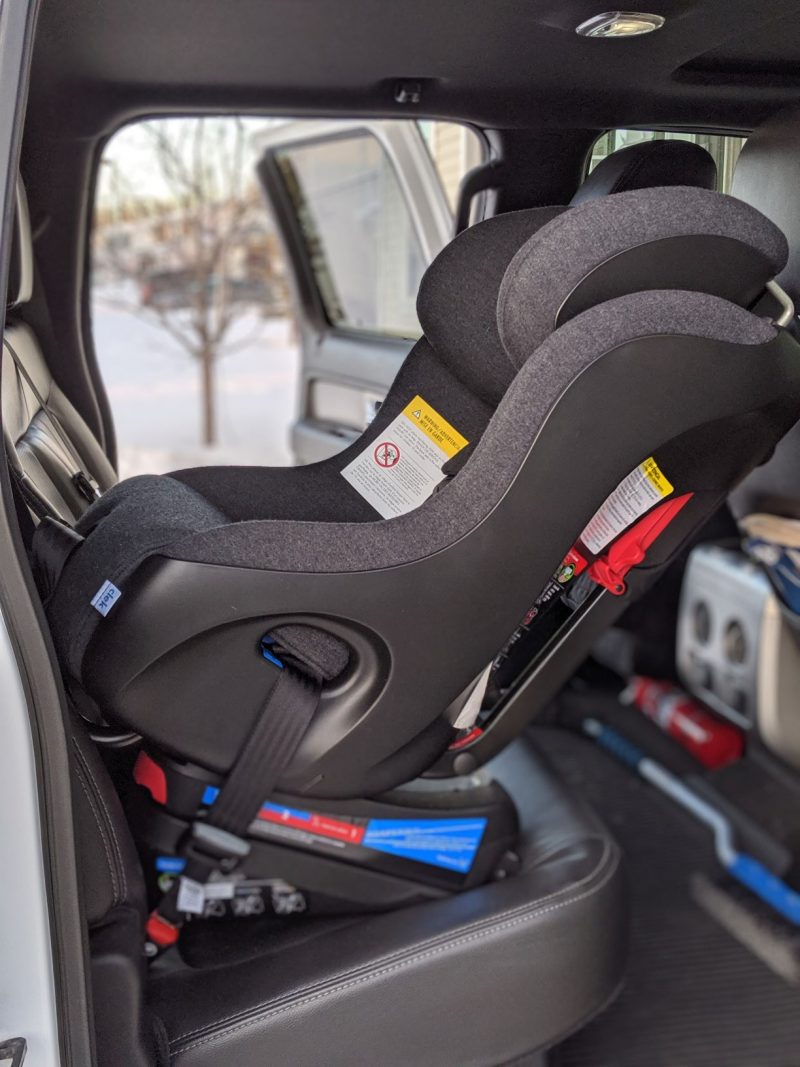 We love the super soft material of this car seat. It's cushioned in all the right places to hug baby and keep her comfortable. We live in Alaska and the seat material is perfect. It doesn't get super cold when our cars sit outside like her infant car seat would. The material would be great for warm states too because it won't get warm sitting in the sun in a hot car either.
It's not as bulky and wide as some of the other car seats on the market and fits nicely in both of our cars, a Ford Escape and a Ford F-150 Super Crew Cab. Bonus: it was also super easy to install properly!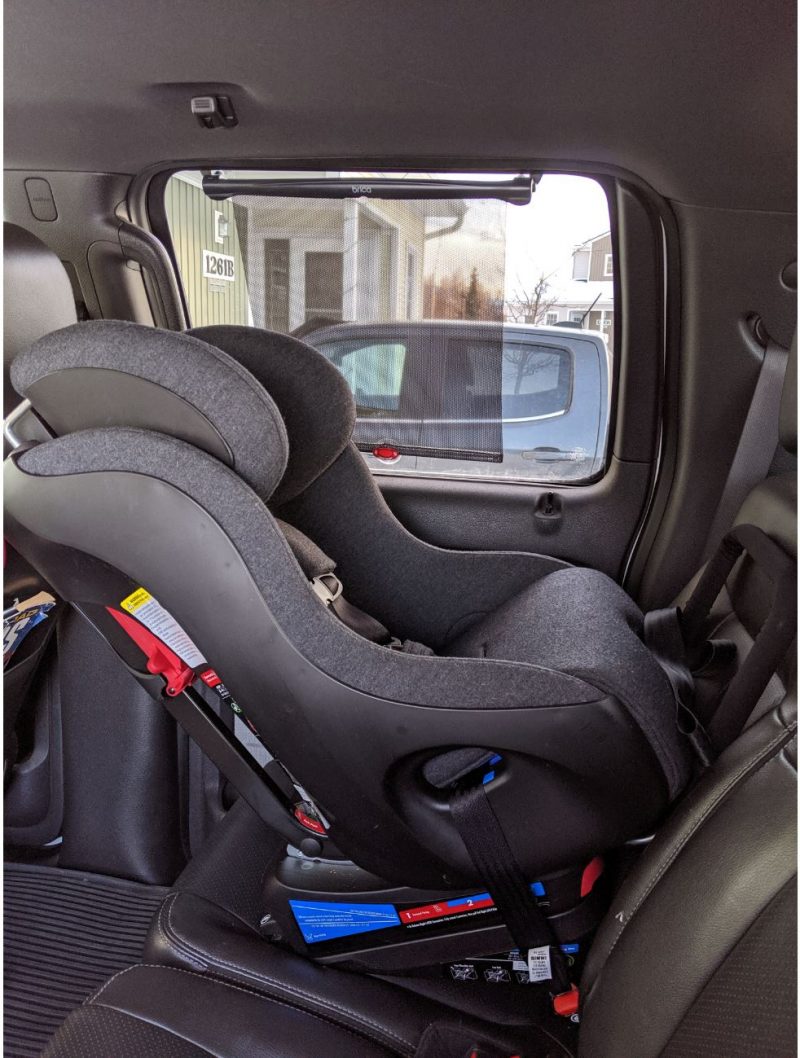 Two of the most important things I looked for in a car seat were a solid frame build and a nice headrest. The headrest in this seat is amazing and really supports her head when she falls asleep on car rides. Clek says the Foonf is "built like a tank" and it truly is! It's engineered with a steel and magnesium substructure, energy-absorbing crumple technology, and a rebound bar. The safety of this seat really can't be beaten.

I would highly recommend this car seat to any family with littles. My only regret? Not buying one sooner! She would have loved it as an infant and will be able to use this car seat for years!