The results for the top strollers are in! We are highlighting the winner and finalists of the JPMA 2020 Innovation Awards. You can't go wrong with any of these!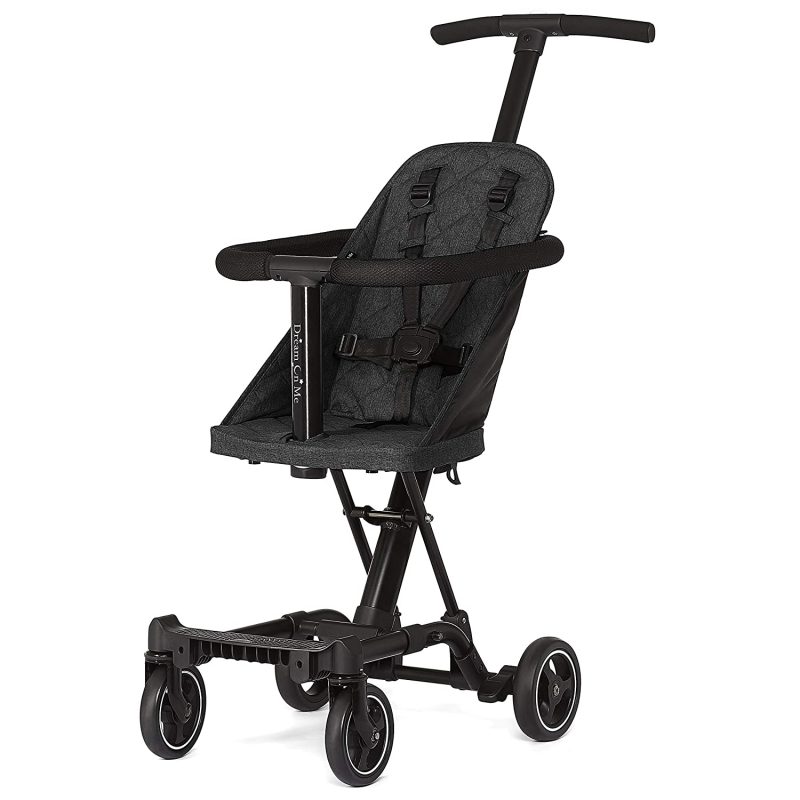 WINNER! Dream On Me INC Coast Rider Stroller with Canopy The Dream On Me Coast Rider Stroller is the perfect item for parents on the move! This modern style stroller folds compactly, making it a breeze to travel with your little passenger anywhere, anytime! Allow the stroller to adapt to you and your child's needs for their personal excursion. It comes with a variety of conversions and features including a removable seat back, safety harness with adjustable handles and push bars. The Coast can be easily plugged-in with any stroller, making it a perfect dual ride for older brothers or sisters, relinquishing the need to purchase yet another twin or extra stroller. Check it out>>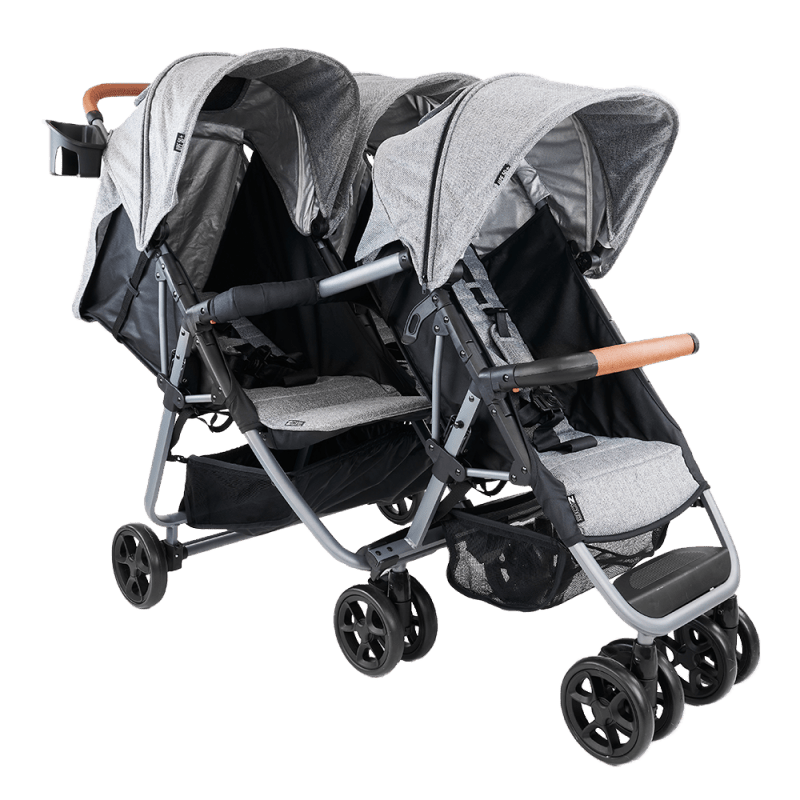 Strollers Finalist: Zoe Baby Products The Trio+ Rocking a 3 under 5 situation? We've got your back. The Luxe Trio+ can be used as a triple stroller or converted in seconds to a twin or vice versa with our patent-pending connection system allowing you to convert the twin stroller into the lightest, easiest, most convenient triple in the market. The lightest Triple available, folds easily to fit in the trunk of a compact car, incredible maneuverability thanks to our new ball-bearing wheels. Six beautiful 900D soft fabric choices, leatherette handles, extra-large canopies and new sleek design. Whether you're traveling to Disney or the grocery store, the Trio+ makes life easier with three children, or use the Trio seat for the pup or extra "stuff". Easily folded and placed in two separate backpacks for travel. Check it out>>
Strollers Finalist: Baby Trend Expedition® RaceTec™ Jogger Plus Taking Baby Trend's signature Expedition® Jogger to the next level! Our new Expedition® RaceTec™ Jogger Plus offers a premium and personalized jogging experience for all consumers at different heights and jogging satisfaction. With the innovative 4-position Rotational Angled Rubber Flex-grip Handles combined with Height Adjustability, our Expedition® RaceTec™ Jogger Plus offers parents to personalize their own jogging experience in different levels of comfort when experiencing different fields, turns, inclined roads and surfaces. Not only did we design with jogging parents' comfort in mind, we have also made each position easy to adjust with just buttons and latches so jogging parents are able to adjust on the run! Watch the Baby Trend website for a launch date!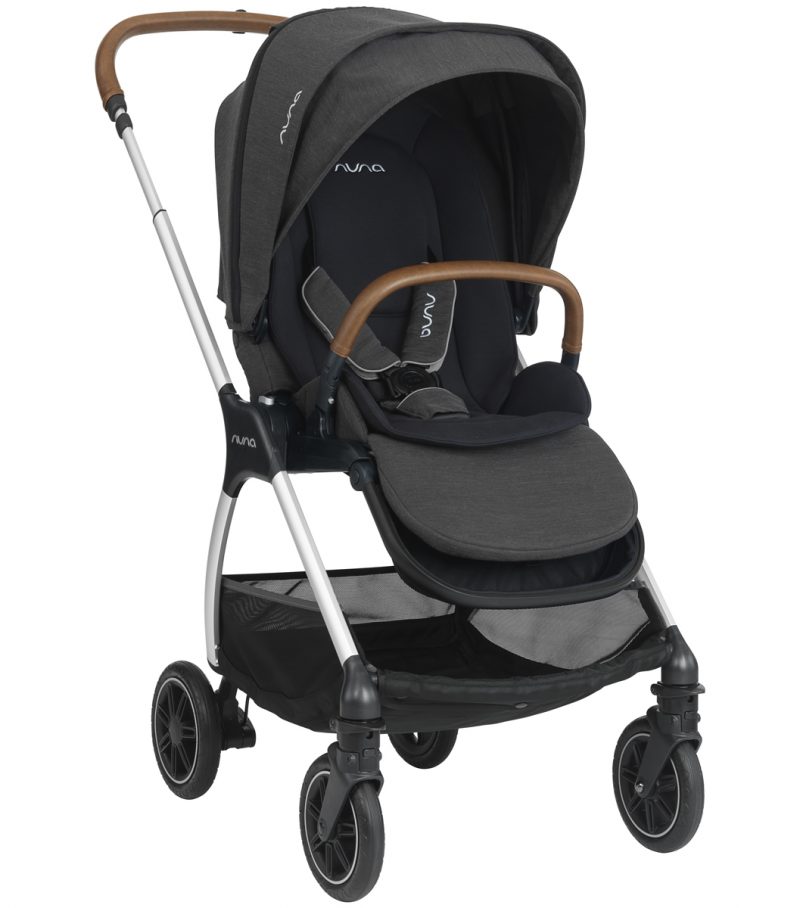 Strollers Finalist: Nuna TRIV This fully-featured compact stroller is perfect for city living or jet-setting travelers. TRIV is cleverly designed with a seat that can face both ways and fold both ways, and can easily convert to a travel system. The ring adapter can even fold with the frame, creating the perfect sidekick to your everyday adventures! Check it out>>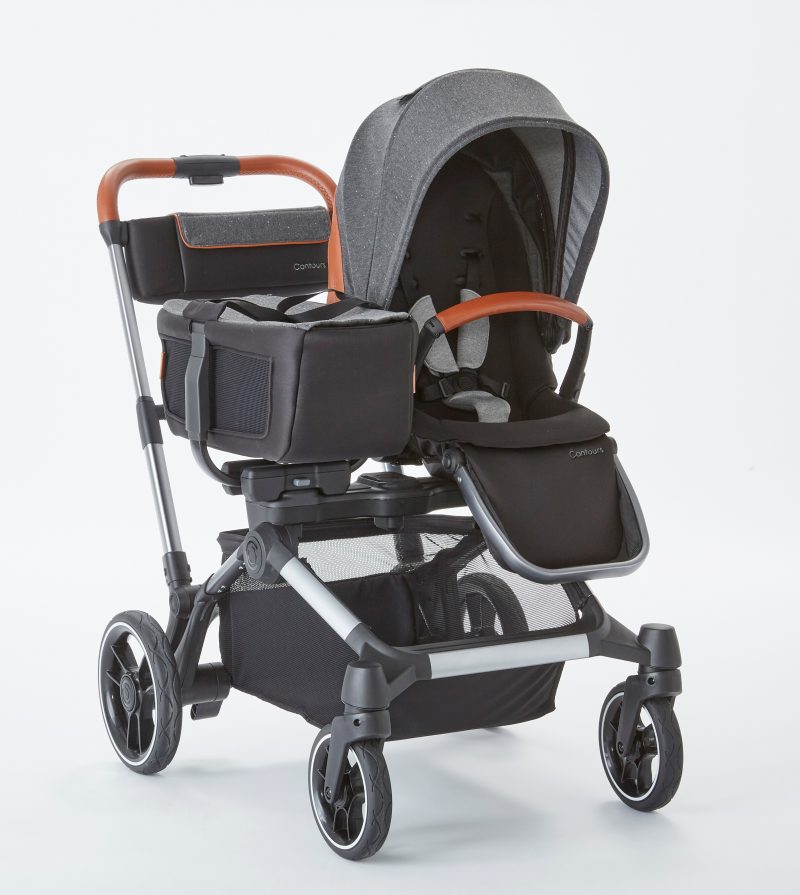 Strollers Finalist: Contours® Element™ 1-to-2 Stroller The revolutionary Contours Element is a convertible, side-by-side stroller that can accommodate 1 or 2 children to grow with your family. This innovative stroller does not need any adjustments to the stroller frame to switch between single or double stroller mode, can easily fit through standard doorways, and can accommodate over 35 different seating modes for one or two children. Plenty of accessories (sold separately) allow parents to use the stroller with one or two infant car seats (over 35 different models), bassinets, and stroller seats, providing the ultimate in flexibility and adaptability. Underseat storage basket, side storage tote, and parent organizer, color-coded brake, leatherette handle, UPF 50+ sun canopy, and a standing fold. Watch the Contours website for a launch date!