We're bringing something extra yummy today with the scoop on Territory Foods! This company features ready-to-heat, nutritionist-designed meals made by local chefs. As a parent, our health often falls to the wayside as we focus on everyone else around us. Knowing how important nutritional food is, especially for people on the motherhood journey, Territory Foods created a solution that is both time-saving and tasty!
Support Your Nutrition
They have really done their research when it comes to food. The menus are built on a foundation of non-inflammatory, nutrient-dense foods. The meals are made without gluten, dairy, processed oils, refined sugars, and other ingredients that are known to cause inflammation. You can rest assured that the meals you receive are well thought out and support your overall nutrition.
Territory Foods meals are based on a Mediterranean Diet and are plant-forward, high in fiber, and contain a mix of proteins from plants, seafood, and some poultry. You'll receive a balanced diet that supports your well-being and a healthy baby, whether trying to conceive, pregnant, or postpartum. A balanced diet that offers all the key nutrients is so important in all stages of motherhood.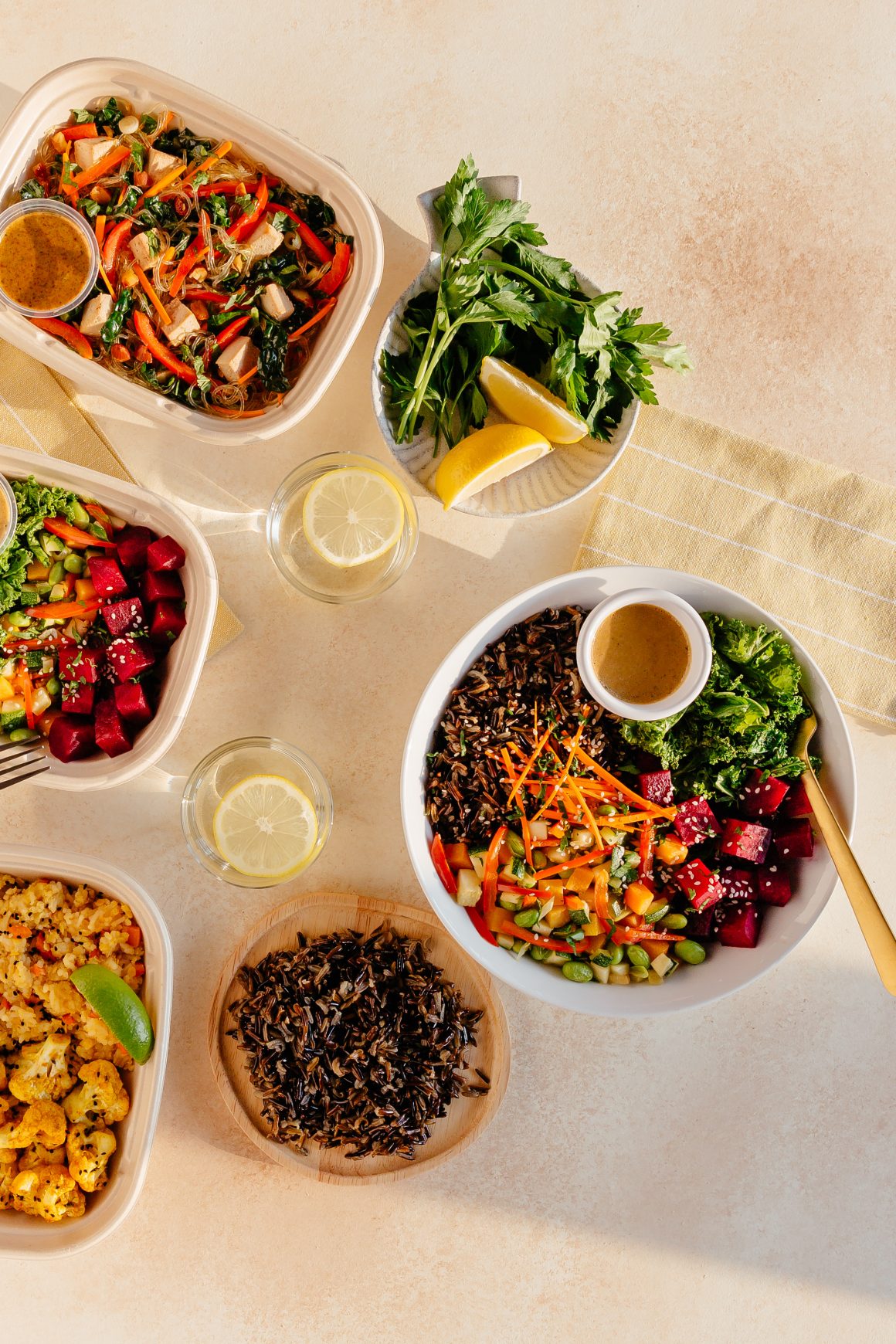 Fresh Meals
With Territory Foods, you know you are getting meals with wholesome ingredients like fresh produce, lean meats, and even healthy fats that include natural compounds like fiber and phytochemicals, which help your body absorb all the good nutrients in their meals. And guess what. These meals are ready to eat in less than 2 minutes so they're perfect for busy families and working moms alike!
We know that moms often turn to supplements to support a healthy diet and fill in the gaps in our nutrition. Did you know that while these are sometimes needed, food is the first and best source of nutrition for your body? Yup!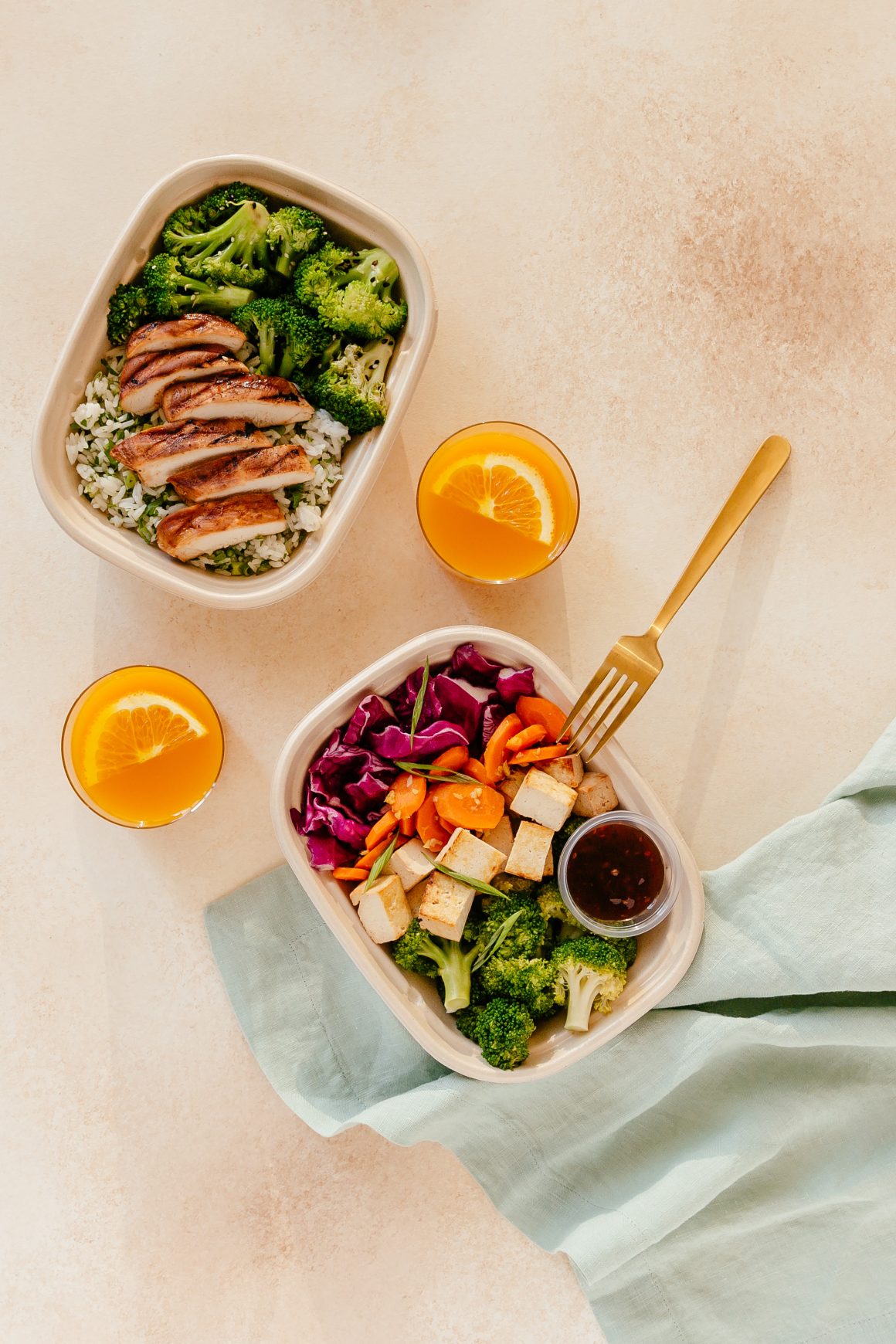 Nutrient-Dense Foods
Territory meals are made with nutrient-dense foods that fully support a prenatal diet, including 20g of protein (or more), folate, iron, and calcium-rich foods. Broccoli, leafy greens, beans, asparagus, and more are prepared in a variety of ways by a network of talented chefs every single week. We love that the ingredients are from clean sources to support your nutrition. Better yet, choose from over 35+ recipes weekly to customize your meals to fit your needs, and your taste buds.
Territory Foods supports couples at every single stage of parenthood. We think the choice is clear, but don't let us decide for you. Check it out for yourself >>
Stay tuned for more about this awesome food brand –
some of our Gugu Guides are testing it out as we speak!
Thank you to Territory Foods for making this sponsored post possible.