Breastfeeding is a wonderful opportunity to transfer healthy enzymes and beneficial antibodies to your baby. For working moms, or mom with a busy schedule, however, it's not always possible to breastfeed for every feeding. Luckily, breast pumps are the perfect tool for increasing your milk supply and storing your baby's food for later use. One of the biggest challenges, though, is choosing the right breast pump for your needs. Pumps come in a wide variety of options from manual pumps and battery-operated options to single-electric and double-electric varieties. To make your choice easy, we've found the single best breast pump out there for busy moms in 2021: Motif Luna.  
The Motif Luna Pump is now available in a battery-powered version for more freedom and flexibility. Better yet, Luna is covered by most insurance plans! In a recent comparison test conducted by C+R Research, 5 out of 6 moms got more milk in less time with the Luna. For busy moms, this is a game-changing, time-saving pump. So much so that, 9 out of 10 moms preferred the Luna over their current pump.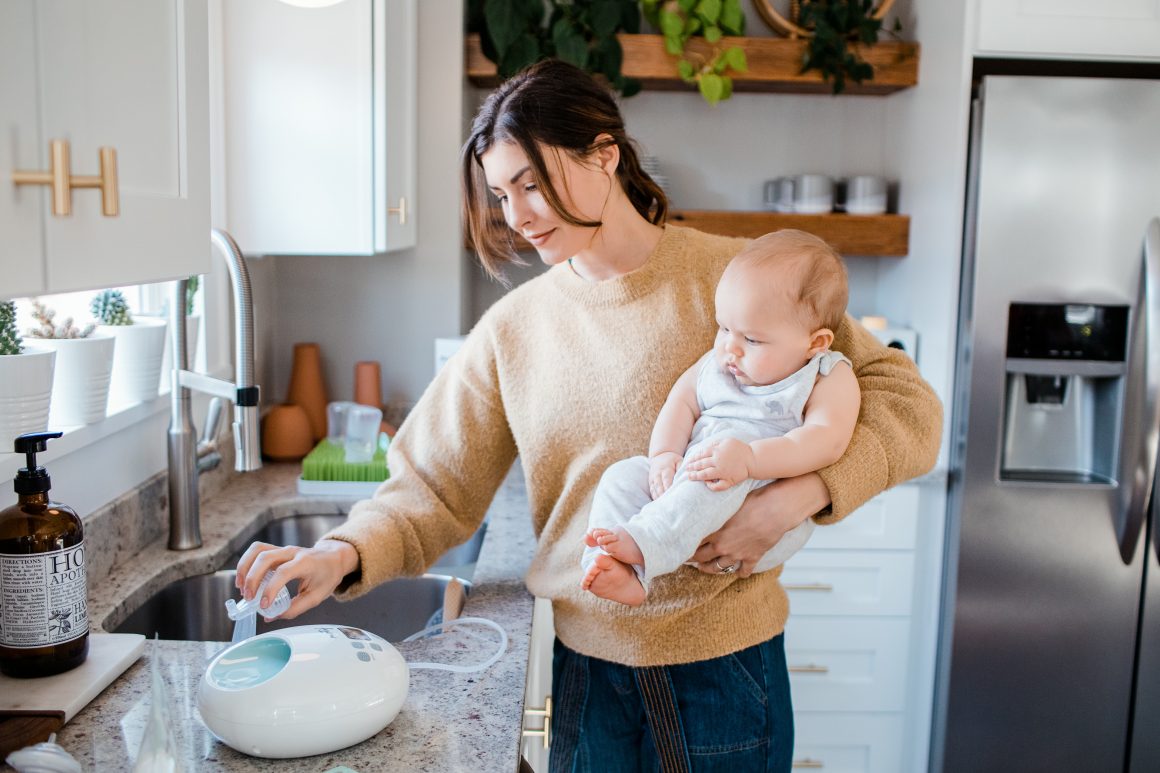 When you're busy, you don't have 30 minutes or more to sit quietly and pump. You need a quick option that is efficient and easily portable. Luna is incredibly light. At just 2 pounds, it's one of the lightest desktop pumps on the market. The Luna's sleek, oval shape fits in almost any type of day bag or travel case so you can take it with you to work or wherever you're headed on the go.
The Luna is a double pump that lets you quickly pump both breasts at the same time to cut your pumping time in half. You no longer have to take extended breaks at work, and you can even use the Luna Pump during your commute as the battery lasts 2+ hours between charges. Now your drive can be spent preparing dinner for your baby instead of sitting in traffic with sore breasts.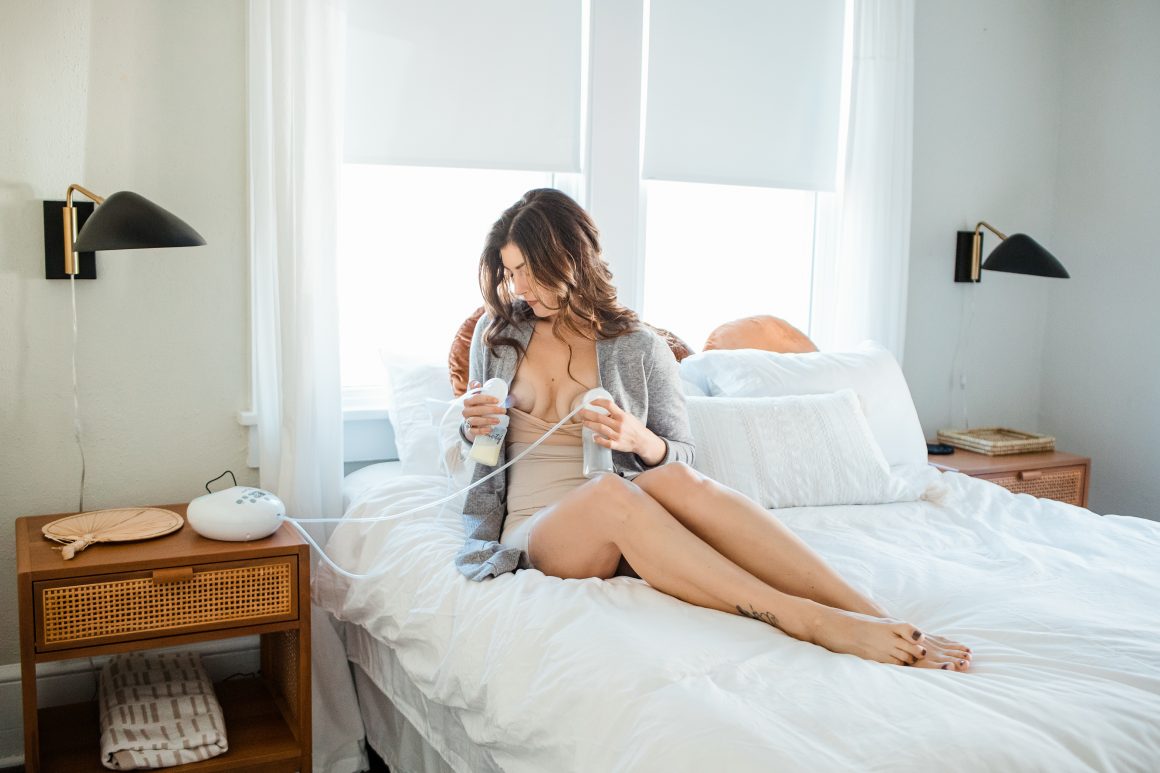 Another benefit of this pump is the quiet motor. Maybe a loud motor makes you feel self-conscious when you pump at work, or maybe you just don't like a loud whirring noise in your ear for 15 minutes. Either way, the Luna Pump is known for its quiet 43-decibel hum that won't rattle your nerves or wake your sleeping baby.
If you're ready to get the perfect pump for your busy lifestyle, then order the Motif Luna Pump now.
Thank you to Motif Medical for making this sponsored post possible.