When you're creating a baby registry, you may wonder what items you need for your baby's nursery. Depending on the size and space of your baby's nursery, you may have a lot of room to fill or a small space in which to fit a lot of newborn accouterments. Either way, we've rounded up five things you can register for or buy on your own prior to your baby's arrival.
5 Nursery Must-Haves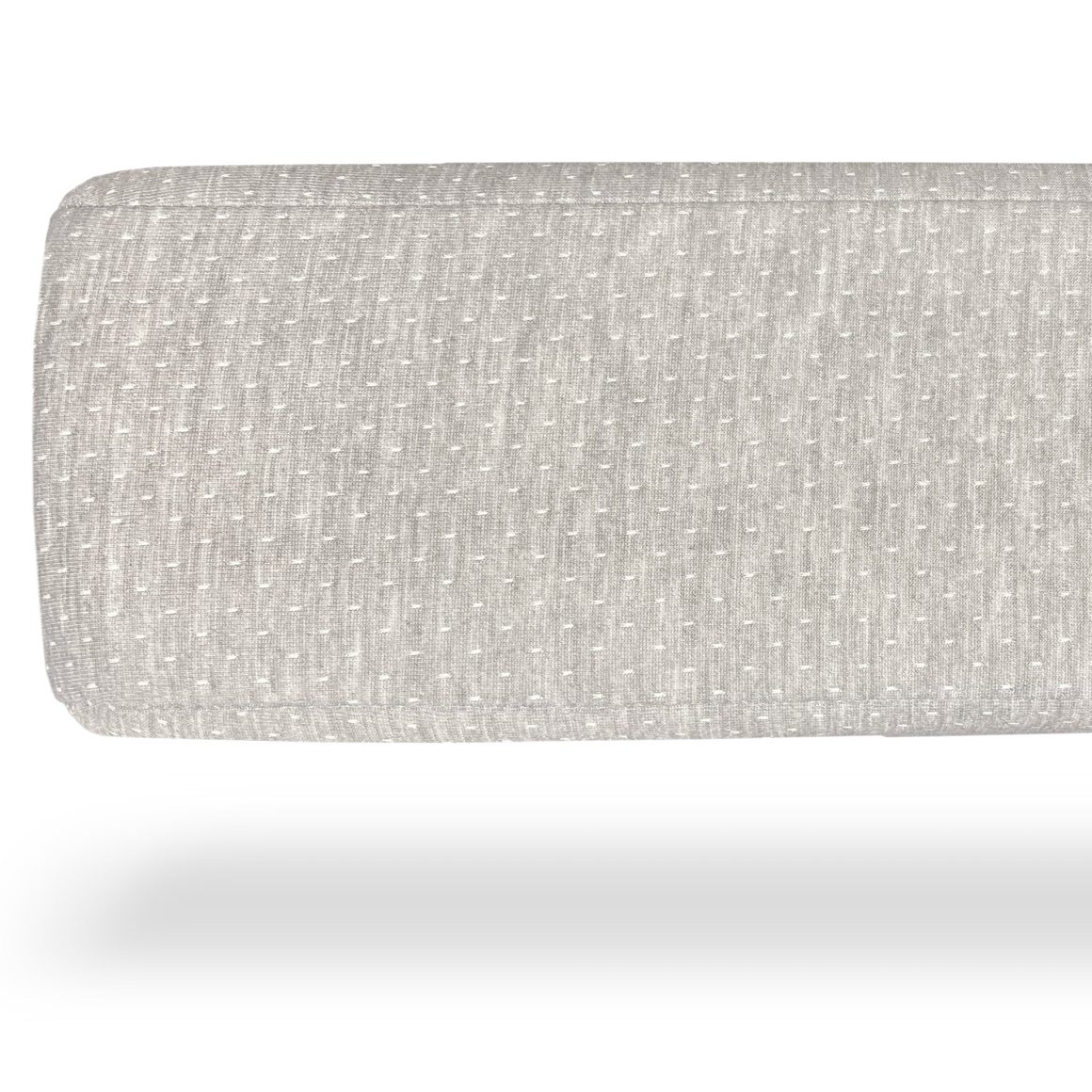 If you will be using a crib for your baby's safe sleeping space, you'll want to grab the Colgate Mattress CuddleSnooze™ Hybrid Grand. This mattress fits all standard cribs, making it a perfect choice for the one you've chosen. This unique mattress will grow with your infant into the toddler years. It features two sides of differing firmness. The side for your infant is more firm, offering more support and stability for their growth and development. Flip it over for the toddler side, which features a foam panel for a little more cushioning. You'll love how the mattress can be used for years to come, saving you time and money in the long run.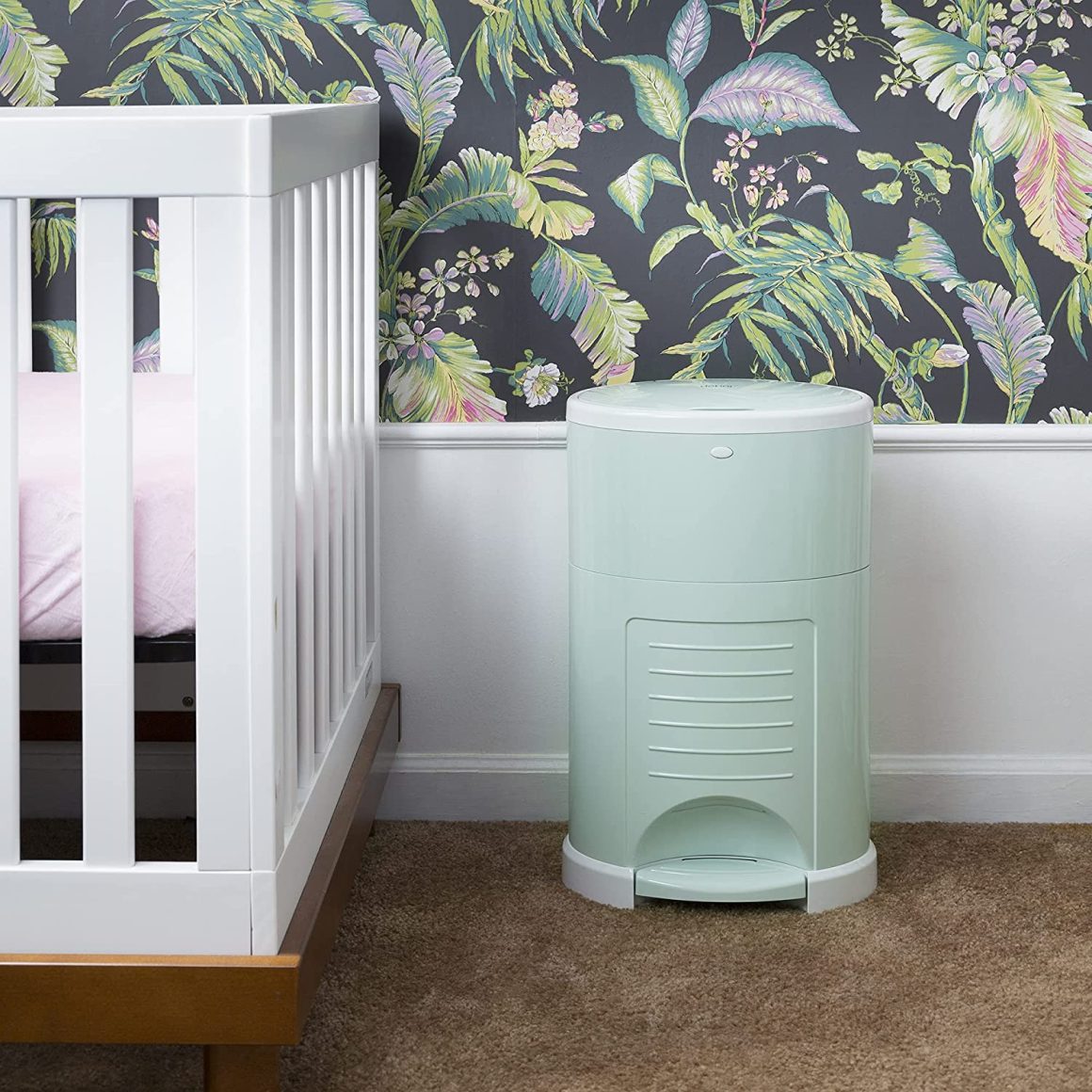 Every nursery needs a diaper pail. We recommend the Dékor Plus Hands-Free Diaper Pail for a convenient and sanitary diaper disposal system. When you're wrangling a wiggly baby, you'll appreciate the hands-free foot control to lift the lid. You simply step on the foot pedal and drop the diaper through the spring-loaded trap door. There's nothing else to worry about, including smells. As a note: This diaper pail is a perfect option for cloth diapering families as it has the largest opening on the market. We also love how easy it is to remove the liner as needed without wasting a whole bag.
If your baby's nursery faces the rising sun or features large windows, you'll want to invest in some room darkening curtains or these reusable ergoPouch Window Blockout clings. The blackout clings not only block the light from waking your baby but also reflect the heat back from the window to help regulate the temperature in the room. You will love how these clings use static and not adhesive, meaning you won't have to deal with any residue on your window when you remove them in the future. You can simply roll them up when not in use. The clings arrive in a roll, so you can cut and customize the fit to your baby's nursery windows.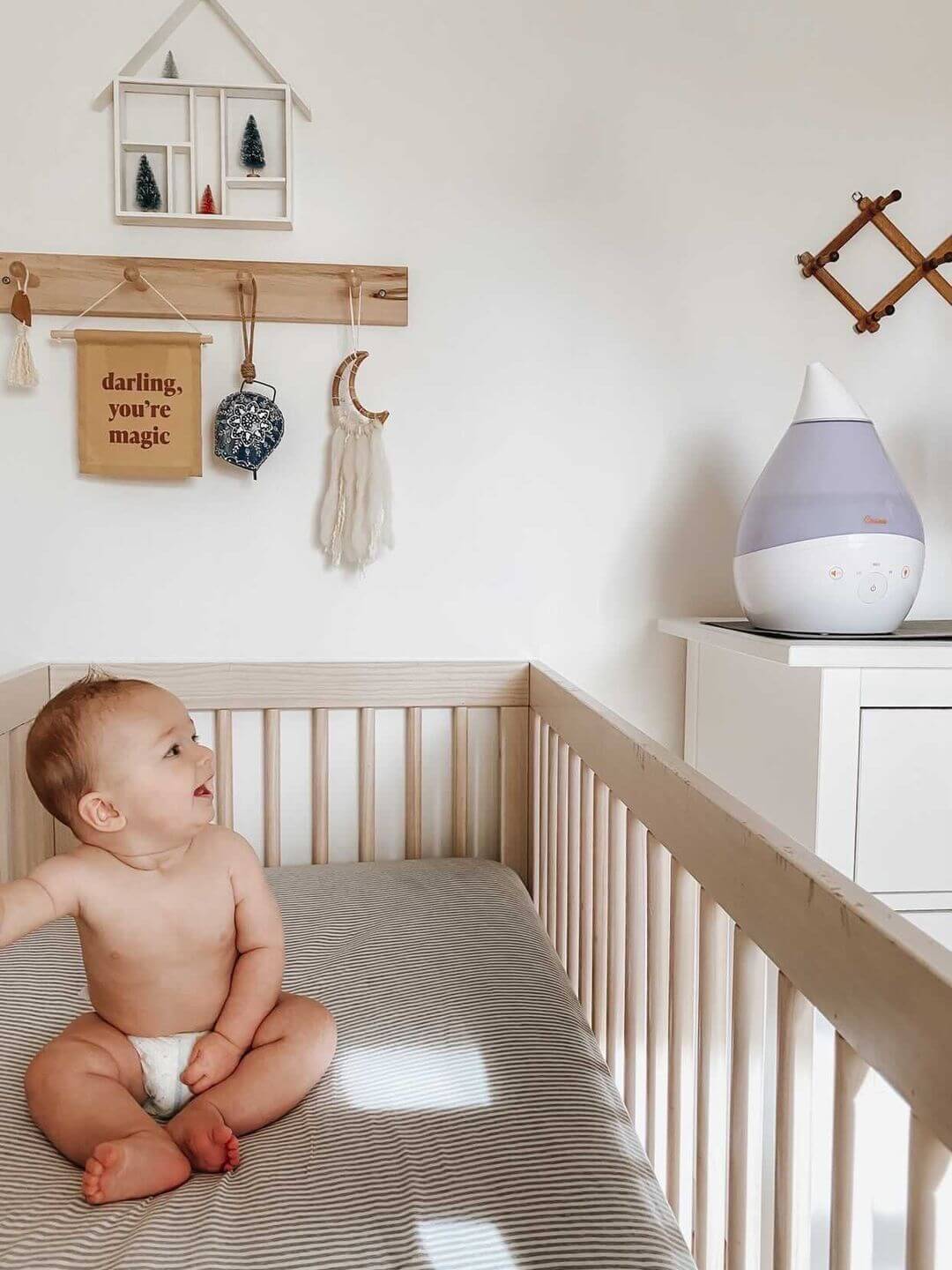 Every nursery needs a cool mist humidifier, and you can't beat this one from Crane. Not only does the Crane 4-in-1 Cool Mist Humidifier offer all the features you want in one — from easy fill to an aroma tray to a one gallon tank and a 24-hour run time for all night use — but it also features a white noise machine. You can help your little one breathe easier while also helping them drift off to sleep without distractions from the rest of the family outside their nursery room door.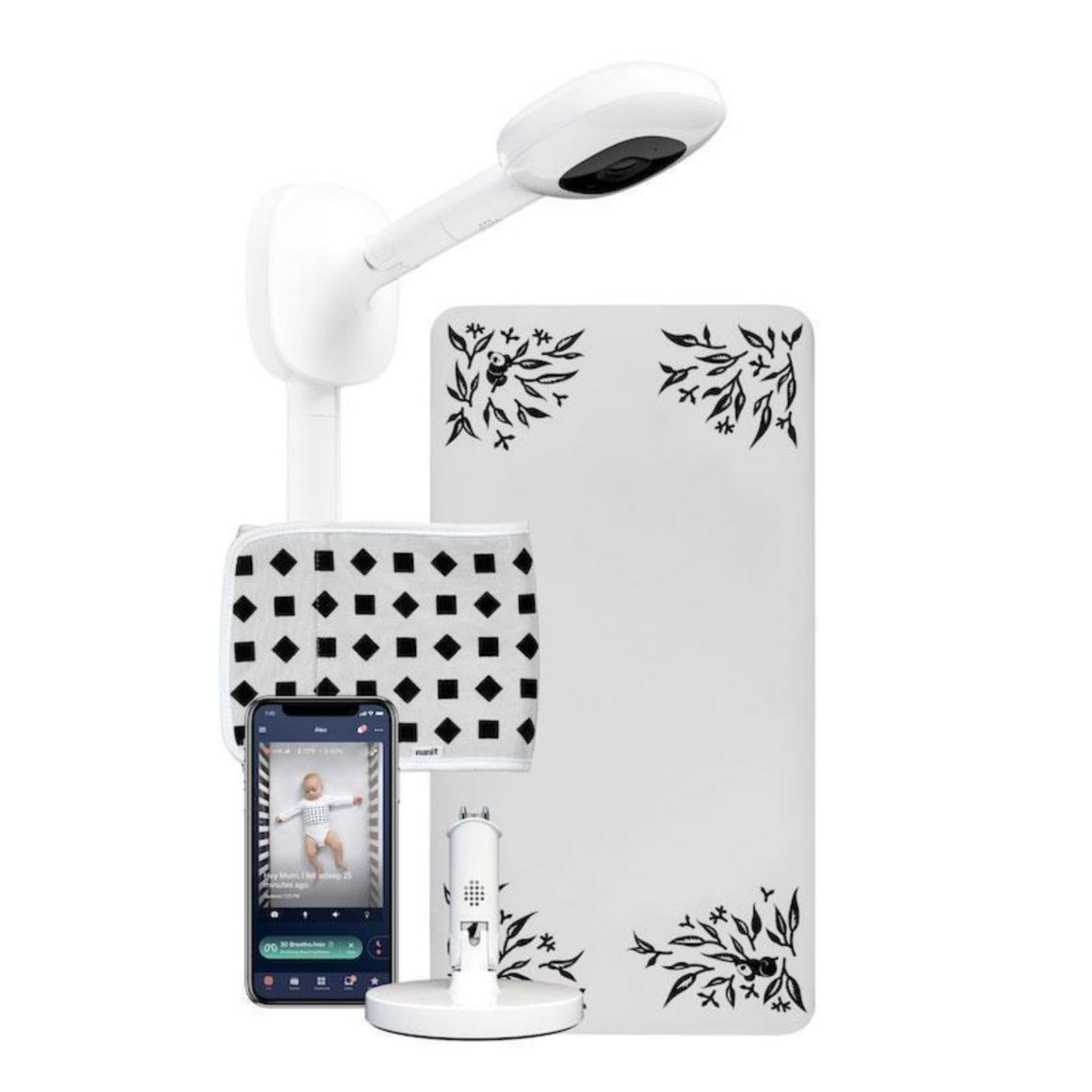 When it comes to video monitoring your baby's nursery, you will want to invest in the Nanit Pro Complete Monitoring System with wall mount. This particular bundle gives you everything you need to make sure your baby is okay when they're in their own room. It comes with the Nanit pro camera, wall mount, a small breathing band, a smart sheet that helps record your baby's height over time, and a multi-stand so you can take the camera with you when you travel. You'll breathe a little easier when you can use the app on your smartphone to check in on your baby as they snooze comfortably in their crib.