How to Easily Create a Personalized Design for Your Nursery
The nursery is an important space when you have a new baby on the way. You'll be spending a lot of time in this room, so you'll want the space to be comfortable and personalized. Designing a functional and stylish baby room by yourself isn't easy, though. Luckily, there are virtual interior design services from YouthfulNest available that make creating your custom nursery easy and affordable.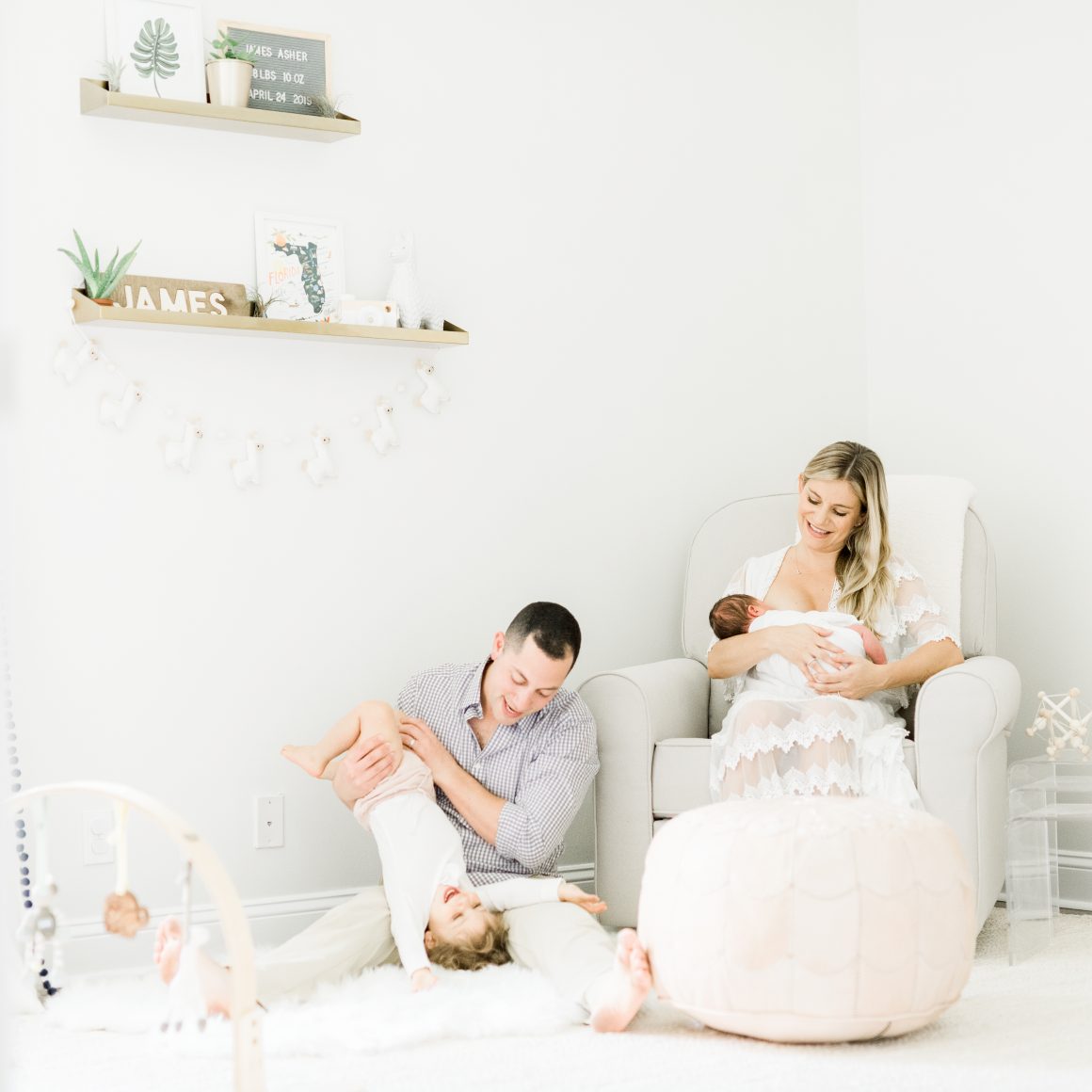 YouthfulNest offers expert virtual design services
Browsing through endless design layouts and product choices can be stressful and a huge loss of time. Your baby is going to be here before you know it, which is why YouthfulNest is an excellent solution for confidently guiding you on this nursery design journey.
With YouthfulNest, you have access to knowledgable designers who will alleviate stress by helping you choose the right products for your nursery. It's a simple three-step process that starts with sharing your vision by filling out a questionnaire with your room details, including measurements, budget, and style inspiration. After reviewing your information, your designer will pull together a design with items selected from quality retailers that reflect your budget and style. From here, you have design time to finalize all products with the chance to request alternative pieces and finally start shopping your design!
Start your project today
Get the expert designer advice you need to feel confident in your nursery room design by starting a project with YouthfulNest today. Whether you're overwhelmed by the product options or whether you need validation for your design ideas, YouthfulNest will give you the feedback and suggestions you need to move forward with confidence on space for all to thrive. The designers will also work with your budget to provide product options within your price range. If you're ready to stop stressing about your nursery and start enjoying the design process, then consult with an expert today to create a personalized space for your family.
Enter below for a chance to win the Essential Design Service!
YouthfulNest Giveaway
Thank you to YouthfulNest for making this sponsored post possible.