October 5, 2016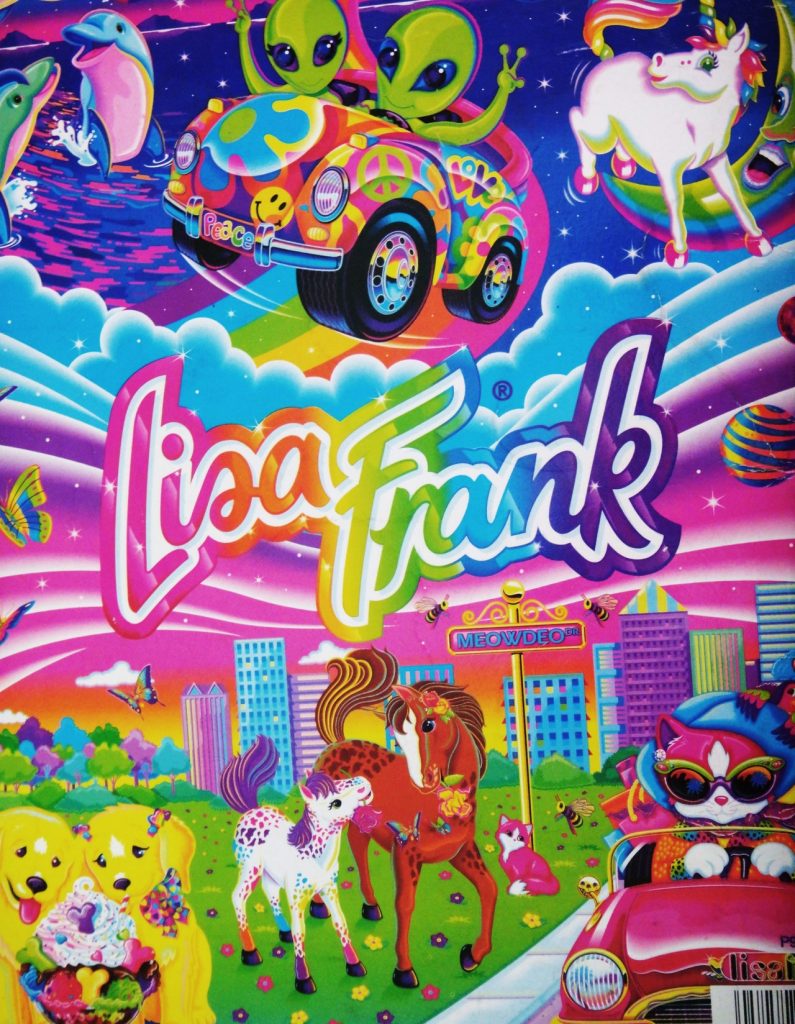 If you were a child growing up in the nineties, there's a good chance you had a Lisa Frank binder or two, possibly some stickers, and for sure some pencils. Her iconic rainbow-ed animals and images were all the rage for middle school kids everywhere – and now, it's back! Today we rounded up our favorite baby registry items inspired by Lisa Frank's designs.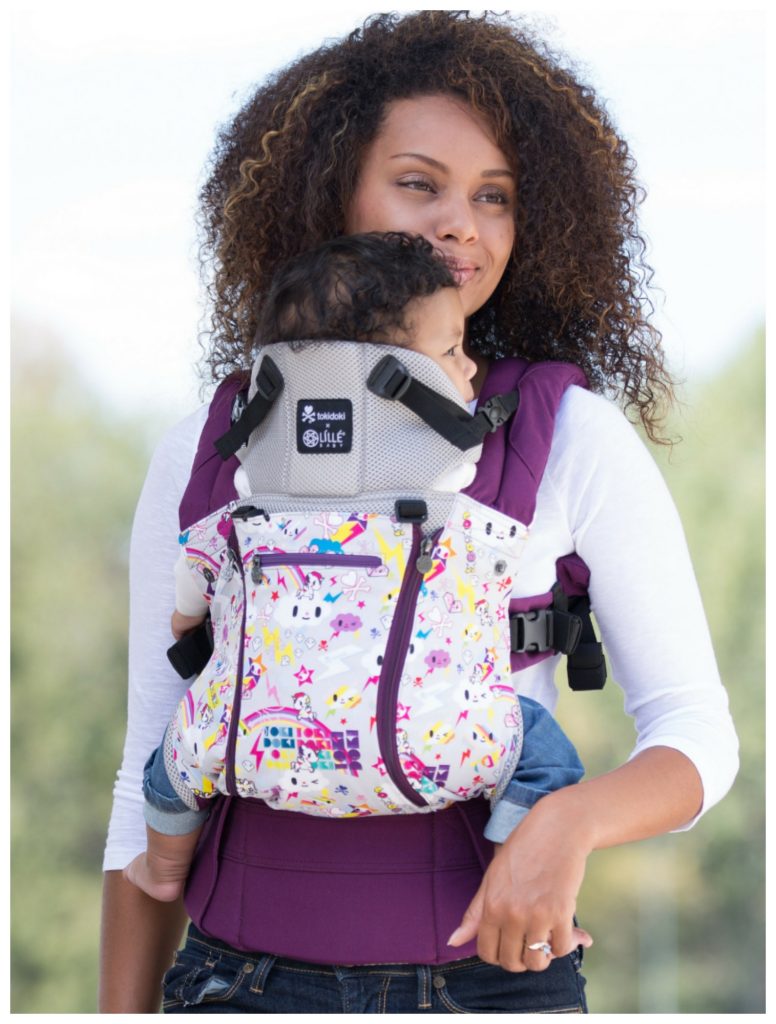 This Unicorn Over the Rainbows LilleBaby carrier is way too hip and way too cute!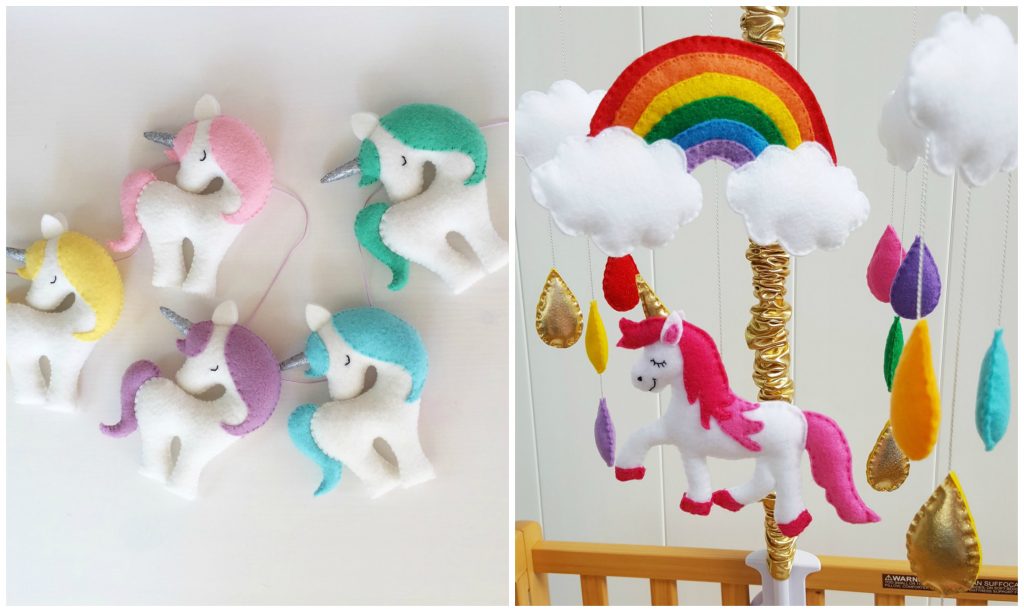 Loving the unicorn garland to hang in a nursery (unicorn theme, fairytale theme, muted colors); and can't get over how cute that rainbow unicorn mobile is!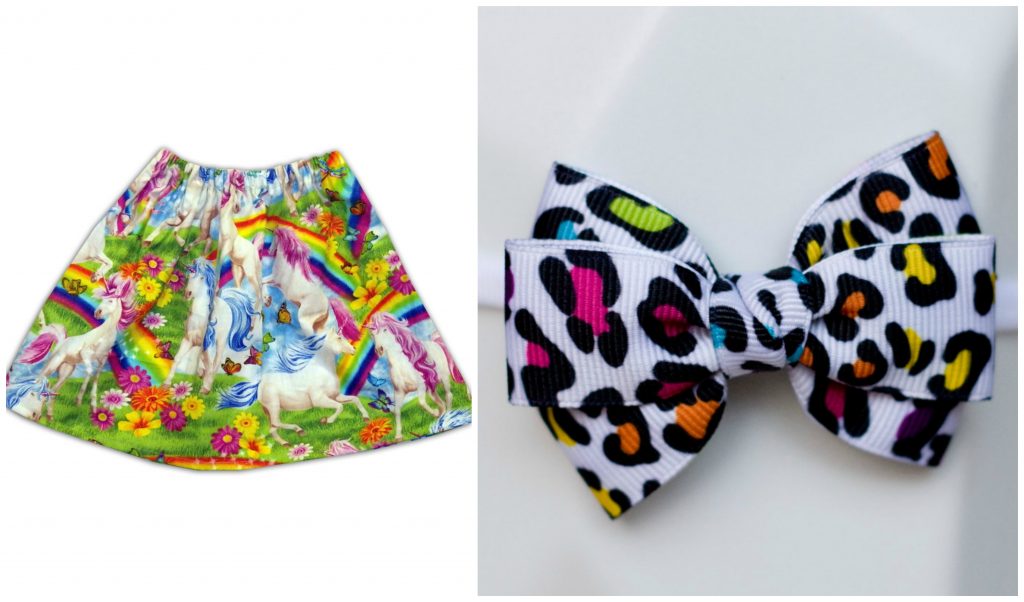 This rad rainbow unicorn skirt comes in all sizes from baby to kid! Looking for a perfect Lisa Frank hair bow for your baby girl? This one comes in baby to adult sizes (mama + mini!).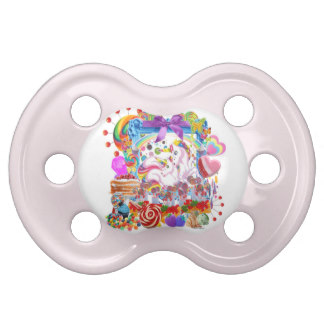 Don't want to be over the top with your homage to Lisa Frank? Snatch up this paci from Booginhead.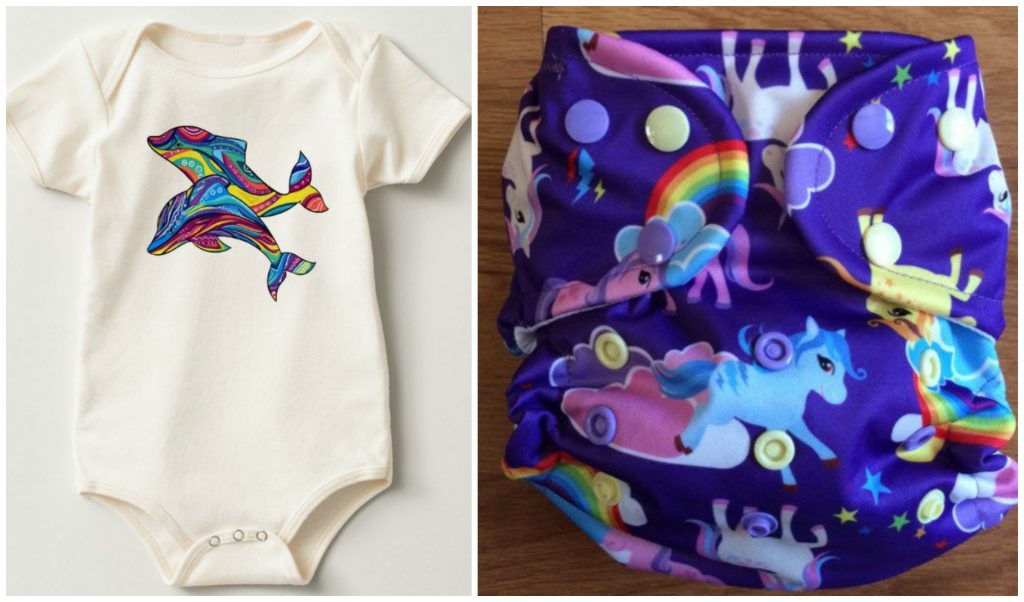 Lisa Frank used all sort of rainbow animals and mammals in her designs, like dolphins – the rainbow dolphins on the simple white onesie makes an adorable statement piece. Hello, how cute is that Lisa Frank inspired cloth diaper? Love!