Freedom—when you want it. That's what a trustworthy baby monitor feels like. You can enjoy that precious block of time to the fullest, only checking in when your heart feels a tug, or when you get a cry alert. It is truly a game-changer when you can sip (or chug—no judgement ever) that glass of wine, loving a carefree moment.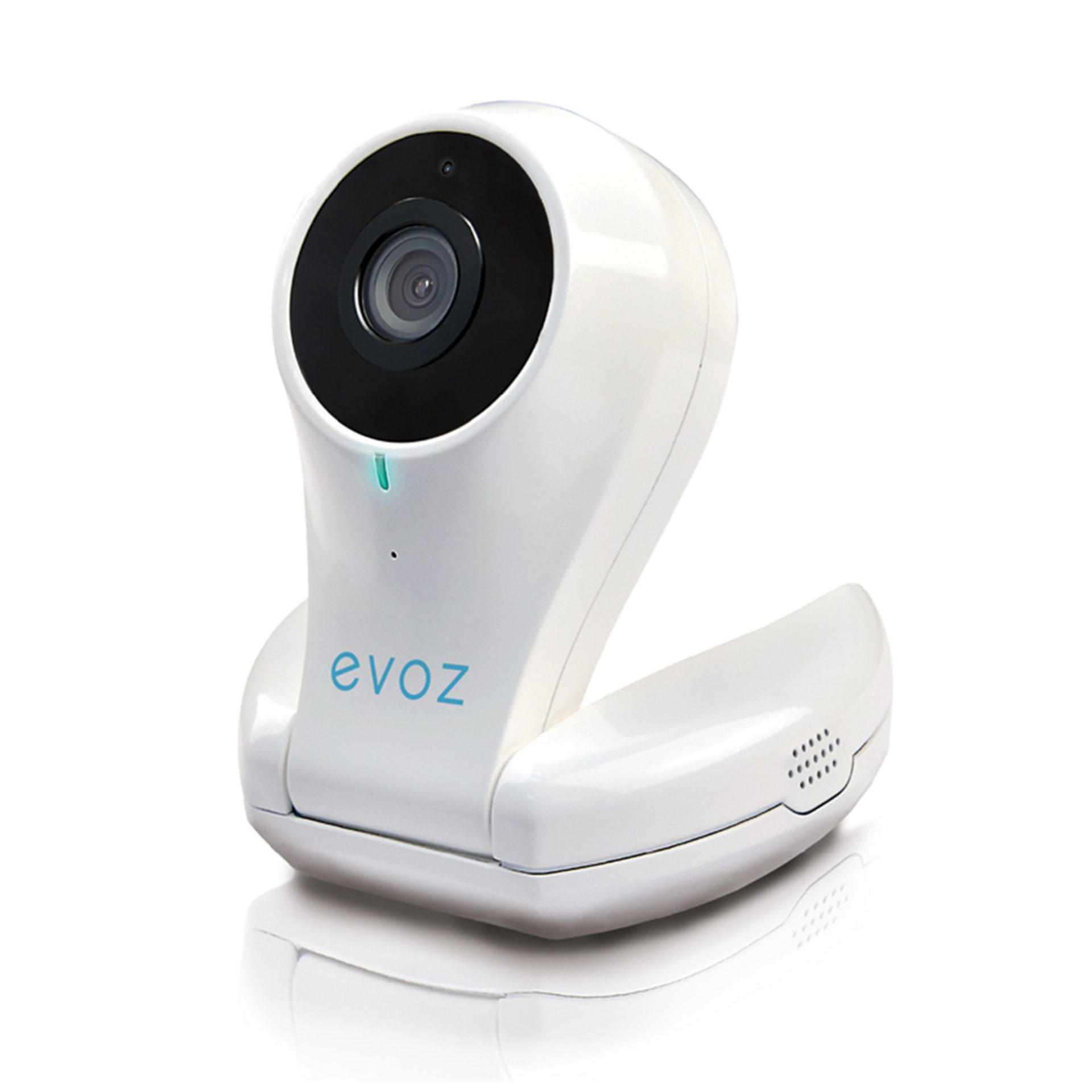 With that said, we searched the marketplace for the best Wi-Fi baby monitor, and found everything we were looking for, and so much more, in the Evoz Vision. The high-tech features use the latest and greatest to keep you in the know of all things baby related.
Connected via your mobile device, you can vividly see your babe day or night with its HD wide-angle lens—it delivers a pristine image. And, the patented alert technology helps the baby monitor detect a cry versus another household noise. Once a cry is detected, the monitor will send you an SMS, email or push notification to fill you in on the latest happenings.

While you're apart, you can connect with your babe using the audio features as well. You can play lullabies, music, audiobooks, virtually snuggle—24/7 from almost any location. If Grandma and Grandpa want a daily peek, the easy-to-control security system lets you invite family and friends into the camera action, while keeping web intruders out.
Plus, amazing bonus, the baby monitor kit also allows you to store data. So, you can track your babe's feedings, sleep times and more with the app, and share it with your doctors when you need it. The record-keeping aspect is huge—especially during the newborn stage.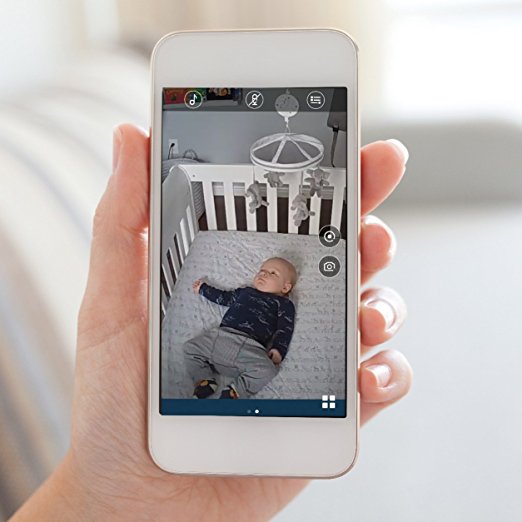 As you can see, the Evoz Vision is not your average Wi-Fi baby monitor. With the technologically advanced features and unique cry detector, you can have sweet dreams again (and not lie in bed with both ears on high alert). Since you matter too, we highly recommend this amazing Wi-Fi baby monitor.
Learn more by visiting Evoz today!
Do you love it as much as we do? Let us know what you think in the comments below.
Thank you to Evoz for making this sponsored post possible!