September is Baby Safety Month and we are partnering with JPMA to bring you our best tips and tricks to help keep your little ones safe. JPMA (Juvenile Products Manufacturers Association) exists to ensure that products on the market are high-quality and safe for babies, toddlers, and young children. You can rest assured that products marked with the JPMA Certification Seal meet certain standards, ensuring their safety when used properly. In conjunction with JPMA, there are some general guidelines that parents should follow to keep their little ones safe.
Do a Daily Check-In
No matter how old your kiddo is, it's important to take a quick minute to check in with the current gear and toy selections. Toys should be age-appropriate, especially important when your little one starts putting things in his/her mouth. Gear should be in good working order, without any broken straps, harnesses, or clasps. There should not be any missing hardware, loose threads/strings, or holes. If any of your items aren't working the right way, please be sure to discontinue use and find a safe replacement, when needed.
Baby Björn has excellent JPMA Certified products. We love their baby bouncers!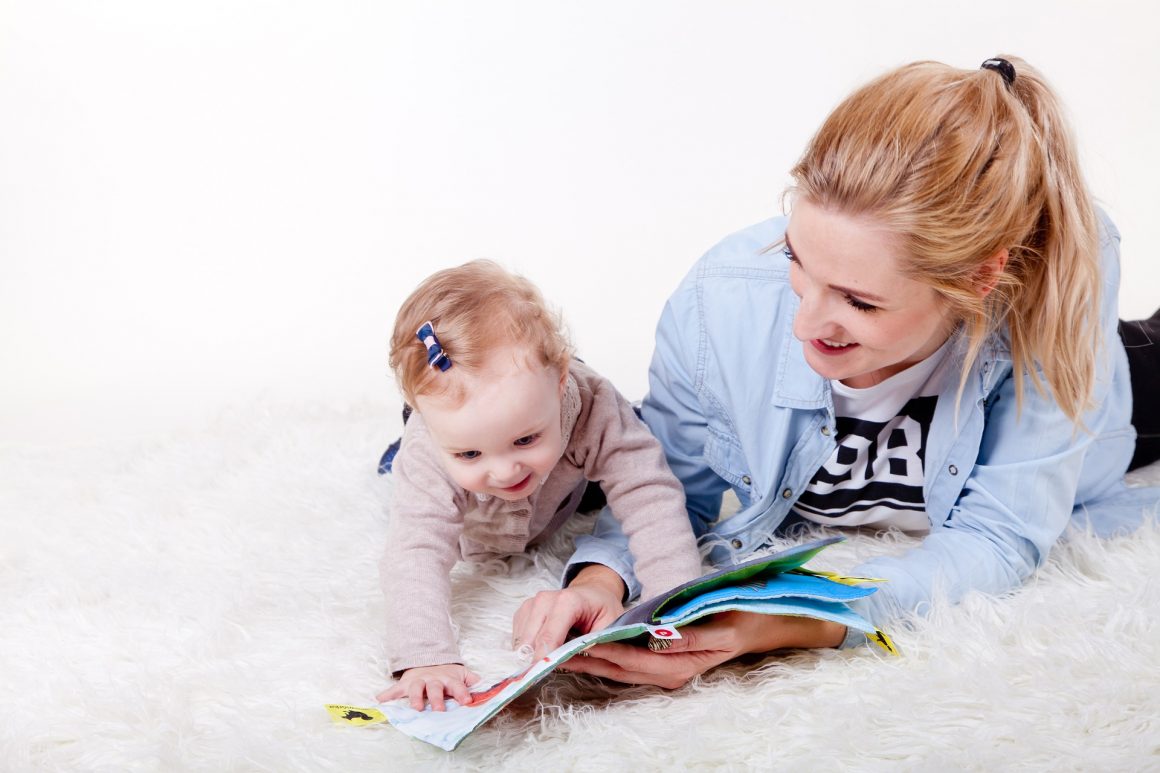 The Manufacturer's Information isn't a Suggestion
When you open new products, it can feel overwhelming to see all of the warning labels, manuals, and instructions for use. However, these are the most important resources for every piece of baby gear you bring into your home. While a JPMA Certification Seal can give you peace of mind, it's important to note that it is still necessary to use the product as determined by the manufacturer's information. Here you will find proper height and weight requirements (if applicable), age requirements, and proper use instructions. Gugu Guru Hack – Find a folder – or file folders – that you use for all of these manuals. Alphabetize them by brand name or group them by developmental stage for easy reference down the road.
Check out some of our favorites from Nuna (JPMA Certified strollers, carriers, etc. that come with easy-to-follow manuals).
Eyes On Play
It's amazing when you find a toy that will hold your little one's attention. In today's world, it's so hard not to be distracted by our other kids, work, and the biggest culprit of them all – the cell phone. When your little ones are playing, keep your eyes up and on them. You will often stop accidents from happening simply by keeping your eyes on the play space.
Some of our favorite toys for baby and toddler come from our friends at Fisher-Price. We especially love the Kick n' Play Piano.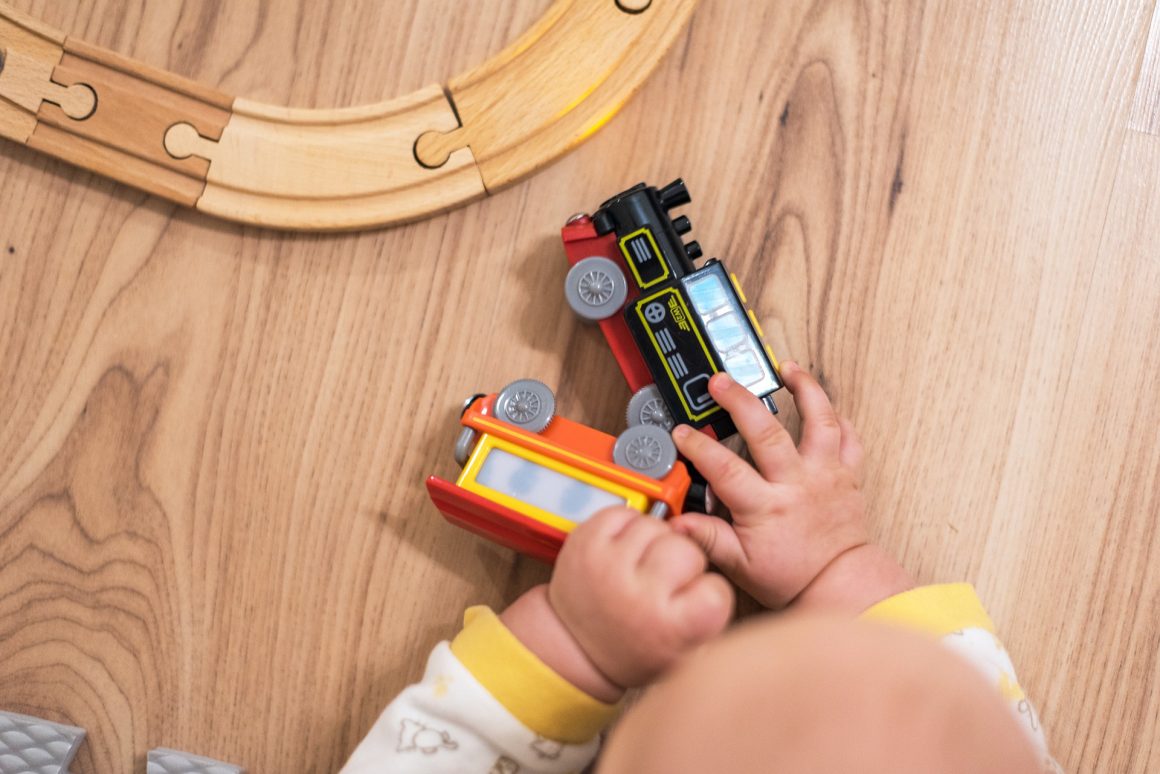 Hacks for Safe Play
As we know, you will receive advice from everyone when it comes to baby products, gear, and toys. Many family members and friends may want to even donate second-hand products to you for use with baby. JPMA does not recommend using second-hand products as new products meet the current safety standards for your new addition. Also, register your products to create your direct line of communication with the baby brands you use. This is not used for marketing purposes, but instead will inform you of any safety recalls or if there is any information you need to know regarding your products. Lastly, as we mentioned above, the JPMA Certification Seal will give you the added assurance that your baby products meet the highest safety standards.
Thank you to JPMA for partnering with us to bring these safety guidelines to the forefront for our network of parents!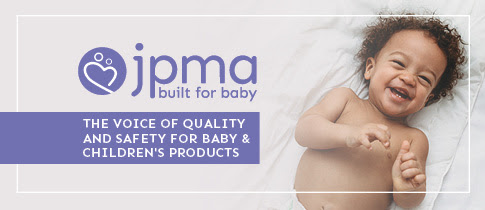 Check out more posts featuring safety tips & tricks:
JPMA Baby Safety Tips: Babyproofing 101
Play/Entertainment Finalis List: JPMA 2020
Baby Safety Month Tips