It's Baby Safety Month and we know how important safety is for all families with little ones. As new and expectant parents, the worry to pick the safest products for your new babe can be overwhelming. We're here to make it a little easier with our must-have baby safety products.
Safe Nursery
Our favorite monitor for safe sleep is the Nanit Pro Complete Monitoring System. The full set with the smart crib sheet and breathing wear with the safe sleep angle feature will put any parents' sleep worries at ease. We love that there's a wall-mount and floor stand option too so it fits in any nursery or sleep setting.
An air purifier is a must for any home, but especially the nursery. The Crane Air Purifier includes a pre-filter, true HEPA filter, and UV lamp to remove bacteria and germs from the air. Keep your baby's nursery clean and clear and be comfortable knowing the air quality is purified.
A Hygro Plus Humidifier from Babymoov allows you to select an ideal humidity level, between 30% and 90%, and will turn off when the desired level is reached. Fancy! It also displays the room temperature and you can also add essential oils to the built-in essential oil diffuser.
Another must-have for any nursery, or the entire home really, is an outlet protector. The Child Be Safe Electrical Outlet Protector is easy to install and fits rectangular wall outlets and rectangle switches to keep little ones from gaining access to wall outlets or dangerous electrical switches. This one item alone is essential for baby safety in the home.
Safe Feeding
Sterilizing is a must to ensure that your baby's bottles and feeding accessories are safe, clean, and germ-free. Our top choice is the nanobebe microwave sterilizer! With a closed lid, its contents remain sterile for 24 hours, so you can sterilize before bed and wake up to sterilized bottles ready for use.
This may be "just" a magnet, but this MAMMaway magnet with breastmilk storage guidelines is top notch! Don't try to remember how long milk is good for, stick it on your freezer so you'll never forget and don't have to worry if your milk is safe for baby.
Baby Safety On the Go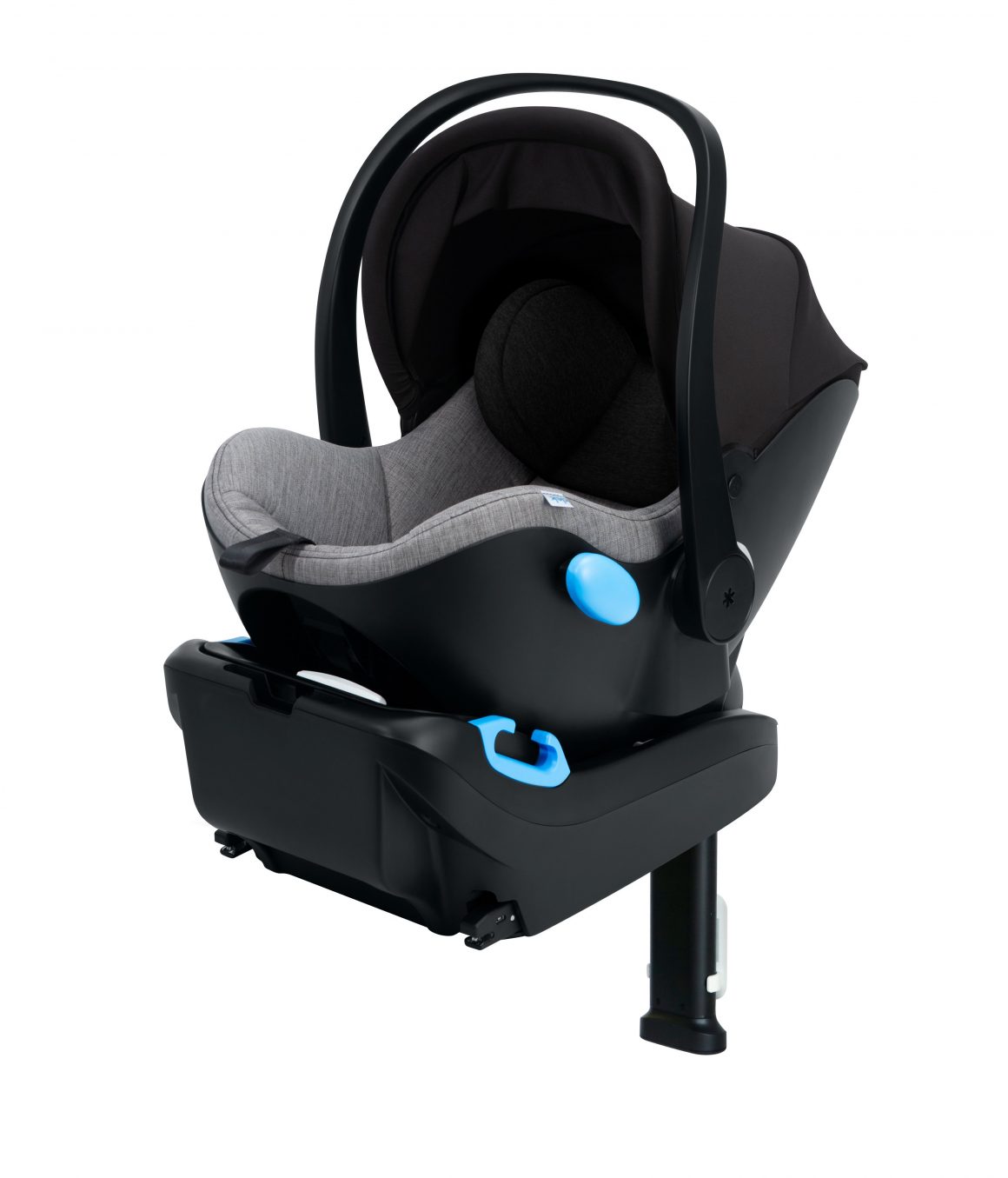 The Clek Liing is a great infant car seat all around and sets the bar high for infant car seat safety. Simple, secure installation ensures that baby is always at the perfect angle for safe, open airways. Its lightweight design and convenient one-handed quick-release make it easy to remove from the base or from one of the many compatible strollers. Also check out the Clek Foonf as a great convertible car seat option.
One of our top recommended on-the-go safety must-haves is hand sanitizer of course! Kibou Sanitizer slips right inside your Kibou bag, pocket, or other diaper bag, without taking up an extra inch of precious space or adding more than an ounce of extra weight. This ultra-slim sanitizer spray is the perfect companion wherever your day takes you.
For more baby safety tips, check out these posts:
Baby Safety Month with JPMA
JPMA Baby Safety Tips: Safe Sleep Basics
JPMA Baby Safety Tips: Babyproofing 101
JPMA Baby Safety Tips: Using the Right Car Seat For Your Child