Have a kiddo heading back to preschool? Shana, a real Gugu Guru mama of a two-year-old, tells us about her back to preschool style must-haves for where fashion meets function.
The Backpack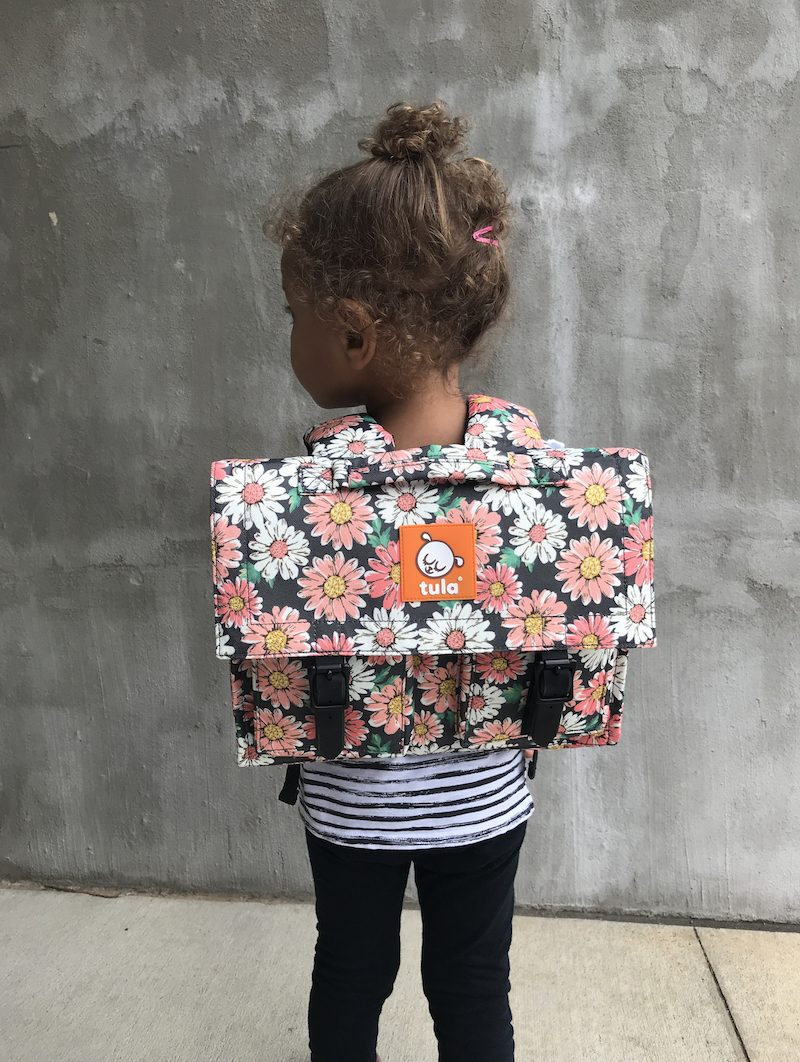 Tula Kids Backpack
Fashion certainly meets function with the Tula Kids Backpack. As the mom of a back to preschool aged daughter who still rocks some 18-24 month clothes, I was hard pressed to find a backpack that would fit her small frame and not overwhelm her! The Tula Kids Backpack was the perfect trifecta – fashionable, functional (it's water-resistant), and scaled down for smaller frames. It's roomy enough that she can grow with it, and it's high quality enough and durable enough to guarantee that she WILL grow with it!
The Empowerment Pieces
"I want to do it!" " I do it myself!" Familiar phrases if you have a toddler or preschooler. Having a fiercely independent preschooler, I love anything that empowers her to do things on her own. This is especially true when it comes to clothes and shoes. Since one of my not-so-secret joys is buying her cute clothes, I'm always looking for quality and ease, without sacrificing style.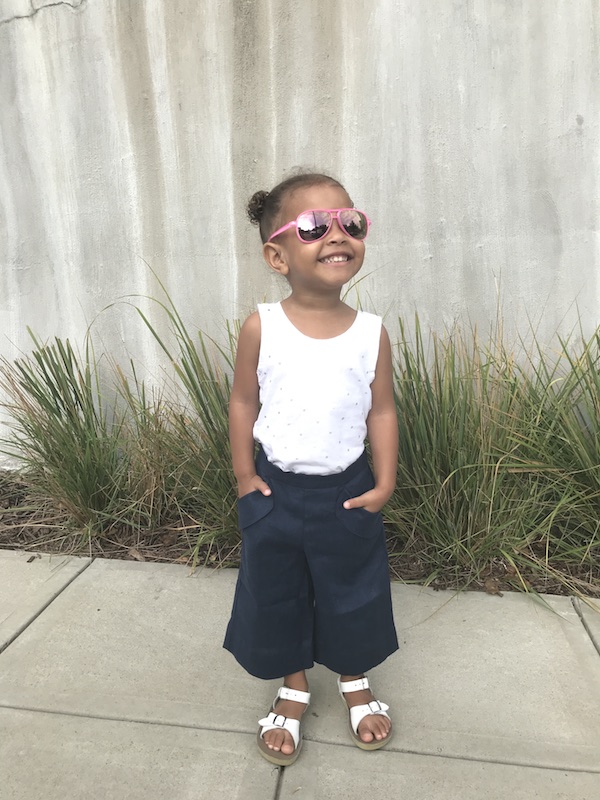 Dapper + Crown
This uber stylish, classic children's clothing line is designed by a mom and made in Los Angeles. Think wide-leg pants with elastic waistbands, breezy kimono style tops, and pull on skirts that are great in the warmer weather and can be layered for cooler weather. I particularly love the Dylan pants because they're so easy for my little one to pull on and they look great dressed up or down. I mean, wide leg linen pants with little slanted pockets! Doesn't get cuter than that.
Me Do
Every girl (and boy) has got to have their basics! Me Do does double duty – not only do they have basic tees and sweats for play, but the clothing features the Me Do Bunnies. Your child will learn the front from the back when they see the Me Do Bunny's face on the front and the bunny's tush on the back. Bonus: if your child has sensory issues or is just plain sensitive to tags and such, the clothes are tagless and have soft seams.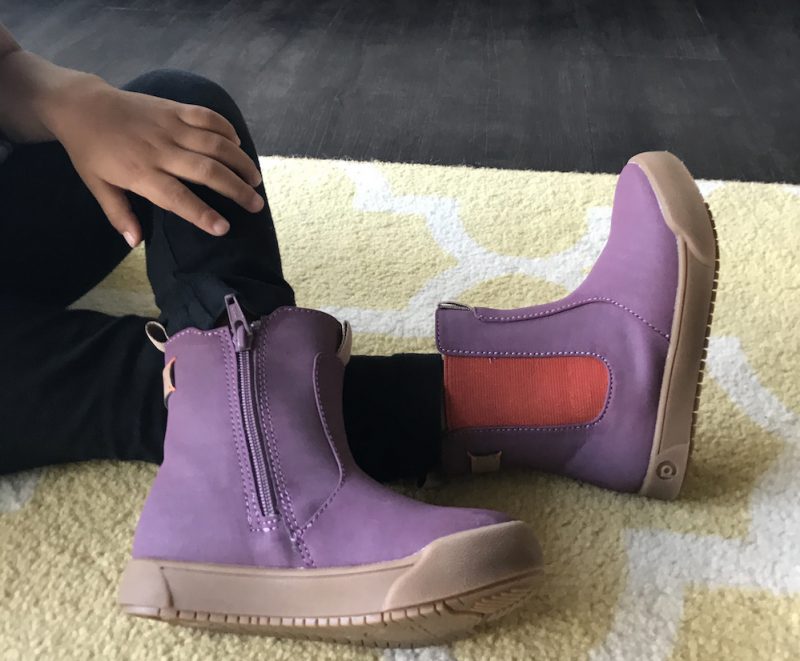 pediped Footwear
You may know pediped for their walkers, but did you know they make big kids shoes too? Flex is the brand's line of rubber soled sneakers, boots and sandals that are great for little feet and cute to boot (pun intended!) I adore boots and apparently it's genetic because my daughter loves them too. The Flex Eclipse boots are comfy, stylish and happen to be vegan (if that's your thing.) Plus, if you're like me and buy shoes with a bit of room to grow, but don't want your little one clomping around like Frankenstein (which also leads to trips and falls), you'll love their Flex Fit System, an additional insert that can reduce the shoe by almost half a size. Budget conscious mamas rejoice!
For Avoiding Mix-ups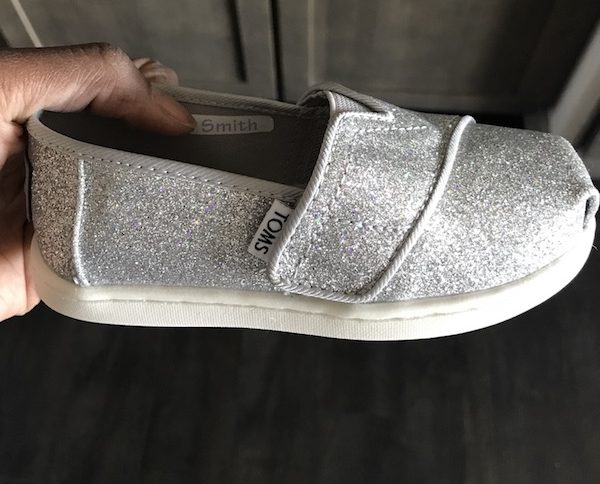 Stuck on You
Preparing for the first day of school, I realized that I needed labels! The Basic Mini Iron On Labels from Stuck on You were an easy choice. With a ton of color and font options, I settled on pretty pastels. They were on in seconds and I've had no issues with fading or peeling!