We'll tell you how to get to Milk Street (a.k.a. the home to the best baby cribs). It's one of our favorite destinations—and here's why.
The look and feel of the Milk Street furniture finish is one of a kind—literally and figuratively. Due to the hand-waxed look and patina process (up to eight layers of glaze), no two pieces are exactly like. "Each layer of finish is individually tested above and beyond the most stringent coatings standards to assure you that your baby is protected from any harmful chemicals." The top-quality craftsmanship and attentive care given to each and every piece can be seen and felt.
Another amazing feature? The grow-with-me design. A crib is an investment, so it's nice to know that this is money well spent. The convenient convertibility factor lets you get attached to these beautiful pieces (because you will, no doubt). The cribs can convert into a toddler bed, a day bed and a full-size bed, so your mini me can continue sweet snoozes in style for years…and years.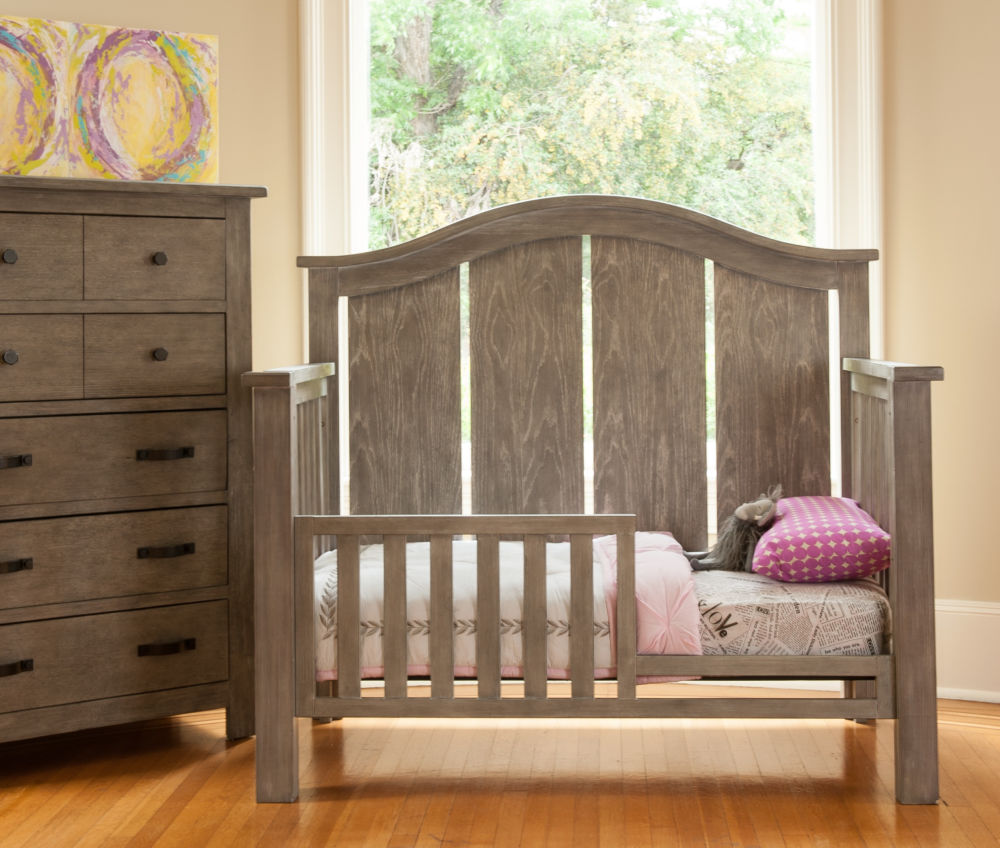 And, while we LOVE the magazine-worthy look, the safety elements make these the best baby cribs. Surpassing the highest standards, their innovative team of experts stay up-to-date with the ever-evolving changes taking place in the baby gear industry.  
Just when you think it can't get any better, the next-level warranty lets you know it's the real deal. Milk Street is so confident in their products, they offer an extended five-year warranty upon purchase against all manufacturing defects. That's a long time…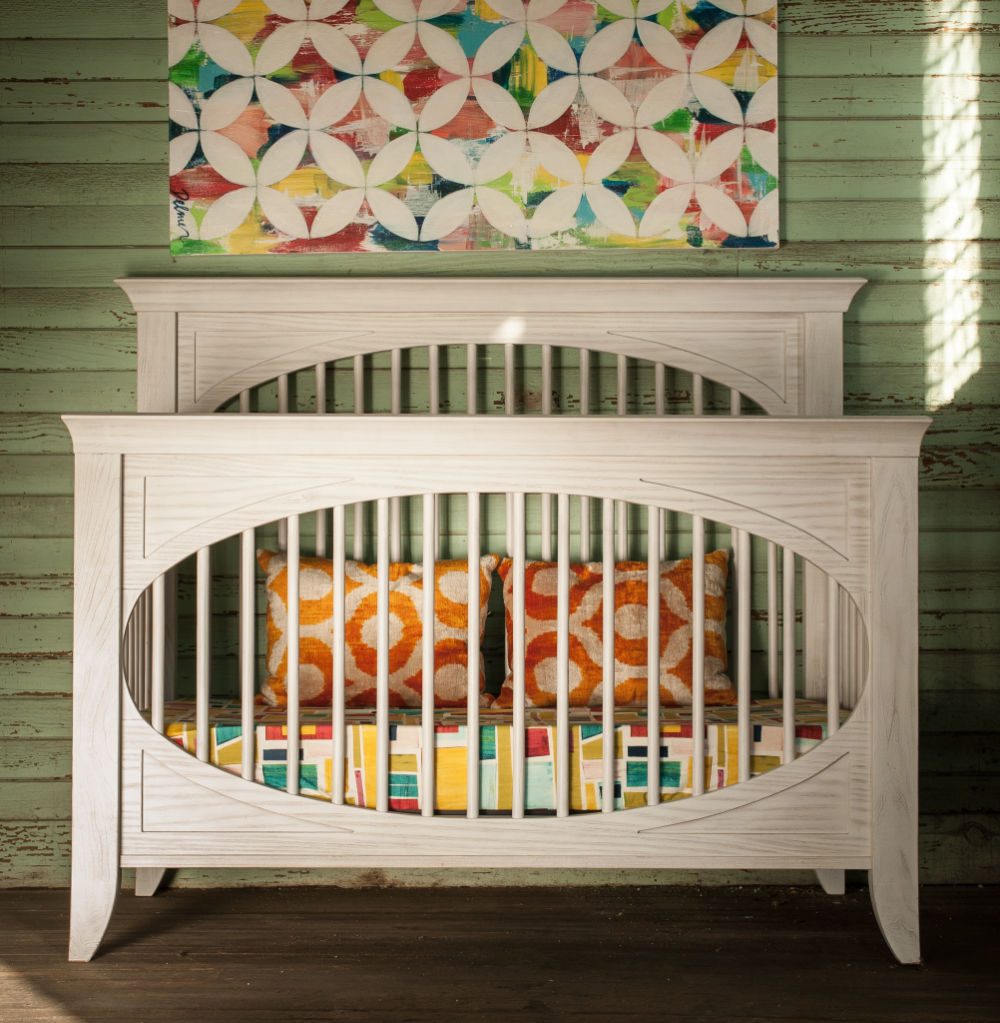 Speaking of timing, unlike most handcrafted furniture companies, Milk Street does its best to deliver within two to three weeks (depending on location). So you won't have to wait the typical eight weeks—a major bonus if you take time to make décor decisions. We can relate.
Owned and operated by empathetic women, Milk Street takes extra steps to ensure that each piece makes life a little easier for parents. You can sleep soundly knowing your babe is safe and snuggled in a nursery that's dreamy.