Today, we cover the best baby gear and strollers for tall parents. At Gugu Guru, we always say that selecting the right baby gear for your lifestyle depends on a lot of factors. Aside from the obvious things like budget, there are things like your height that can make a big difference in terms of the baby gear that we would recommend to you.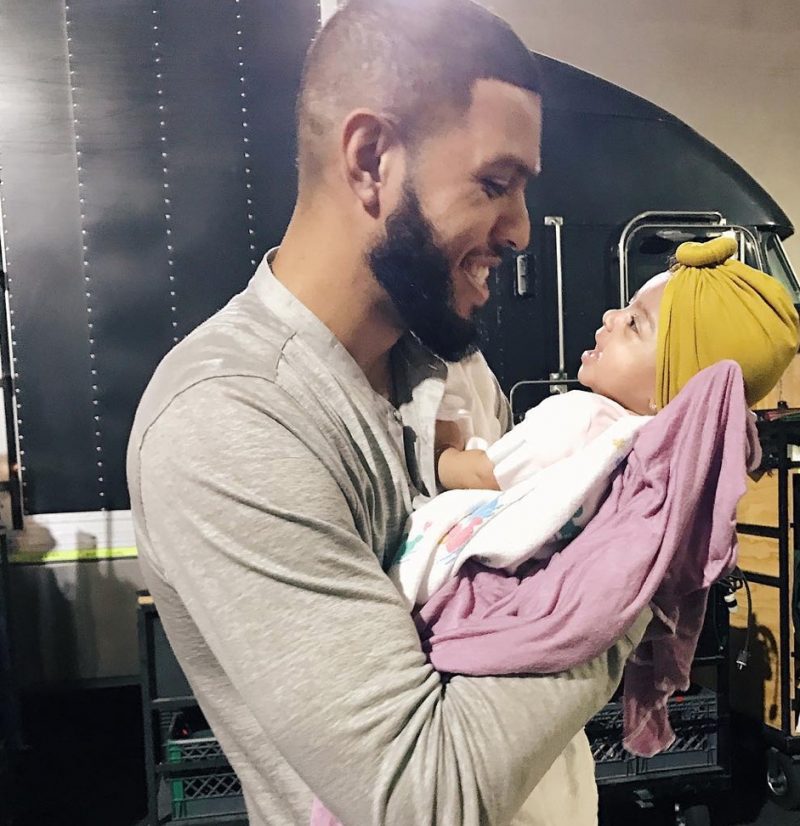 We were excited to work with actor and new dad Sarunas Jackson of HBO's hit series Insecure on recommending some of the baby gear and strollers for tall parents like him. Sarunas is a towering 6'8 and while you or your partner may not be that tall, these product picks are definitely something to consider if you're simply taller than average.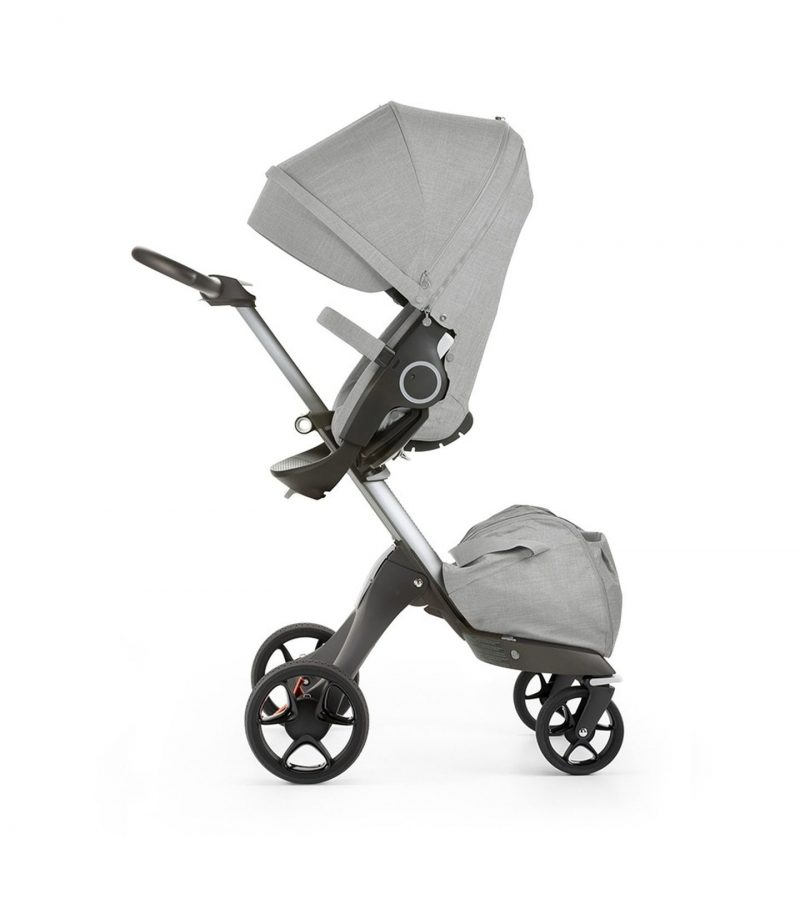 Gugu Pick: Best Strollers for Tall Parents
For a taller parent, we pick the Stokke Xplory as one of the best strollers for tall parents. Baby is up higher to parent than any other stroller to promote eye-contact. An additional bonus to the height is that the taller parent won't kick the stroller when walking.  Another  one of the the best strollers for tall parents would be the Bumbleride Indie, as the handlebar goes up to 45.5″.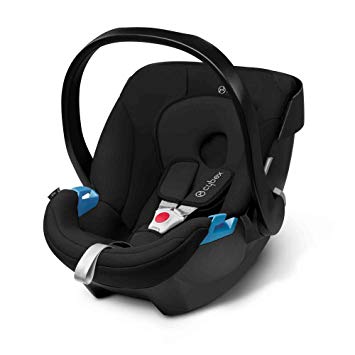 Gugu Pick: Best Car Seat for Tall Parents
Yes, there is a car seat that is great for tall parents – but probably not for the reason you think.  It has nothing to do with the handle.  It's that the Cybex Aton is more compact and therefore gives up to 5″ more of legroom than other car seats. This means tall parents riding in front, can still have the seat back.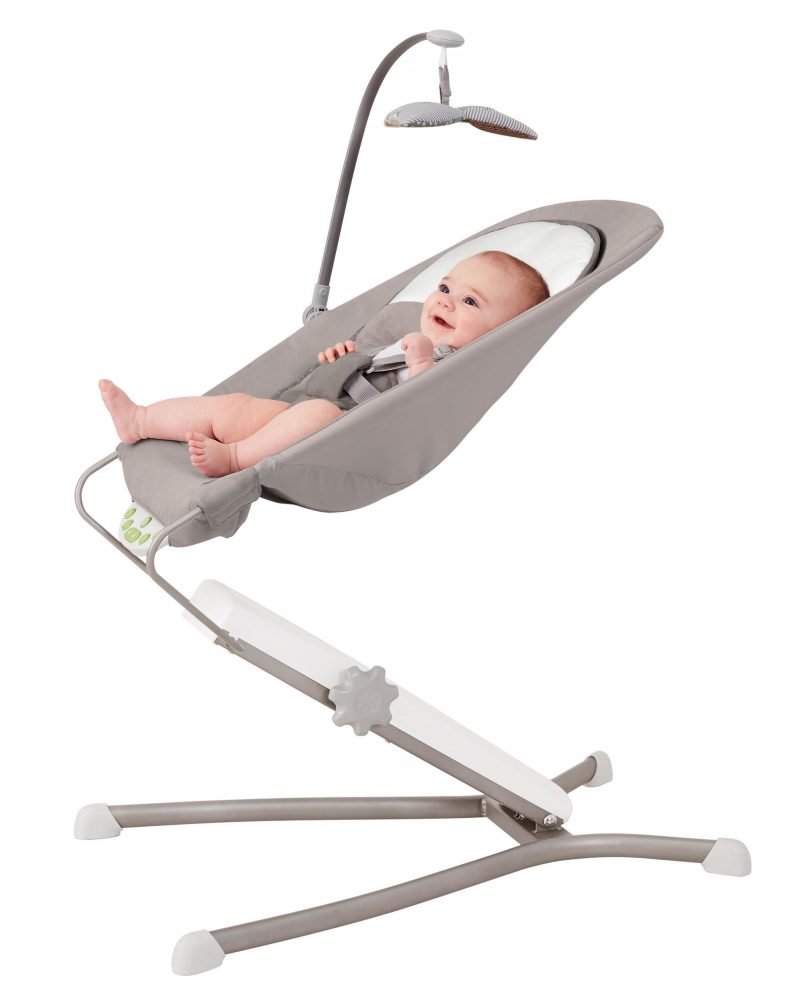 Gugu Pick: Best Baby Seat / Bouncer for Tall Parents
For Sarunas, we recommended the Skip Hop Uplift Multi-Level Adjustable Bouncer for his daughter. This is a bouncer that he can adjust the height on and bring his daughter up closer to his level.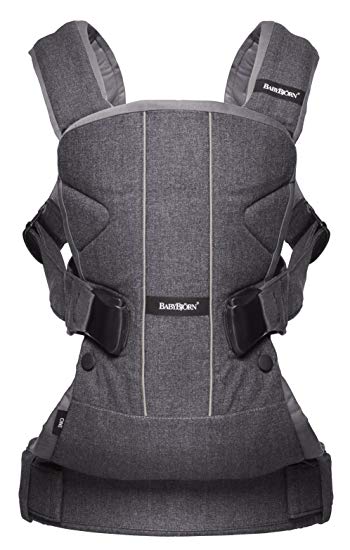 Gugu Pick: Best Carrier for Tall Parents
For parents and caregivers with longer torsos, we love the BABYBJÖRN Carrier One. This ergonomic carrier is super comfortable – regardless of your height – and offers four front and back carrying positions.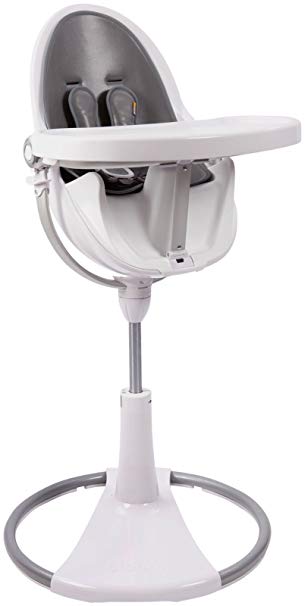 Gugu Pick: Best High Chair for Tall Parents
When it comes to feeding time in a tall parent household, our picks would be the Bloom Fresco or Mima Moon high chair. Both chairs go higher than others to accommodate bar height. Not to mention they're both incredibly sleek and contemporary in design.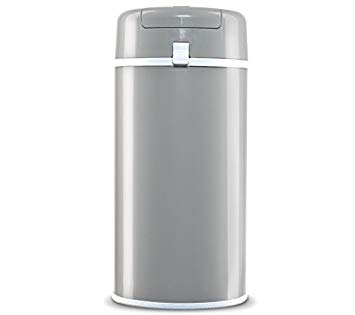 Gugu Pick: Best Diaper Pail for Tall Parents
The Bubula diaper pail is taller than most others and specifically 3″ taller than other leading diaper pails. This means that tall parents don't have to bend over as far. Another option is the Munchkin Step which is 2″ taller.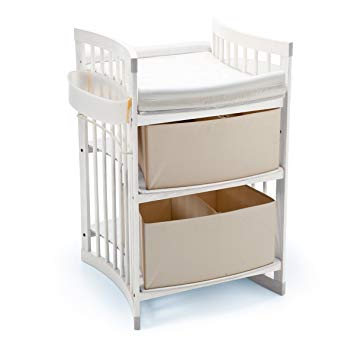 Gugu Pick: Best Baby Changing Station for Tall Parents
You can adjust Stokke Care Changing Station to be taller (up to 38″) than the standard changing table or standard dresser so tall parents can save their backs by not having to bend over as far.